GOVERNMENT & DEFENSE
Driven by the shift to hybrid work, governments are increasingly reimagining the office to emphasize more efficient use of space, promote collaborative work, and accommodate increased remote work. In addition, governments worldwide have taken the lead on designing resilient facilities, which now also encompasses health and wellness.
State and local government revenues are estimated to decline $167 billion in 2021 and $145 billion in 2022 — about 5.7% and 4.7%, respectively.
—Brookings Institution
TREND 01
PRIORITIZE HEALTH
HEALTH HAS BECOME A GOVERNMENTAL PRIORITY
The pandemic has increased demand for a healthy workplace. Public health has become a key governmental priority. As health agencies receive more resources, they need to plan for additional office, laboratory, clinic, hospital, and storage space. Some of that space will be permanent and some on-call, available to be adapted for emergency use. For workplaces that provide in-person citizen services, governments need to know how to design public spaces that safeguard the health of visitors and employees.
TREND 02
CLIMATE-RESILIENT DESIGNS
CLIMATE-RESILIENT DESIGNS ARE CRITICAL AND URGENT
Governments are increasingly focused on combating climate change in their facilities and, at the same time, making their facilities resilient to climate-related events.
Sustainable design strategies
that reduce the use of non-renewable resources, and design that counteracts extreme weather events and sea level rise are necessary. Across the globe, many governments have taken the lead on designing resilient facilities. Resilient design should now also embrace health and wellness.
ALMOST HALF OF GOVERNMENT WORKERS WOULD PREFER A HYBRID WORK MODEL.
OF GOVERNMENT WORKERS WANT TO WORK FROM HOME FOR PART, OR ALL, OF THE WEEK.
OF GOVERNMENT WORKERS WANT TO RETURN TO WORK FULL TIME IN THE OFFICE.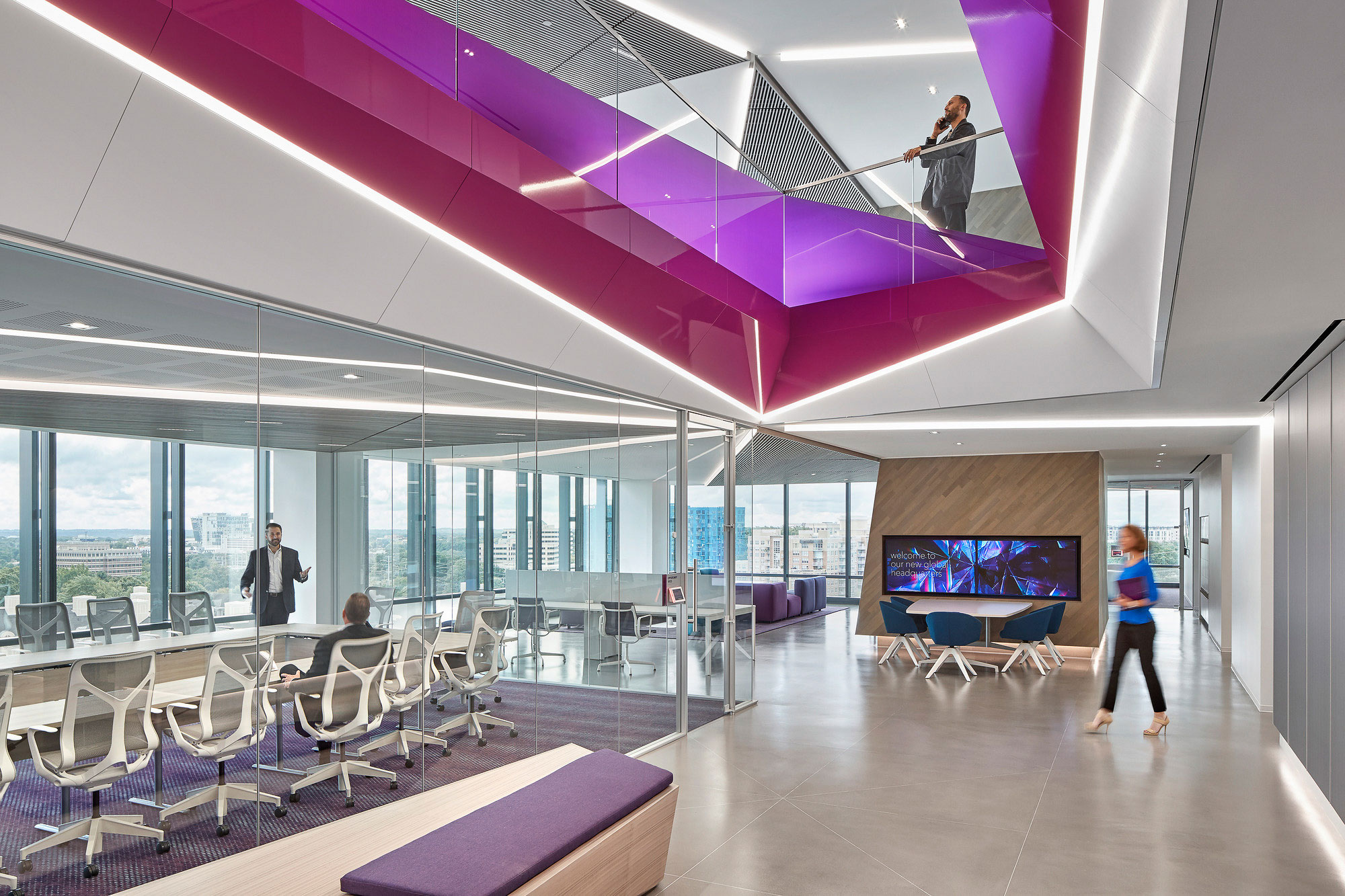 TREND 03
SAFETY AND ACCESSIBILITY
DESIGN PUBLIC BUILDINGS FOR SAFETY AND ACCESSIBILITY
Governments need public buildings that are inspiring symbols of democracy that welcome citizens as valued visitors while also securing the safety of the public servants within them. Design has a key role to play in maintaining the balance between openness and security, in
promoting both security and democratic values
. For public buildings to be safe, while remaining open for business, they must be designed to respond to proven threats and anticipate new ones.
TREND 04
FLEXIBLE DESIGN SOLUTIONS
PRIORITIZE FLEXIBLE DESIGNS FOR FUTURE EMERGENCIES
Government facilities need to be flexible in use to accommodate a broader range of public needs and to ensure their workplace and technology will allow them to continue functioning seamlessly in times of emergency. Governments have found ways to deliver more services virtually — a trend that accelerated during the pandemic — raising questions about how much "walk-in" space they need. Service centers will still be needed, but in support of a more robust virtual service delivery model.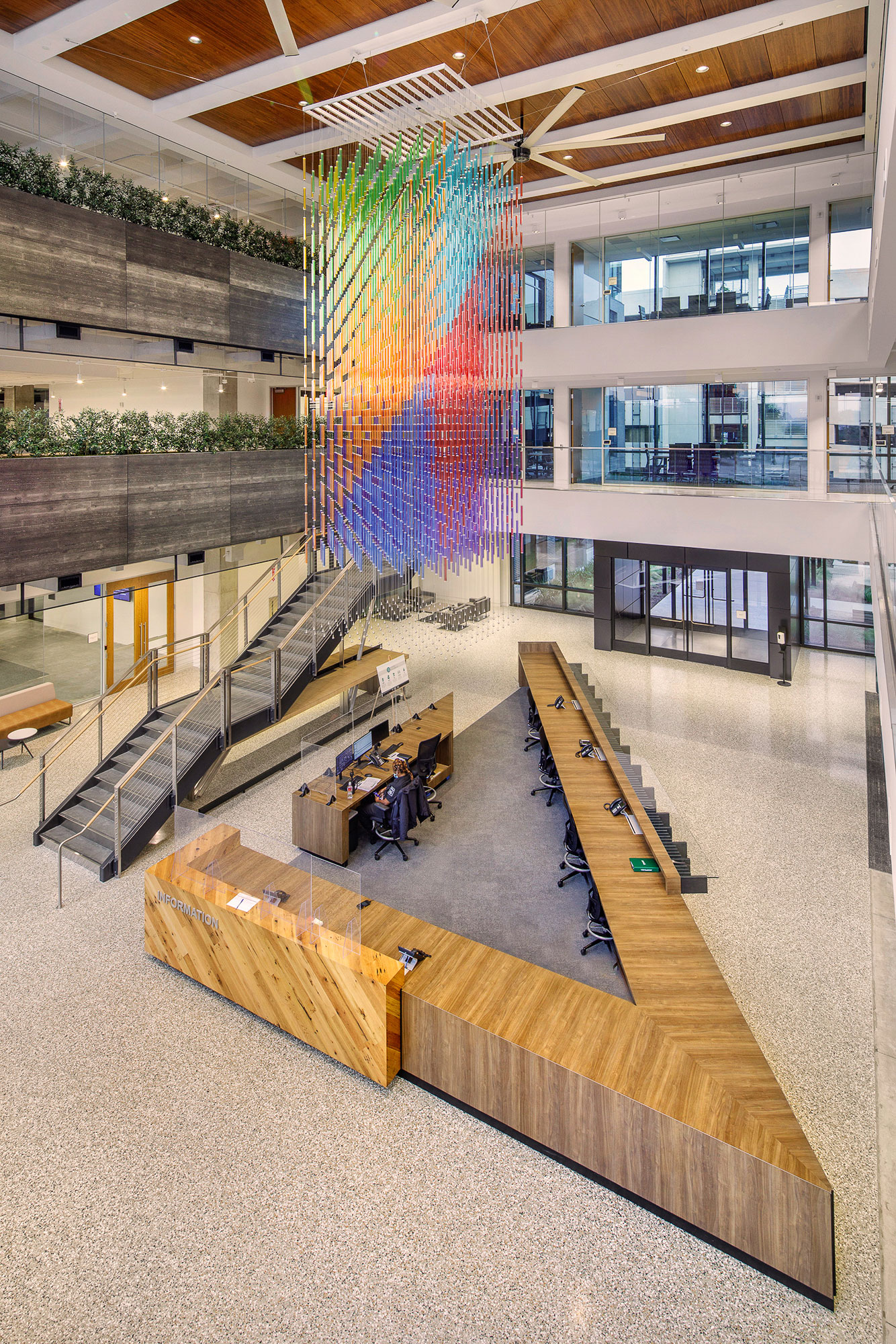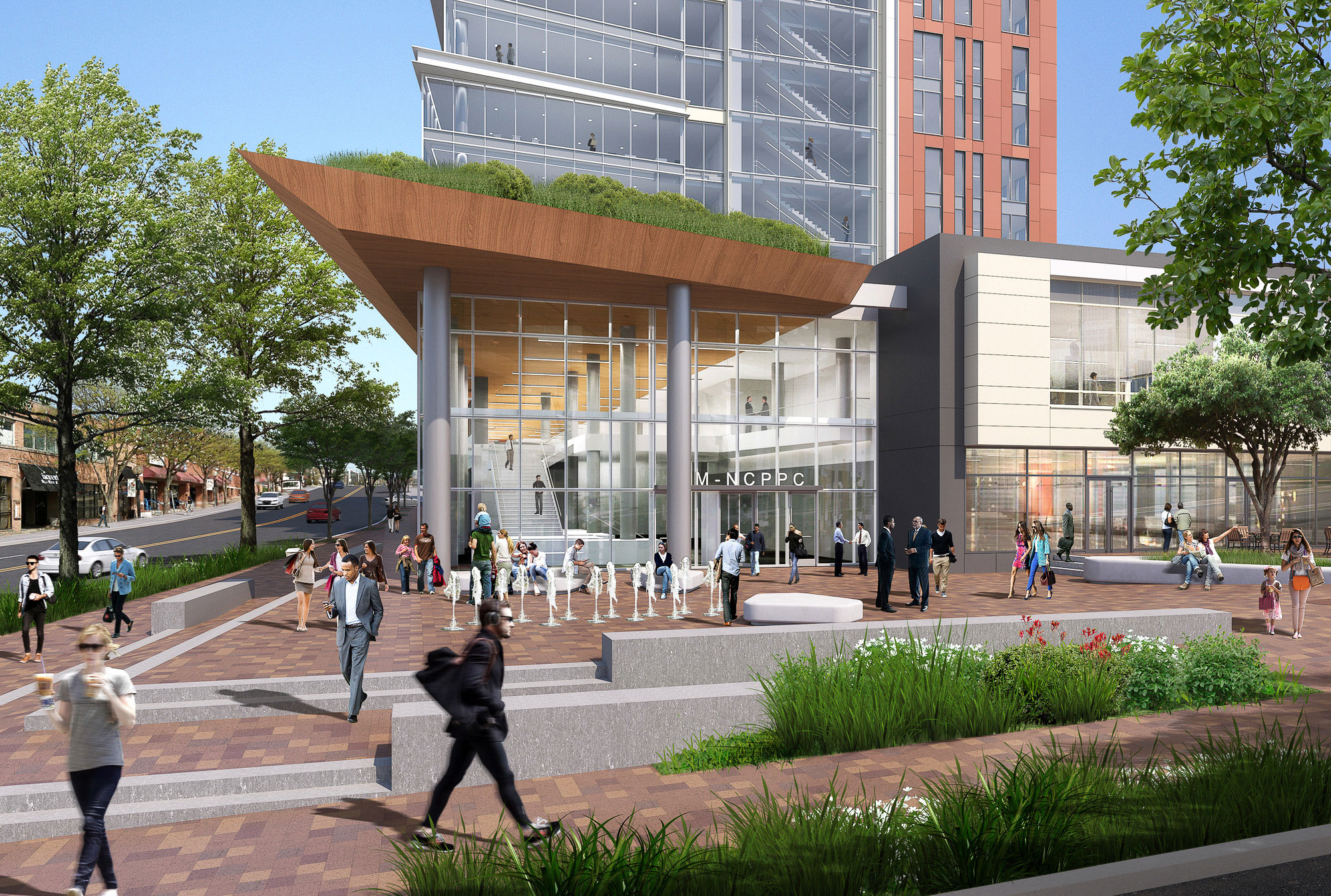 DESIGNING GOVERNMENT OFFICES FOR A POST-COVID WORLD
"The new normal is for our facilities' design, maintenance, and operations to inspire a sense of health, safety, and trust in our government employees and the public they serve."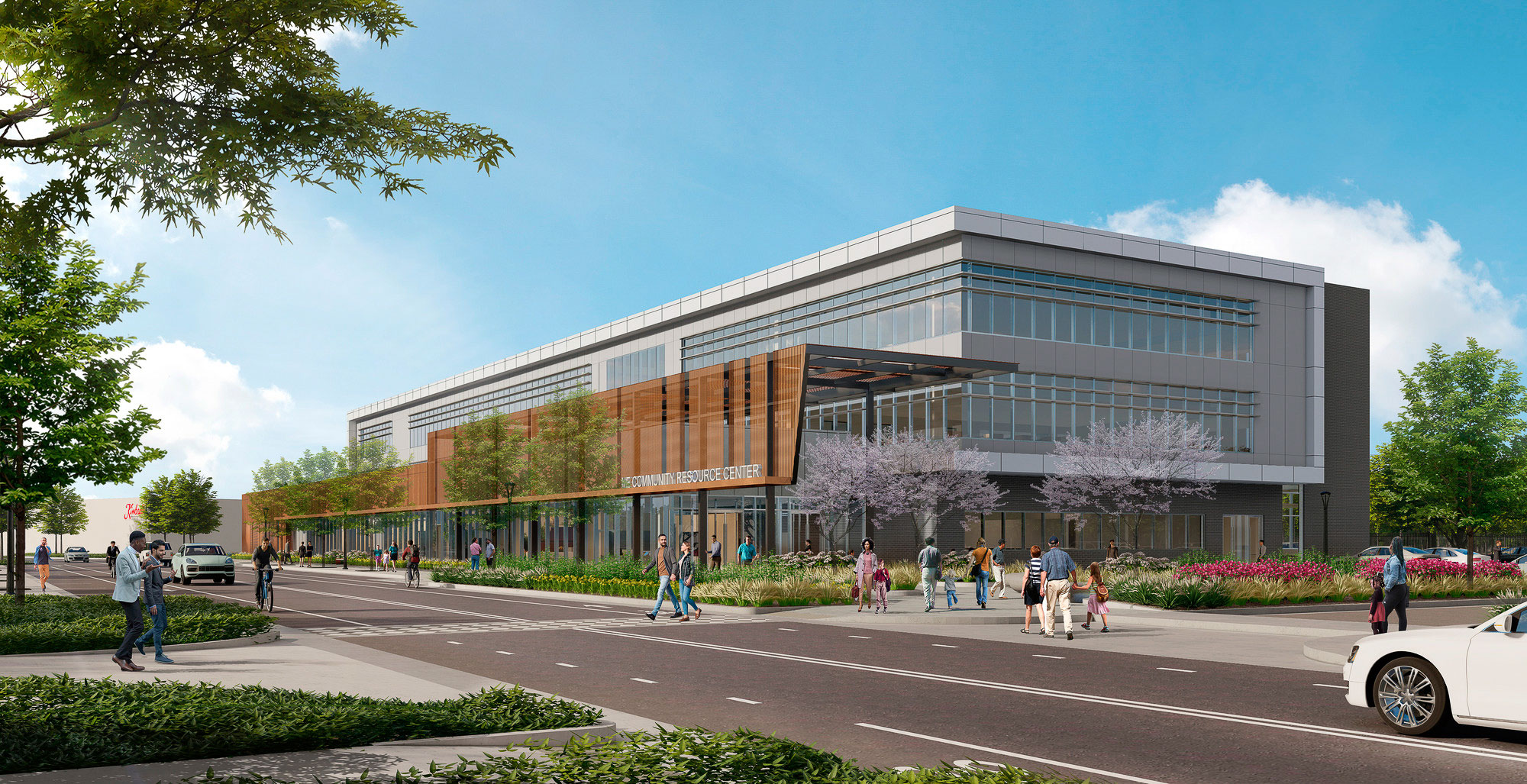 Explore Design Strategies for a Post‑COVID World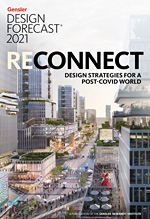 GENSLER RESEARCH INSTITUTE
DESIGN STRATEGIES FOR A POST-COVID WORLD
Download Gensler Design Forecast 2021 (PDF)