DIGITAL EXPERIENCE DESIGN
The pandemic accelerated the digital transformation of the built environment significantly and showed many what a digital-physical reality looks and feels like. Now that employers, educators, and others are emerging from the worst of the crisis, many now see a hybrid future in which physical spaces merge more seamlessly with digital ones.
DIGITAL ADOPTION IS ACCELERATING
The need for digital platforms and experiences will continue to accelerate in the future, as businesses and consumers seek alternatives to in-person gatherings in a post-COVID world.
—Accenture, "COVID-19: Post-Coronavirus Technology Trends"
TREND 01
IMMERSIVE EXPERIENCES
IMMERSIVE EXPERIENCES CAN GIVE PEOPLE A REASON TO RECONNECT AFTER COVID
Immersive experiences give people a reason to reconnect and reengage. These audio-visual experiences — in person or virtually — envelope people in a
sensory experience
of sights and sounds. For brands, immersive experiences can provide a competitive edge. For example, sports teams can use digital displays, audio elements, and augmented reality to create a
virtual experience
that mimics the in-person experience. For physical environments, digital technologies can create experiences that support people's desire to "stay and play" while still allowing them to feel safe and secure.
DIGITALLY EMPOWERED EMPLOYEES DRIVE REVENUE
of CIOs believe digitally empowering their employees can drive at least 5% additional revenue growth over 3 years.
—VMware, "The Impact of a Digitally Empowered Workforce"
TREND 02
HYBRID WORKPLACE
THE HYBRID WORKPLACE WILL NEED SPACE FOR DIGITAL INTERACTION
The shift to hybrid work has disrupted typical modes of office planning and operation and created new opportunities to
redesign the workplace
. The office will no longer be a single physical place, but a collection of connected physical and digital spaces that will serve as a trusted network for business continuity, social engagement, and continued professional growth. The hybrid workplace is urgent, necessary, and critical for providing safety, equity, and productivity.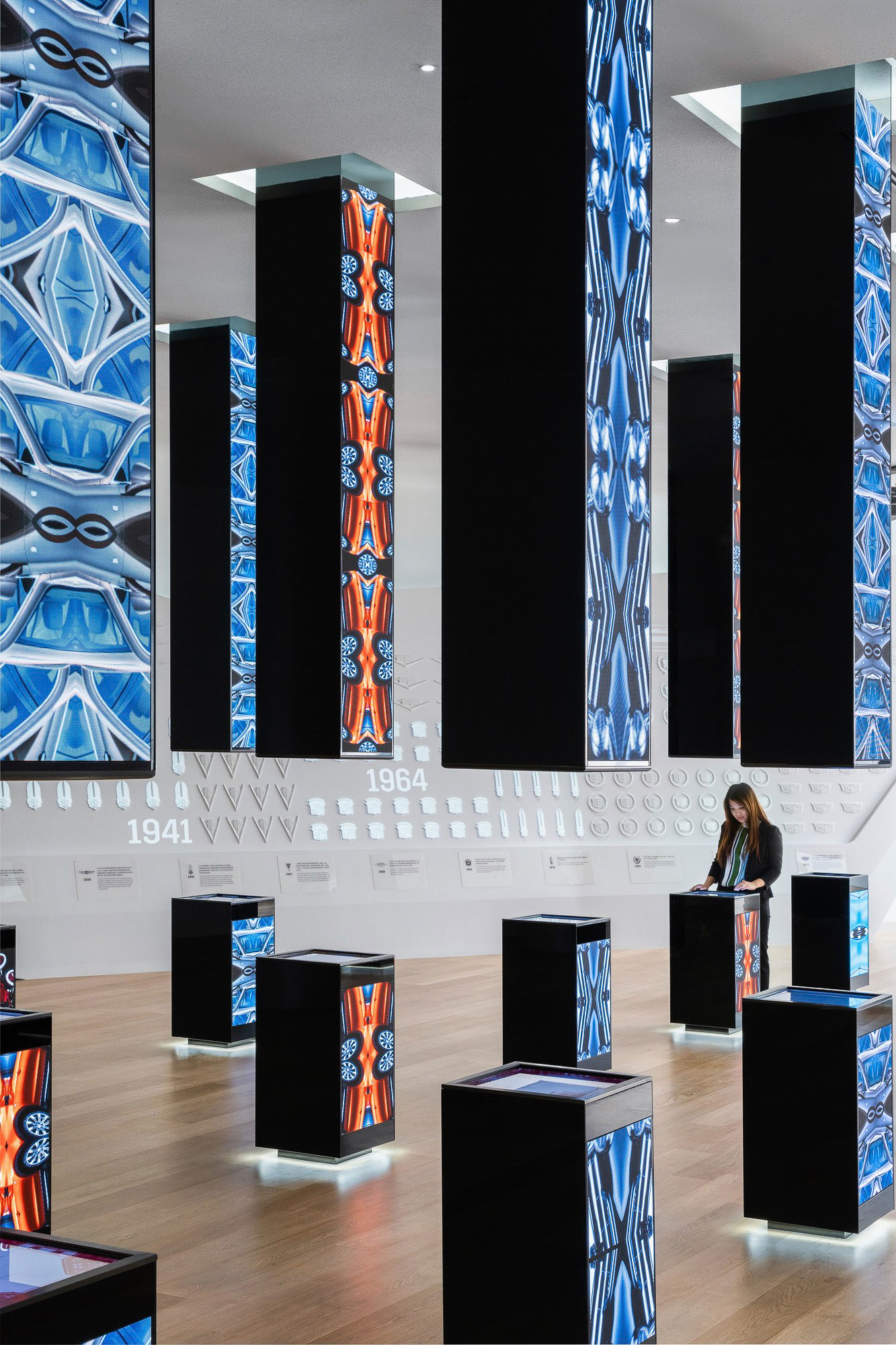 TREND 03
TOUCHLESS ENVIRONMENTS
TOUCHLESS ENVIRONMENTS GAIN TRACTION
While valuable for health and wellness,
touchless environments
ultimately create a more seamless, frictionless, and sophisticated user experience. To limit the use of shared interfaces that rely on touch, personal devices will become increasingly central to employee interactions. These devices and their operating systems already include much of what's needed to support biometric screening, voice-activated applications, contactless transactions, and other touch alternatives. Combined with building sensors and location-based information, personal devices are a key component in the frictionless experience.
TREND 04
DATA INTELLIGENCE
LEARN AND EVOLVE WITH DATA INTELLIGENCE
An explosion of sensor technologies, dashboards, and big-data analytics are flooding design and operations in the built environment. To drive wellness, resilience, and optimal operations requires a technology and data strategy to realize the intelligence you need for the performance you want. Advanced building technologies,
spatial analytics
, big data, and machine learning are making typical metrics like per-square-foot, occupancy, or utilization antiquated. Next-generation metrics reveal much more about user experience, behavior, and
design to better optimize a building
, campus, or portfolio and help drive business performance.
TREND 05
DIGITAL MASTER PLANNING
DIGITAL MASTER PLANNING TO DE-RISK TECHNOLOGY INVESTMENT
Digital master plans
address the full range of technology needs across clients' portfolios and projects in order to create a cohesive user-centric vision. By identifying and defining an ecosystem of digital touchpoints, these master plans help form a holistic view of how people experience a space while helping to identify future opportunities to improve that experience.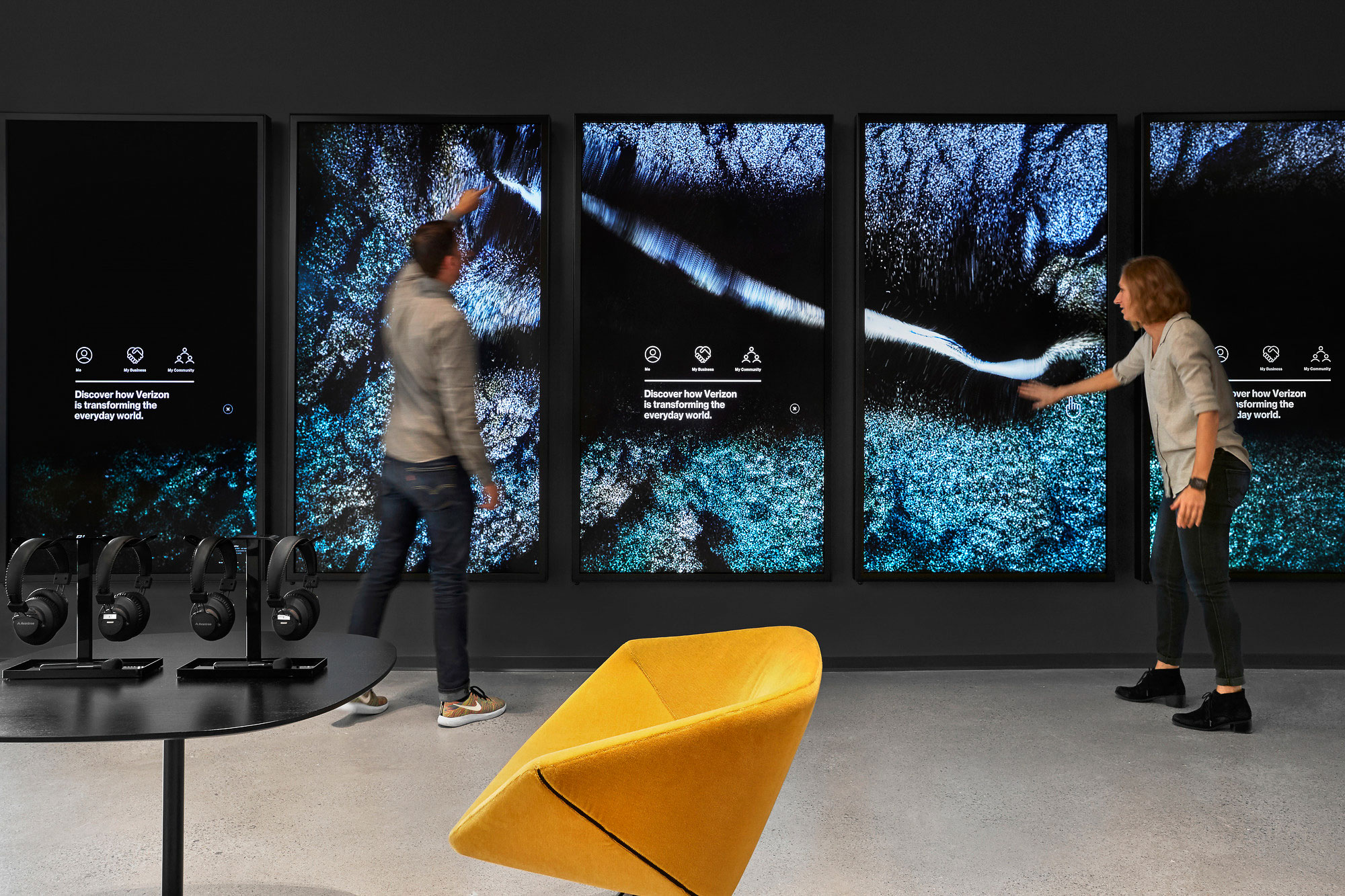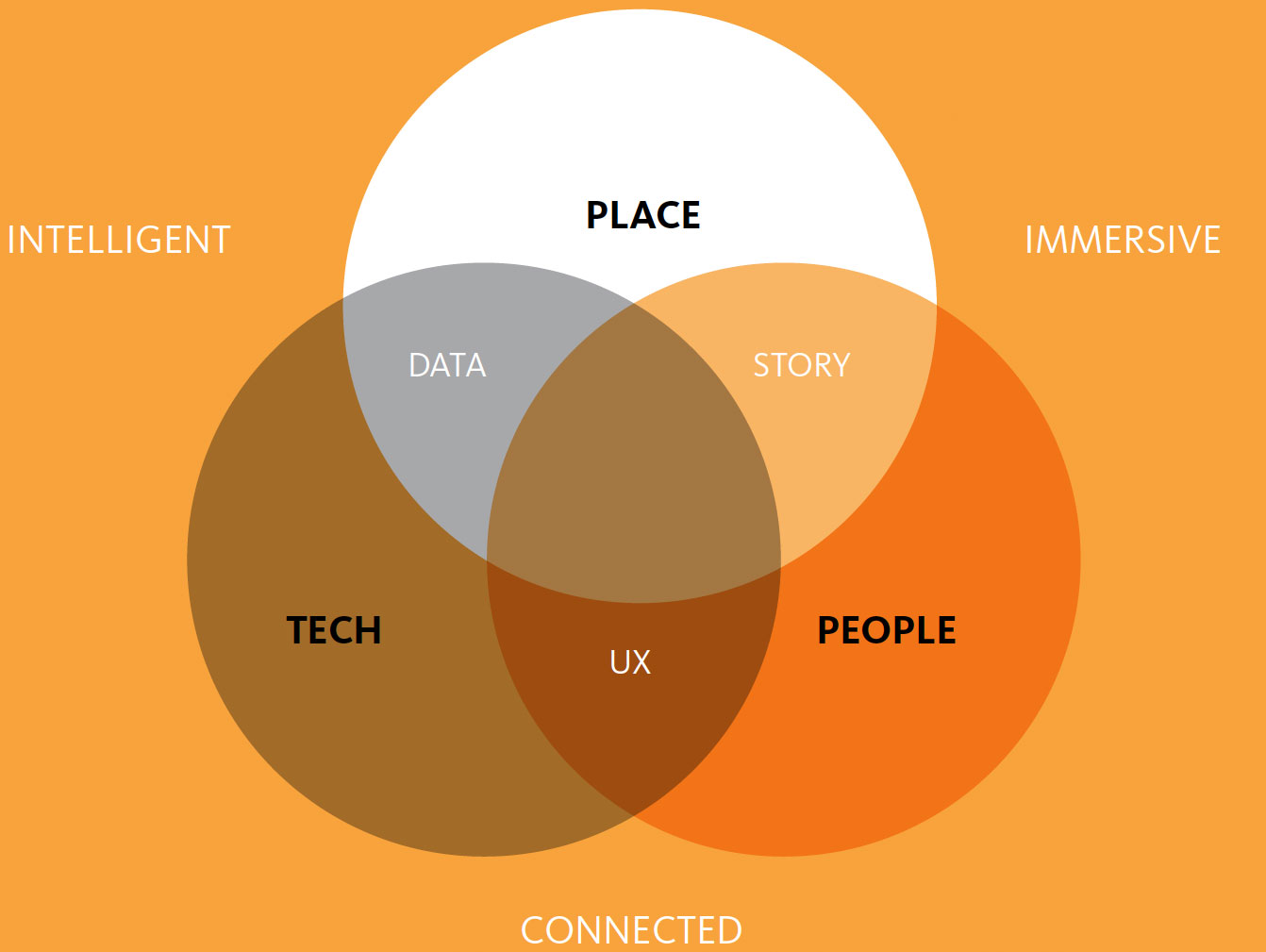 DIGITAL EXPERIENCES HELP BRIDGE TECHNOLOGY TO PEOPLE AND PLACES
Digital experience design connects the worlds of physical and digital design, from immersive brand experiences and exhibits to connected customer experiences and intelligent buildings.
—Gensler Digital Experience Design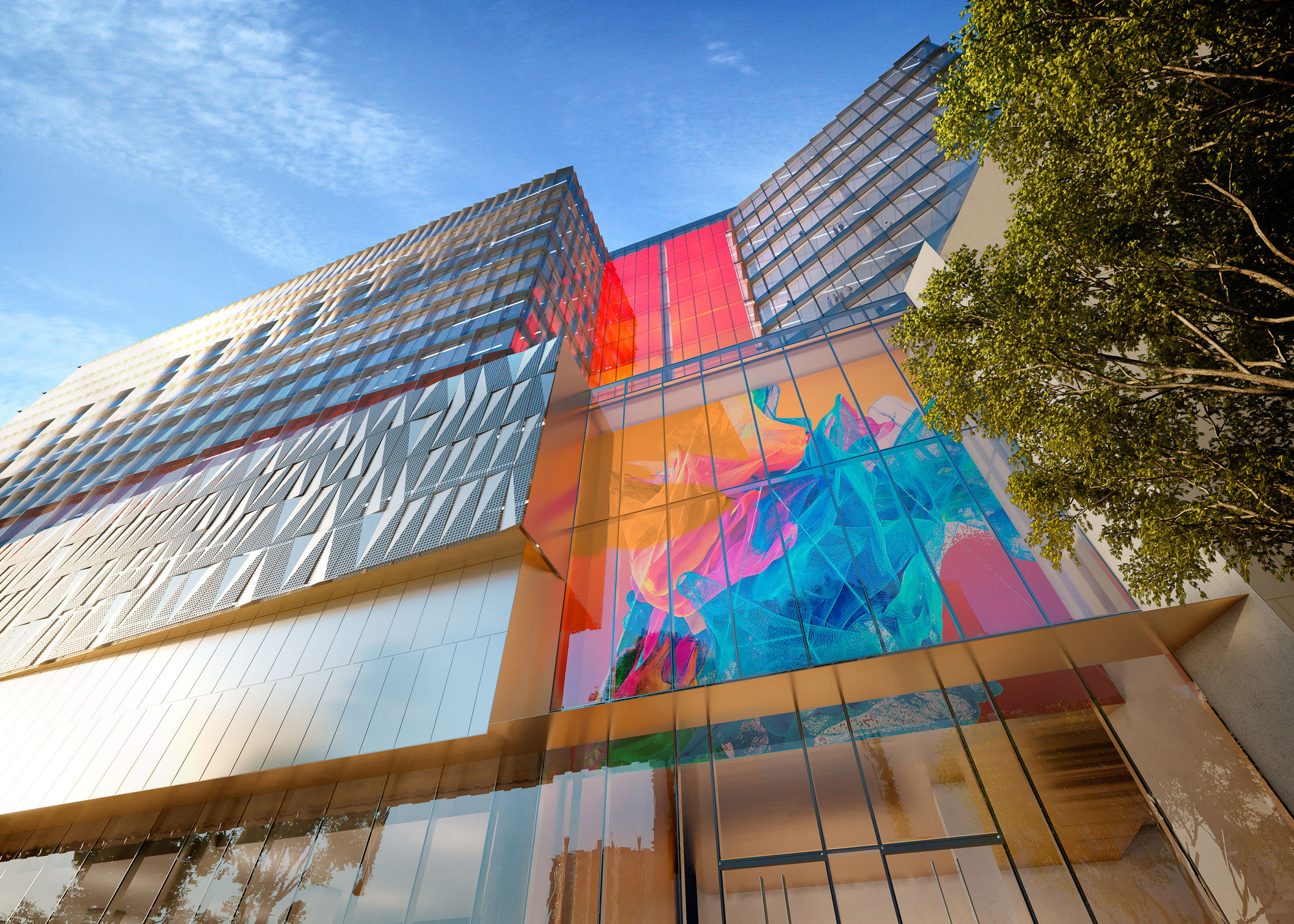 Explore Design Strategies for a Post‑COVID World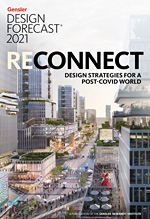 GENSLER RESEARCH INSTITUTE
DESIGN STRATEGIES FOR A POST-COVID WORLD
Download Gensler Design Forecast 2021 (PDF)