CONSUMER GOODS
In response to the economic downturn and supply chain disruption accelerated by the pandemic, Consumer Goods companies see opportunity in consumer engagement and innovation through co-located experience centers and research and development facilities. Across the industry, there is sharper focus on flexibility for remote work.
CPG companies that have a virtual working strategy will strengthen their employee value proposition and show they are in touch with their employee preferences.
—Accenture
TREND 01
WORKPLACE CULTURE
PRIORITIZE CULTURE AND CONNECTION IN THE WORKPLACE
Company culture and connection to brands have become even more critical. According to a 2019 Glassdoor multi-country survey, 75% of employees pay close attention to a company's culture before applying for a job. And 56% say that culture is more important than salary. The workplace is essential to building culture, and
that extends to the virtual realm
. According to PwC, organizations with a distinctive culture that gives them a competitive advantage are twice as likely to outperform other companies in their industry peer group on revenue and profitability.
TREND 02
MORE COLLABORATION SPACE
SAFE COLLABORATION SPACE IS IN DEMAND
The distribution of focus and collaboration space is
changing in the workplace
. Consumer Goods companies are leveraging space more effectively around product and consumer engagement, where there will be less real estate dedicated to focus work and more toward collaboration, with mockup spaces, showrooms, virtual reality lounges, and more. There is still a critical need for Consumer Goods workers to
work in the office
with products and physical collateral. Digital technologies can bring remote and on-site team members together for seamless collaboration. Consider creating a "digital twin" of the workplace to allow employees — whether co-located or remote — to connect.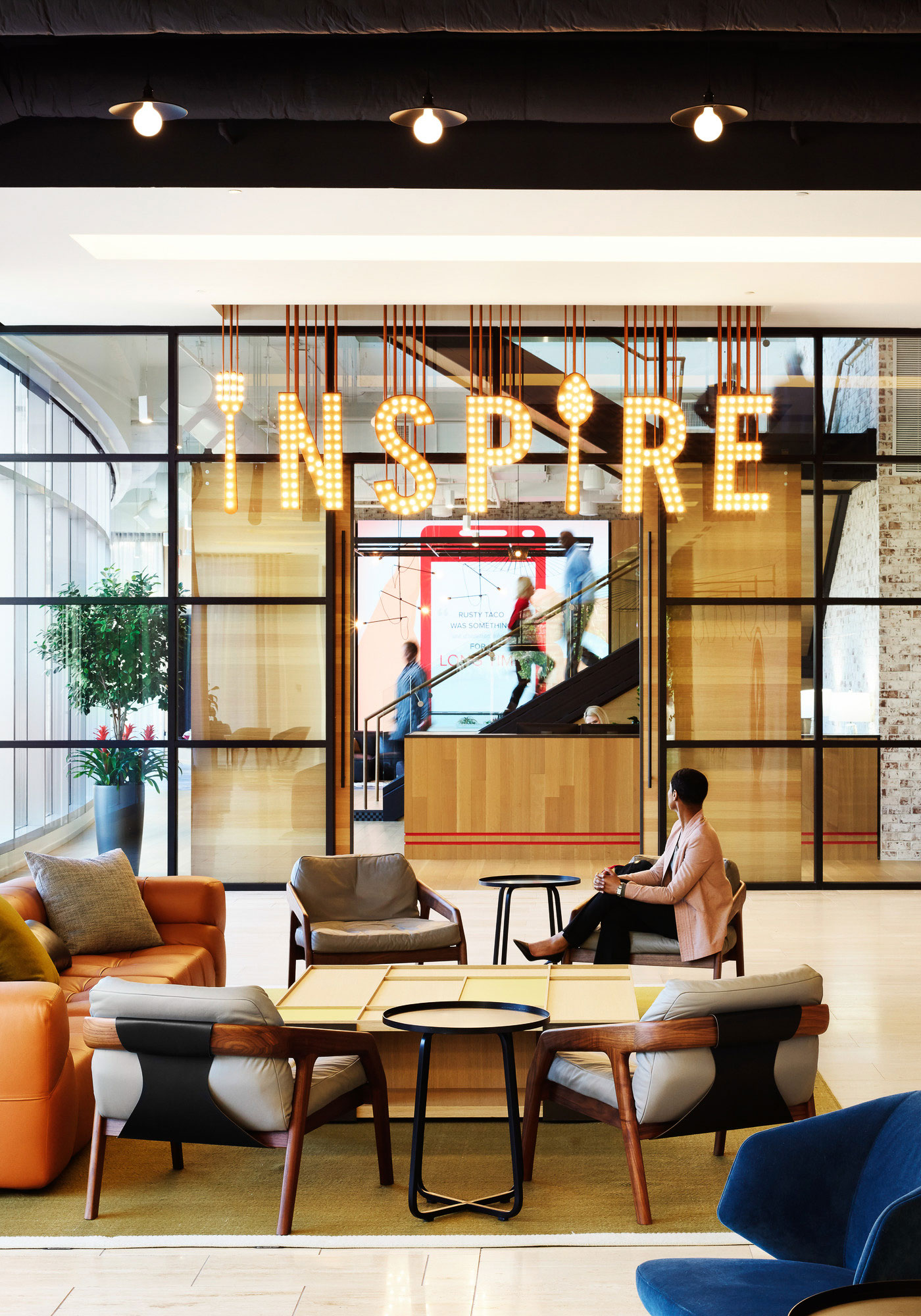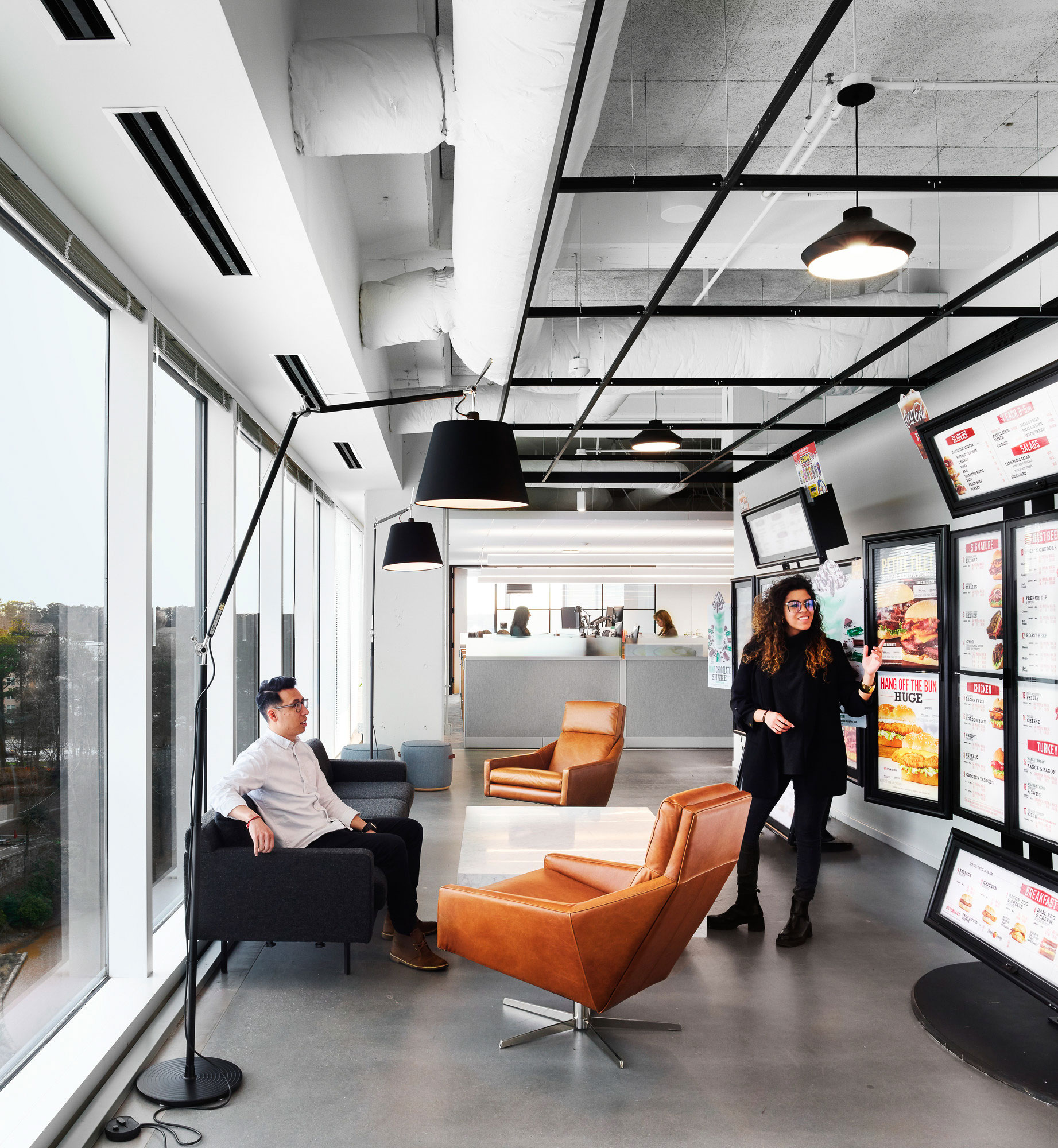 CONSUMERS ARE TRYING NEW BRANDS AMID ECONOMIC AND PANDEMIC UNCERTAINTY.
—PwC
OF CONSUMERS ARE TRYING NEW BRANDS.
ARE LIKELY TO STICK WITH THOSE NEW BRANDS.
TREND 03
EXPERIENCE CENTERS
WORKPLACE, R&D, AND EXPERIENCE CENTERS ARE CONVERGING
The pandemic has accelerated the trend of the workplace becoming a touch point for consumer engagement. In order to position themselves for the future, Consumer Goods companies have taken a more keen focus on
innovation and experience centers
, as well as research and development facilities, all co-located with workplace. The industry is seeing a convergence of workplace and retail experience centers.
THE MILLENNIAL AND GEN-Z EFFECT
U.S. millennials are almost four times more likely than baby boomers to avoid buying products from "the big food companies" and almost six times more likely to find newer brands "better or more innovative."
—McKinsey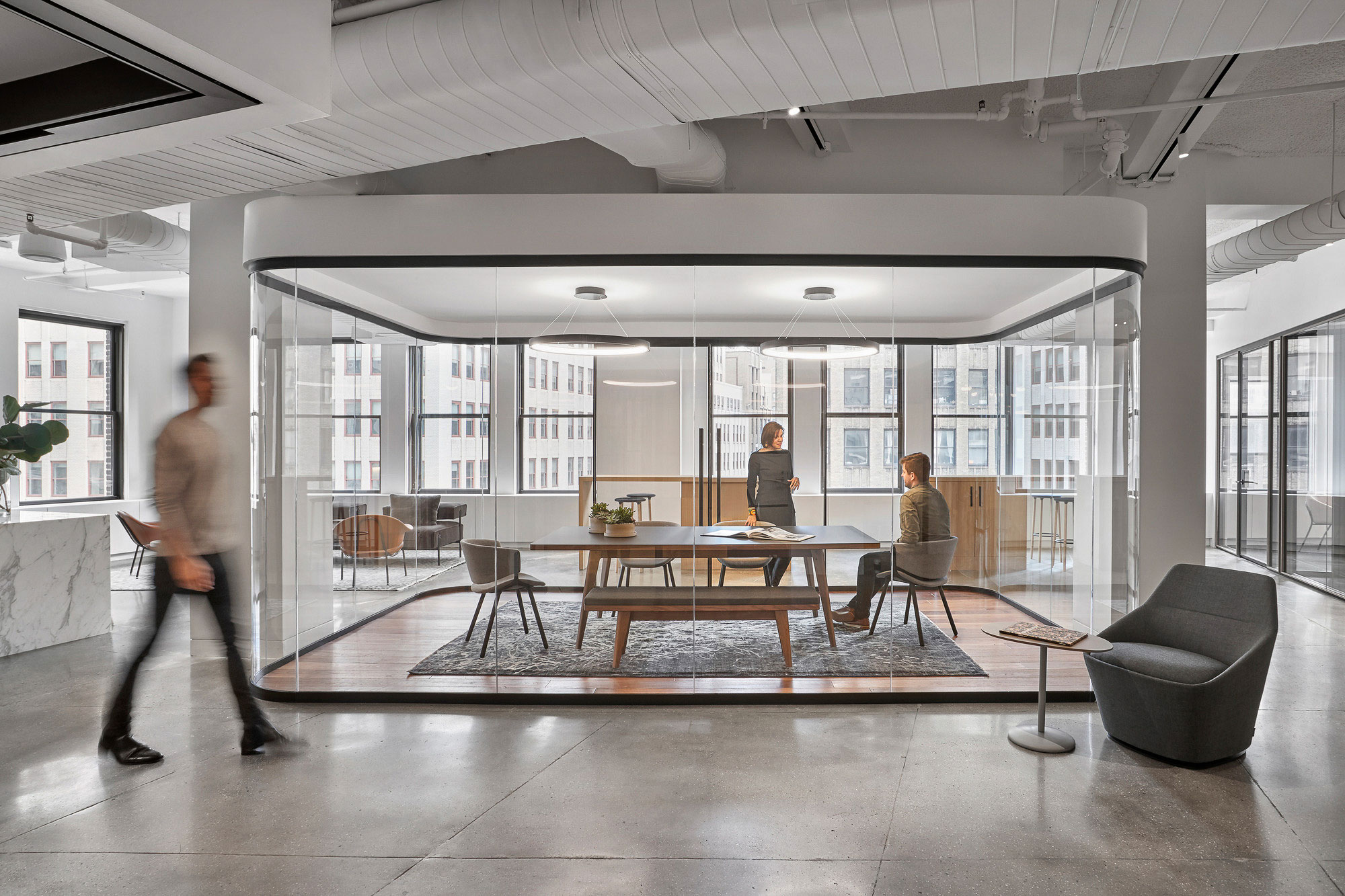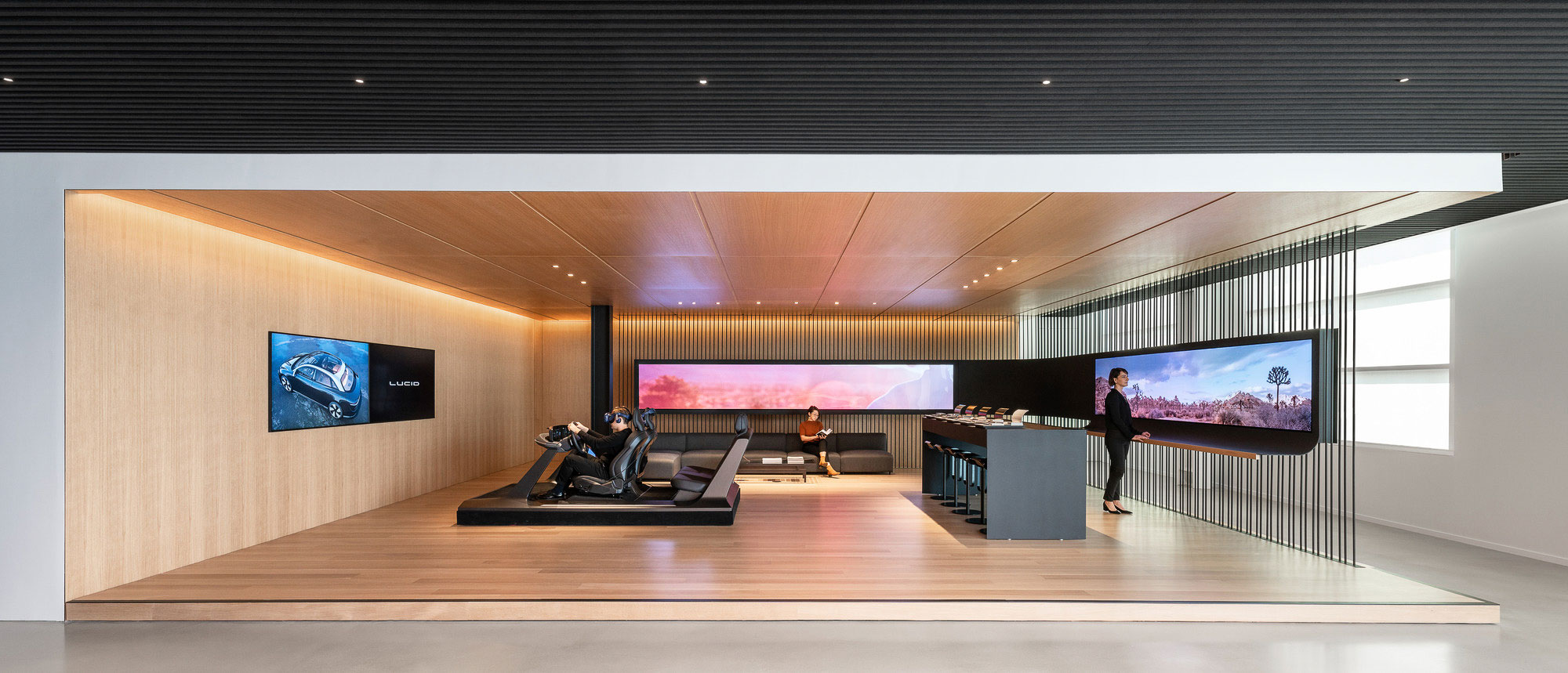 Explore Design Strategies for a Post‑COVID World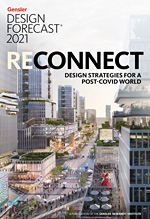 GENSLER RESEARCH INSTITUTE
DESIGN STRATEGIES FOR A POST-COVID WORLD
Download Gensler Design Forecast 2021 (PDF)