WELLNESS
In the aftermath of the pandemic, the built environment is taking a larger role in people's emotional and physical health and welfare. Now, spaces are more adaptable to evolving user needs. A wellness ecosystem is resilient; it is focused on health, diversity, and inclusivity.
CHANGES IN HEALTHY HABITS WILL LIKELY CONTINUE AFTER THE PANDEMIC
48% of U.S. consumers intend to maintain newly acquired health and wellness habits over the long term.
—PwC
TREND 01
DESIGNING FOR HUMANITY
BRING MORE HUMANITY INTO THE BUILT ENVIRONMENT
The wellness value system is evolving from individual preference to a collective experience. The new value system considers the
wellness of individuals, communities, and the planet
. We can learn from this crisis to improve wellness at all scales — from enhancing the experience of public spaces, to creating interiors that promote well-being. The key lies in addressing emotional, cognitive, and physical needs, by designing for experiences with outcomes that are resilient and able to evolve over time.
TREND 02
DESIGNING FOR INCLUSIVITY
DESIGN FOR CHOICE AND INCLUSIVITY TO ADDRESS WELL-BEING NEEDS
A welcoming environment can look very different for different individuals and populations. Rather than designing for one overarching solution, it's imperative to design for multiplicity, choice, and inclusivity to meet people's diverse emotional and well-being needs.
By designing to the edges
, to the extreme users, we design for everyone in-between. This drives a greater diversity of use all in one place. The single-purpose workplace, or classroom, is a thing of the past. Today, a great experience is multiuse, adjustable, and variable in ways that allow people to meet their physical and emotional needs.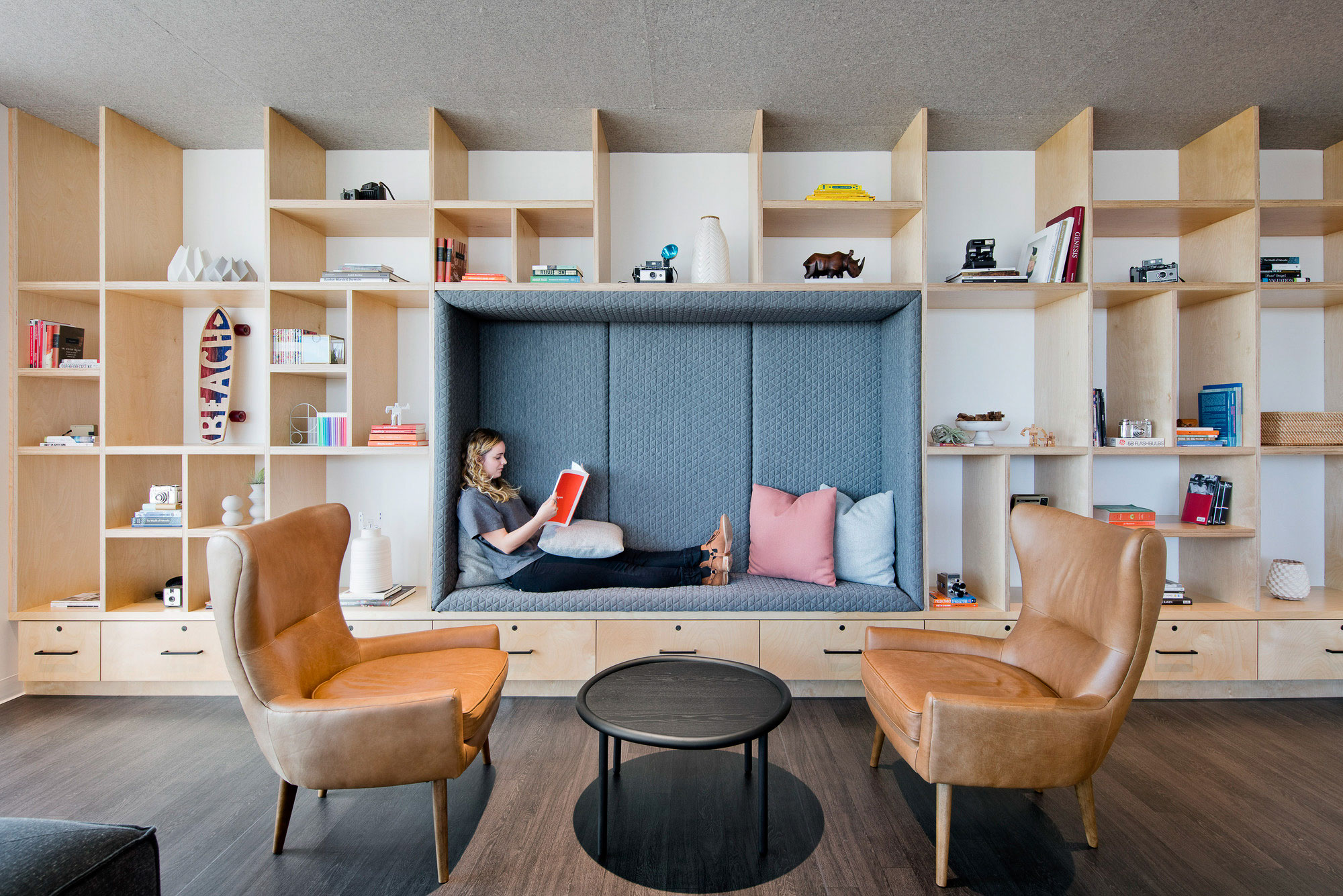 TREND 03
BLENDING PHYSICAL + DIGITAL
THE PHYSICAL WORLD IS BLENDING WITH THE DIGITAL ONE
In response to the pandemic,
physical and digital worlds are colliding
and new hybrid and distributed models of working, learning, and shopping are emerging. AI and virtual collaboration tools are considered to be more convenient and self-serve. Now, the physical world needs to step up to do the same. The physical environment is an important tool in conveying purpose and
building community
. As people work and learn from home without the benefit of physical colocation, the need for purpose has been elevated. While real estate may get smaller, it can elevate its purpose — to be in service of humanity.
TREND 04
FLEXIBLE DESIGN SOLUTIONS
LOOK FOR DESIGN SOLUTIONS THAT CAN FLEX TO ACCOMMODATE MORE OR FEWER OCCUPANTS
Greater concern over density, overcrowding, and low utilization has put into question real estate's return on the investment, requiring new measures for
real estate value
. With uncertainty in the quantity of occupants that a company, school, or organization may have at any given time, clients must be able to stage flexible physical environments that accommodate many or few occupants. To design for flexibility, it's important to create strategies that allow for "accordion" populations.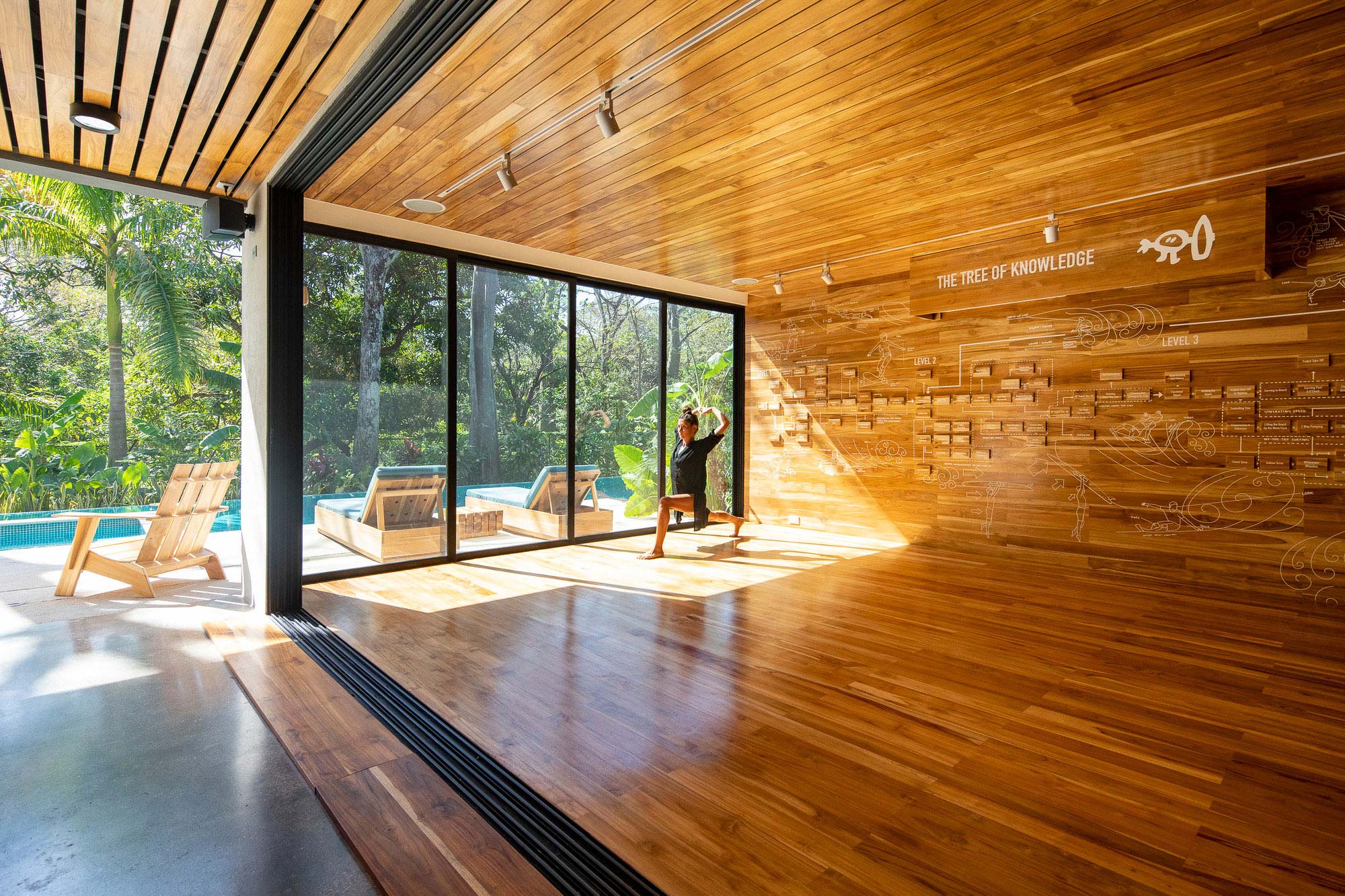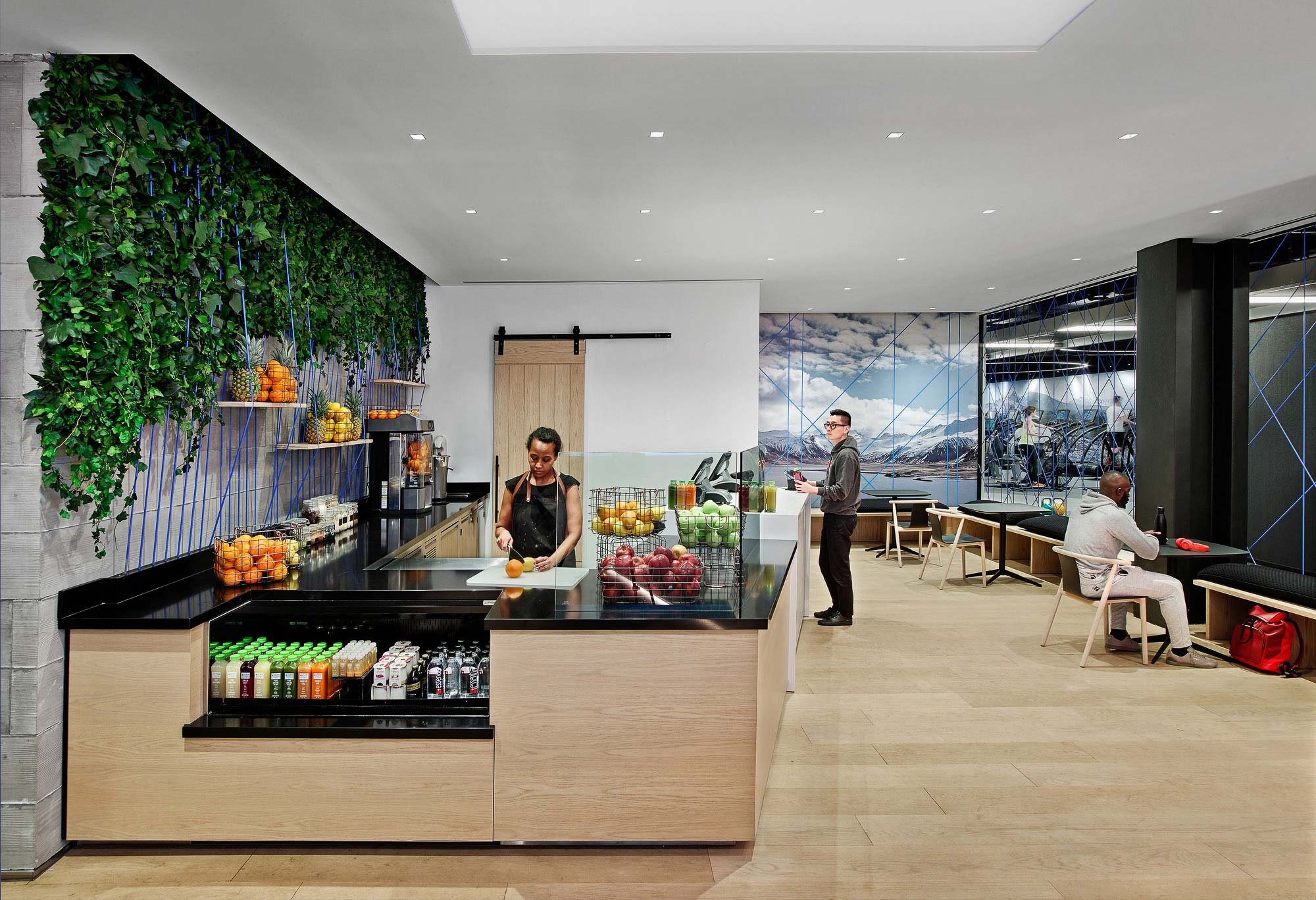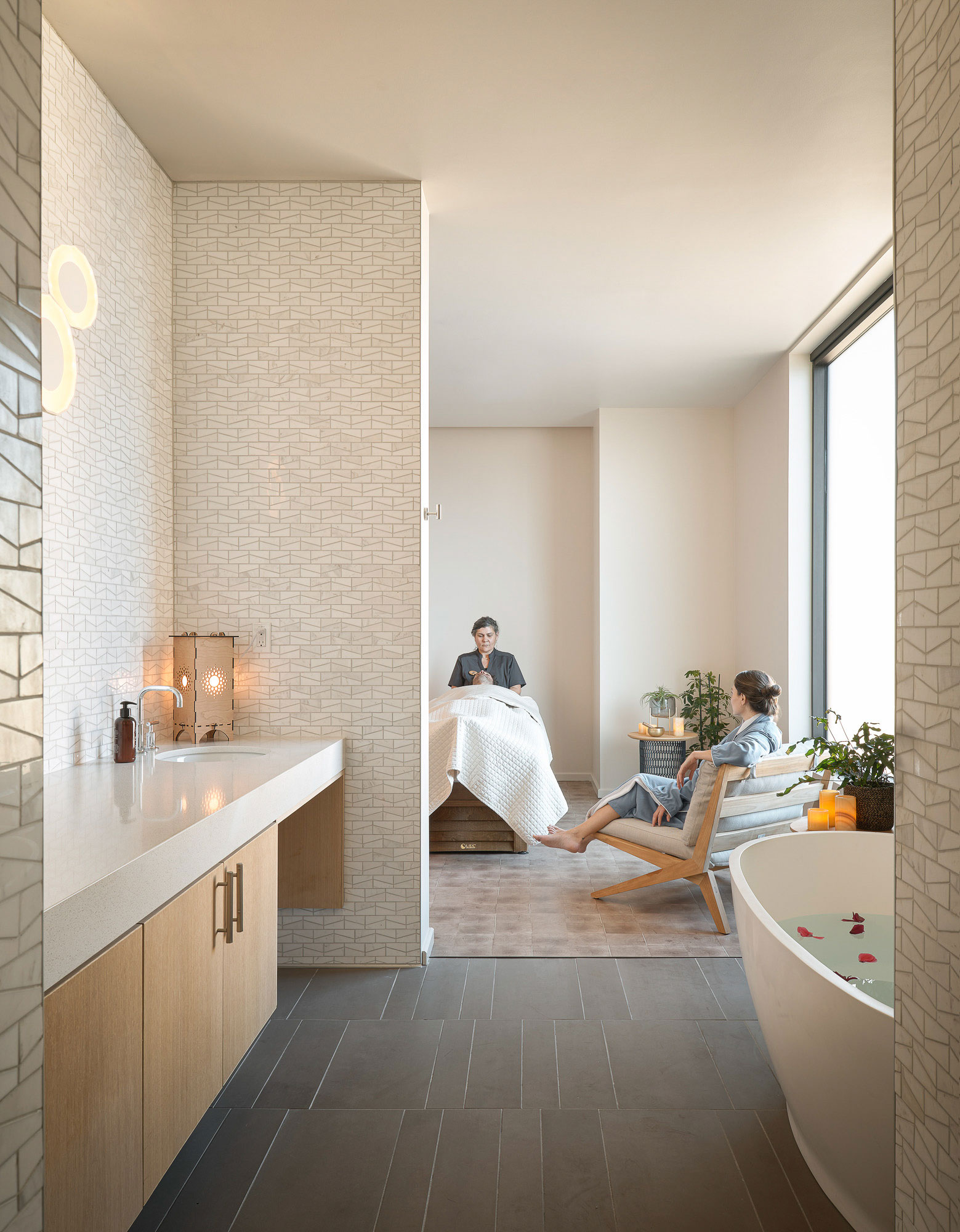 Explore Design Strategies for a Post‑COVID World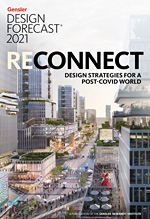 GENSLER RESEARCH INSTITUTE
DESIGN STRATEGIES FOR A POST-COVID WORLD
Download Gensler Design Forecast 2021 (PDF)