CULTURE & MUSEUMS
As we emerge from the pandemic, rebuilding our sense of community and sense of belonging is vital. Our cultural institutions are the infrastructure of community and can play a major role in our return. These institutions impact diverse communities through purposeful designs and user experiences that resonate with donors, staff, and the public.
MUSEUMS CAN CREATE SPACES FOR MORE THAN EXHIBITIONS
Museum visitors bring high expectations but unstructured intentions — they expect to be able to do everything in one place, and rarely visit with a specific itinerary in mind. Institutions should create spaces that support a
variety of intentions
, encourage dialogue, and foster a sense of community — mixing places for interaction with places for reflection. With a range of flexible spaces, institutions can help ensure long-term operational sustainability.
Museums in the U.S. are losing at least $33 million per day as a result of coronavirus-related closures.
—The American Alliance of Museums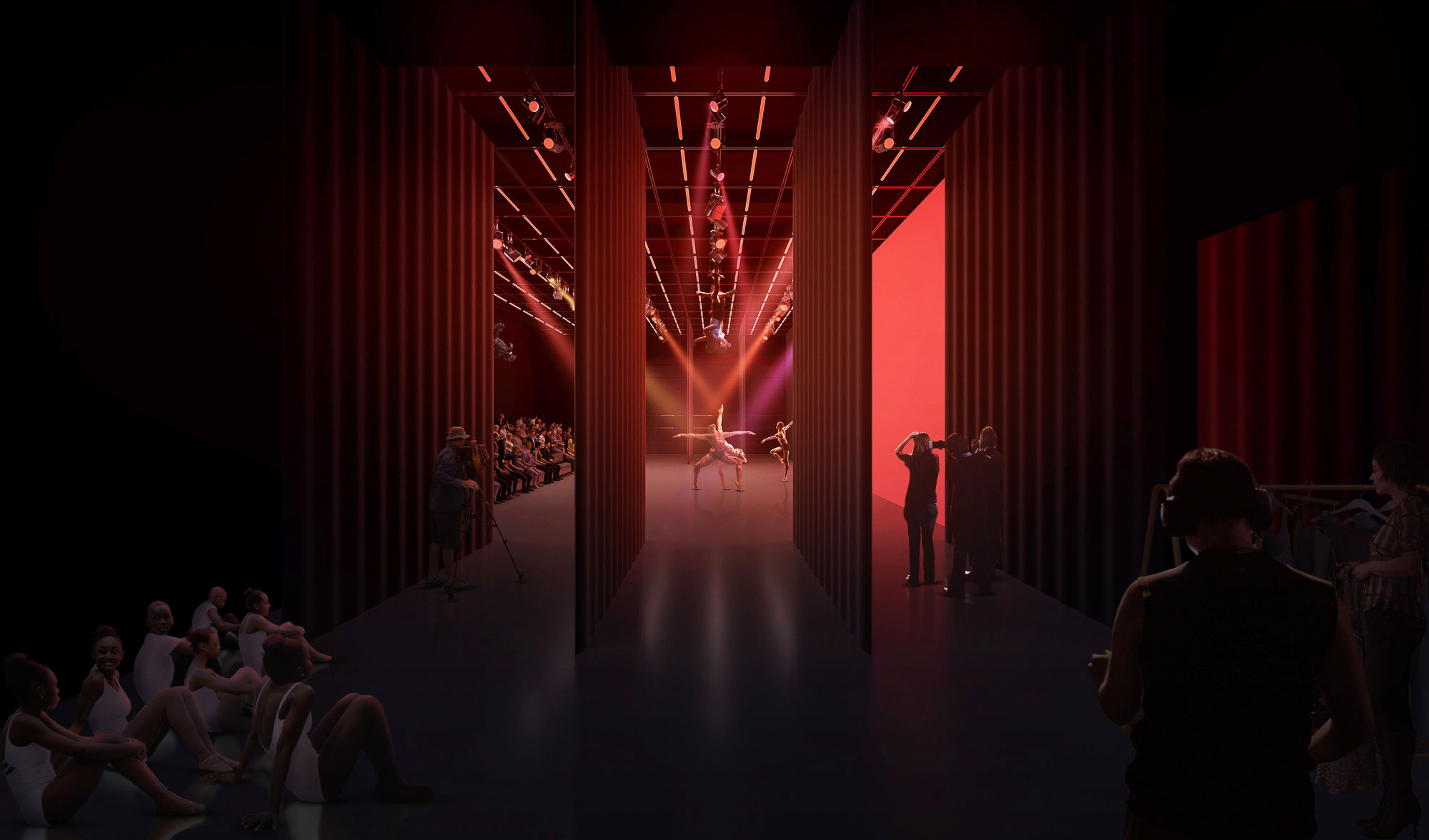 TREND 02
SPACES FOR DIALOGUE
CULTURAL PLACES BECOME PLACES FOR DIALOGUE AND HEALING
As society emerges from a time of social unrest, uncertainty, and isolation, cultural institutions are leading the way because they intuitively understand that their mission-driven work is part of something greater. Rather than taking a passive role as collectors and exhibitors, museums should become dynamic places of democracy that house spaces for dialogue around issues of race and social justice, while growing their collections to broaden and reflect their diverse audiences.
TREND 03
AMBIENT TECHNOLOGIES
TOUCHLESS AND DIGITAL TECHNOLOGIES CAN CREATE BETTER EXPERIENCES
Museums face a contradiction of expectations — visitors expect technology integration but also see value in a reflective, offline experience. Innovative technologies should be woven through exhibits without compromising the authenticity and intimacy of the visitor experience. With touchless technology and other advancements, museums will need to rethink digital engagement by developing more ambient
technologies that deepen the visitor experience
and make it more inclusive.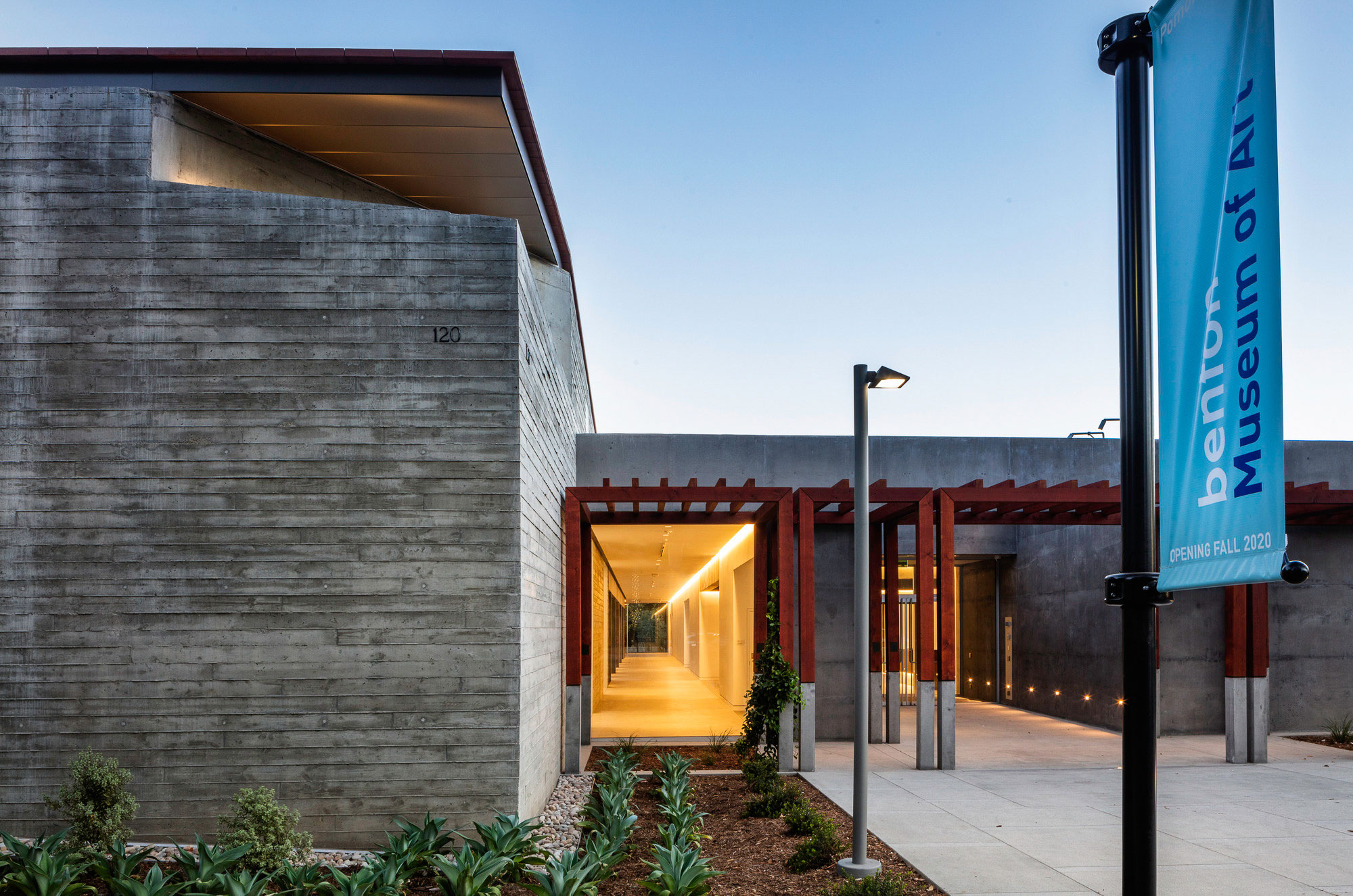 TREND 04
REMOTE-BASED INTERACTION
MUSEUMS FIND NEW WAYS TO CONNECT WITH COMMUNITIES
Institutions are finding
new ways to connect
through online communities and better engage with their congregants. Museums and galleries have embraced social media to provide virtual tours and artist interviews, distance learning, and other remote-based interaction to maintain a relationship with their visitors. With improved Wi-Fi access, they are also expanding outdoor programming around the museum to connect with a wider community. Religious institutions have shifted their focus to outdoor limited gatherings, as well as online Zoom services. Virtual engagement can be aided by further connecting physical and digital experiences.
HOW DIVERSITY AFFECTS THE MUSEUM EXPERIENCE
Over 25% of respondents self-identified as having a disability and rated their visitor experience less satisfying, showing how vital inclusive design is for museums.
—Gensler Museum Experience Index
℠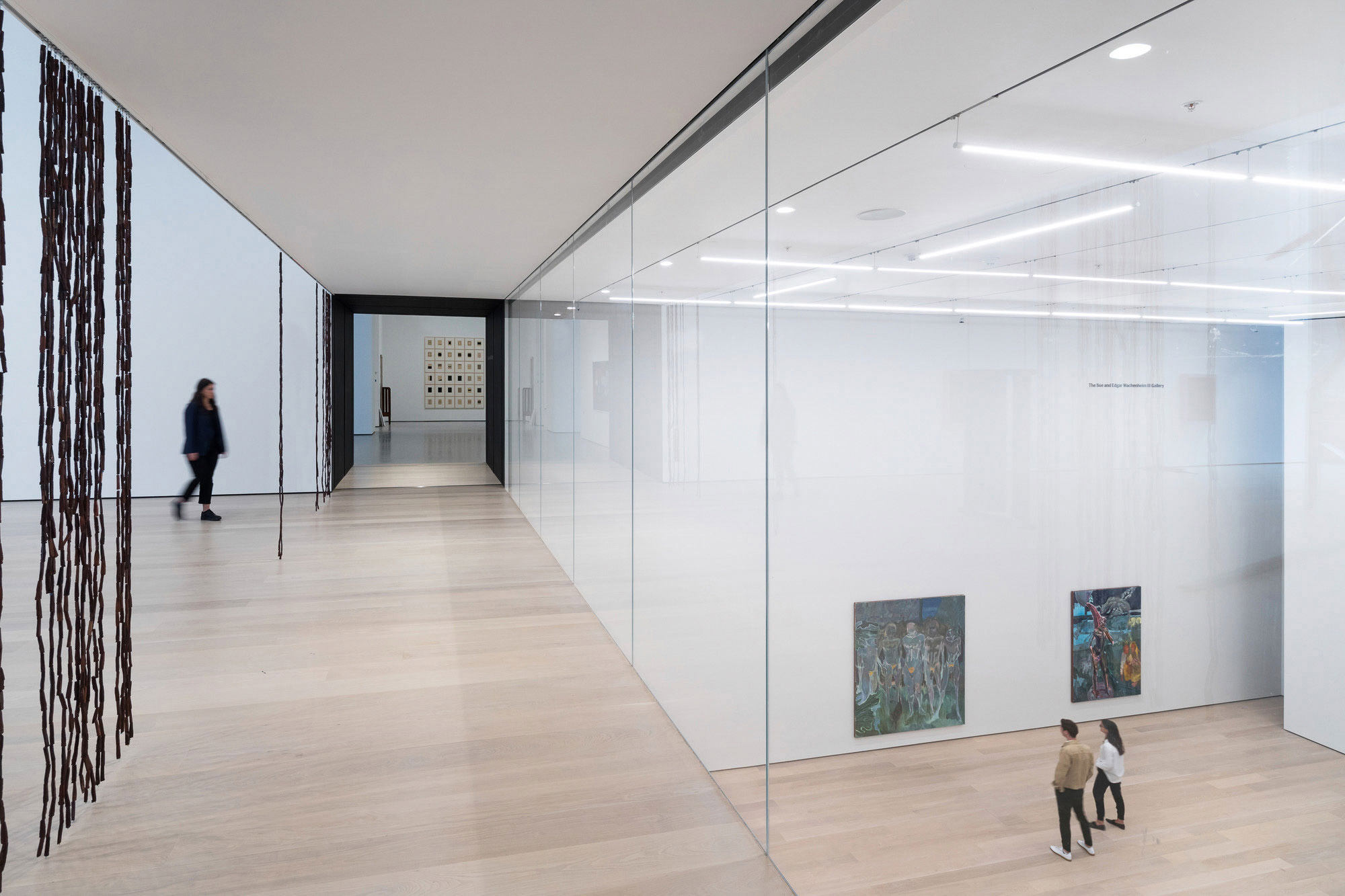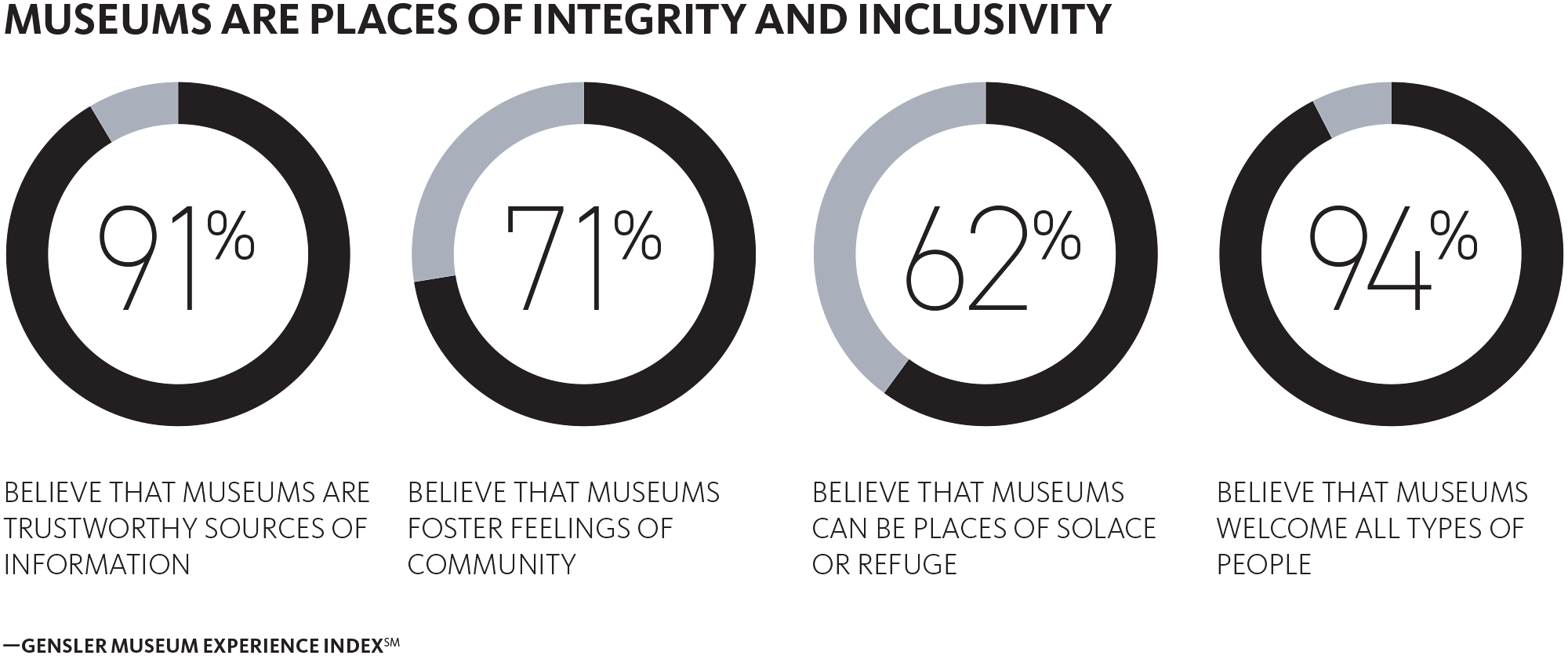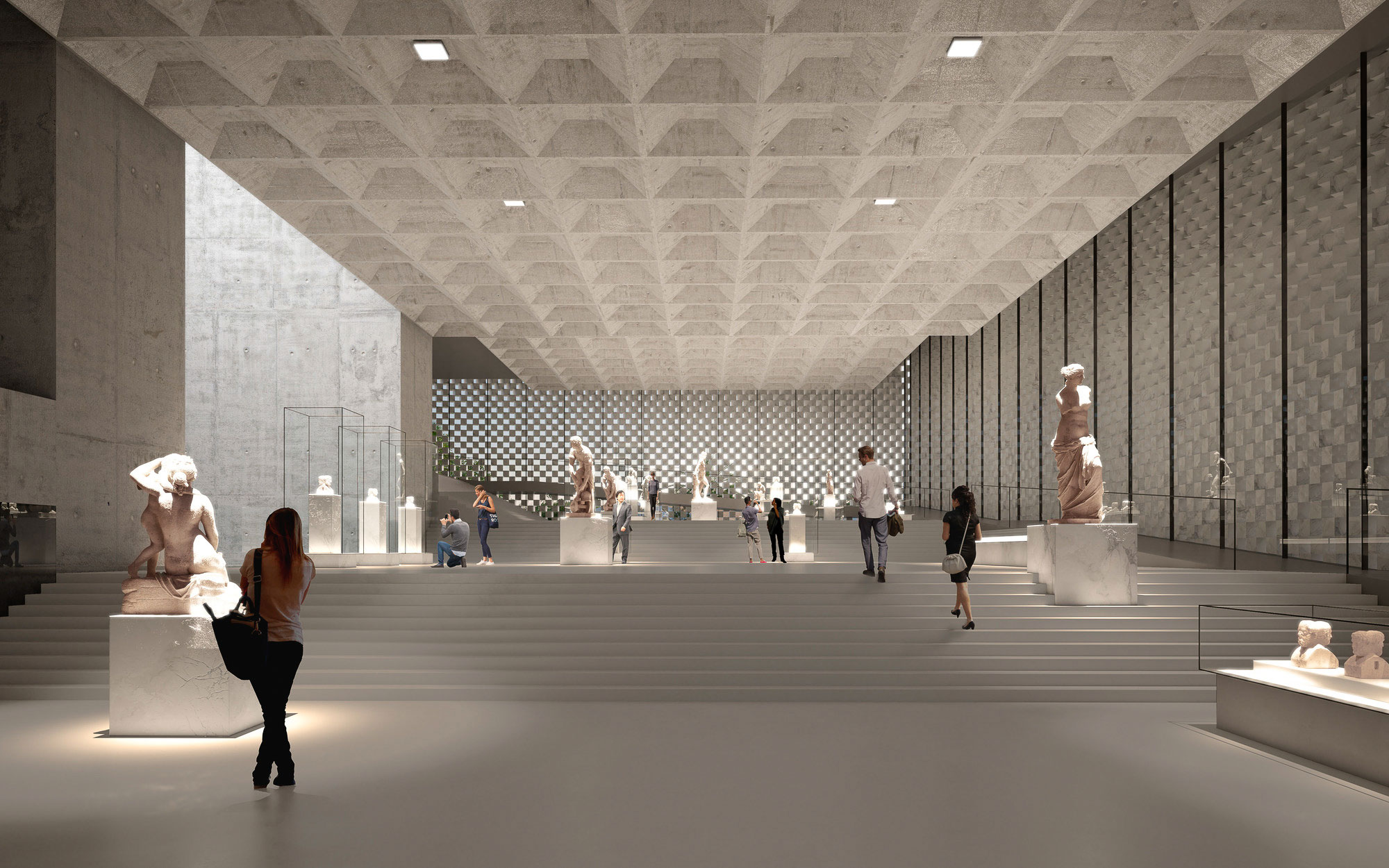 TREND 05
A SAFE PLACE FOR ALL
INCLUSIVITY AND ACCESSIBILITY HAVE BECOME VITAL
Museums must maintain their role as safe places for all — focusing on this responsibility will keep them relevant. Visitors expect museums to foster an environment of inclusivity and accessibility. In order to achieve this, institutions must be accessible for people with a range of disabilities, meet the needs of different generations, and welcome people of diverse backgrounds. Institutions that are inaccessible or don't cater to a diverse audience consistently rank lower in key metrics.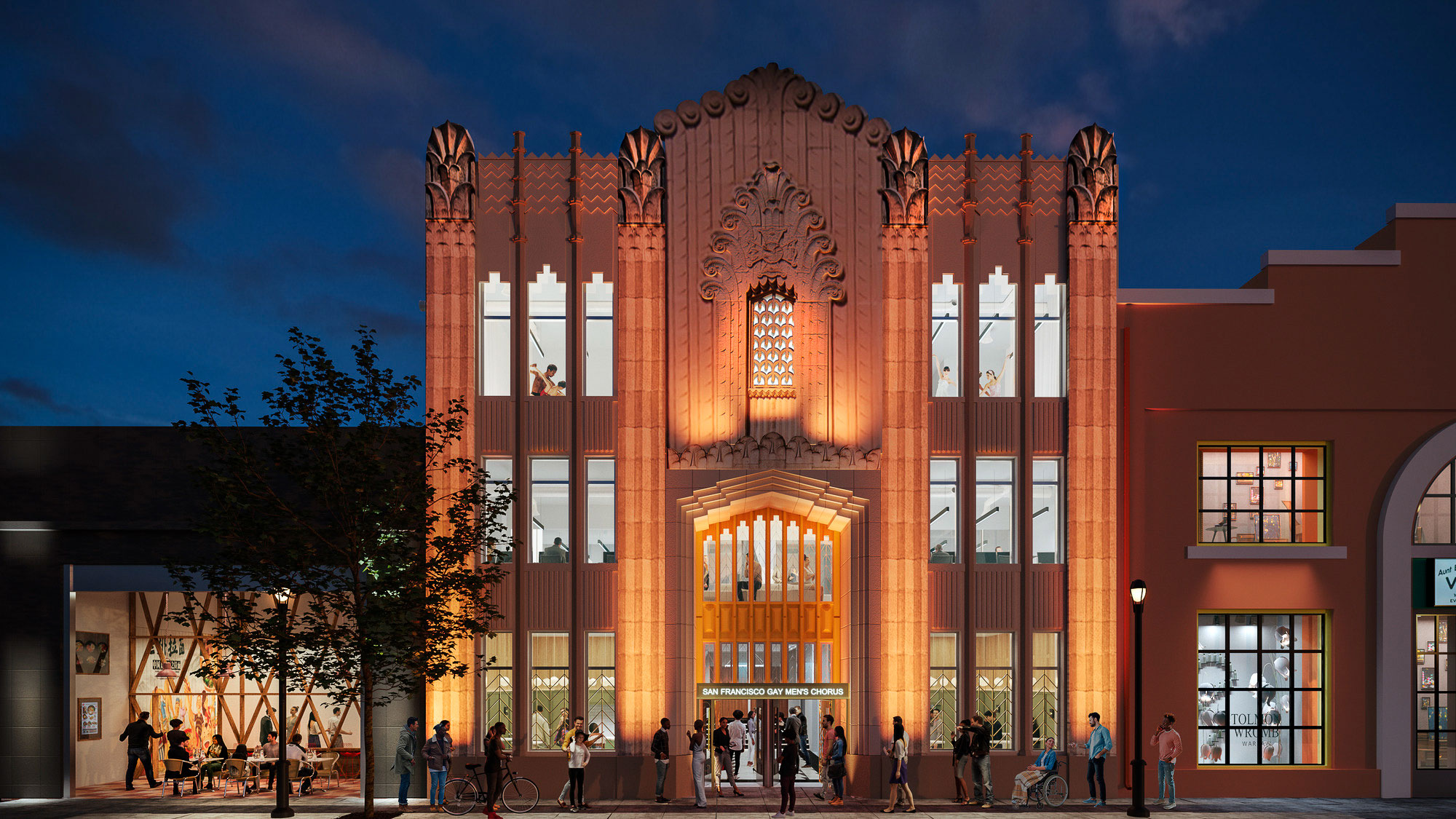 Explore Design Strategies for a Post‑COVID World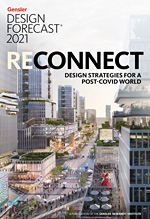 GENSLER RESEARCH INSTITUTE
DESIGN STRATEGIES FOR A POST-COVID WORLD
Download Gensler Design Forecast 2021 (PDF)