PRODUCT DEVELOPMENT
The fundamentals of great product design haven't changed, but the landscape in which they operate has. The optimized end-user experience will be more flexible, hygienic, and sustainable. Manufacturers can set themselves apart by pursuing product designs that are informed by a deep understanding of how relevant market sectors are adjusting to the new playing field.
AN OFFICE SPACE LANDSCAPE IN TRANSITION
Office space decision makers expect the percentage of time worked in main and satellite offices to decline by 12% and 9%, respectively, while flex office space will hold approximately constant and work from home will increase to 27% of work time, from 20%.
—McKinsey
TREND 01
FLEXIBLE PRODUCTS
MORE WORKPLACE FLEXIBILITY? THAT MEANS MORE FLEXIBLE PRODUCTS
The
need for a reimagined office
, prompted by greater remote working, has caused companies to pursue the development of products that support flexible workspace. Widespread adoption of work-from-home policies is likely to make the office less of a daily touchdown space and more of a place to promote organizational culture and innovation. Spaces therefore need to be nimbler; they need to allow for shared desking and rotating activities in the same area.
Employees with split office shifts
will be sharing dedicated workspace, putting a premium on adjustability. Designs of this nature are intentionally geared toward the long term, providing lasting solutions well after the pandemic is over.
TREND 02
HYGIENIC STRATEGIES
HYGIENIC STRATEGIES ARE HERE TO STAY
Personal protection and safety have become a greater concern in risk assessment within the work environment. The pandemic has caused companies to rethink user interfaces, favoring touch-free alternatives. It has also caused companies to rethink materiality, favoring more hygienic options that can be easily cleaned. Such concerns go beyond the pandemic itself, as a renewed societal focus on well-being leads employees to express expectations for healthier spaces in general. Related
demands for more inclusive spaces
could prompt increased adoption of universal design principles to ensure a consistent user experience among all groups.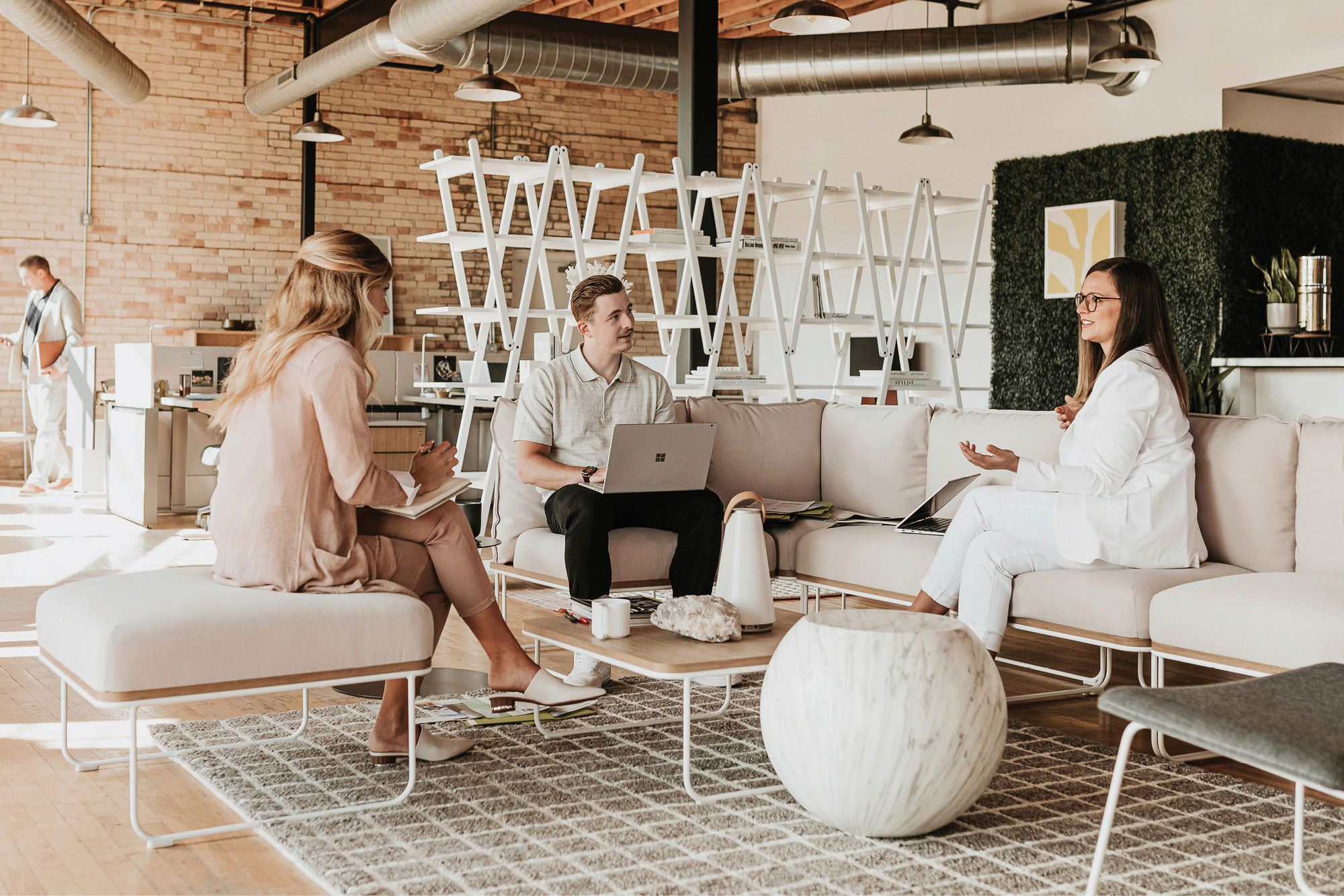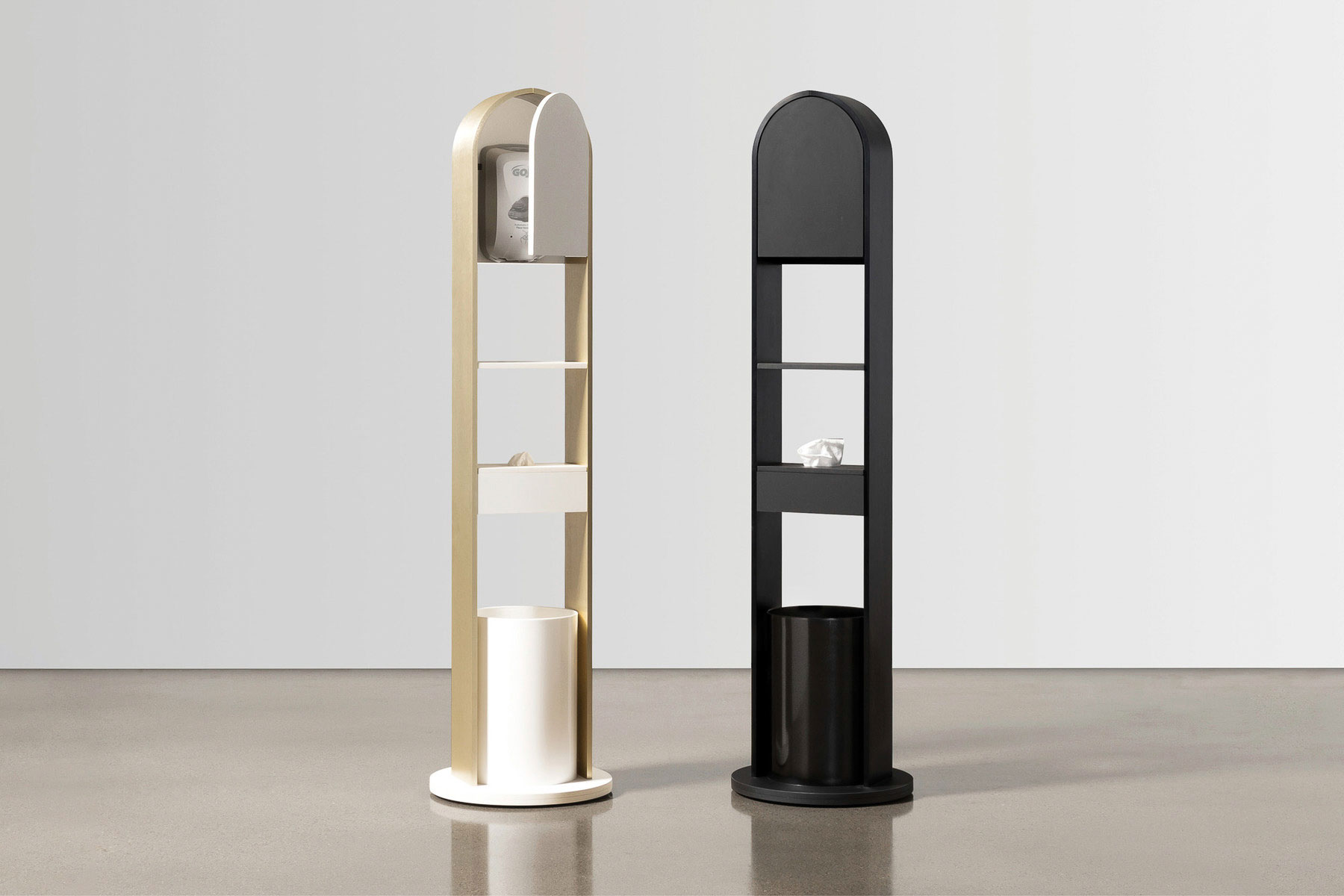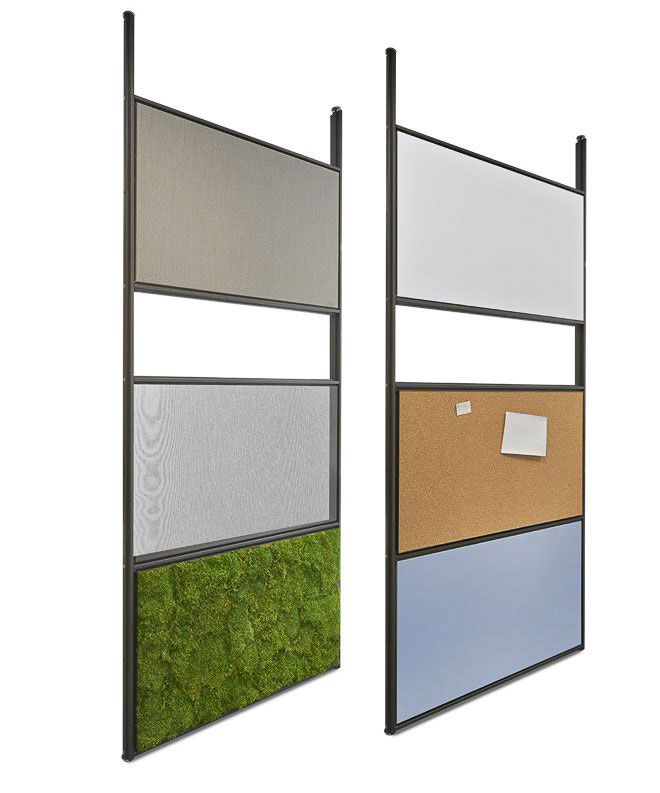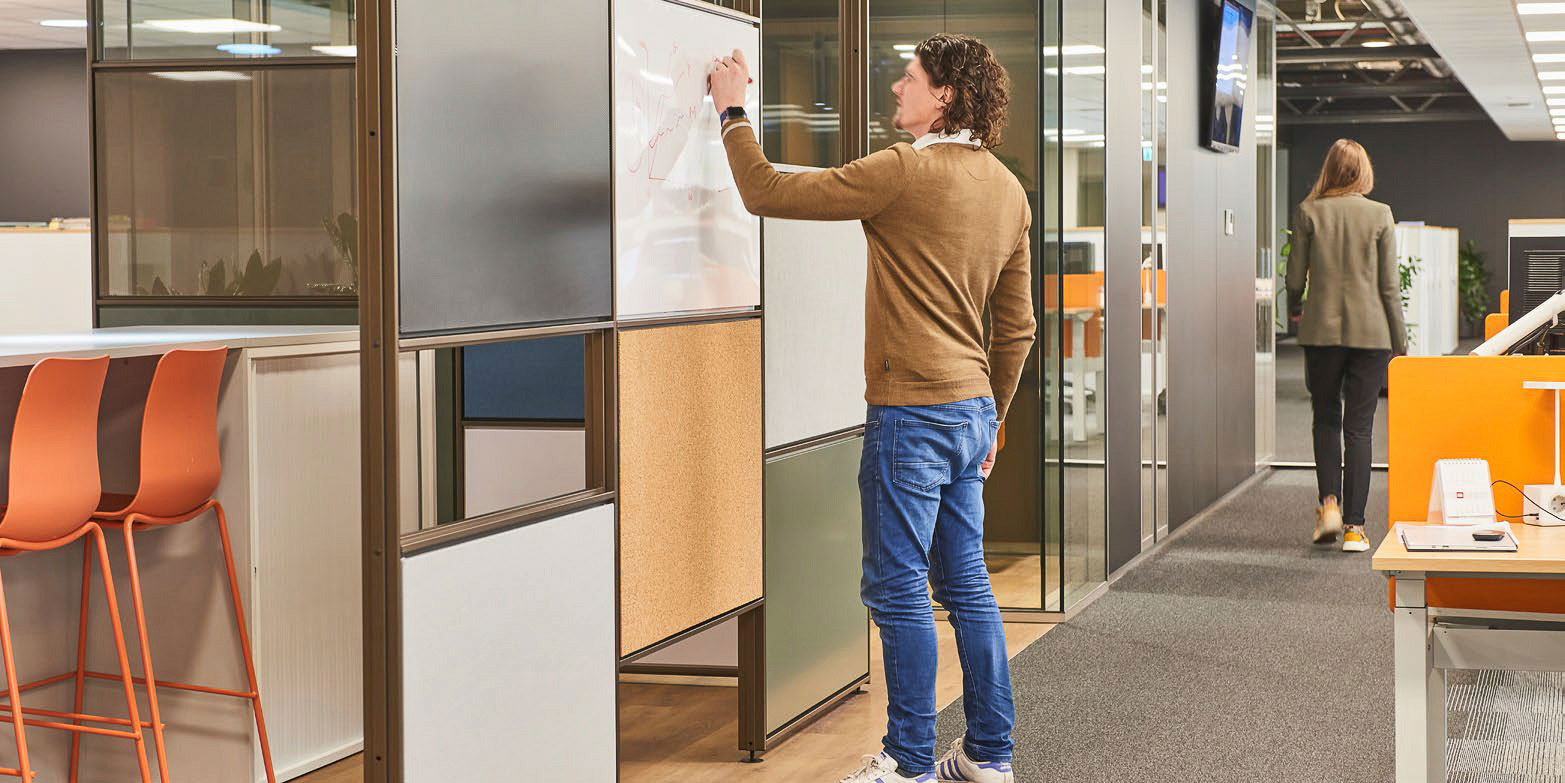 AS THE HOME OFFICE FLOURISHES, ITS ENVIRONMENTAL UPSIDE GETS CLEARER
The pandemic has accelerated home office usage, a trend that will persist for the long term. Companies that have typically focused on commercial product solutions are now pursuing residential alternatives. The companies that do this most successfully will
equip employees to be as productive at home
as they were in the office — or even more so. In the process, they will boost retention and morale and position themselves well in the war for talent. This approach also enables companies to significantly reduce their carbon footprint. As they pivot, they can invest in products that are carbon neutral and designed for disassembly.
AS THE HOME OFFICE RISES, PRODUCT DEMANDS FOLLOW SUIT
Share of residential interior design sales related to office products: 6% in 2019 and 26% in 2020.
—Havenly Spokesperson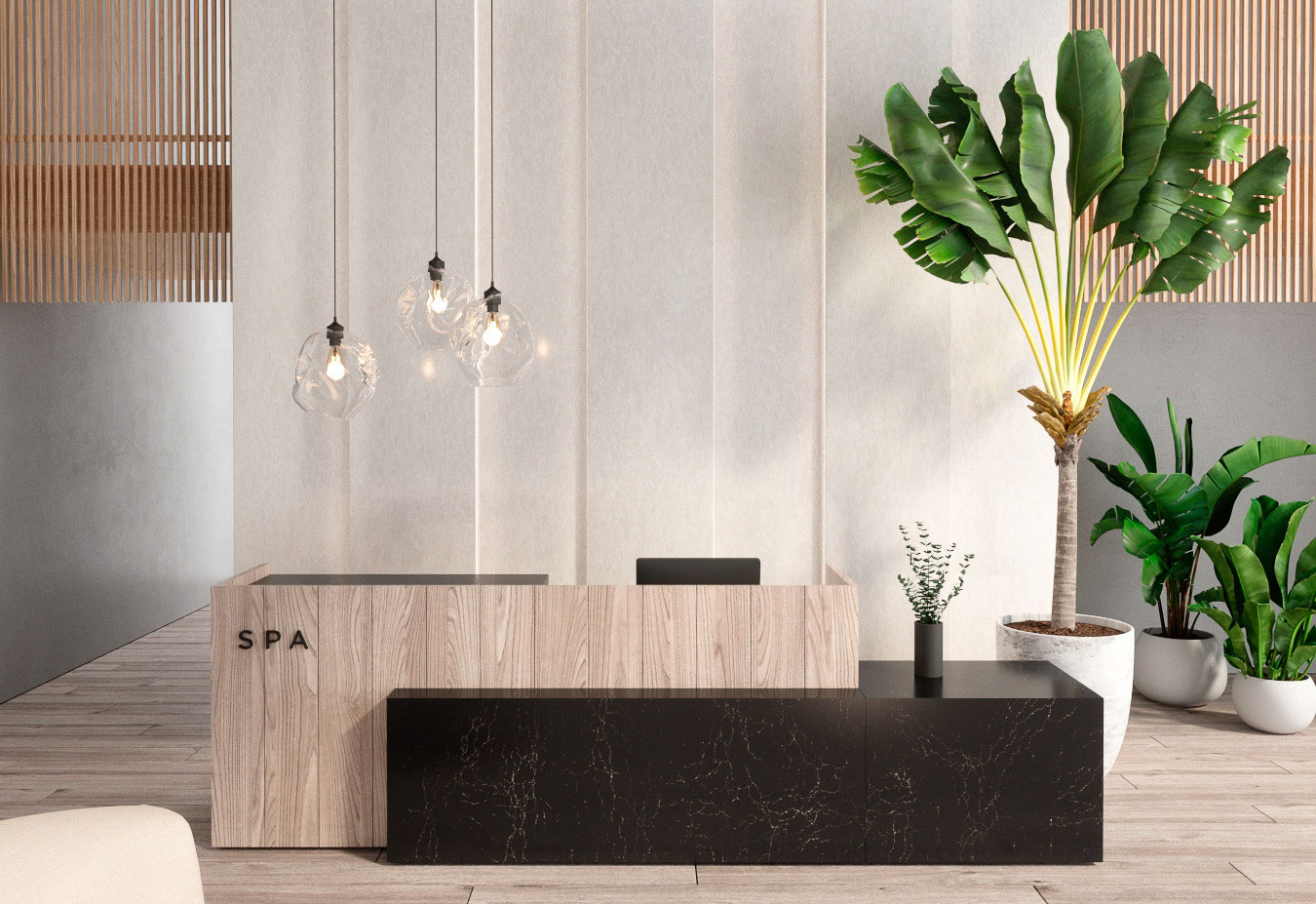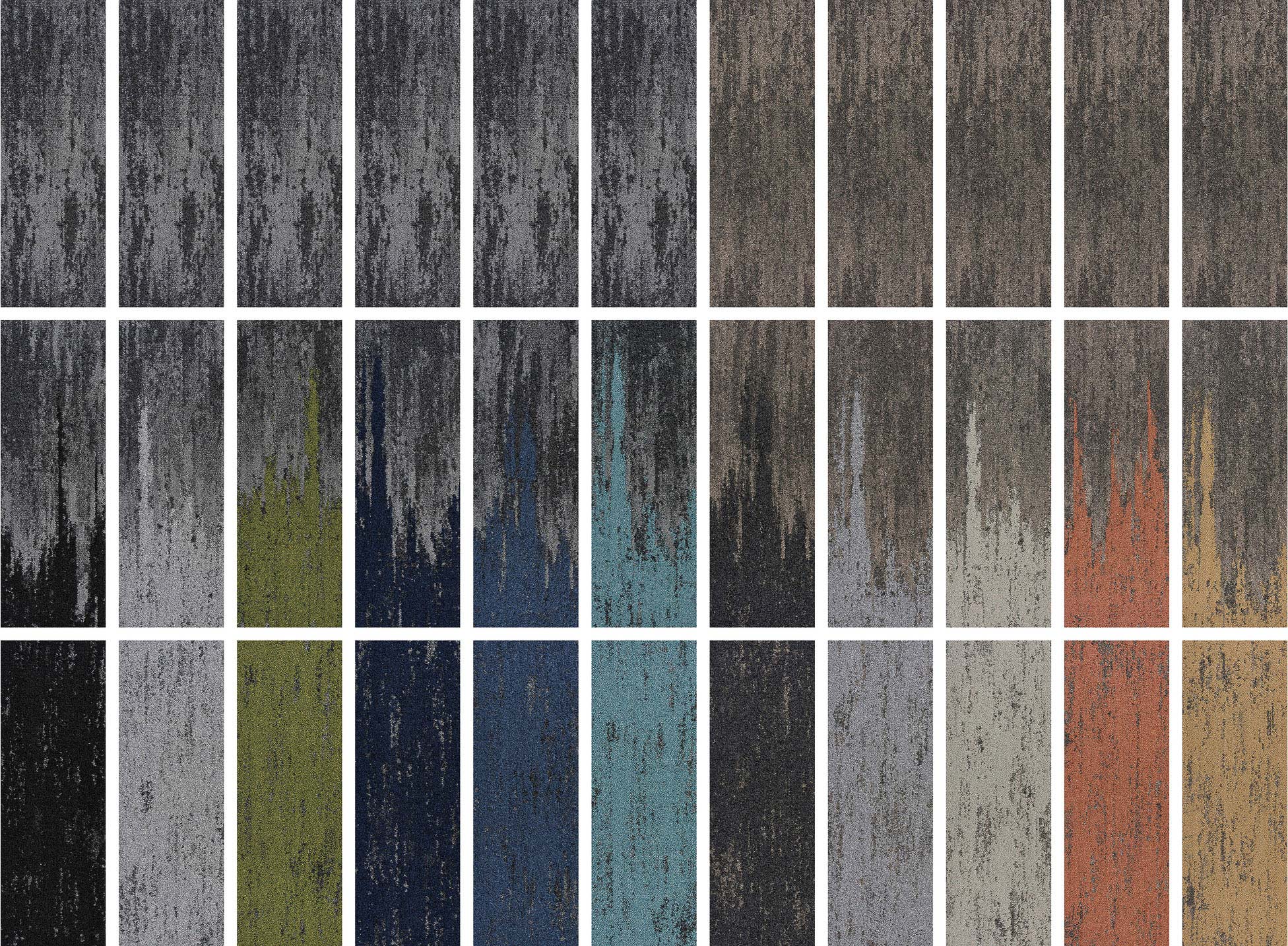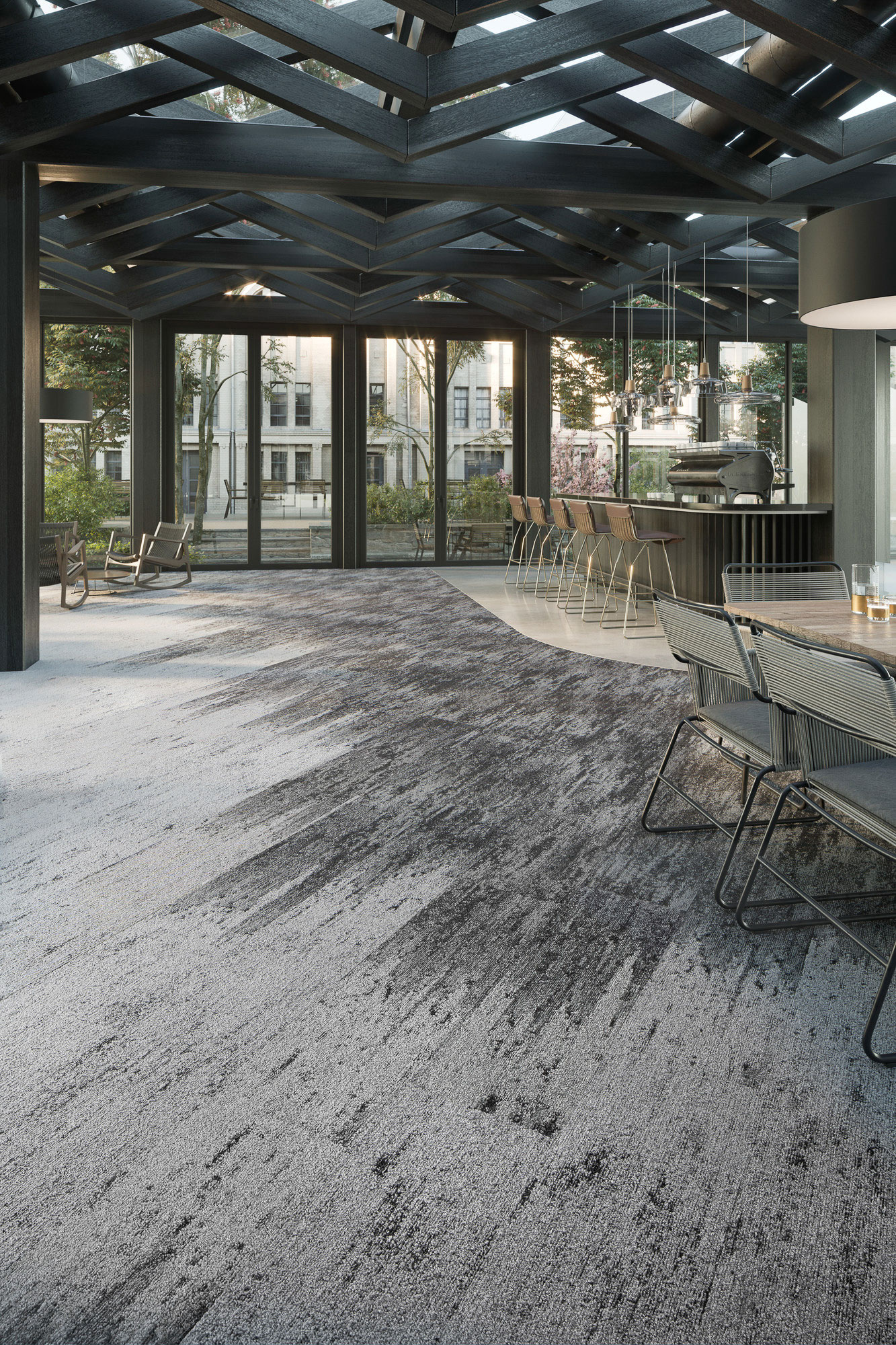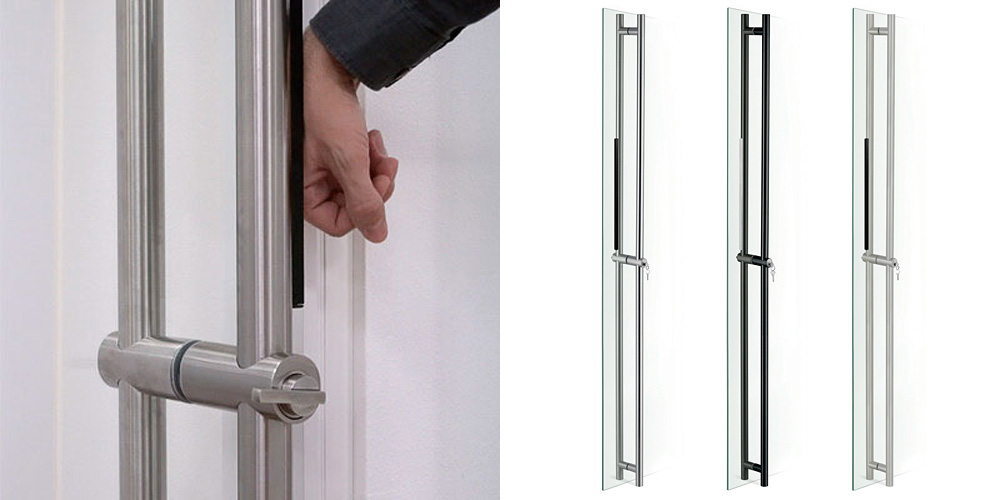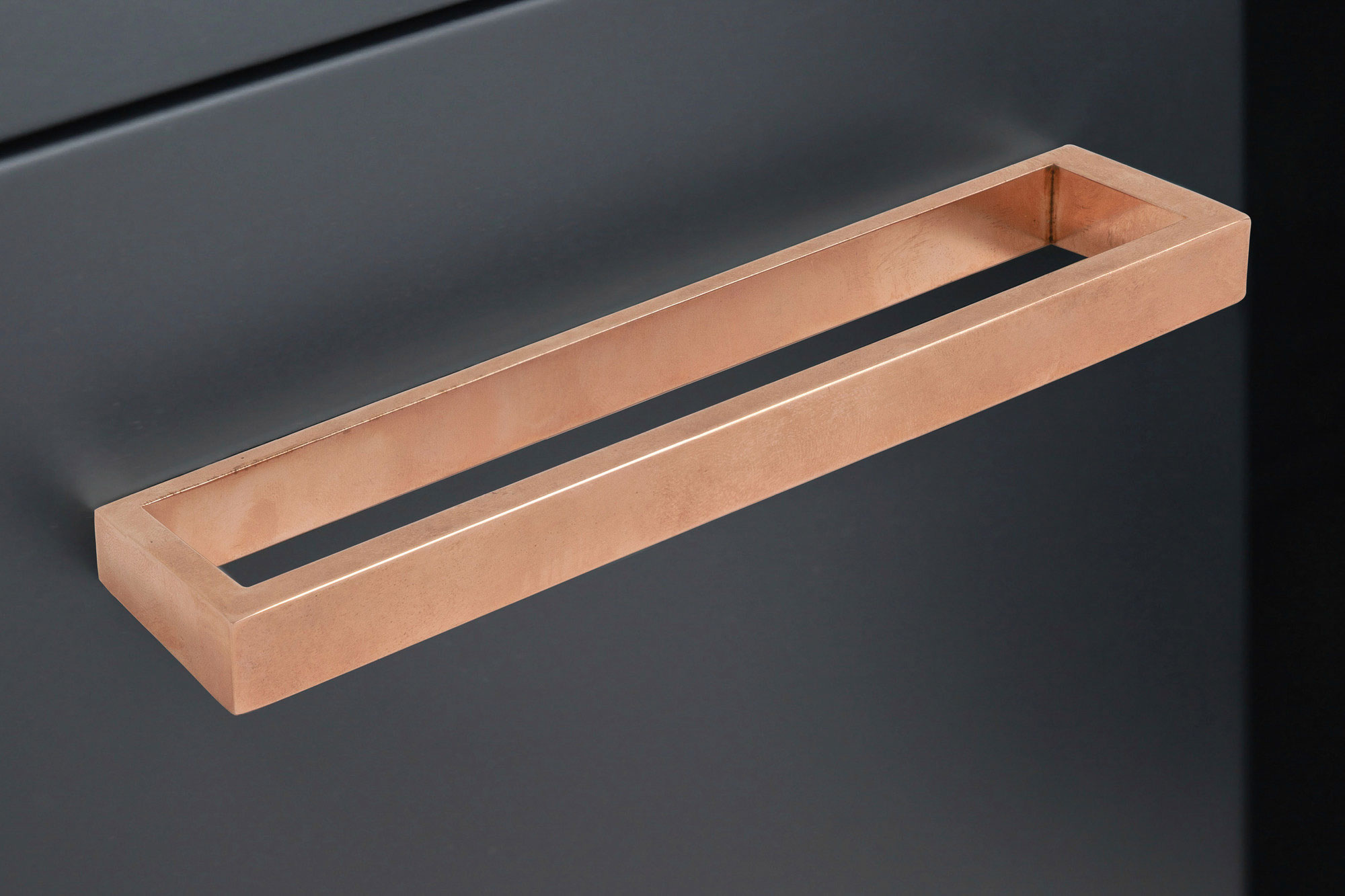 Explore Design Strategies for a Post‑COVID World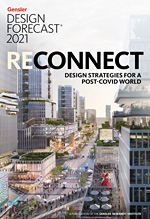 GENSLER RESEARCH INSTITUTE
DESIGN STRATEGIES FOR A POST-COVID WORLD
Download Gensler Design Forecast 2021 (PDF)