FOUNDATIONS, ASSOCIATIONS & ORGANIZATIONS
Mission always comes first for organizations founded to create meaningful social change. Thoughtful and transformational design is necessary to create spaces where civic leaders can learn, converse, and do purposeful work. Such spaces will only garner more attention as the nonprofit sector takes on a bigger role in supporting communities challenged by recent events.
"Our not-for-profit organizations put empathy first and build unity in the face of division. Leaders at these foundations acknowledge that a healthy civic commons is the key to recovery, allowing cities to rebuild social capital and create more equitable and resilient communities."
CONSCIENTIOUSNESS WILL EXTEND TO EMPLOYEE HEALTH
Foundations, organizations, and associations are highly focused on their employees' well-being. This approach will extend beyond the pandemic, leading to the design of workplaces focused on the employee's health. Such workplaces will reinforce
improved work-life balance
, accommodating an uptick in working from home and providing greater attention to mental and physical well-being. The office will become a place of rejuvenation, adaptable to future cultural, economic, and public health developments.
SEPARATION DUE TO THE PANDEMIC HAS HIT NONPROFIT EMPLOYEES HARD
74% of association and nonprofit employees say that what they miss most about not being in the office is the people.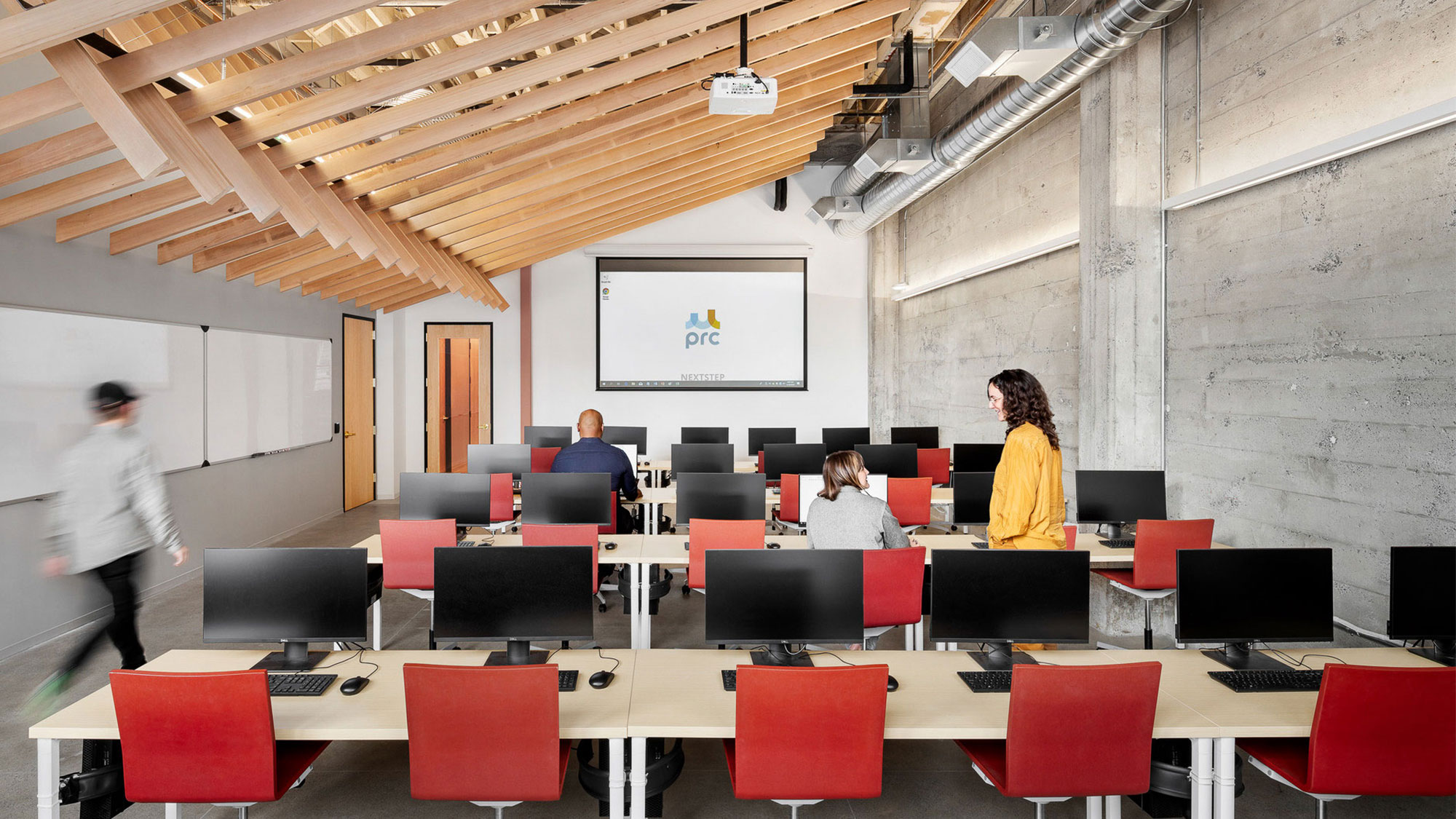 Association and not-for-profit employees are heavily reliant on in-person collaboration, and value impromptu face-to-face connection as a main reason for going into the office. With an emphasis on in-person collaboration, not-for-profit workers were least experienced in virtual work prior to the pandemic.
TREND 02
BOLSTERING THE MISSION
MISSION-DRIVEN ORGANIZATIONS WILL DOUBLE DOWN ON WHAT THEY DO BEST
Organizations in all sectors are heeding new calls for equity, community, and inclusive organizational culture, but
nonprofits are perhaps best prepared
to set the new standard because the sector's prior performance in these areas has been relatively high. In-person connection and collaboration will remain the lifeblood of nonprofit organizations in the long run. Aligning physical space with values is only a first step; organizations seeking to maximize effectiveness will do so by using space to actively bolster their mission.
TREND 03
PIVOTING TO DIGITAL
DIGITAL FUNDRAISING AND ENGAGEMENT WILL TAKE THE DRIVER'S SEAT
The economic downturn has affected endowments and reduced funding for many foundations and associations. As a result, traditional revenue sources are being challenged, forcing teams to recalibrate their programming into the virtual realm and explore new value propositions for their constituents and members. Short-term experiments of this nature are likely to lead to long-term programs. Physical space strategies that supported in person storytelling will pivot to
hybrid physical and digital platforms
incorporating technology to drive engagement, focusing on the idea of citizenship and the ability to take the mission anywhere.
DIGITIZATION ALLOWS NONPROFITS TO BE MORE AGILE
82% of nonprofits reported digitalizing some or all of the programs and services they offered. This trend generally held across all subsectors. As one respondent wrote, the pandemic "inspired us to be more agile, to pivot and approach issues more innovatively, and challenged us to look at our work differently going forward."
—Stanford Social Innovation Review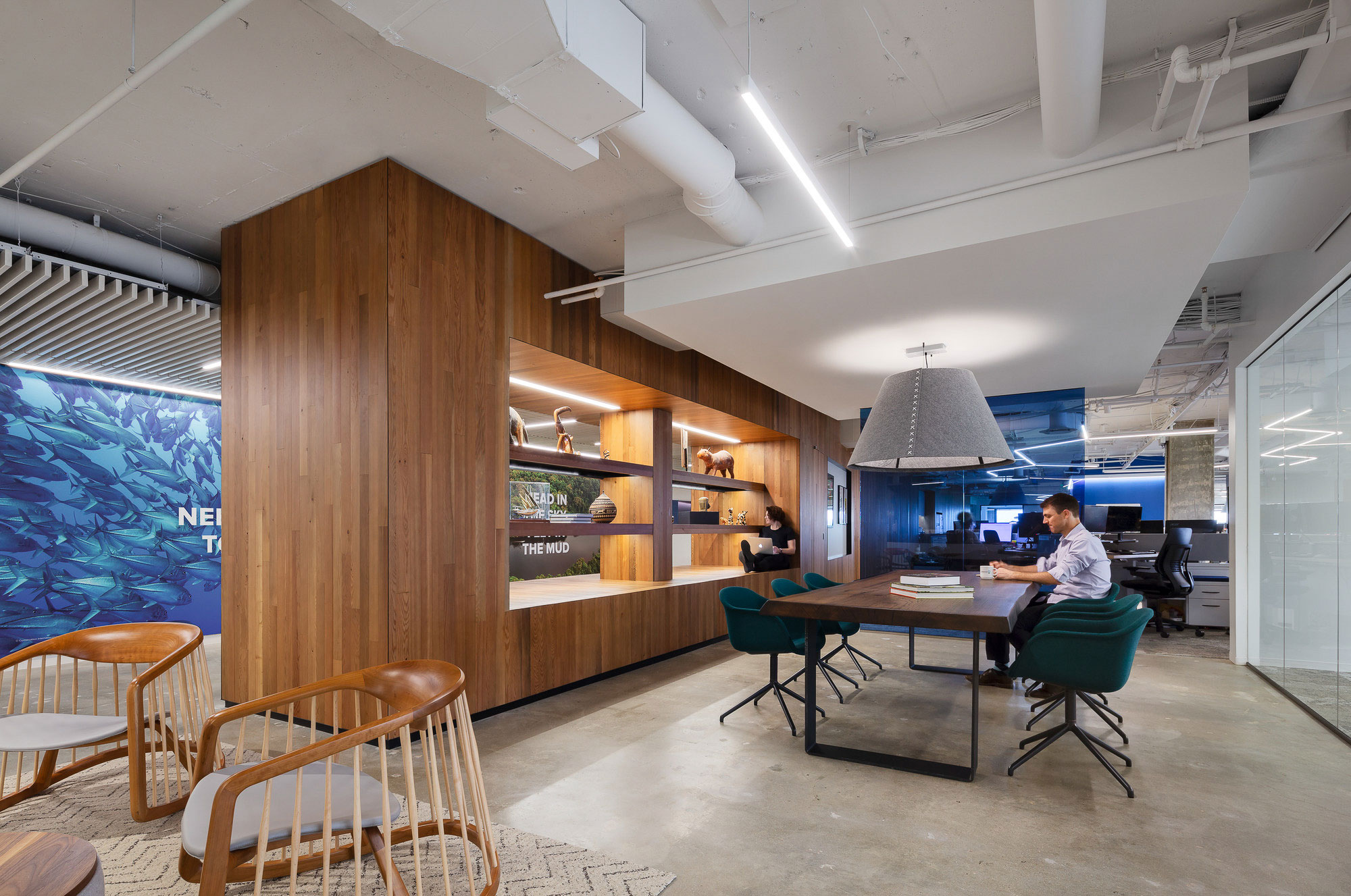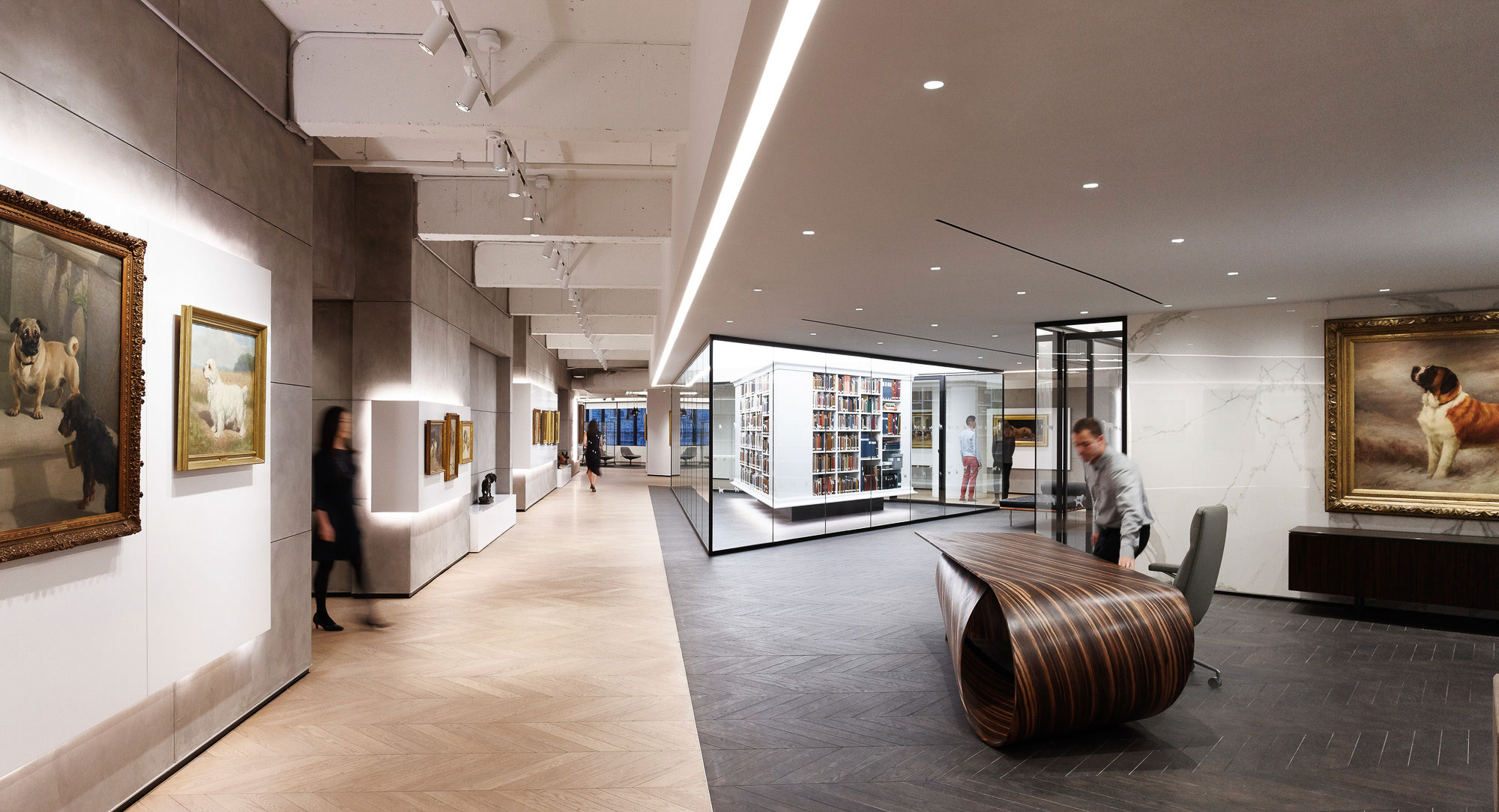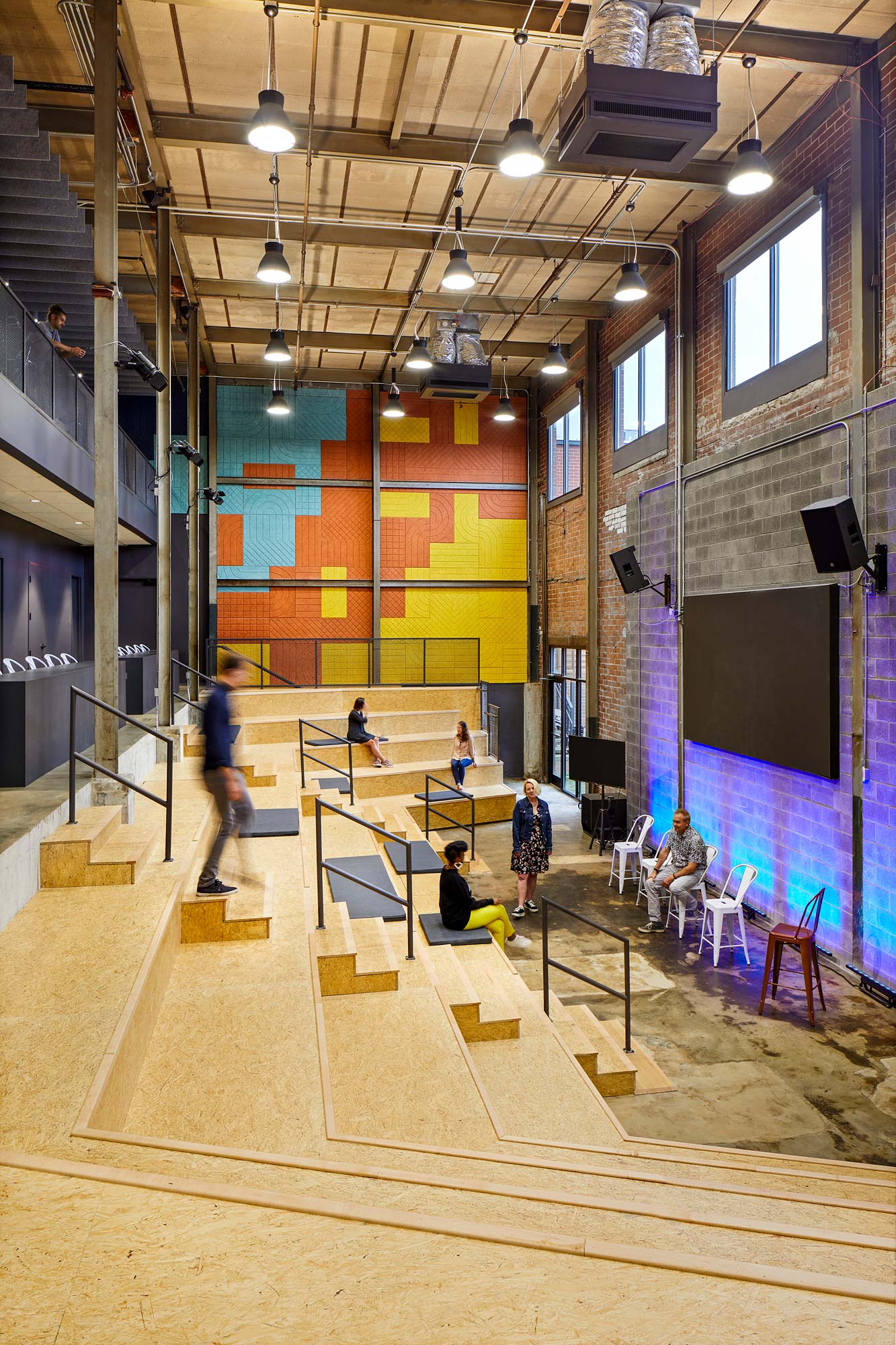 Explore Design Strategies for a Post‑COVID World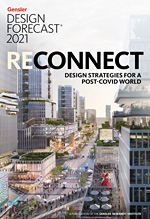 GENSLER RESEARCH INSTITUTE
DESIGN STRATEGIES FOR A POST-COVID WORLD
Download Gensler Design Forecast 2021 (PDF)