RESIDENTIAL
The need for affordable and workforce housing was a reality before 2020, but social justice movements, the pandemic, and climate events have put a new spotlight on the pressing need for innovative, effective housing solutions. We must identify meaningful, insightful solutions to address housing shortfalls and the severe costs of delivering housing for a diverse society.
THE GREAT AMERICAN MOVE
A significant single-family-housing market trend emanating from the COVID-19 pandemic is "The Great American Move." People (and businesses) are moving in all sorts of ways — to different geographies, from denser cities to the suburbs, from an apartment to a home, and, for some, back "home" to live with family members.
—PwC, "Emerging Trends in Real Estate 2021"
TREND 01
AFFORDABLE HOUSING
AFFORDABLE HOUSING NEEDS A NEW APPROACH
The cost to deliver much needed housing is rising at unsustainable rates, exacerbating the housing crisis in cities around the globe. To change this course, we need to develop innovative, affordable, and
inclusive housing solutions
. Identifying ways to reduce the cost of housing through construction techniques, regulatory reform, and operating expenses will be key. Prefabricated modular construction will be an industry game-changer, potentially cutting production time in half and reducing costs by 20% compared to conventionally built projects.
TREND 02
WORK HAPPENS ANYWHERE
CONTINUED WFH WILL INFLUENCE RESIDENTIAL DESIGN
As working from home gains traction and the lines between live, work, and play increasingly blur,
spaces inside and out of residential units
will need to be designed for increased versatility while promoting productivity. Increased demand for remote work will introduce new types of common areas and more flexibility in amenity spaces. Since work now happens anywhere, residential common areas should become versatile, transformable social spaces — addressing multiple work "modes," such as collaboration and socializing.
THE RENTAL STOCK IS UNAFFORDABLE TO LOW-INCOME RENTERS
Since 2010, fewer than 10% of rental units are affordable to U.S. renter households earning 50% of median renter income (MRI).
—Freddie Mac Multifamily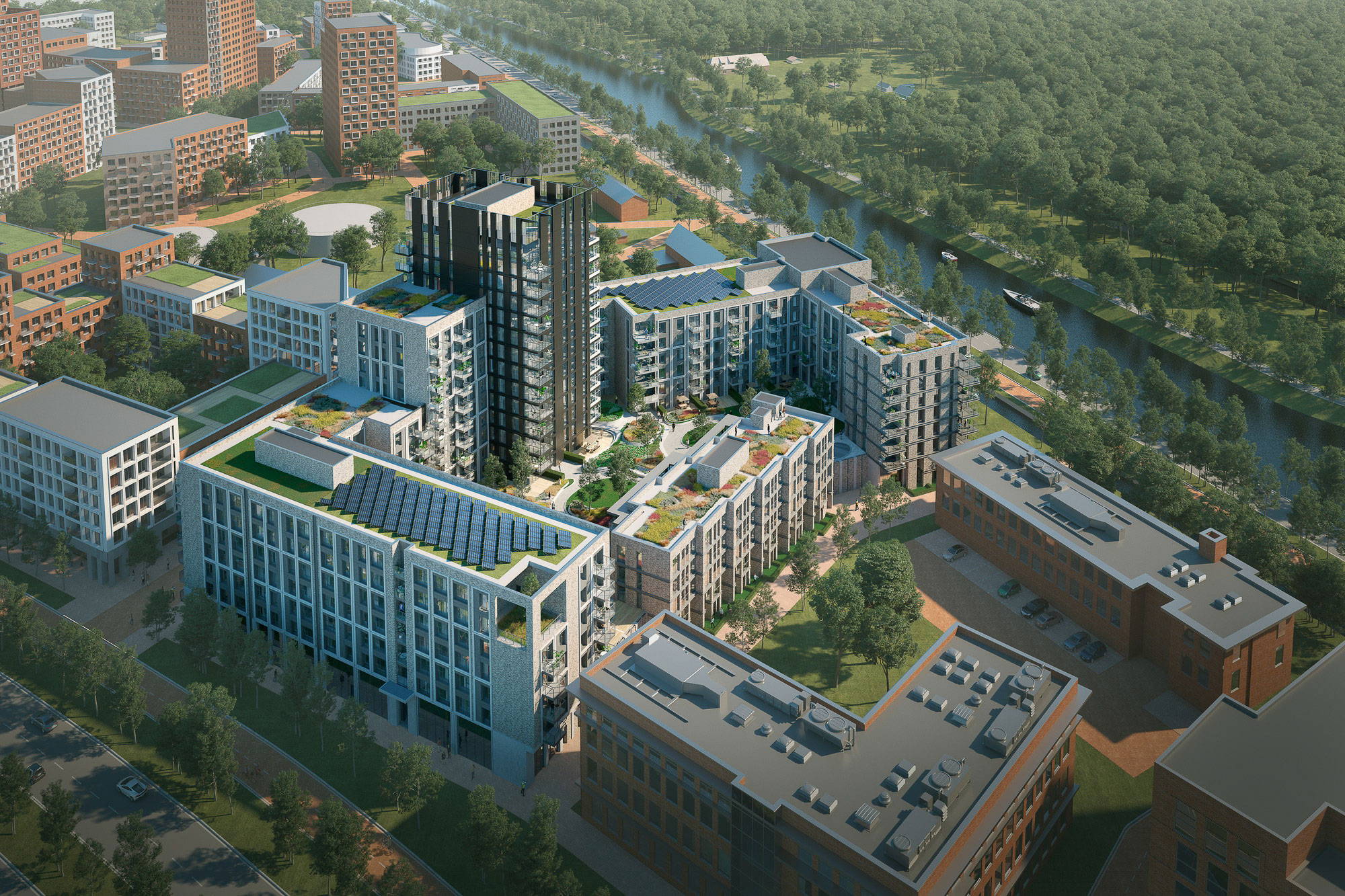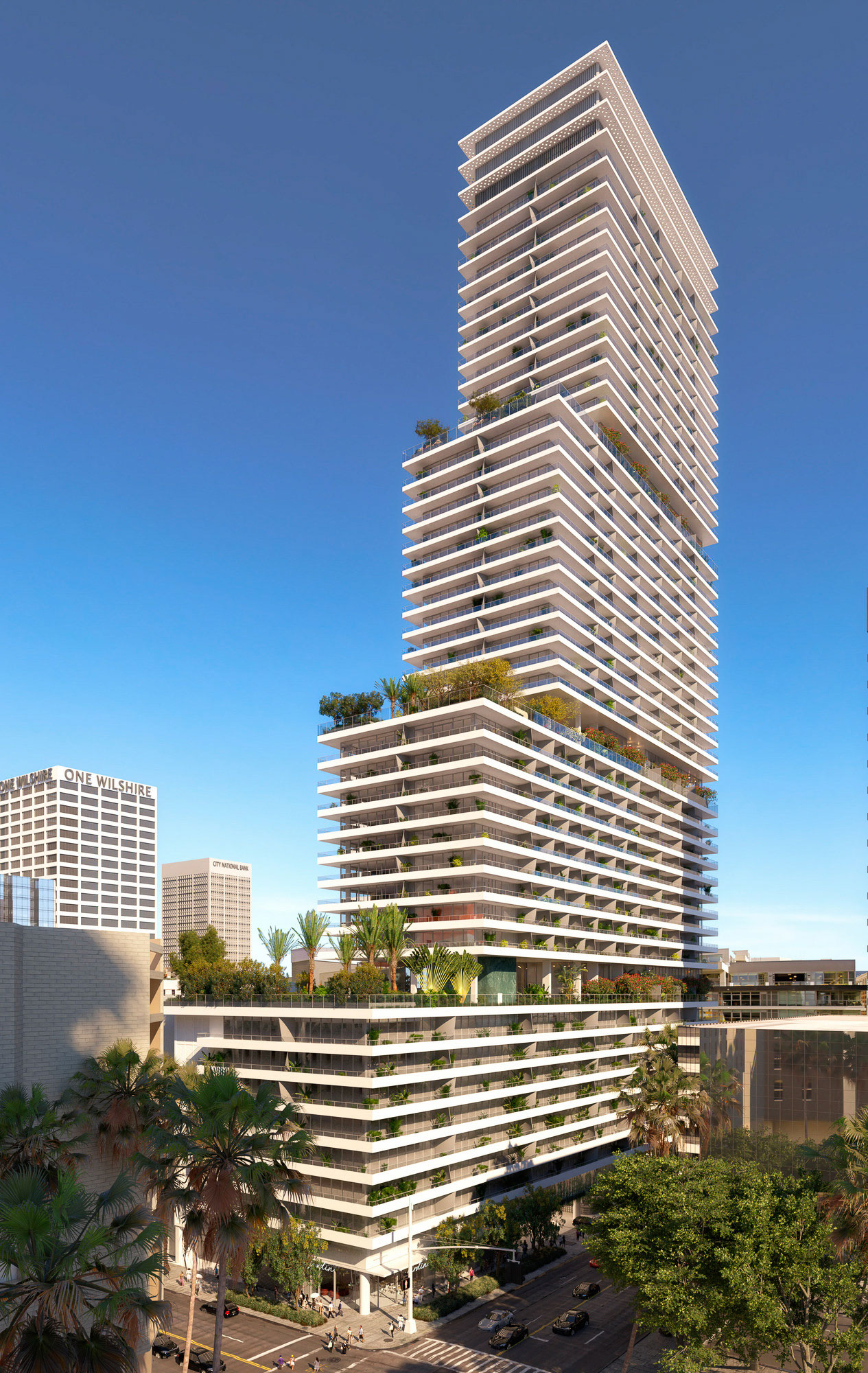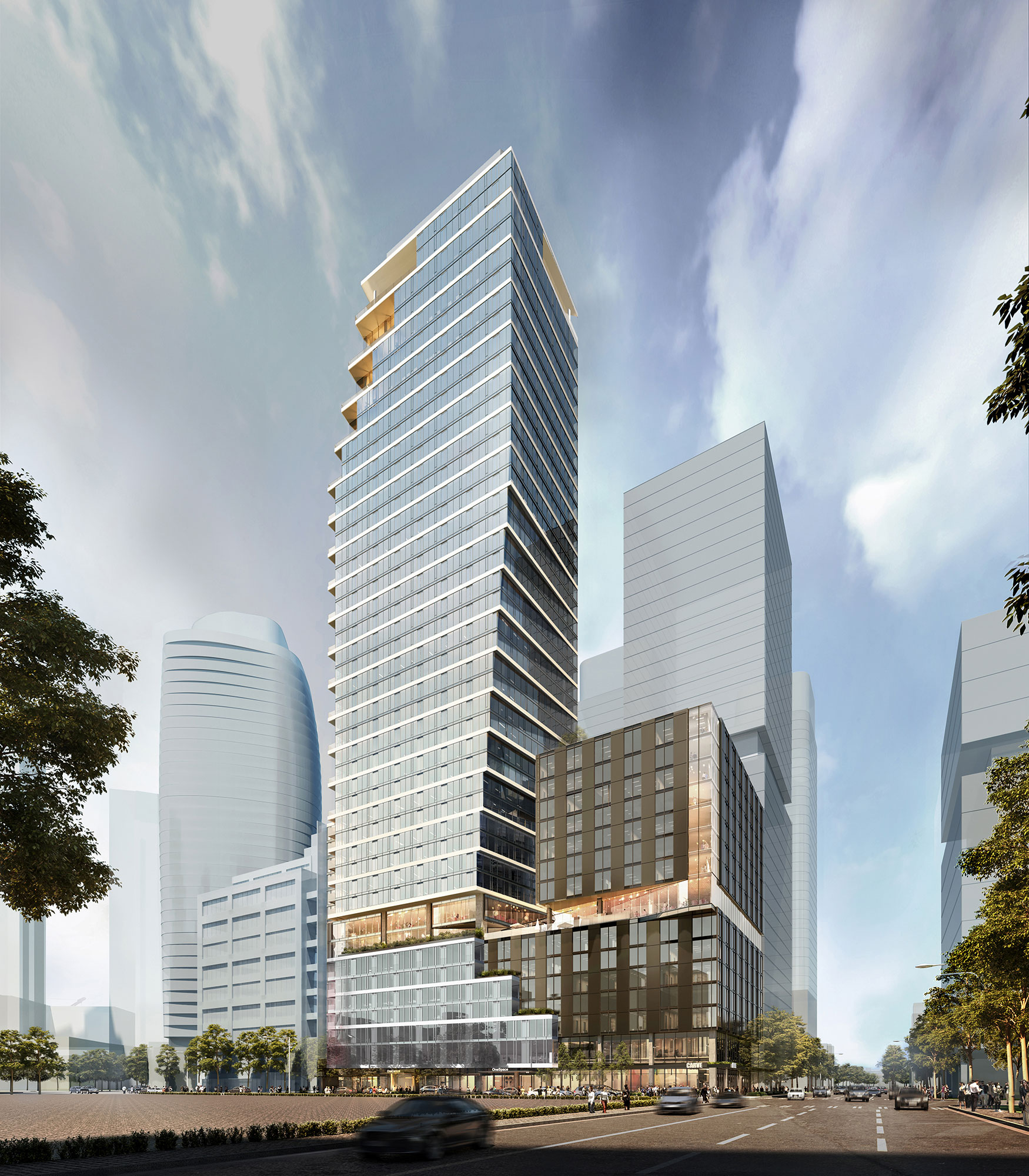 TREND 03
INCLUSIVE HOUSING
INCLUSIVE HOUSING DRIVES INCREASED ACCESS TO OPPORTUNITY
The global void of affordable and subsidized housing, on top of decades of discrimination, has created real strains. The growing desire for social equity will help drive the need to build more inclusive housing. To increase opportunities in historically marginalized communities, designers and developers should look to infill housing, including "missing middle" housing — diverse, affordable housing options, such as duplexes, fourplexes, cottage courts, and multiplexes — in job-rich and education-rich neighborhoods.
TREND 04
CONNECTION TO THE OUTDOORS
INCREASED APPRECIATION FOR HEALTHY FRESH AIR IS BLURRING THE LINE BETWEEN INDOORS AND OUTDOORS
In the wake of a global health crisis, people are craving increased connection to the outdoors, including private outdoor open space for dwelling units. This will drive increased demand for private balconies and outdoor open space, especially in dense and high-rise multifamily residential projects. Residential developments that address key aspects of healthy living, such as increasing fresh air through natural ventilation and access to nature through biophilic design strategies, will have an edge.
2/3
Roughly two-thirds of workers across our global surveys want a hybrid of home work and office work. Very few want to work from home full time post-pandemic.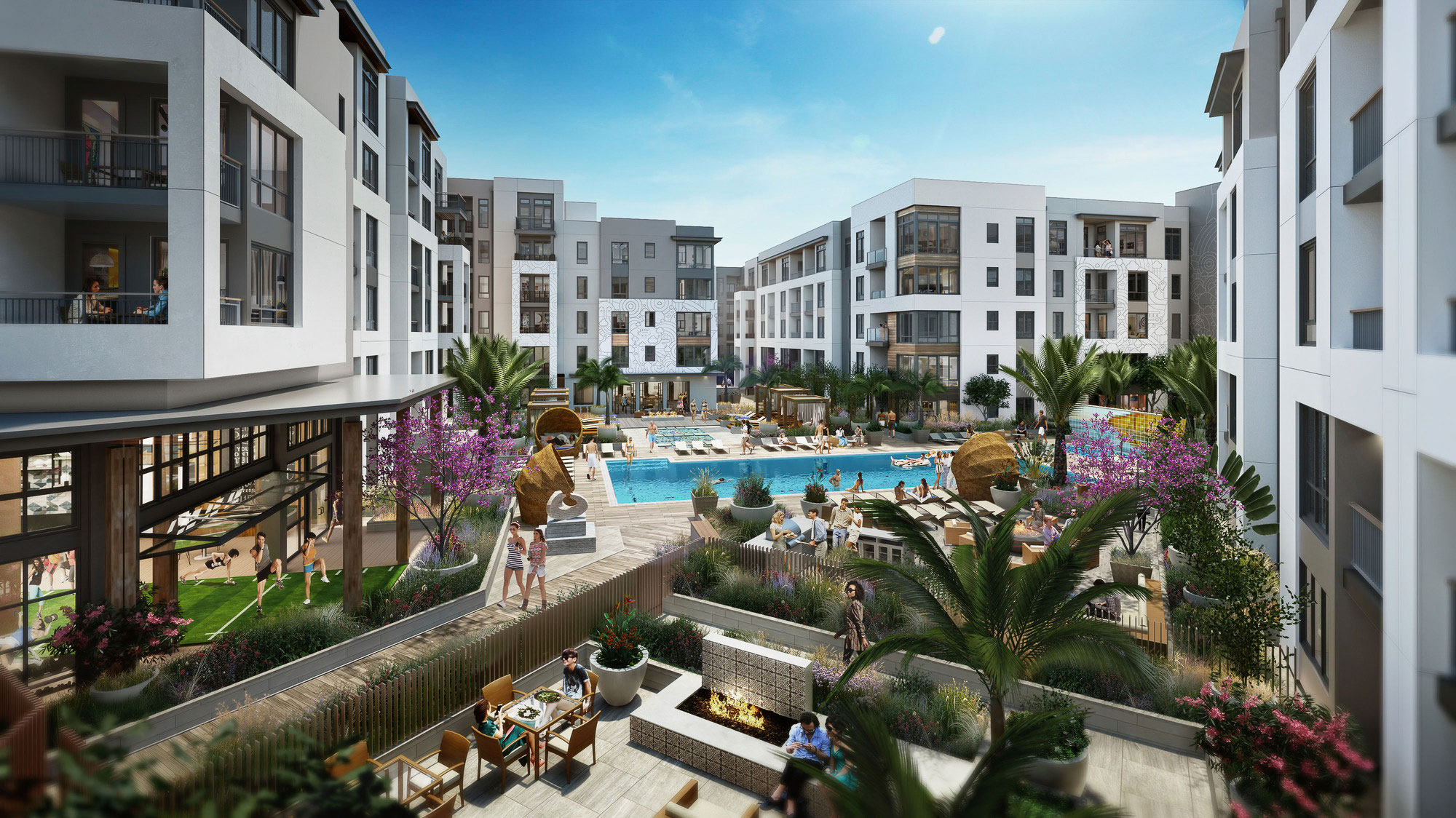 Explore Design Strategies for a Post‑COVID World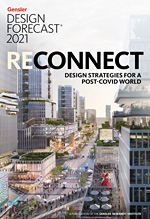 GENSLER RESEARCH INSTITUTE
DESIGN STRATEGIES FOR A POST-COVID WORLD
Download Gensler Design Forecast 2021 (PDF)