Brands must do more than "just say the right thing" — they must deliver on their promise to the greater public. Companies and organizations are connecting with their audience through more outspoken public stances, and they're being rewarded with increased customer loyalty and more passionate employees.
01
Brands must keep promises, not just make them.
During the protests of 2020, many companies pledged to confront social issues and contribute to solving them. Consumers and employees took notice — and they still haven't forgotten. Such promises cannot be treated like just another marketing campaign; brands must follow through on their pledges to help fix longstanding inequities.
02
Organizations will be expected to show their impact.
Millennials and Gen Z expect companies to clearly
demonstrate their public purpose
, so brands are increasing transparency and showing measurable accomplishments to cultivate trust from the communities they serve. In addition, an organization's facilities, company culture, and products must visibly champion issues of public concern, from climate change to social equity.
03
Engaged employees will define your brand purpose.
Brands are built from within. The culture of an organization, whether product or service-oriented, drives reputation. A strong
company culture strengthens a brand's purpose
and builds community inside and out (internally and with customers).
04
Brands will continue to find value in brick-and-mortar experiences.
Brick-and-mortar is not dead. Online spaces are great to reach a wider audience, but the most effective brands are using their digital presence as a segue to real-world experiences. Companies and organizations are
maximizing brand engagement by designing
their physical spaces to incorporate digital experiences.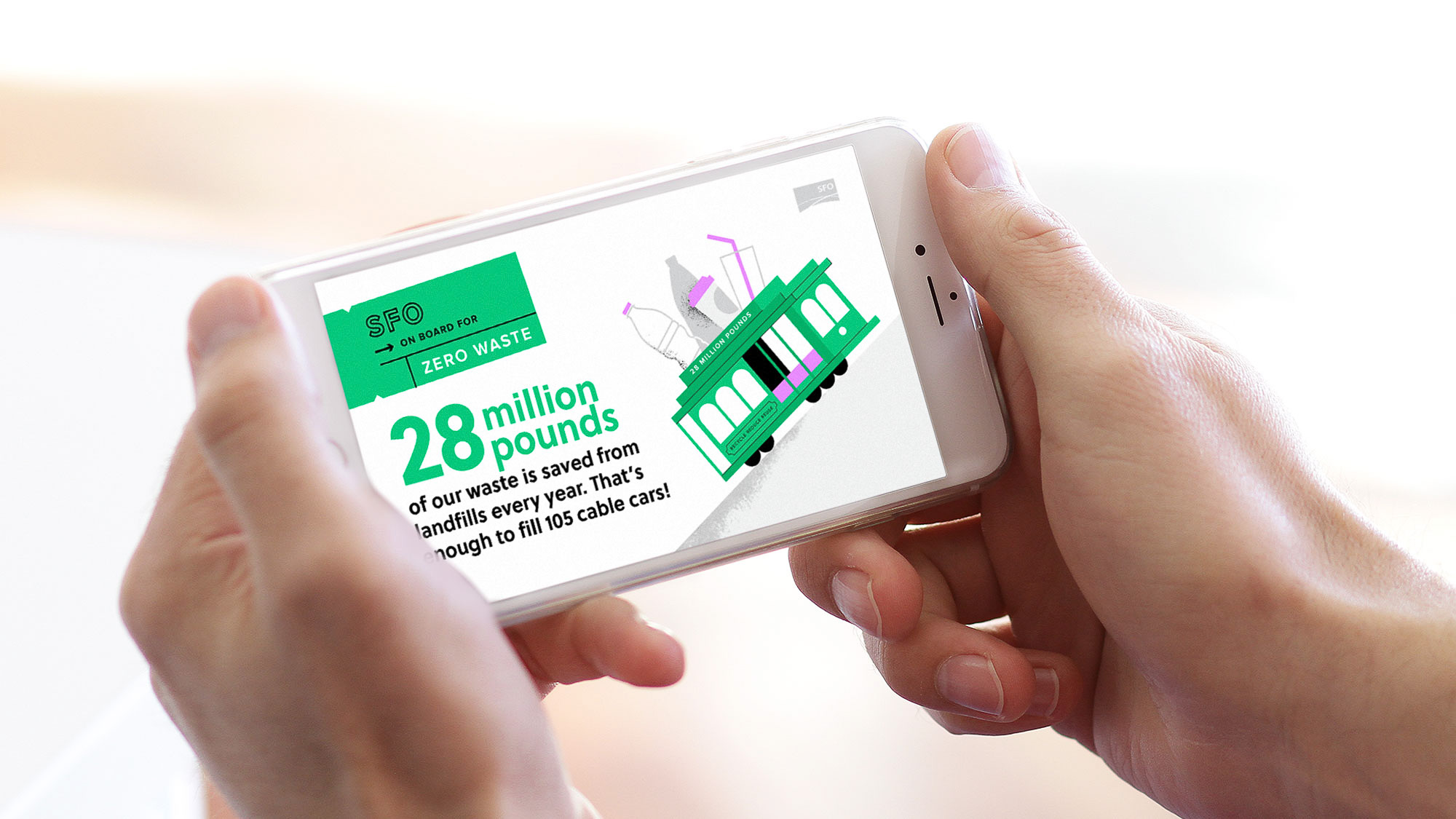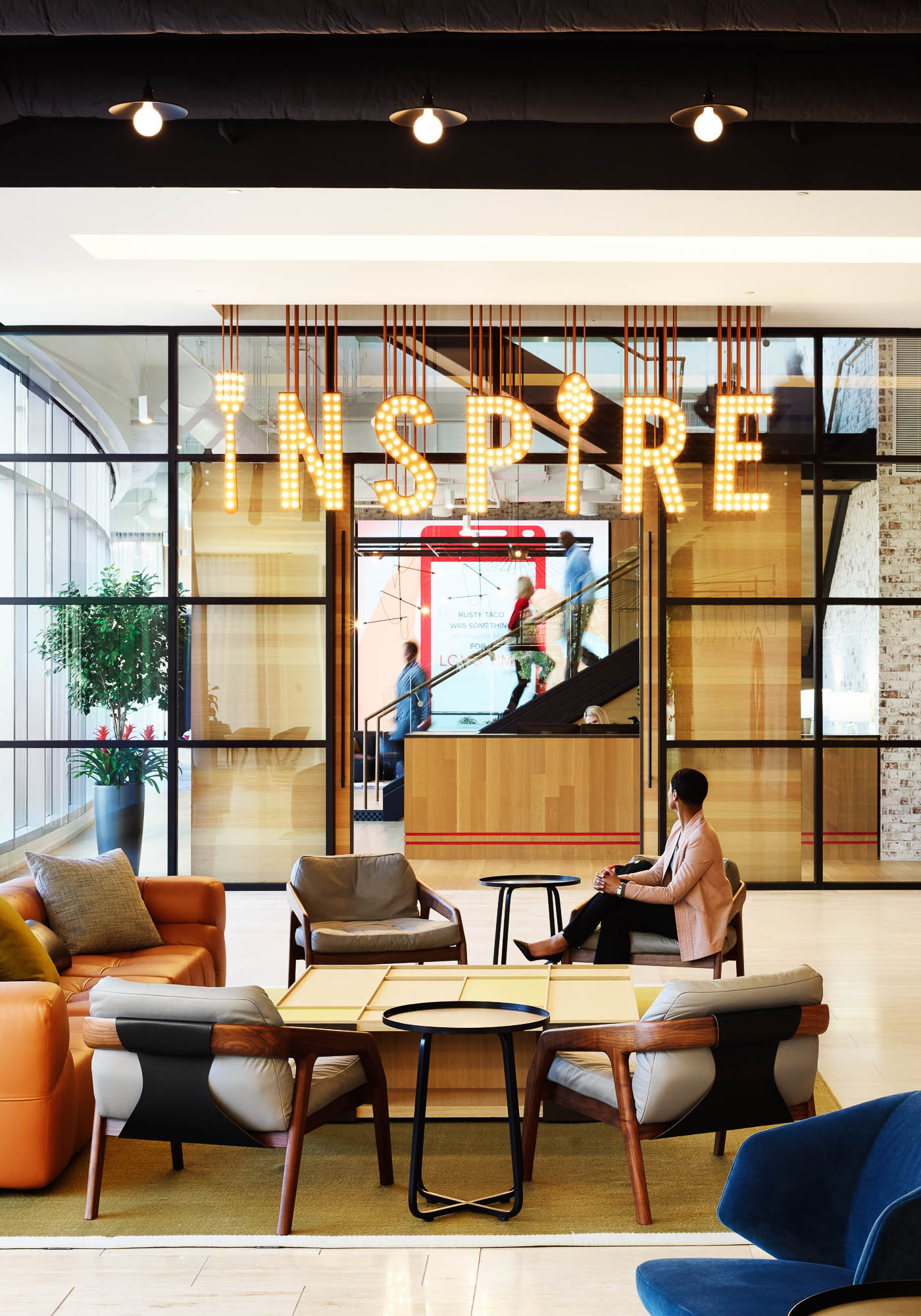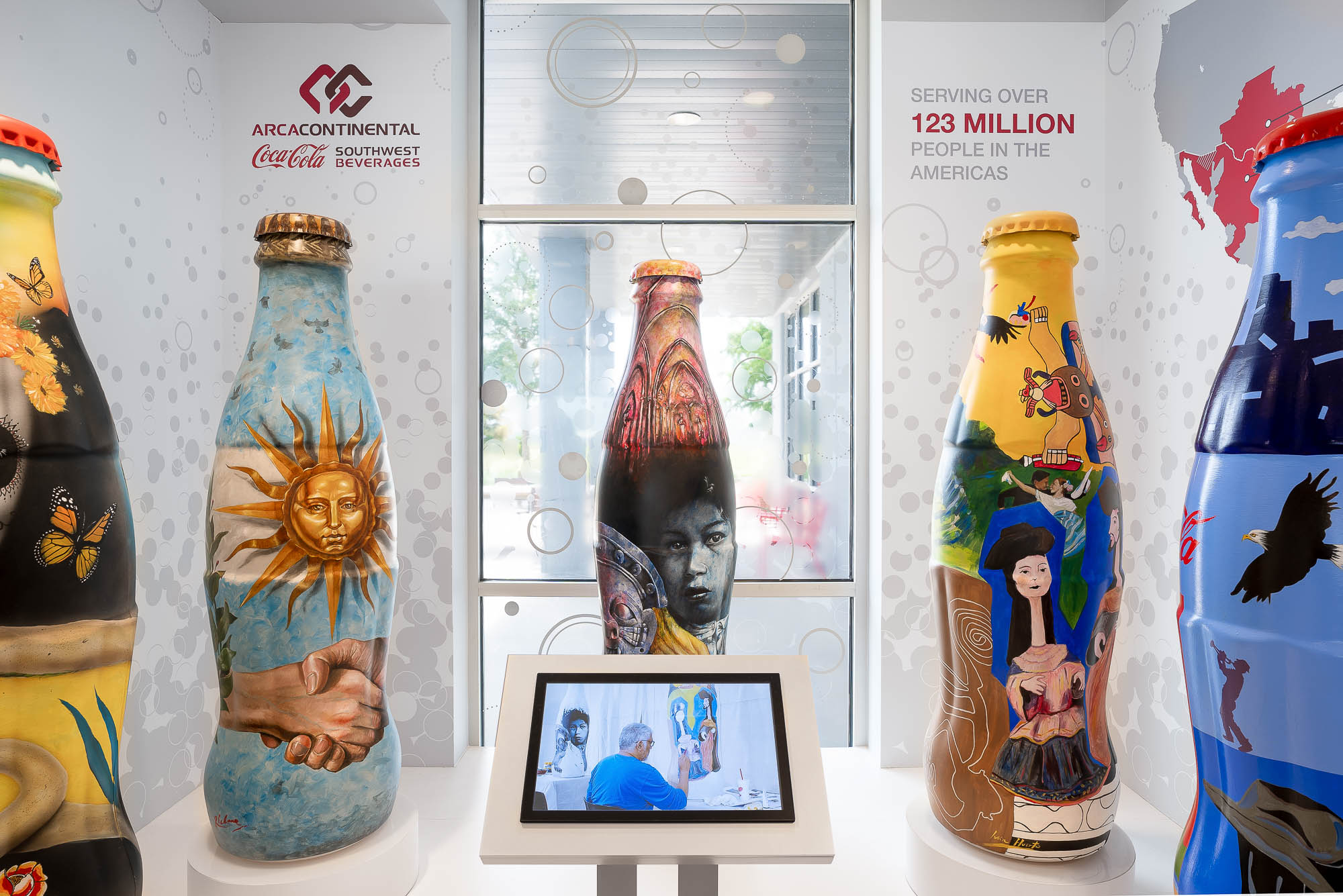 "A majority of consumers — and especially those in the Gen Y and Z cohorts — expect brands to be rooted in a greater purpose and companies to make their commitments known in multiple ways."
—"Generation P(urpose)," Accenture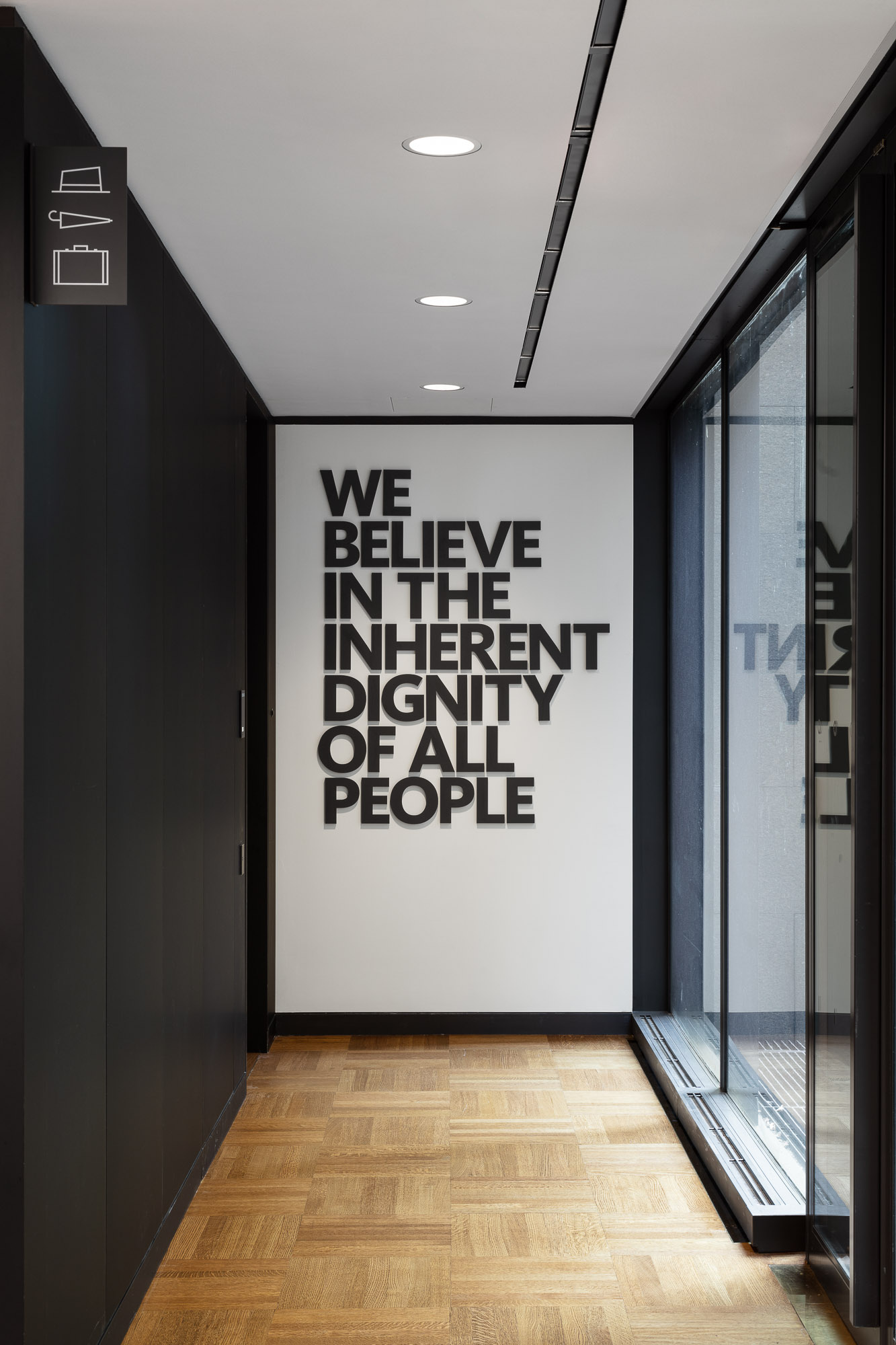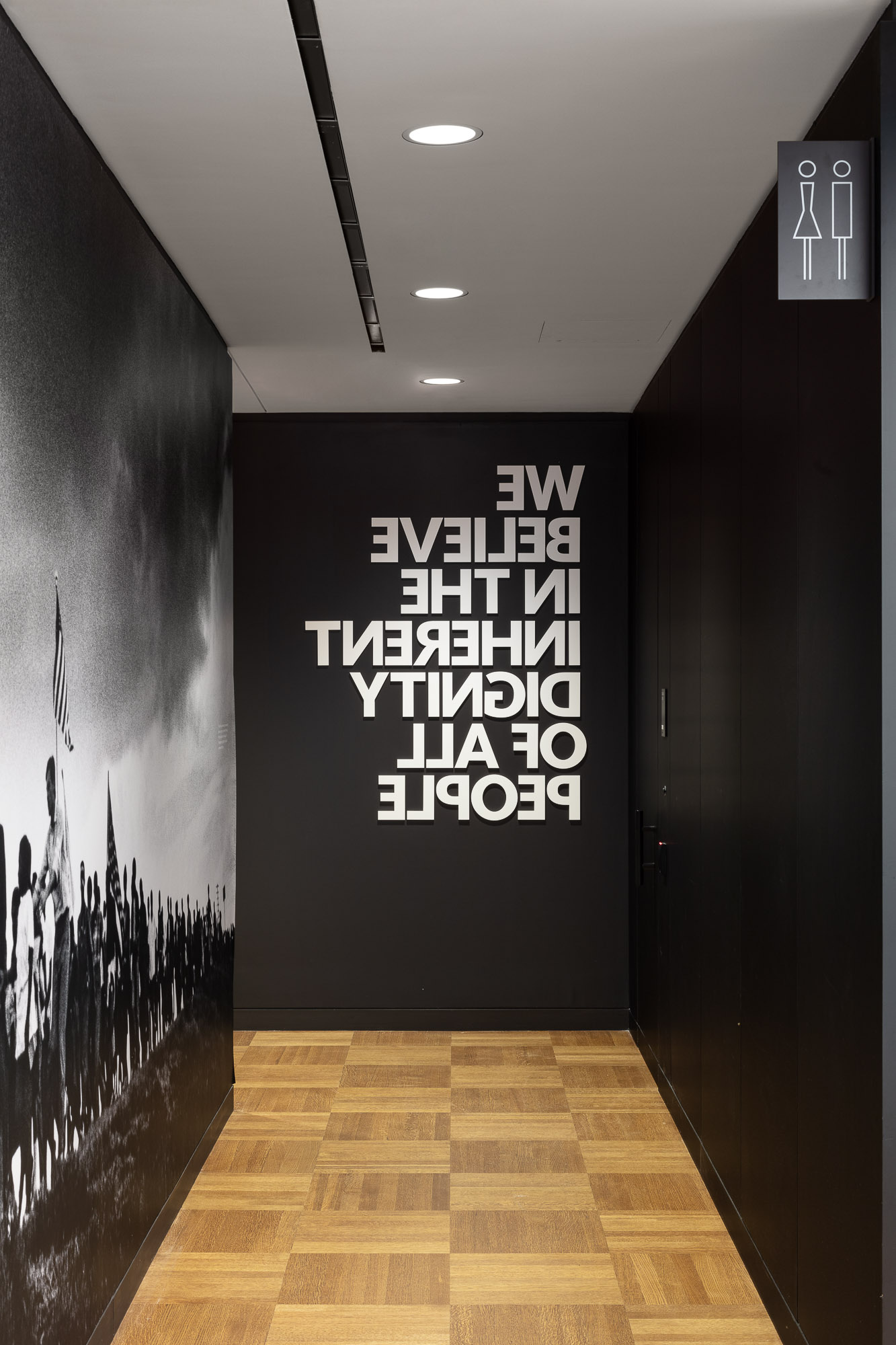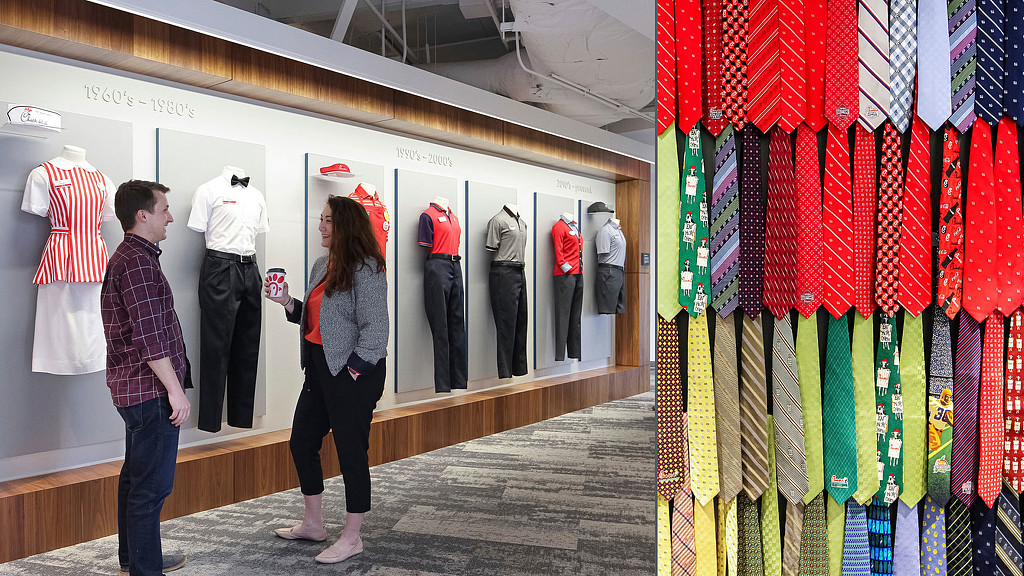 By manifesting a brand's vision and values within the workplace, employees understand the company's soul, connect with its purpose, and become its champions.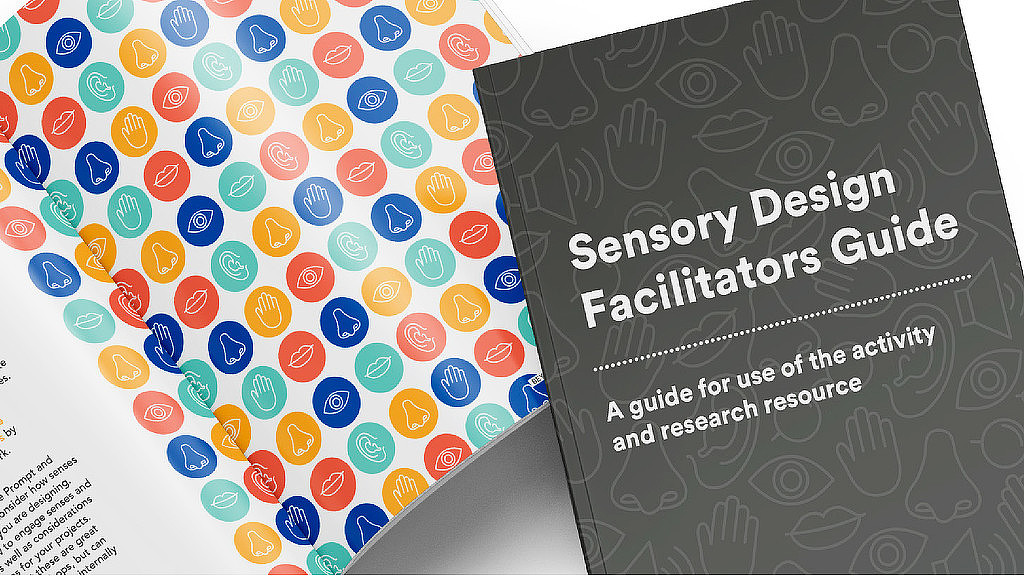 Here are three considerations for brands to tap into the power of memory to create multidimensional, multisensory experiences that leave a lasting impression.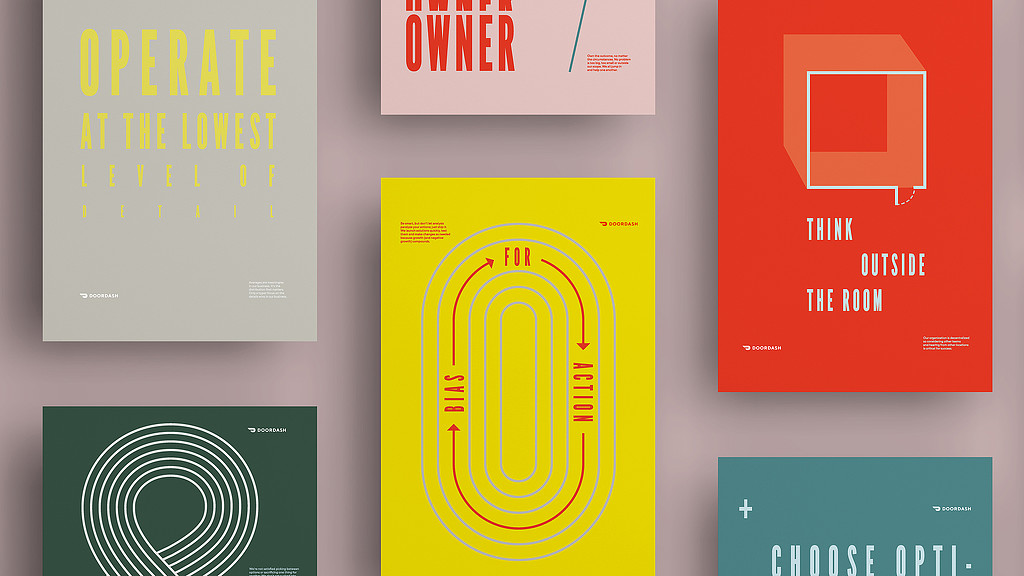 As organizations prepare to reunite with employees in the workplace, they have an opportunity to realign their brands with purpose, and engage employees on the issues that matter most to them.
"Organizations with a distinctive culture have better business outcomes."
—"Organisational culture: It's time to take action," PwC