Designing the most sought-after experiences for people in built environments increasingly means integrating digital experiences into our physical spaces. The more tech-savvy people become, the more they will expect the places they visit to accommodate their connected needs. And as work becomes more hybrid and our workplaces evolve, companies will need thoughtful digital design to mix virtual and in-person experiences.
01
Customers will want more data transparency.
Customers love personalized experiences, but they have grown more wary of how their personal data can be misused, and this trend will only continue. Businesses should continue to emphasize data security, while drafting clearer policies for how customers' personal information is collected, protected, and applied in their interactions.
02
The "connected commute" will become part of the new workplace experience.
As offices reopen, it will be common for employees to commute irregularly and at off-hours.
Commuters will also rely more on transit apps
to provide real-time information on schedules, traffic, and transportation availability. Cities and developers will need to leverage such digital solutions as they
reimagine the commute experience
and plan for future innovations in travel-related technology.
03
Mobility design has come to workspaces.
As employees routinely split time between home and the office, companies are prioritizing mobility in their workspace designs. Mobile integration is becoming part of the digital master planning process rather than retrofitting layouts after the fact. The result is
a more agile work environment
and a more seamless experience for employees.
04
The tech ecosystem will continue to drive design decisions in the workplace.
Companies are no longer focused on single-point workplace technology, like hot desking or conference room booking systems. Instead, they're adopting more holistic tech ecosystems to unify employees under a common connected experience. This trend will continue to grow as businesses become more departmentally and geographically diverse.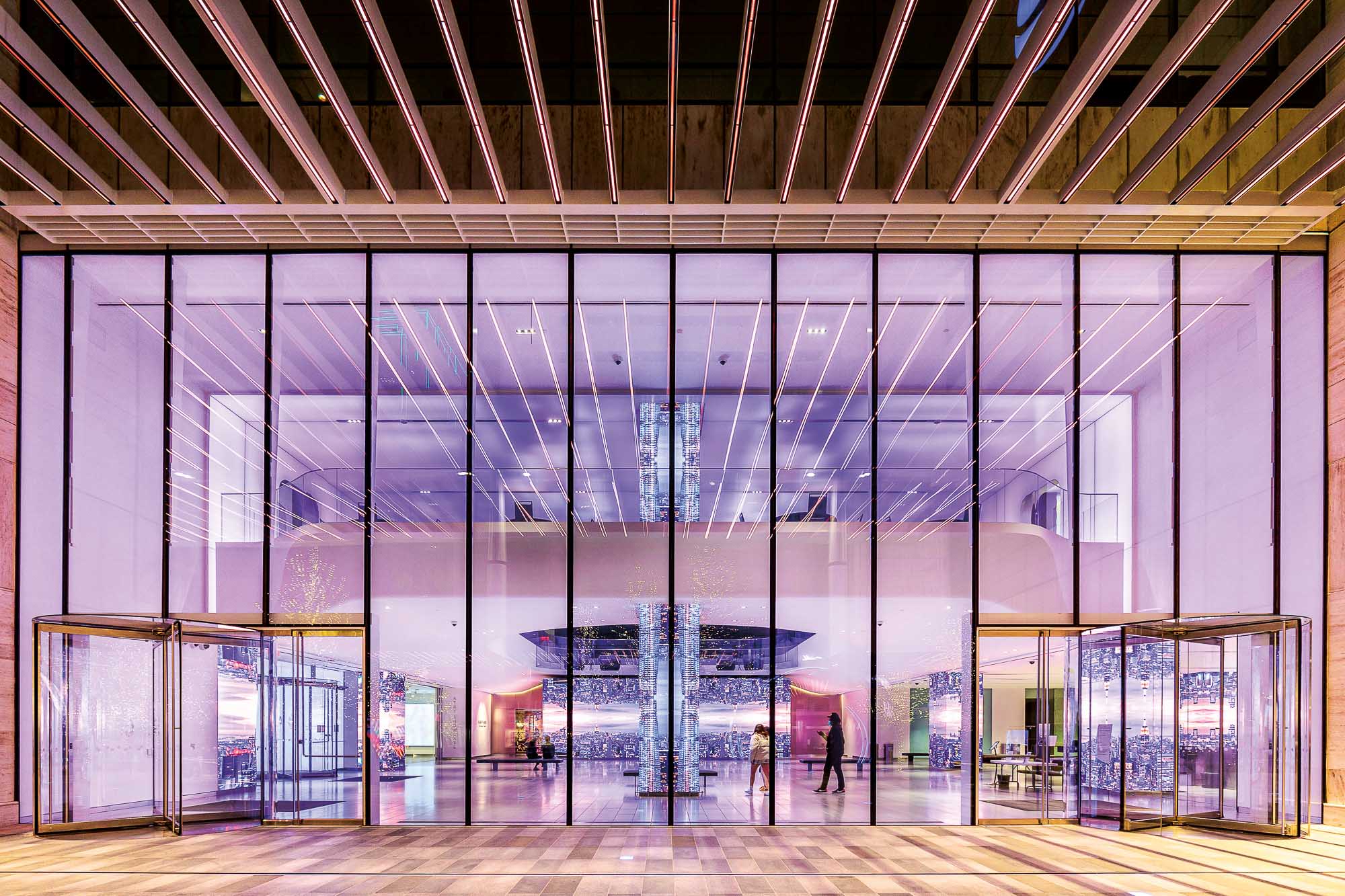 The AT&T headquarters lobby creates an immersive visual and audio experience for employees and the public. Serving as a
gateway to the AT&T Discovery District
, the 20,000-square-foot lobby, visible through a 30-foot glass façade with custom-created content on display, dissolves the boundary between architecture and media — unifying the campus.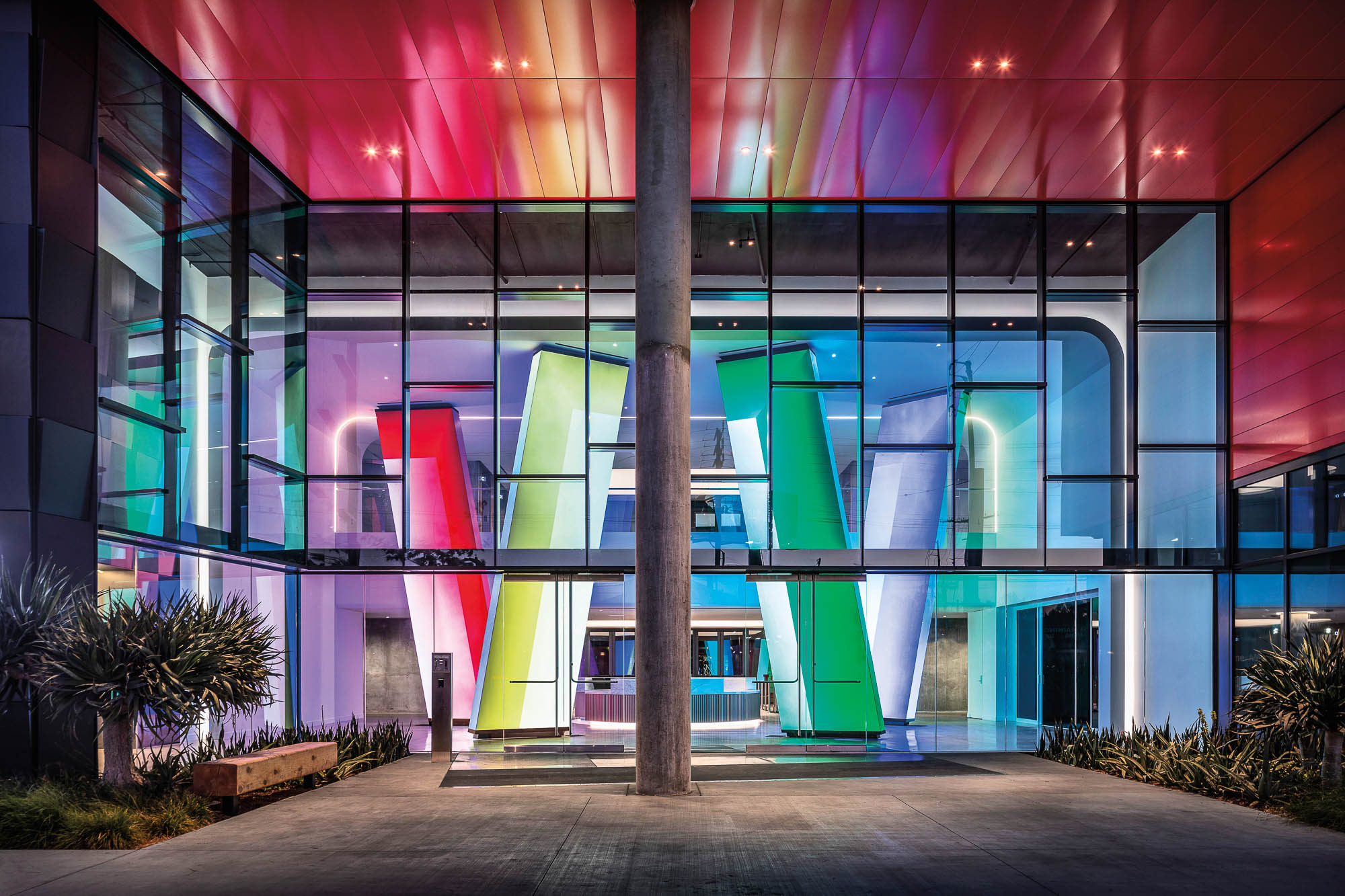 "While having a digital touchpoint might help retailers meet minimum consumer expectations, they should look for additional capabilities to differentiate themselves as customer acquisition costs rise."
—Deloitte, "2021 Retail Industry Outlook"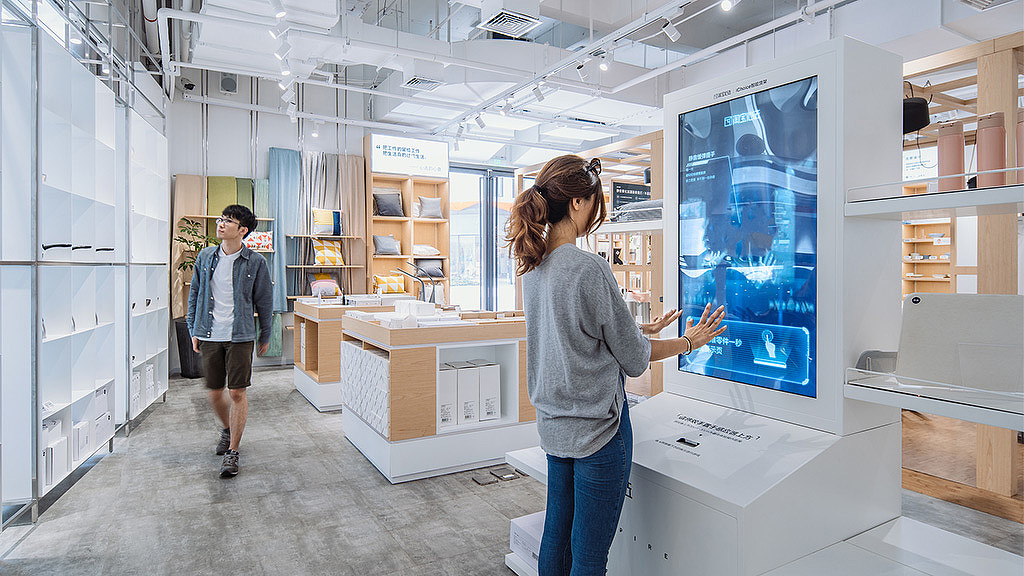 It is critical for brands to understand how the pandemic has impacted customer experience (CX) expectations, in-store adaptations, and digital engagement. Here are three key adaptations for retailers to embrace.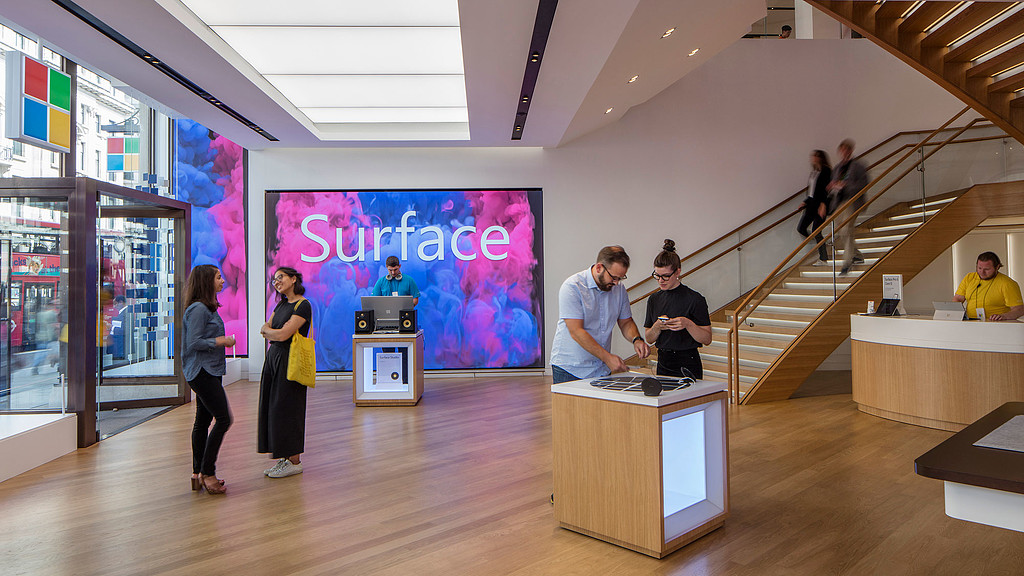 What are the future opportunities that brands should consider when designing retail and consumer experiences, both in the short-term and long-term? We asked our retail leaders to share insights.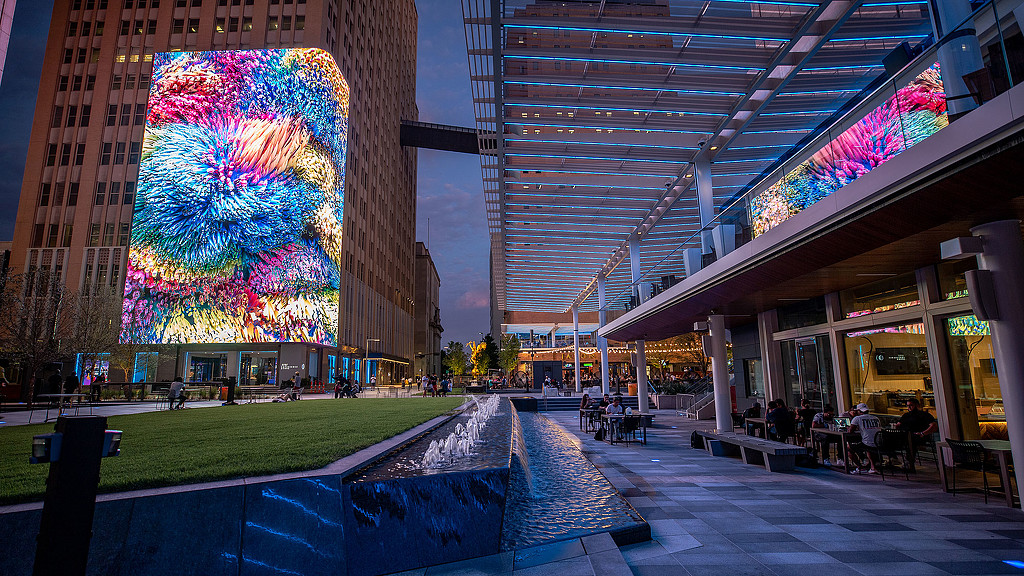 By creating an immersive, mixed-use destination, the AT&T Discovery District reimagines the headquarters as a magnetic new public space, while breathing new life into Dallas' downtown core.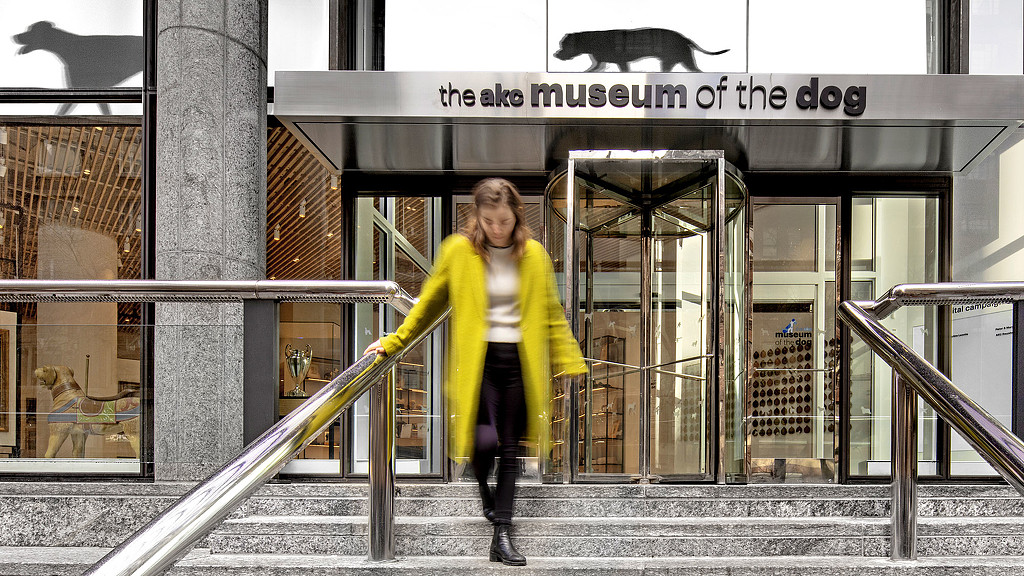 New York, New York
The New York-based Museum of the Dog is representative of the organization's passion for man's best friend and its larger identity as an educational and research institution.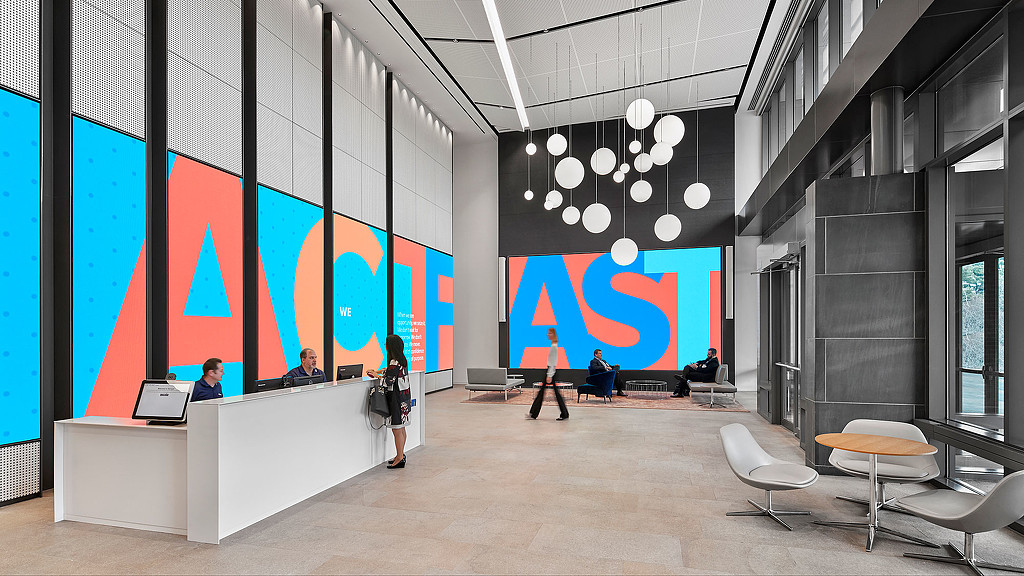 Madison, New Jersey
Leading global pharmaceutical company, Allergan, partnered with Gensler to realize a holistic brand program at its new administrative headquarters. Featuring digital content development and environmental graphic design, the program immerses employees and guests in a experiential, visual narrative of Allergan's culture, mission, and people.