During the disruptions and shutdowns of the past two years, cultural institutions redesigned their physical spaces and overhauled their operations. Now that normal activities are slowly resuming, they plan to retain the best lessons learned during the pandemic to maximize attendance and reimagine their role in the community.
01
Flexible design is an important consideration for future planning.
More diverse audiences mean cultural spaces need to be agile enough to accommodate different groups of people. Design plans for cultural institutions are keeping versatility in mind to provide experiences to visitors from widely varying backgrounds and incorporate them into the mission. Spatial flexibility is now fundamental to the design of museums and cultural spaces.
02
Outdoor spaces are here to stay.
Most institutions opened outdoor spaces during the pandemic out of necessity. Now, they're here to stay after organizations realized the benefits. In the coming years, venues will renovate outside areas to offer a wider range of attractions and accommodations, essentially becoming extensions of their main facilities. This also helps
"future-proof" the operations of venues
in the event of further disruptions.
03
Audiences will continue to get more diverse.
Cultural institutions realize that their mission must include visitors who traditionally have not been on their radar. Museums are designing new spaces dedicated to
more diverse communities
and appointing executive staff who can sincerely cater to overlooked audiences.
04
Virtual exhibits will remain a valuable part of the program.
Greater relevance is fueled by a greater audience — whether in-person or online. Many venues discovered that virtual spaces were another pandemic pivot that grew their visitor base beyond the usual boundaries. Now, cultural pillars like the Louvre are erasing geographic limits by opening their entire collections to anyone with an Internet connection.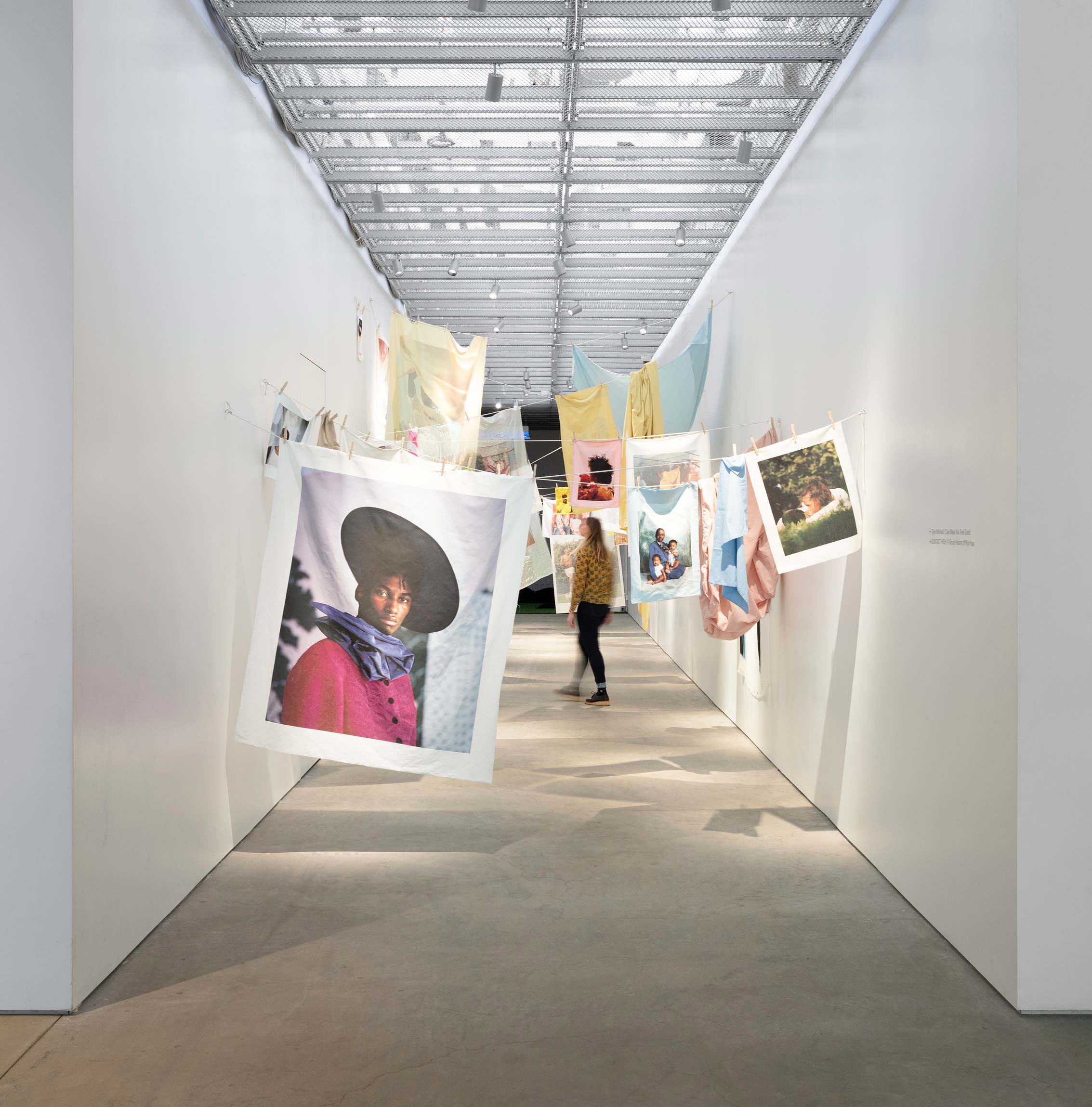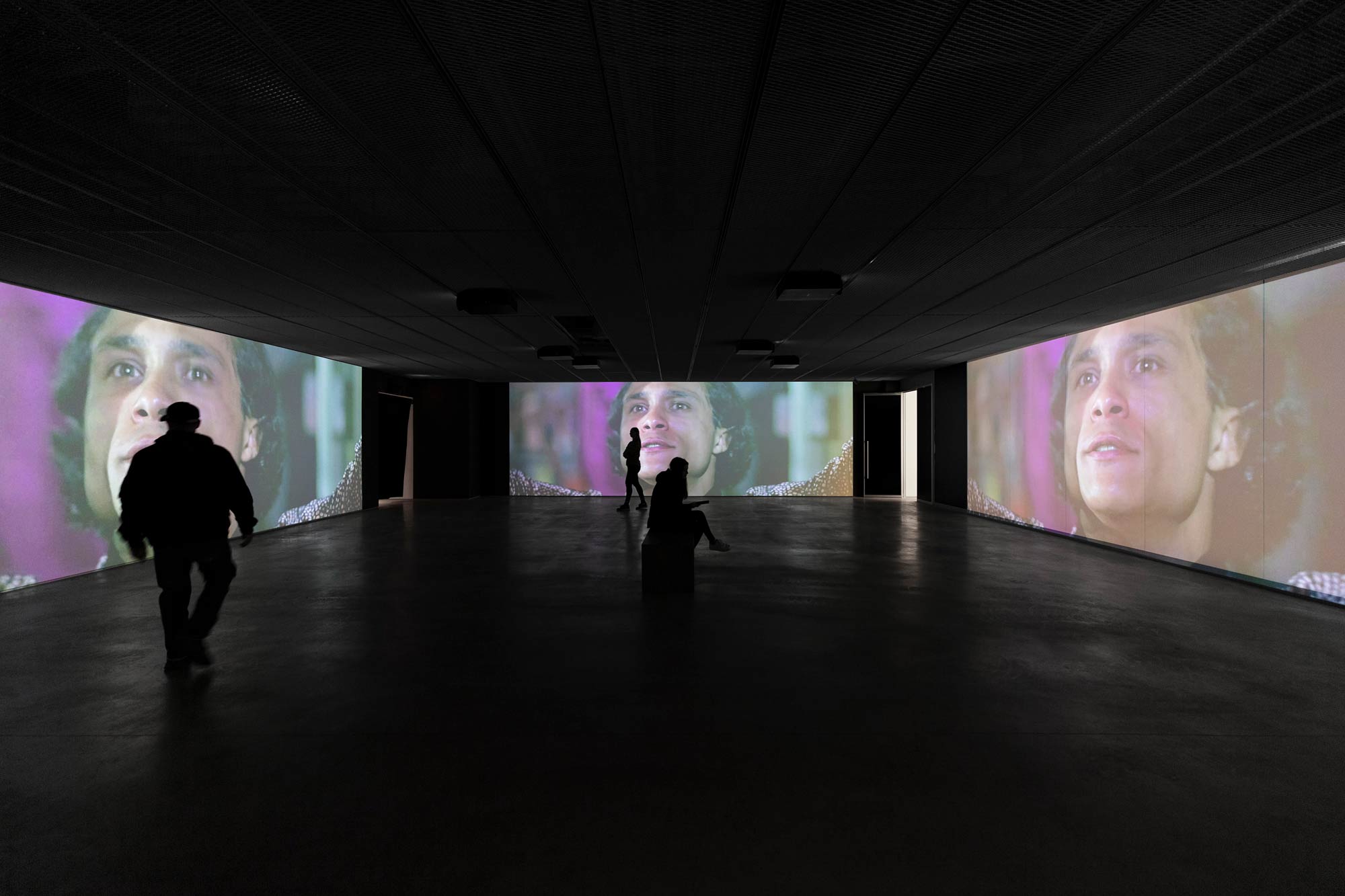 "The reality is that people who visit museums come from lots of different demographic backgrounds. And more casual visitors to museums are more diverse across different demographic criteria than more frequent museum visitors."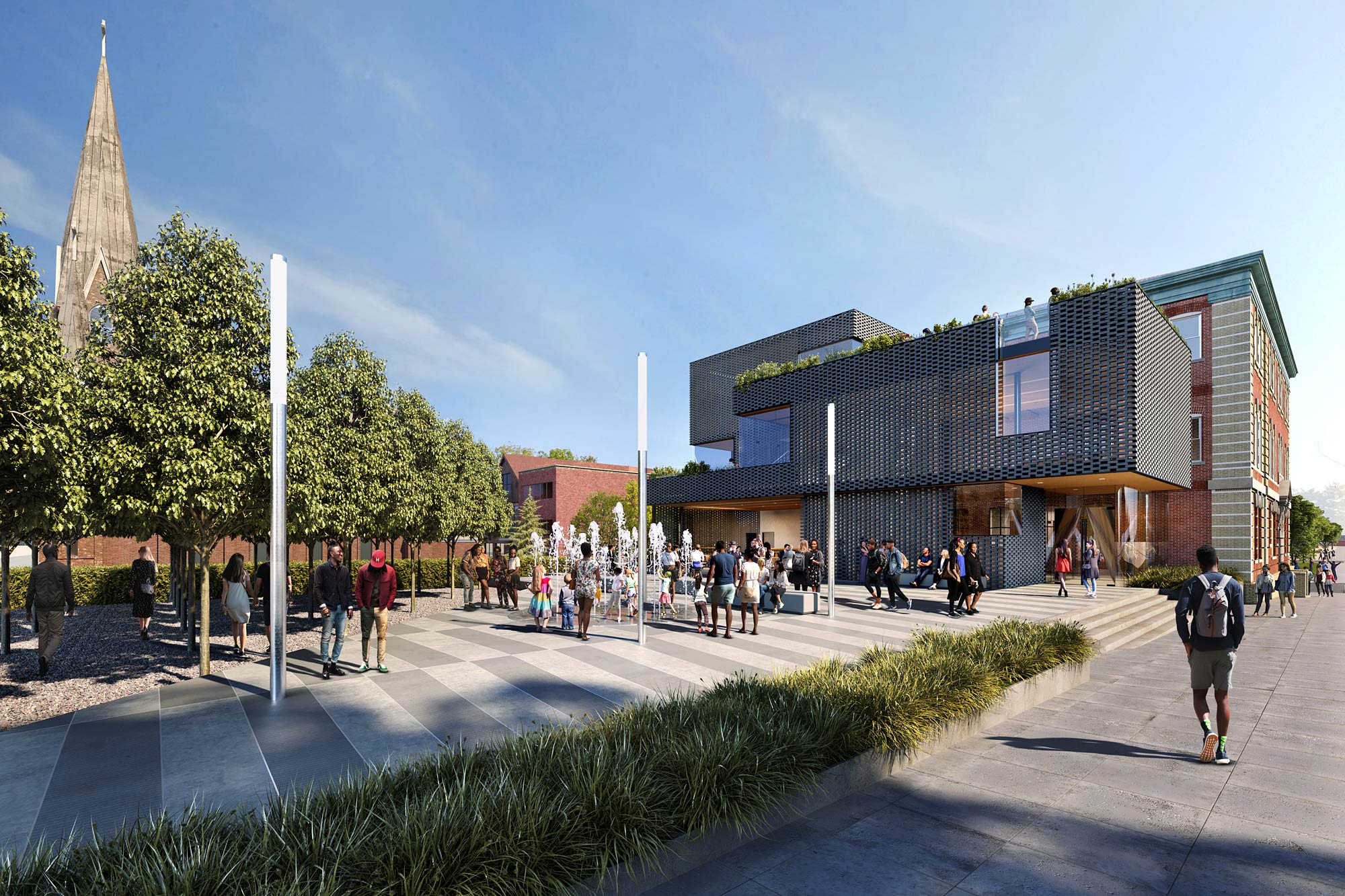 The community-driven museum highlights Newark's history of activism against racial injustice and provides a focus for community aspirations. Gensler worked with the City of Newark to convert the 1st Police Precinct, the flashpoint of the 1967 Newark Rebellion, into a
community museum dedicated to learning
, healing, storytelling, and an equitable future.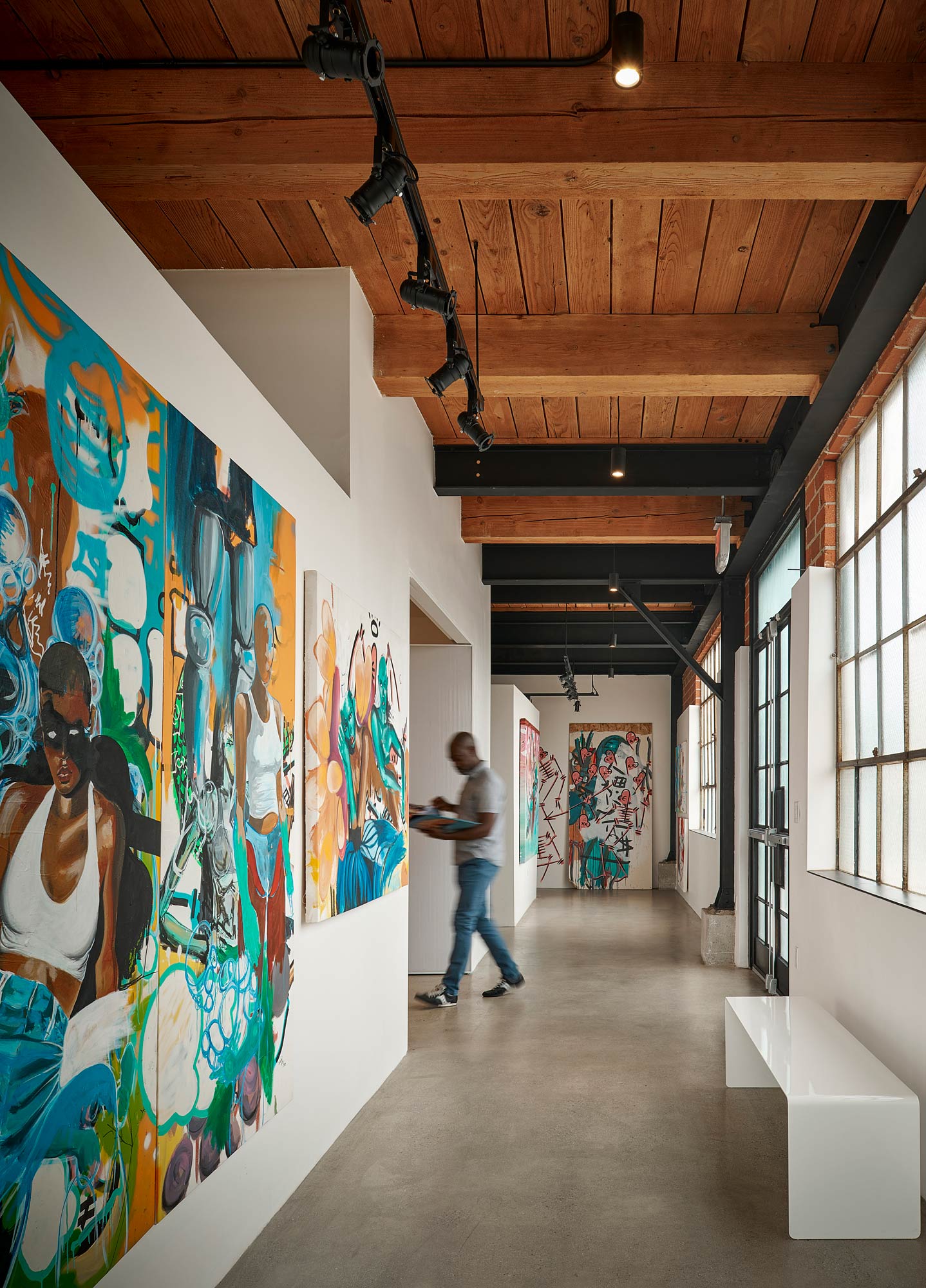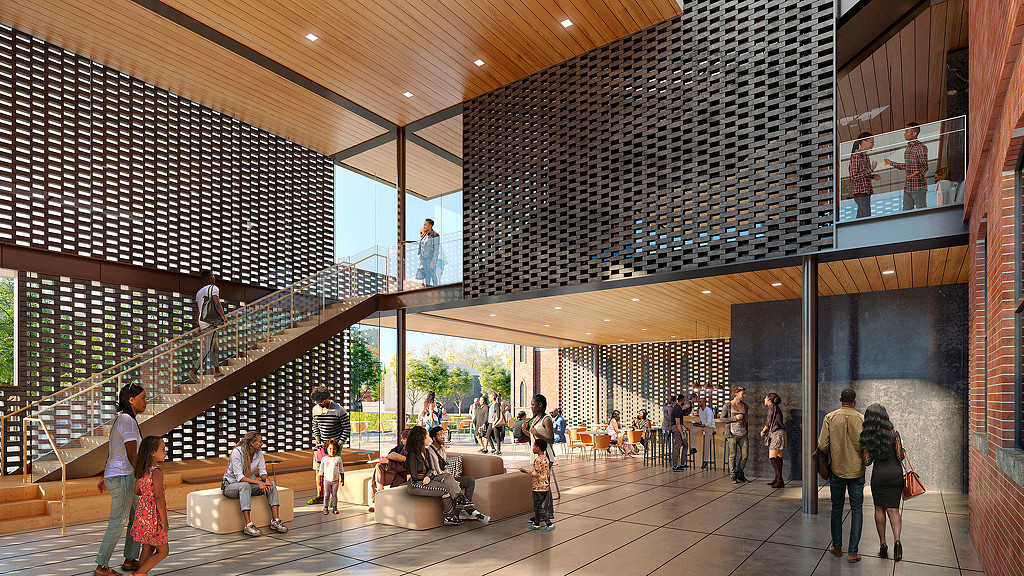 Roger Smith and Lisa Cholmondeley, co-directors of Gensler's Center for Research on Equity and the Built Environment, talk about designing for diversity, equity, and inclusion, and what lies ahead.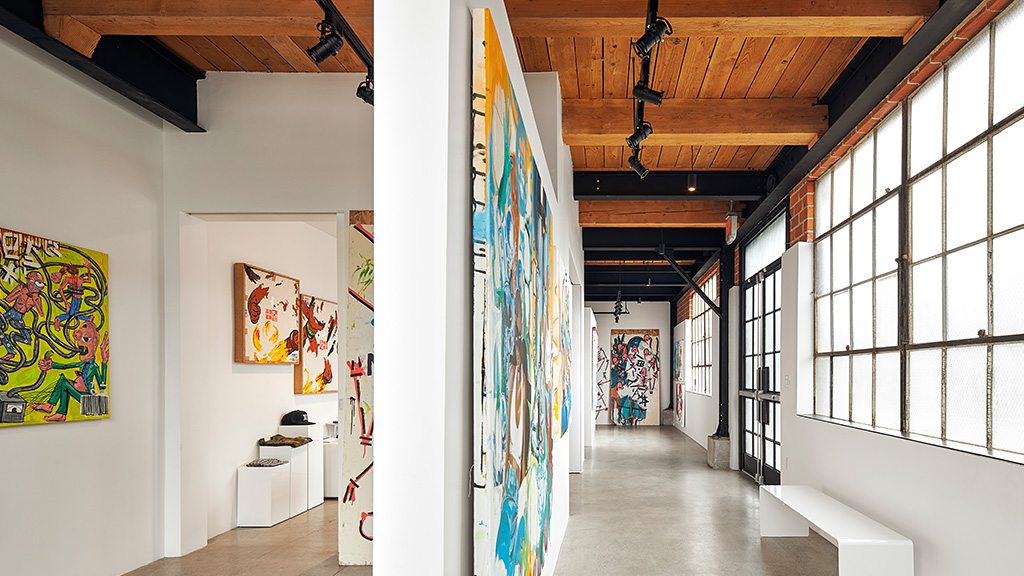 At Gallery 90220, a new Black-owned art space in South L.A., Gensler's designers leveraged the power of design to literally create a platform to share the stories of artists of color.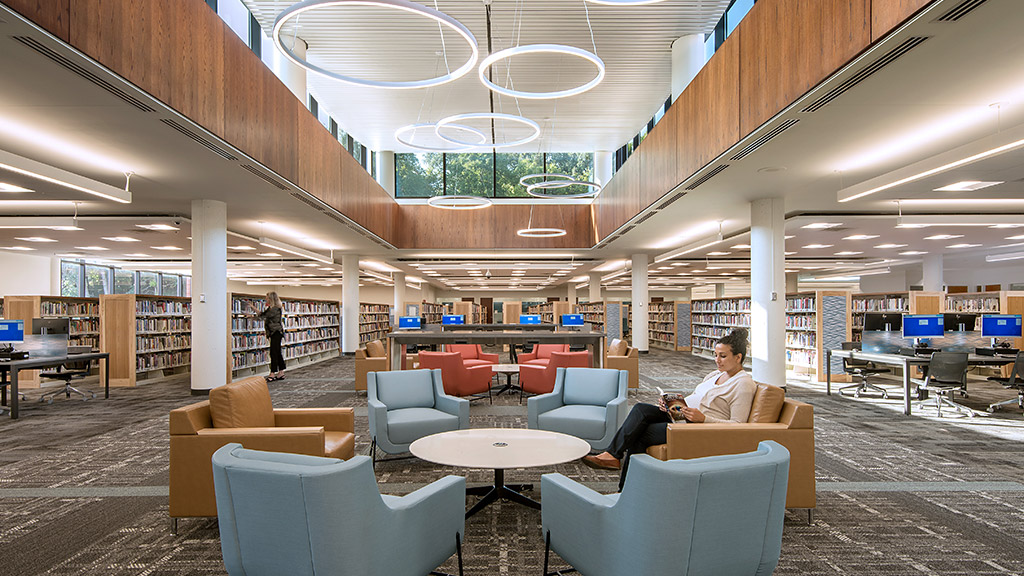 Public libraries have long served as welcoming, equitable settings that offer community resources, but the pandemic interrupted these services and challenged us to rethink the library experience.
"Venues that curate unique experiences for an ever-widening group of users will increase repeat visits."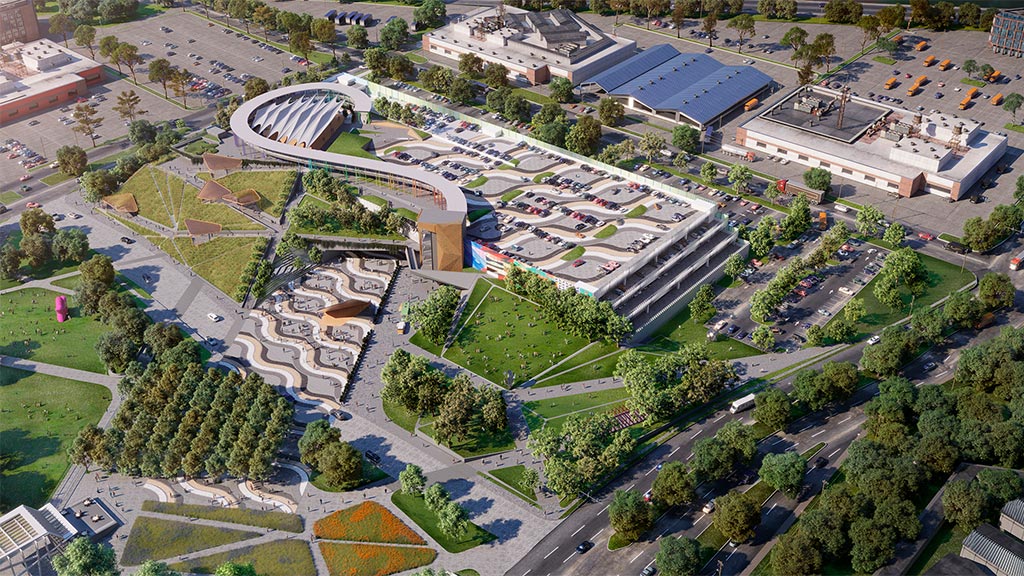 Dallas, Texas
The updated Fair Park masterplan includes a 14-acre community park and a parking garage to capture displaced surface parking.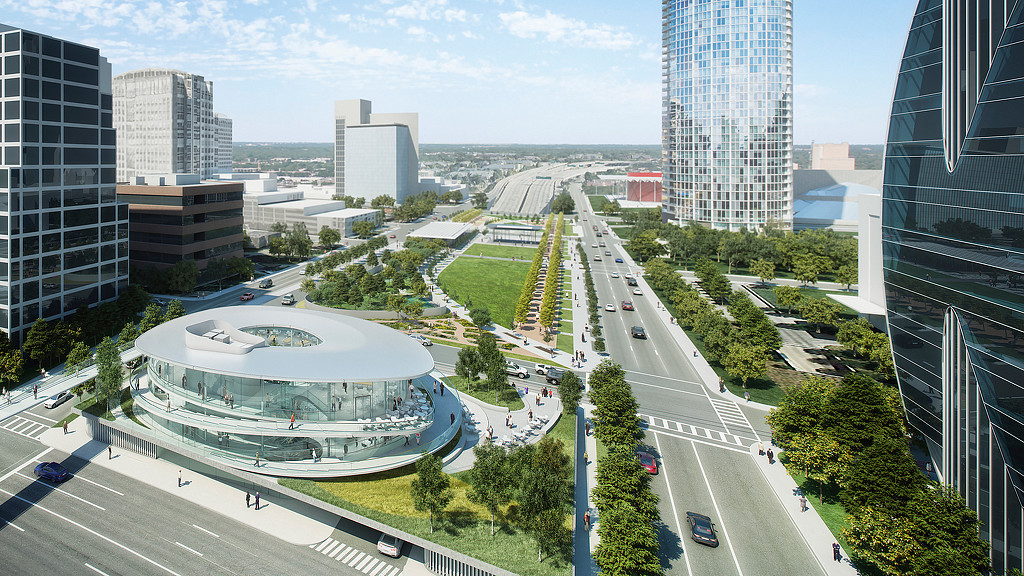 Dallas, Texas
Klyde Warren Park is an urban deck park built over the recessed Woodall Rodgers Freeway in Dallas, Texas.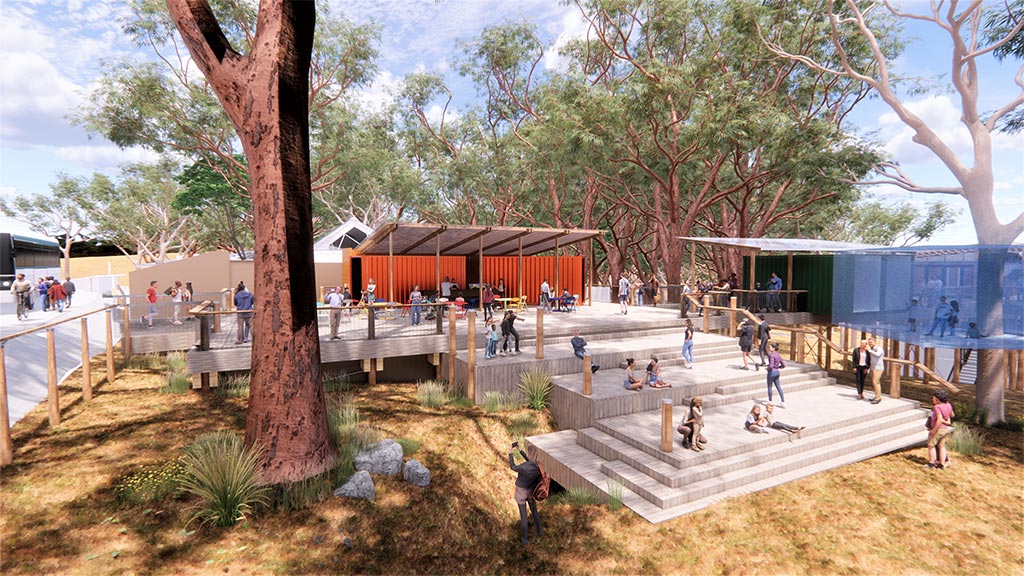 Cowarra State Forest, New South Wales, Australia
Gensler is designing the front-of-house visitor experience for the nature-based tourism project, Guulabaa, or Place of Koala, in Cowarra State Forest.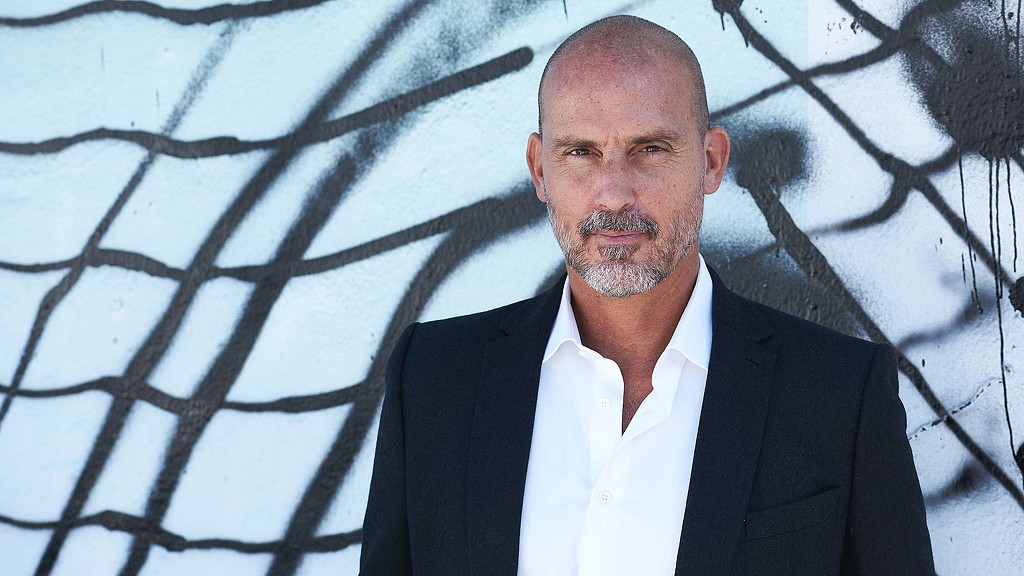 Culture & Museums Leader, Design Director, Principal
With more than 28 years of experience designing, leading, and executing innovative architecture and urbanism projects in the U.S. and abroad, Michael brings his passion for...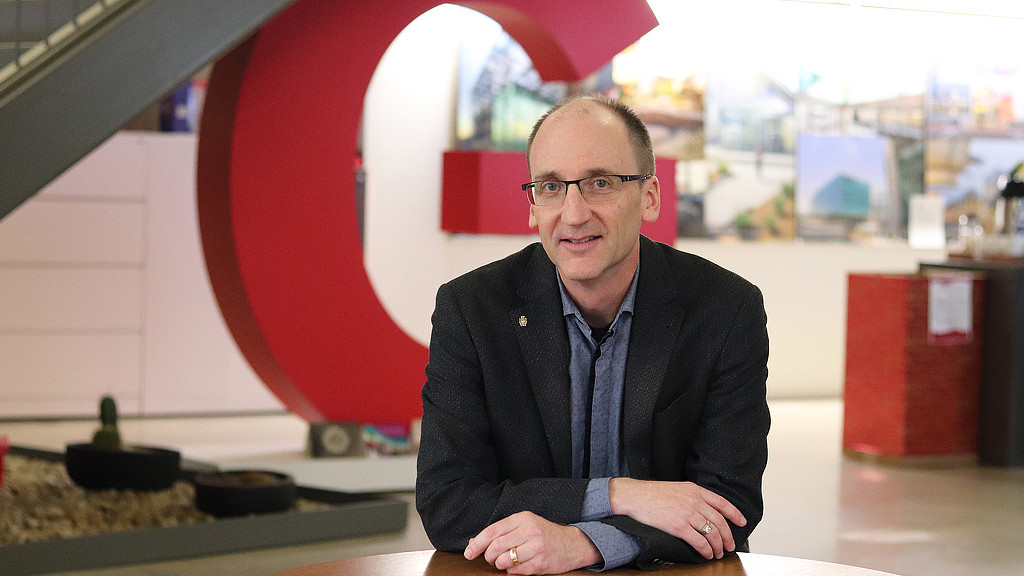 Sustainability Director
As a Sustainability Director at Gensler, Steven focuses on design excellence, sustainability, and personal service for projects that promote social, cultural, and educational...