Mixed-use developers have an increasingly keen understanding of how their developments contribute to and benefit the overall community. Residents, guests, and customers are now conscious of how their own neighborhoods affect their health and happiness. Mixed-use developers are following suit with the perks and flexibility needed to best accommodate people and businesses alike.
01
Open space has become a necessary asset.
The pandemic forced retailers to reprioritize open space as an essential part of their layouts. Open space allowed businesses to stay running during the pandemic shutdowns. Now it's a way to future-proof for potential disruptions since it readily can be adapted for new uses. Communities have come to value open areas for their mixed-use capabilities and seamless integration into the public ecosystem
02
Biophilic design principles are trending up.
Biophilic design principles are increasingly driving design plans because of their prioritization of public health and sustainability. Integrated green spaces encourage better mental health and well-being by
promoting more human reconnection with nature
, and they can turn urban industrial spaces into ecologically beneficial areas. The result is a design that is better received by the public and the natural environment.
03
Communities increasingly want 20-minute neighborhoods.
Mixed-use spaces are
crucial for achieving "20-minute neighborhoods,"
a concept in which every commercial, residential, and institutional need is within a 20-minute walk or bike ride of each other. Mixed-use developments help facilitate walkability by reimagining single-use residential and commercial blocks as multiuse spaces that cater to a variety of needs and experiences.
04
Micromobility will continue to displace car traffic.
New mixed-use projects are being
designed with micromobility in mind
from the start, specifically favoring hop-on shuttles, electric scooters, and bike shares. Many cities now require new developments to be sustainable or net zero, so reducing car traffic is an easy way to meet such mandates. As a result, street space is being reclaimed for parks, outdoor dining, and a variety of uses besides driving and parking.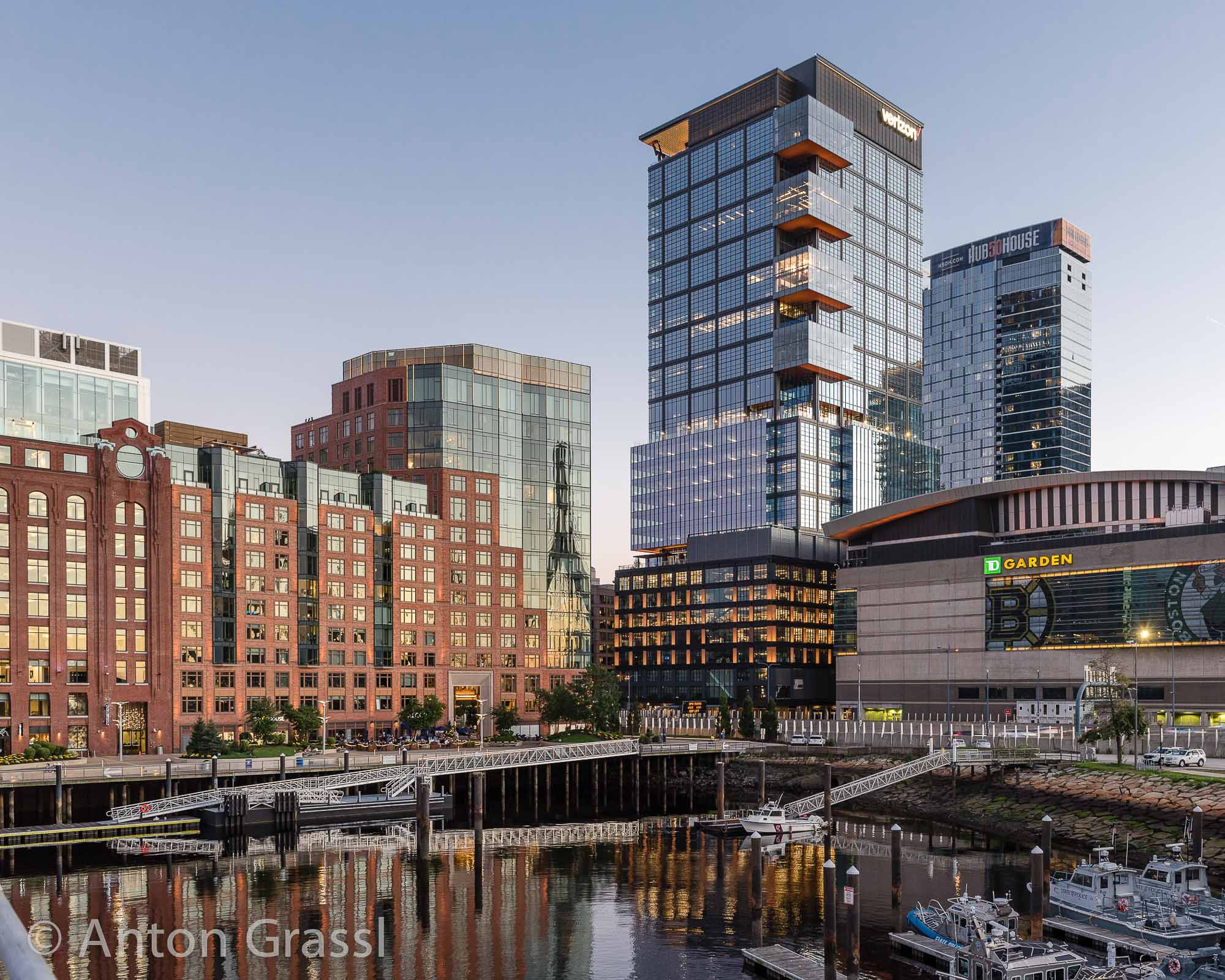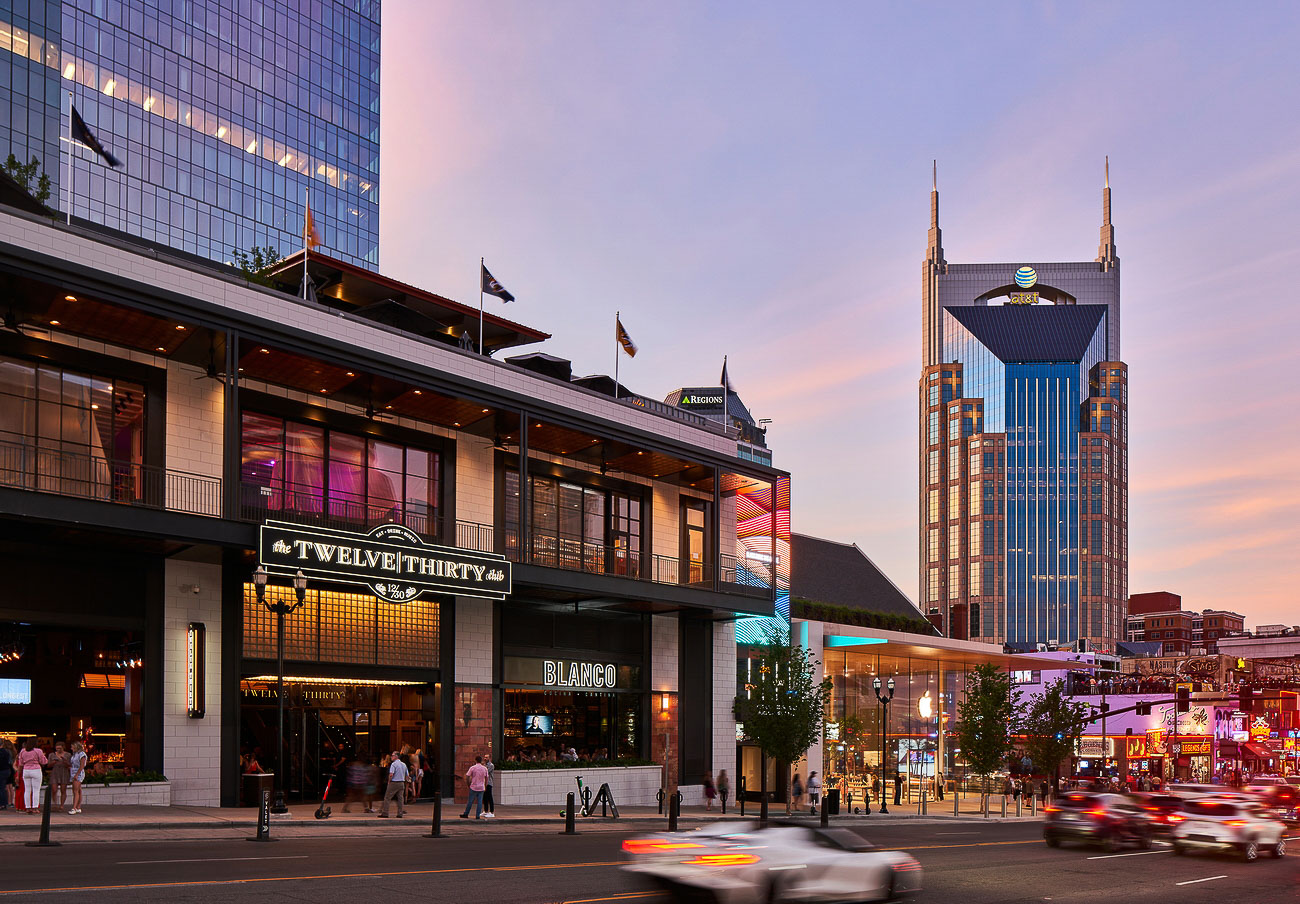 Places that support a variety of activities and behaviors yield better experiences overall. The best environments support a diversity of activities and experiences.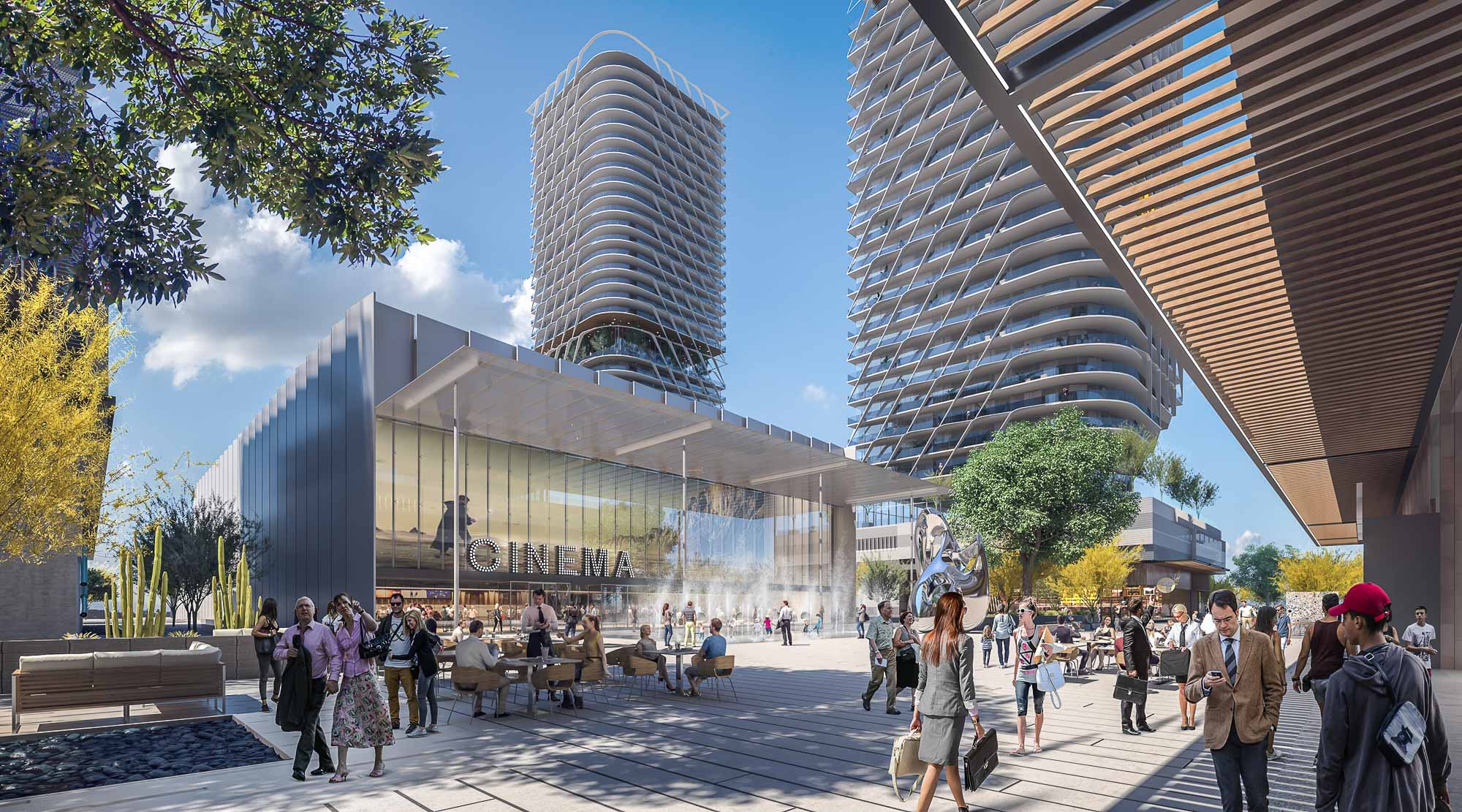 This catalytic mixed-use development offers a rich experience for tenants, residents, and visitors, giving new life to Phoenix's mid-town market. The integrated live, work, and play community includes office, hotel, residential, and retail space, as well as an outdoor plaza. The design fuses nature, culture, and leisure to produce a distinct sense of place.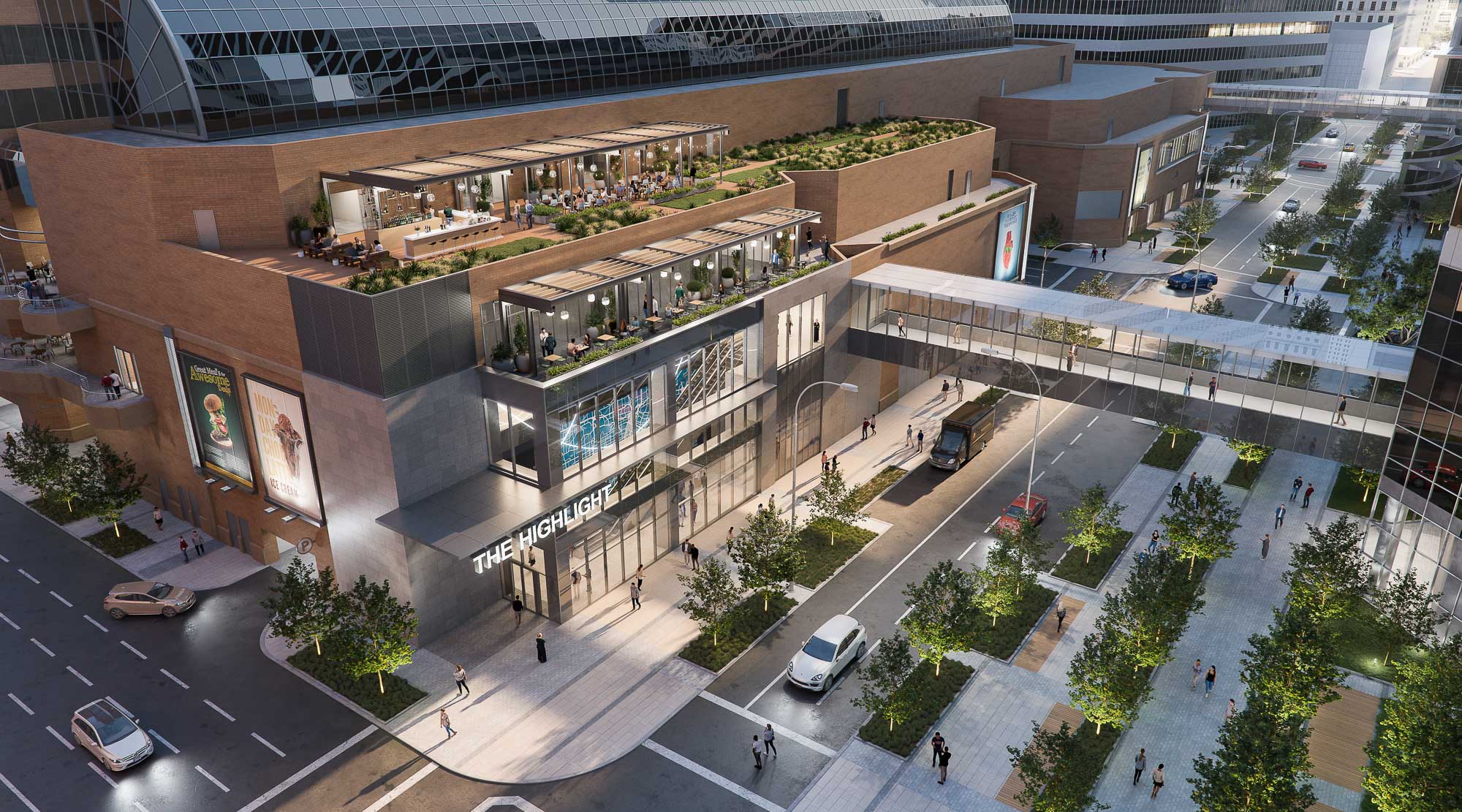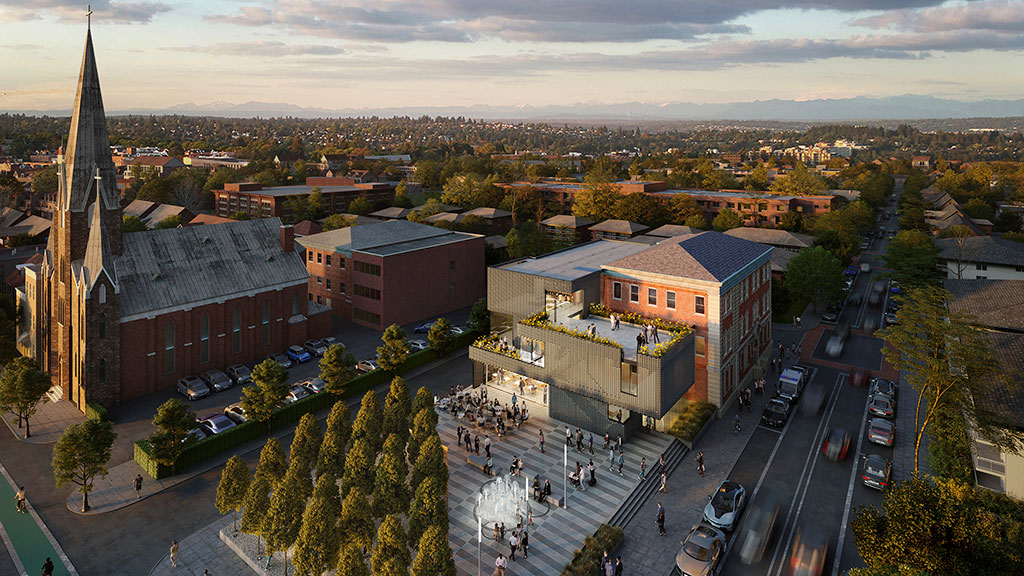 To build stronger, more resilient, and equitable communities it's essential that we leverage the power of research and engage residents.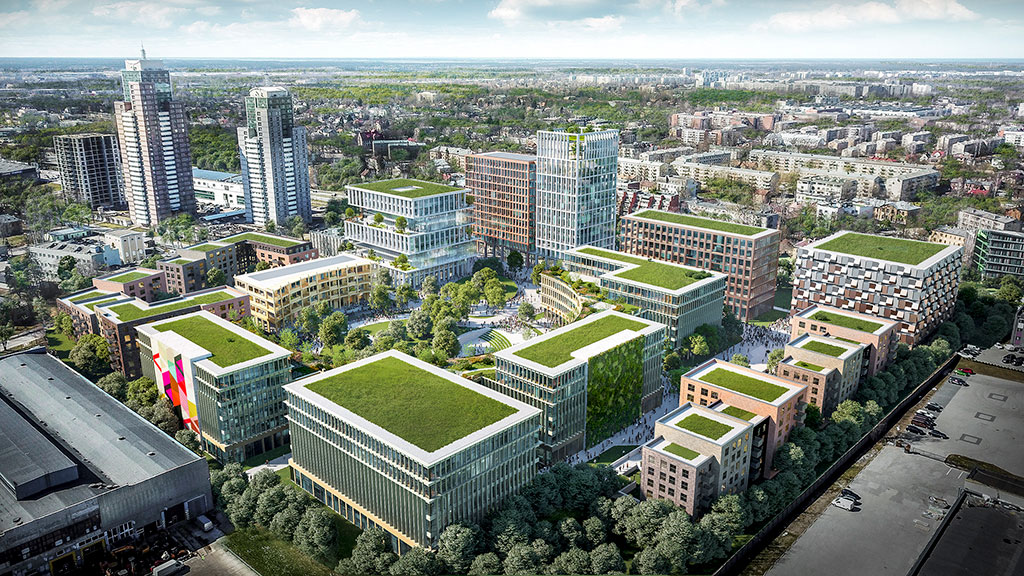 The pandemic has prompted a radical rethink of the role our city centres as they become more of a lifestyle location rather than a traditional work destination.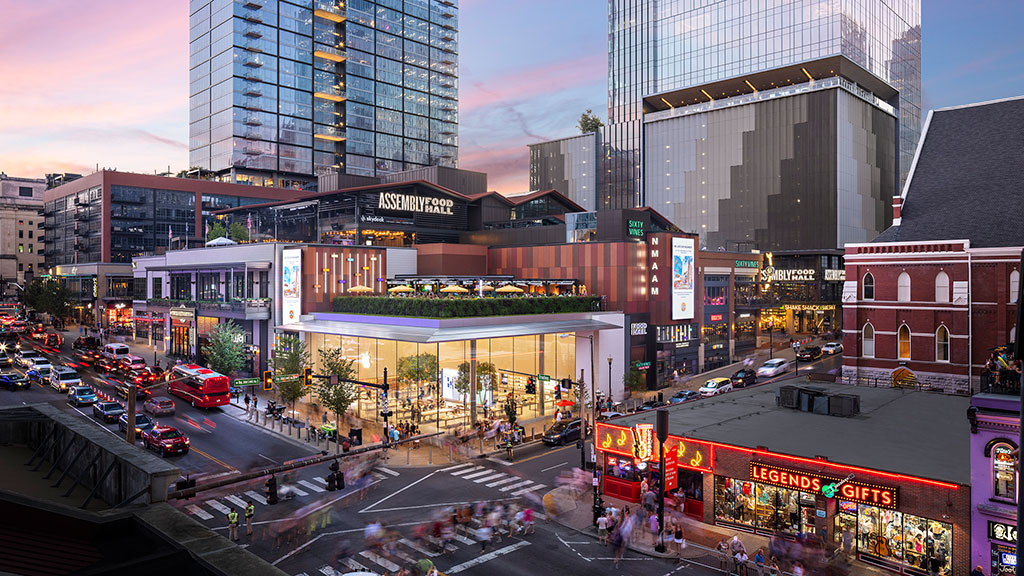 Mixed-use developments, when coupled with smart technologies, can deliver meaningful experiences, while providing developers data insights to optimize their statements.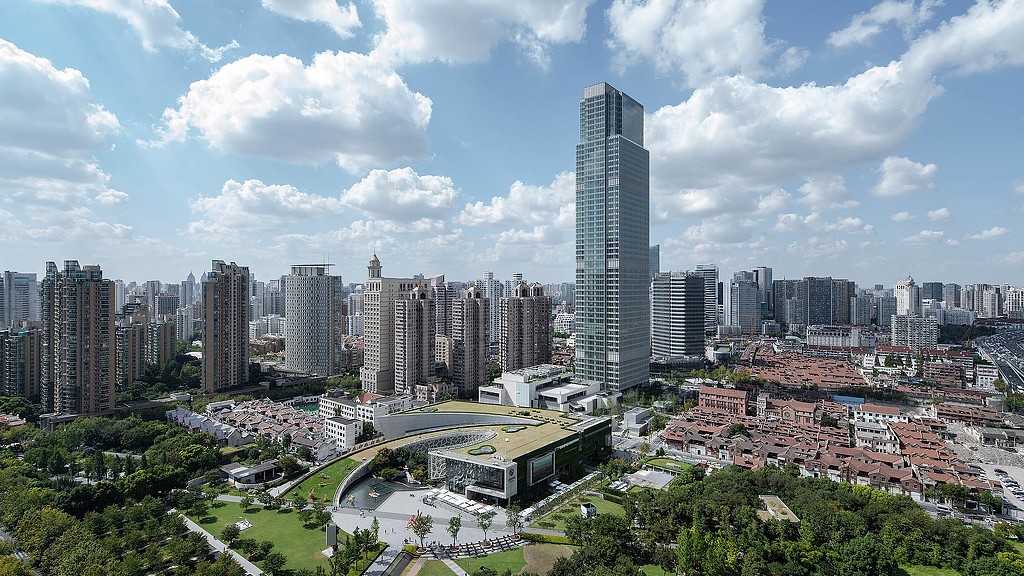 Shanghai, China
One Museum Place is a LEED Platinum, pre-certified, Grade A office and retail tower, designed by Gensler, at the heart of the Jing'an district.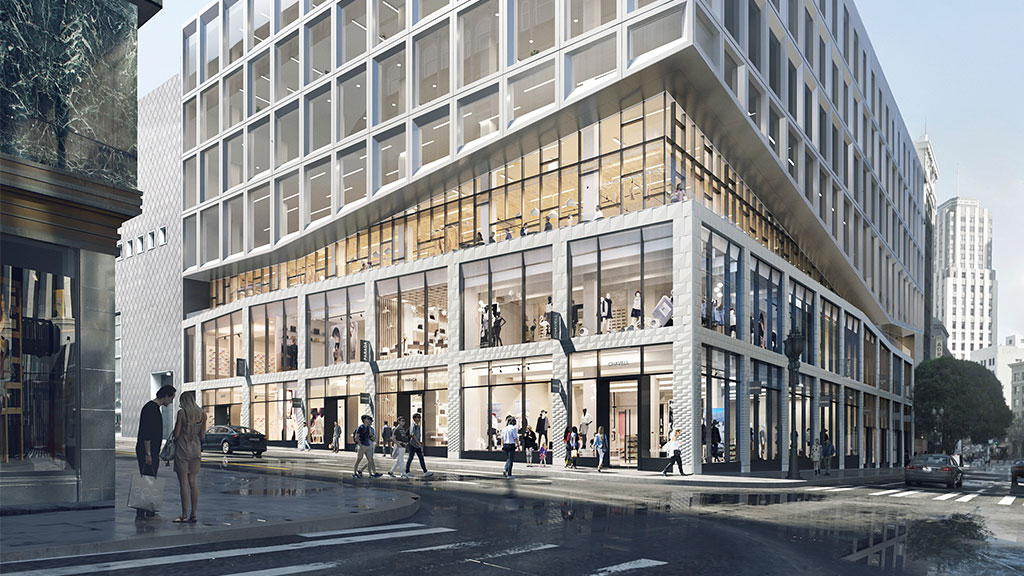 San Francisco, California
100 Stockton Street is a repositioning project of the former Macy's Men's Store, located steps from iconic Union Square in San Francisco.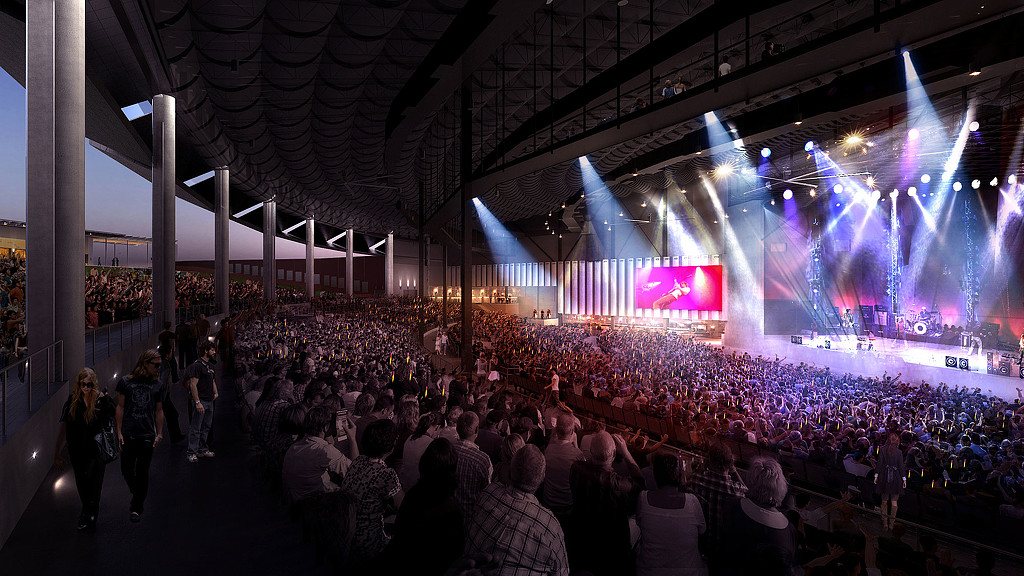 Irving, Texas
Toyota Music Factory in Irving hosts a variety of bars and musical venues, each with a distinctly-themed musical component allow everyone, from rap to country fans, to mingle together among the indoor and outdoor spaces.