Giving Back Has Never Been More Important
May 05, 2020 | By Gensler's Community Impact Team
Early in the pandemic, while most of us were still focused on adjusting to our new working from home routines and challenges, our firm recognized the critical need to give back to those in our communities who were already feeling the health and economic toll this crisis was taking on their livelihoods. "In this time of humanitarian crisis around the world, we need to double down on our Community Impact efforts," said Gensler co-CEO Diane Hoskins. Almost immediately, many of our colleagues took that advice as a personal call to action.
As we all adapted to a new world, our Community Impact efforts evolved along with us. While our "normal" pro bono and volunteer initiatives are typically completed in teams or groups, these days colleagues are reimagining their efforts for current circumstances, redesigning them for individual participation or forming "virtual groups" to come together despite being apart.
From the many ideas collected and shared, three examples have emerged. They demonstrate the brilliant ways in which our colleagues are using their creativity and resiliency to drive their motivation to give back to people in their time of need.
The fabricators: A grassroots effort to fabricate personal protective equipment.
What began as grassroots efforts by individuals in our firm with 3D printers at home has now become a network of "fabricators" around the firm who are printing face shields and other specialty medical device parts to benefit healthcare workers in need. Once it became clear that this effort was widespread in the firm, a virtual group began sharing best practices, troubleshooting creative solutions, and sharing supply resources. They leveraged our trusted client network and community connections to identify and reach out to local hospitals and healthcare facilities. At first, the group created a distribution network across 21 cities. Within five weeks, these volunteer fabricators created about 1,900 face shields and donated them to frontline healthcare workers across the U.S. and Costa Rica.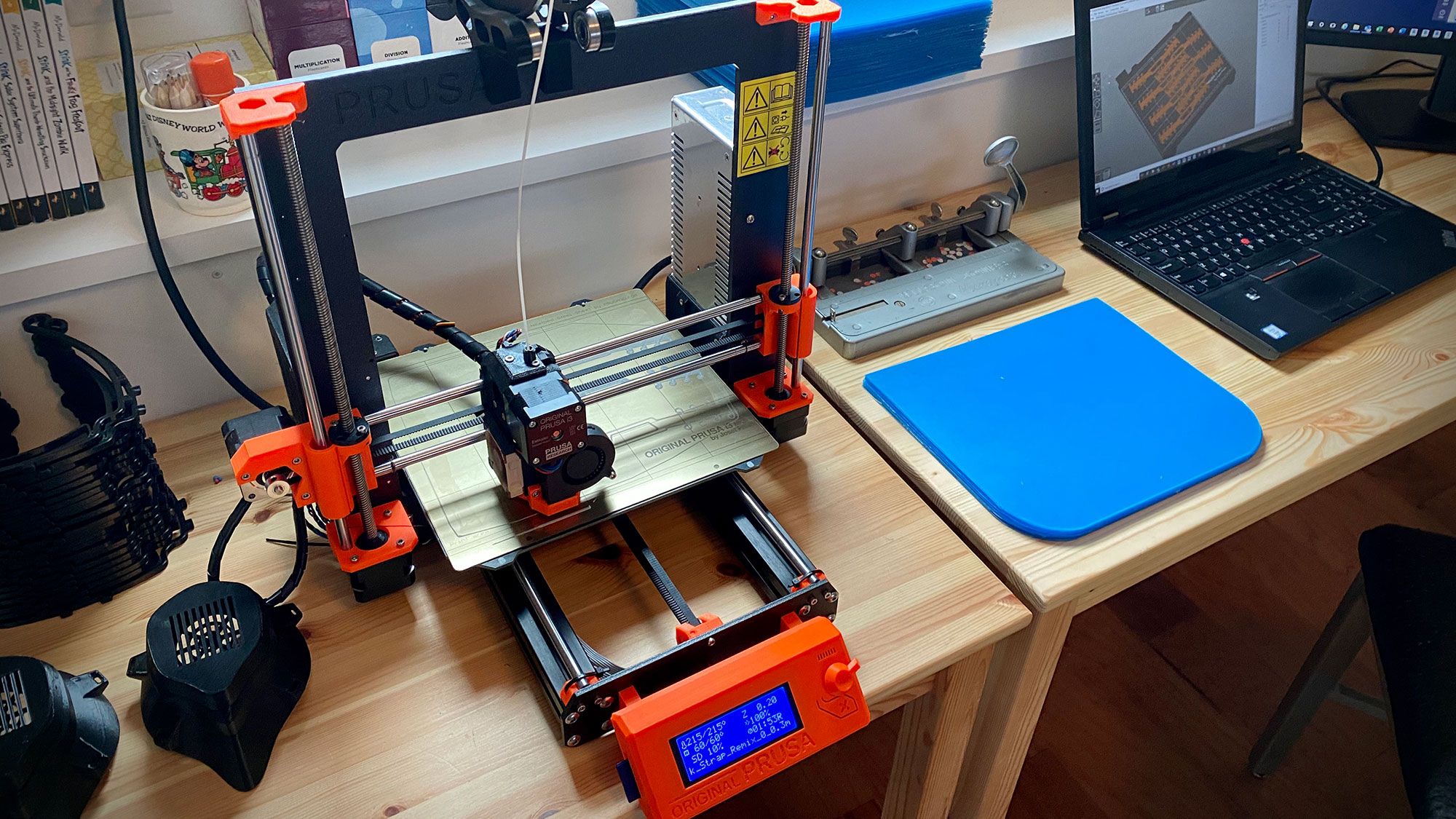 The crafters: Donating masks to healthcare workers on the frontlines.
Across the firm, there have long been groups of talented individuals who enjoy the spirit of making and ingenuity in their spare time. When the current health crisis hit, those colleagues picked up their needles and thread, or revved up their sewing machines to hand sew fabric masks for healthcare workers. The donation of hundreds of these masks freed up the surgical-grade and N95 masks for doctors and nurses directly engaged with COVID-19 patients, while offering necessary face coverings for other hospital workers. These volunteer "crafters" have created over 900 fabric masks thus far.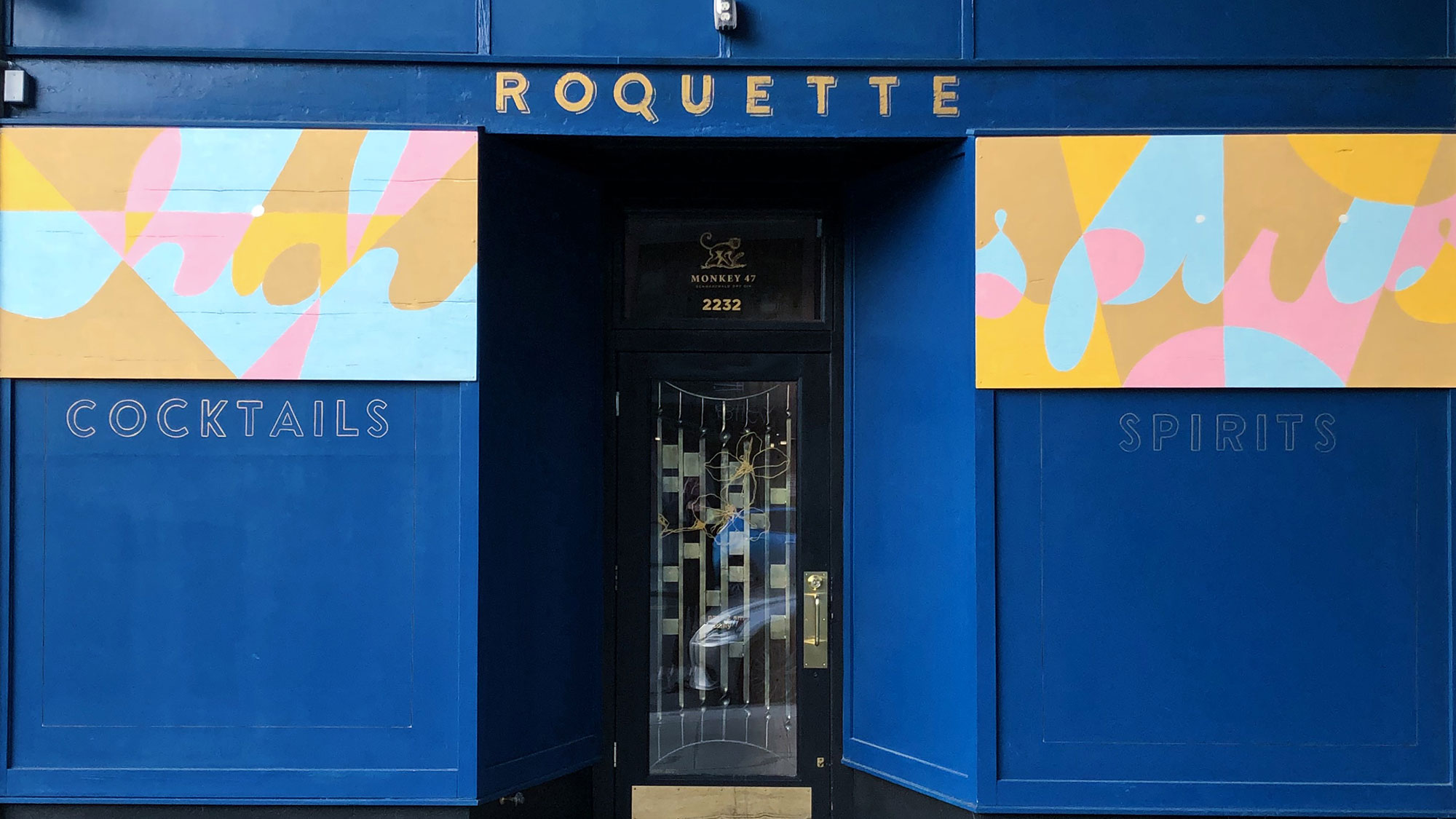 The artists: Supporting local businesses by reimagining boarded storefronts.
To brighten an otherwise bleak canvas around our cities, designers from our Seattle and Portland offices have partnered with local small business owners to reimagine their boarded storefronts. Our "artists" are working pro bono with these businesses to design and paint vibrant murals that reflect the personalities of the individual bars, restaurants, and shops — and display the promise of better times to come. The team has even created a paint-by-numbers guide that walks artists in other locations through the process for easy adoption. This idea has quickly spread to Gensler offices around the firm, creating a sense of hope and optimism in our downtown communities everywhere. (For more, follow color_speaks on Instagram.)
In this spirit, our Texas offices released a free coloring book series, titled "Amazing Cities," to educate and inspire kids and enthusiasts of all ages. (Click here to download "Amazing Cities" and here for the children's version.)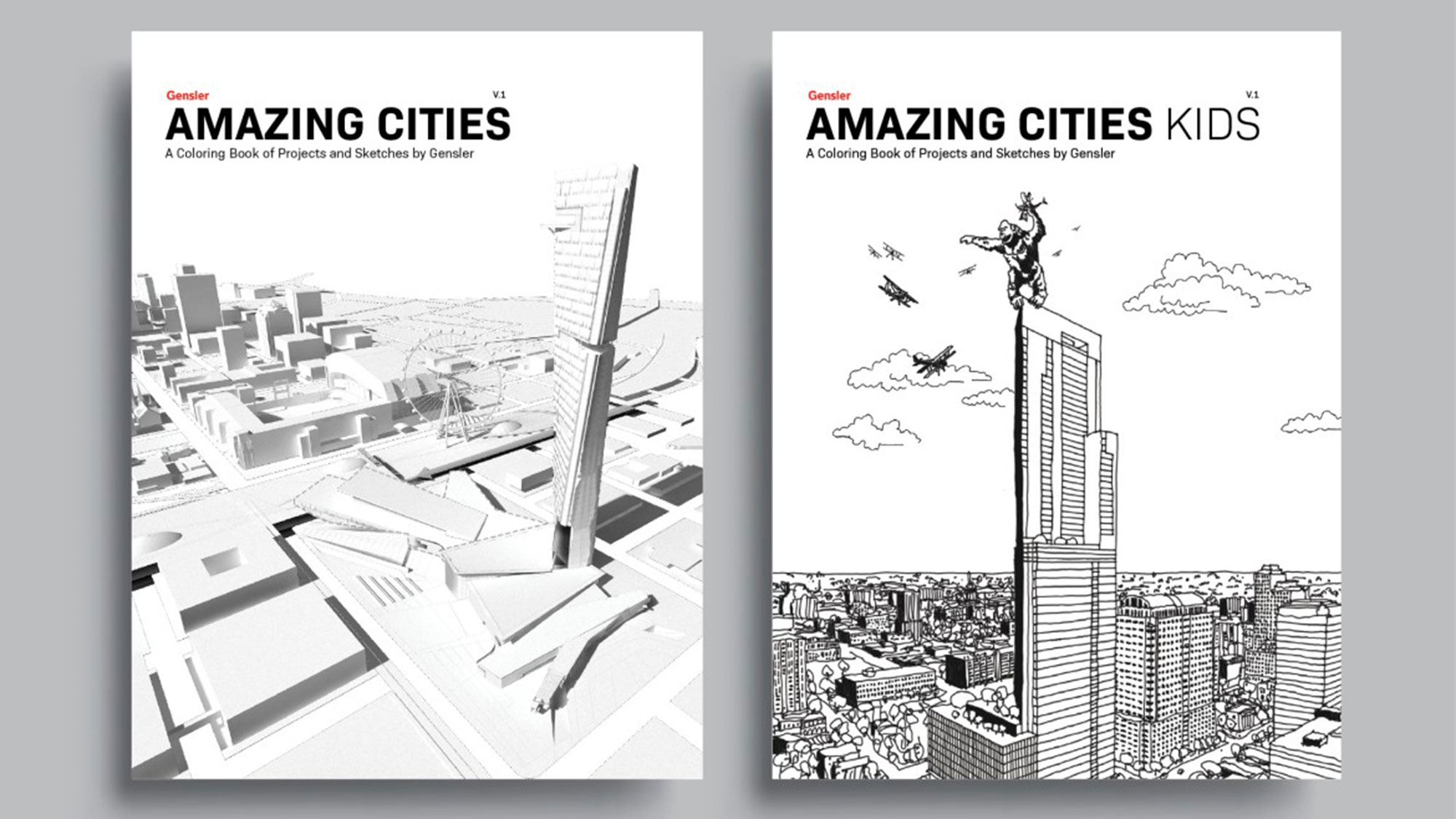 The fabricators, crafters, and artists within our firm are joined by hundreds of colleagues of all interests and talents who generously continue to put the needs of others before their own. Contactless grocery deliveries, blood and platelet donations, fostering abandoned pets, and supporting neighborhood small businesses have become some of the more popular outreach activities that continue to grow in participation and impact.
It's important to recognize how even small acts of humanity can have an immense impact — such as donating pizza to benefit children in need. One of our long-time partners, Adrianne Penner at the Boys & Girls Clubs of Metro Atlanta, responded to this donation, saying, "You may think this is just pizza, but you have no idea what it may mean to some families, to know they're loved and cared for. This goes a very long way."
Although the uncertainty we feel now has no clear expiration date, our Gensler colleagues' resiliency, creativity, and passion for our communities is a constant.
For any media inquiries, please email .