Gensler Product Sustainability (GPS) Standards

TM

v1.0
Gensler has made a commitment to reduce the carbon emissions on our projects by 2030. A critical step in that process is setting sustainability standards for the products that we specify every day on behalf of our clients.
We are introducing the Gensler Product Sustainability (GPS) Standards v1.0. The GPS v1.0 standards establish sustainability performance criteria for the top 12 most commonly used, high-impact product categories selected for our architecture and interior projects.
These products categories include:
- Acoustic Ceiling Panels, Tiles, and Suspension Grids
- Batt Insulation
- Board Insulation
- Carpet Tile
- Decorative Glass
- Glass Demountable Partitions
- Gypsum Board
- Interior Latex Paint
- Non-Structural Metal Framing
- Resilient Flooring and Base
- Systems Furniture Workstations
- Task Chairs
The intent of the GPS Standards v1.0 is to provide clear and concise standards for both our teams and manufacturers and be built on industry norms while also accelerating the adoption of more aggressive targets in the near future.
The criteria were developed in alignment with initiatives by industry organizations, regulatory standards, and third-party certifications such as Carbon Leadership Forum, REACH, ISO, BIFMA, LEED, BREEAM, and Living Building Challenge among others. Through our ongoing partnerships, we will expand these standards to include additional product types and identify more aggressive sustainability targets in the future. Additionally, we are working on developing strategies for materials outside of Gensler's direct control, such as concrete and structural steel.
Beginning January 2024, Gensler will activate these criteria in our specifications and begin evaluating products for sustainability as we would any other performance criteria. Please refer to the GPS Standards and the FAQs below for all the details.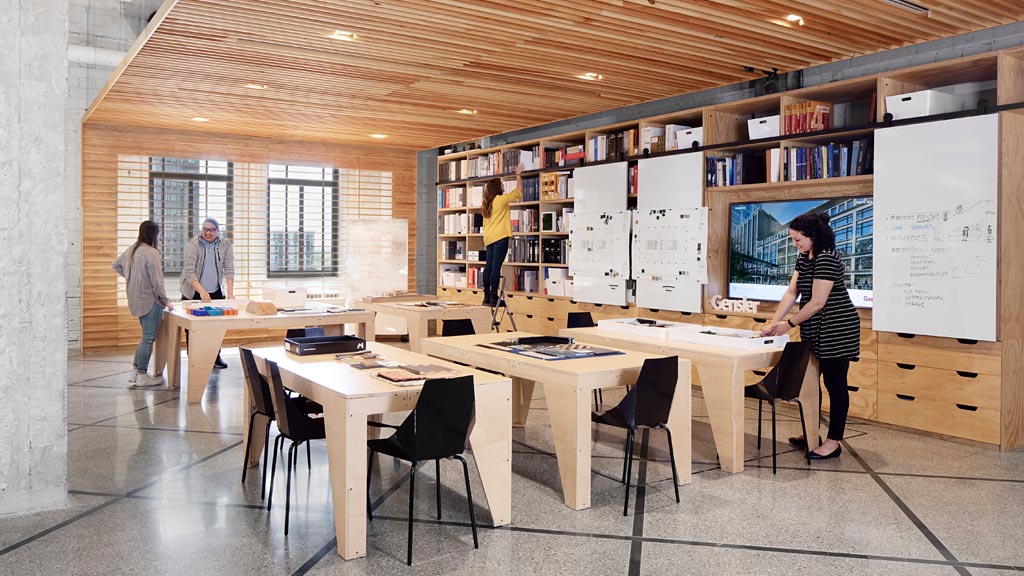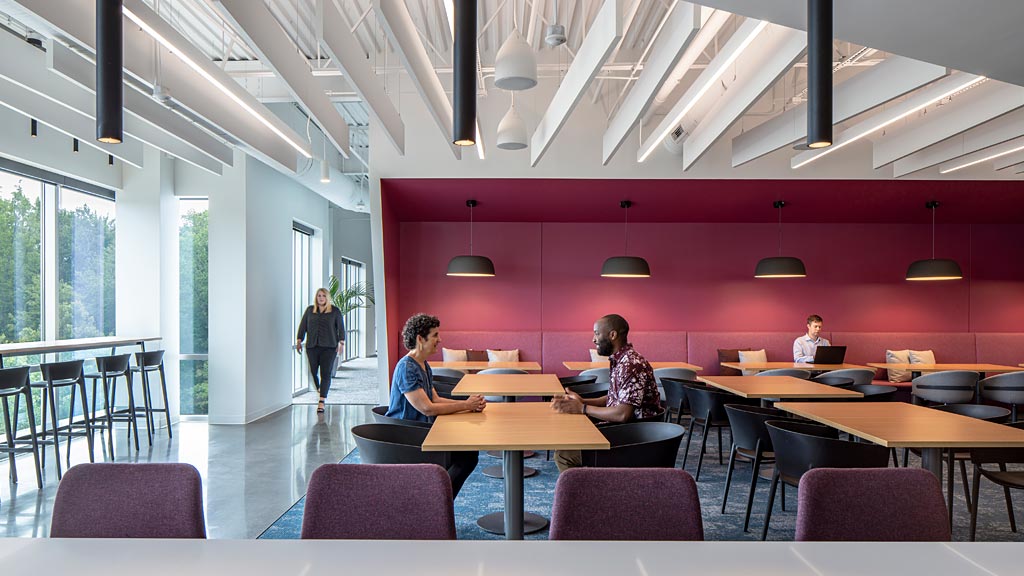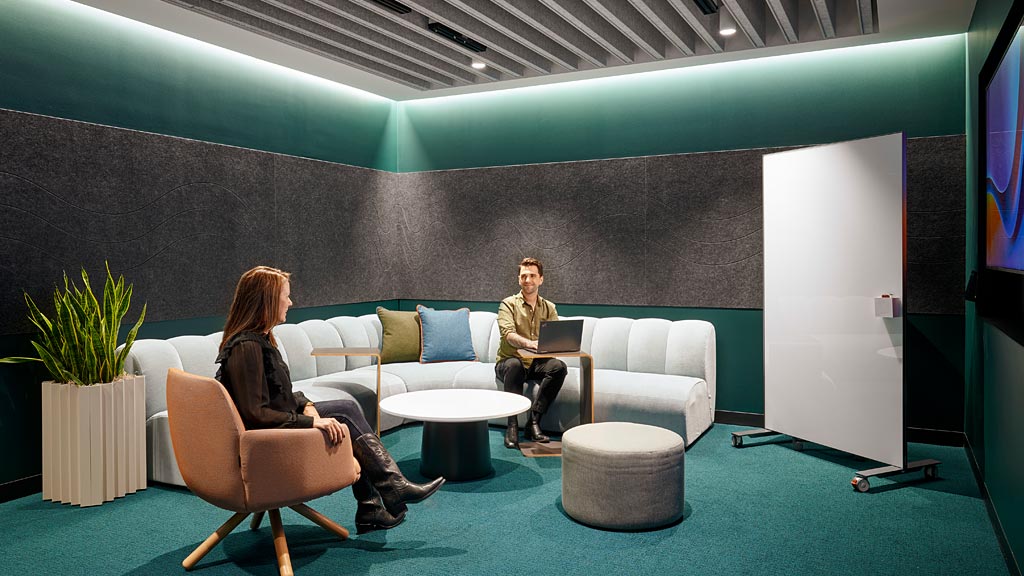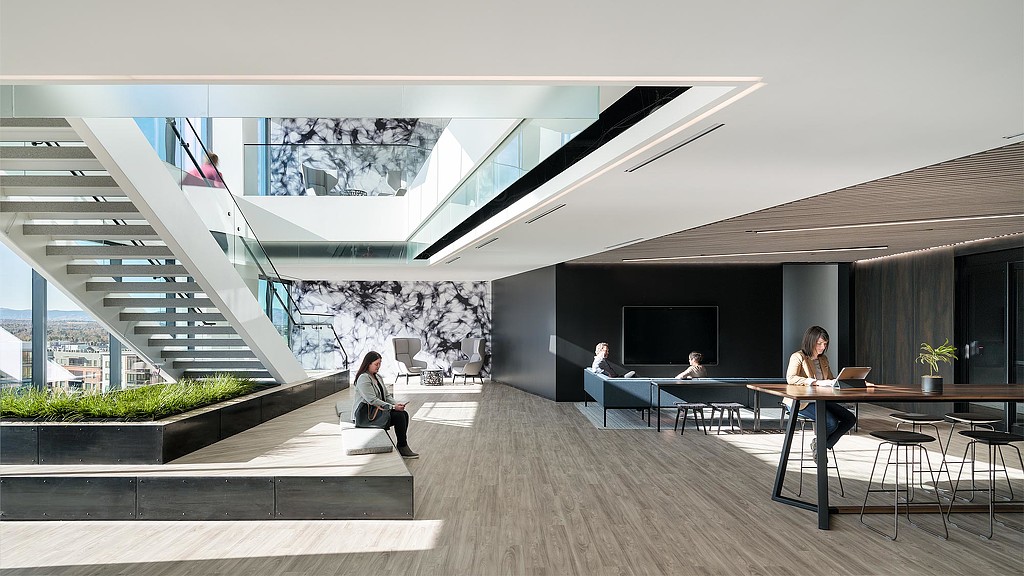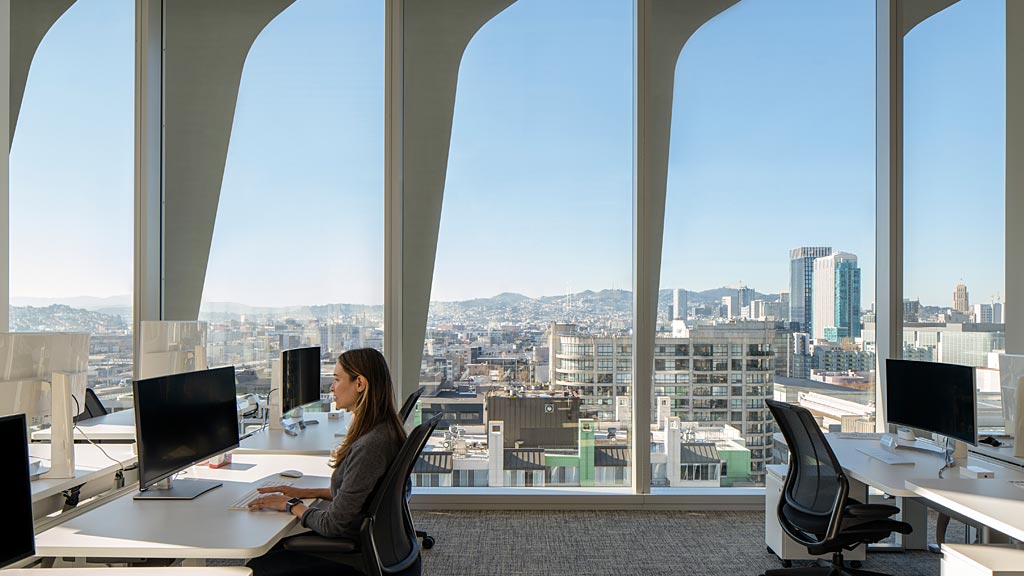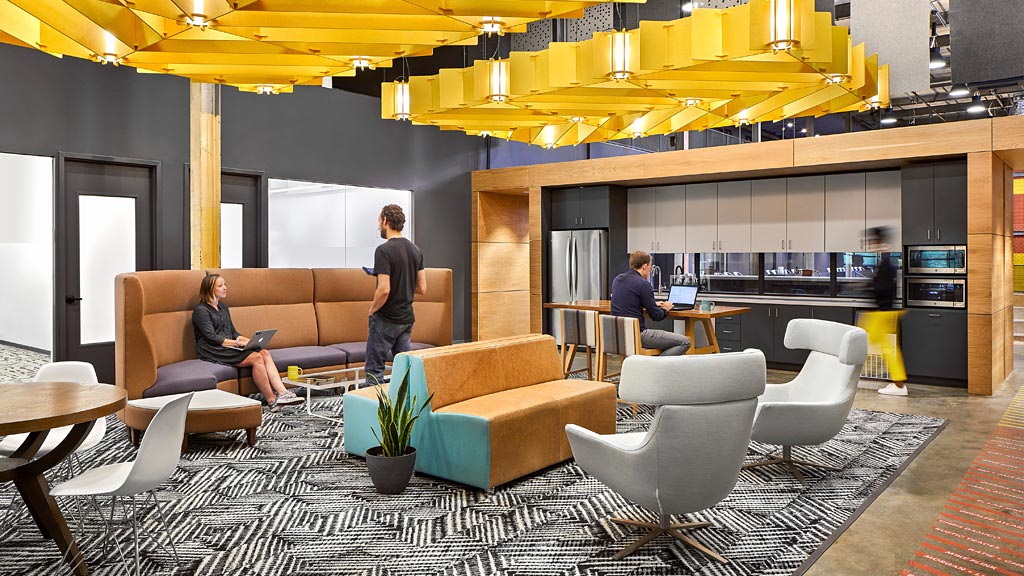 Please select a region from the left menu
GPS Standards are subject to change as industry standards and requirements evolve, and updates will be sent to you automatically at the email address you provided when downloading product-specific GPS PDFs. At this point, our standards are exclusive to products made and/or distributed in the U.S., Canada, and Europe, with other regions currently being developed. Finally, please note that GPS Standards focus exclusively on sustainability criteria and shall not be construed as replacing any other performance criteria or requirements set forth by applicable laws, codes, regulations, etc.
Thank you for your ongoing partnership as we work together to create a better world through the power of design.