Scholarships, Bursary, and Prizes
Over the last 20 years, our scholarships programs have supported the education of emerging design talent, with nearly $200,000 being awarded in the last year alone. Gensler offers several different programs in the U.S. annually for architecture and interior design students, and one U.K. Bursary.
---
RISING BLACK DESIGNERS SCHOLARSHIP + DESIGN CHALLENGE (US)
Applications Open: October
Applications Close: March 1, 2024
We believe diversity ignites innovation in design. We believe in bringing together people of diverse backgrounds, experiences, and points of view to work at Gensler and reimagine the future with us. The Rising Black Designers Scholarship + Design Challenge awards underrepresented Black students, enrolled in U.S. not-for-profit architecture programs, with academic tuition scholarships, micro-scholarships for books and materials, and opportunities for summer internships. Scholarships available amount to $60,000.
Eligible applicants must:
Identify as Black or African American
Be enrolled in an architecture program
Meet additional requirements based on the scholarship applied for; see details
Questions? Email
---
BRINKMANN SCHOLARSHIP + DESIGN CHALLENGE (US)
Applications Open: October
Applications Close: March 1, 2024
The Brinkmann Scholarship was established as a memorial to Don Brinkmann, an inspirational and gifted interior designer who personified the essence of design, vision, and leadership. In this spirit, the Brinkmann Scholarship awards students enrolled in U.S. not-for-profit interior design programs with academic scholarships and opportunities for summer internships.
Eligible students must be:
Enrolled in an interior design program
Questions? Email
---
DIVERSITY IN DESIGN BURSARY + PRIZES (UK)
Applications Open: October
Applications Close: 1 March 2024
We are committed to creating a just, anti-racist future within our organisation and beyond. While statements are important, it is action that will create lasting change. The Diversity in Design programme supports under-represented and ethnic minority architecture students at some of the U.K.'s top universities with one £10,000 bursary and multiple micro-prizes ranging from £500-£2,500.
Eligible applicants must:
Identify as an under-represented ethnic minority
Be enrolled in an architecture programme in the United Kingdom
Additional requirements based on the bursary or prize applied for, see Submission Guidelines for more information
Questions? Email
---
HEAR FROM OUR PAST WINNERS
Each year, Gensler reviews submissions and invites a select group of finalists to submit a video to creatively introduce themselves to the jury and present their work. Meet some of our recent winners in the videos below.
---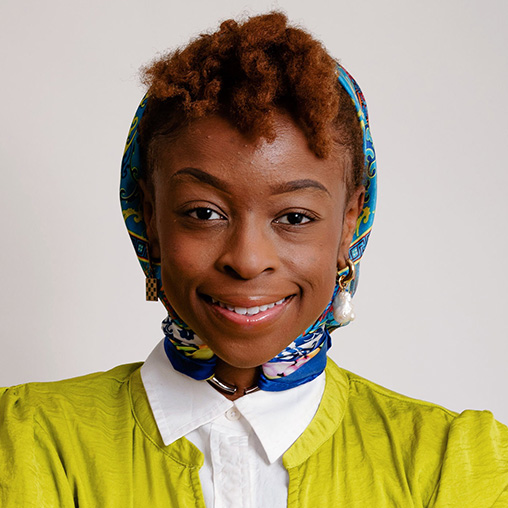 BRIA MILLER
2023 Winner | Howard University
"This recognition is a symbol of encouragement, empowerment, and representation for Black designers like me. It opens doors to expand my knowledge, enhance my skills, and connect with industry professionals, enabling me to generate meaningful solutions that combat systemic injustices and uplift underserved communities."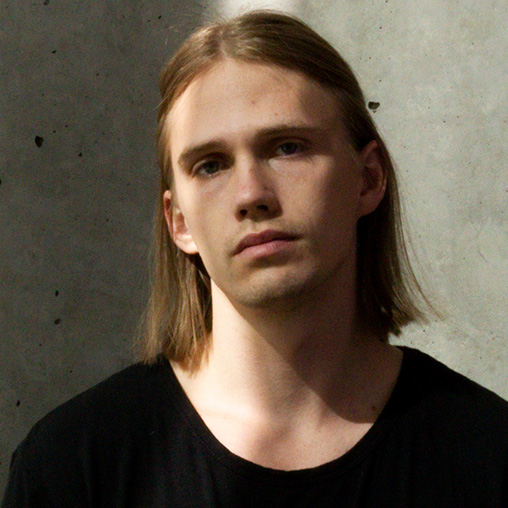 JASON CÔTÉ
2023 Winner | University of Arkansas
"This scholarship provides me with a level of acknowledgement that my efforts are valid, and that my vision for design is something that has the potential to make positive impacts on people's lives. I'm grateful to achieve this for myself and the people who've taught, supported, mentored, and believed in me along my journey."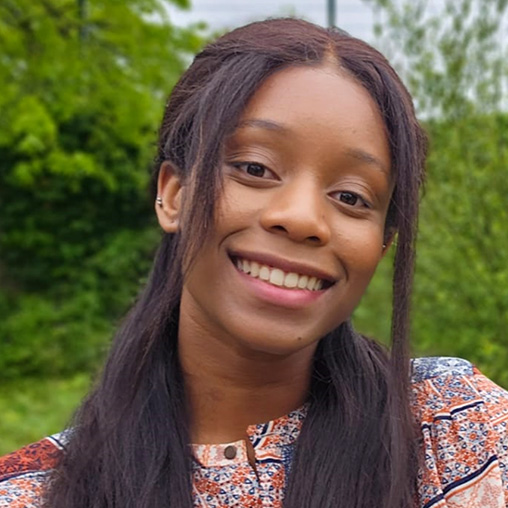 GRACE ORIMOYEGUN
2023 Winner | University of Sheffield
"I have grown to love architecture, and consequently have felt immense excitement for my year out. Winning means that I am no longer afraid to jump or dive headfirst into a year of unknowns. It also means that I can reaffirm my belief that I am capable, but I am now also unafraid to keep pursuing my career goals."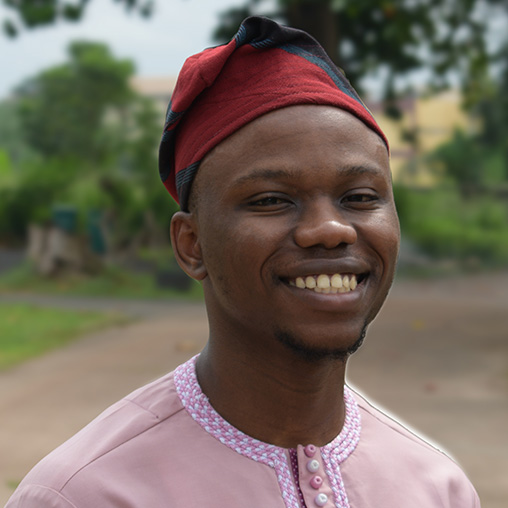 PELUMI ADEFARAKAN
2023 Winner | Norwich University
"This scholarship will allow me to focus on my studies and research projects and pursue my dreams and aspirations. Gensler's support has played a significant role in my academic journey. I am grateful for your confidence in me and commitment to supporting minority students pursuing careers in architecture."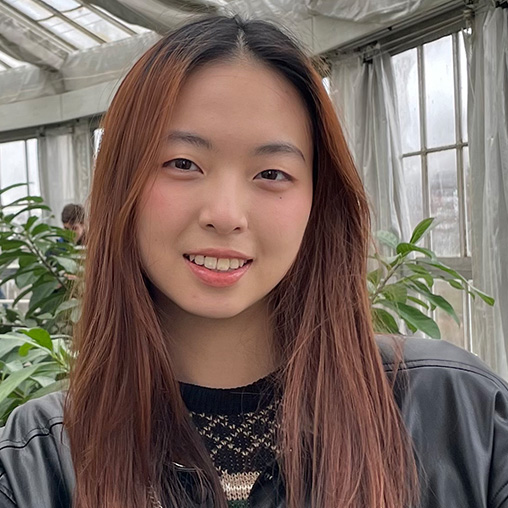 JENNIFER LAU
2023 Winner | Manchester School of Architecture
"This bursary represents a step forward in promoting diversity and inclusivity in the design industry. It has given me confidence in my design abilities, and this will serve as a source of inspiration to continue pursuing my passions and making a positive impact through design."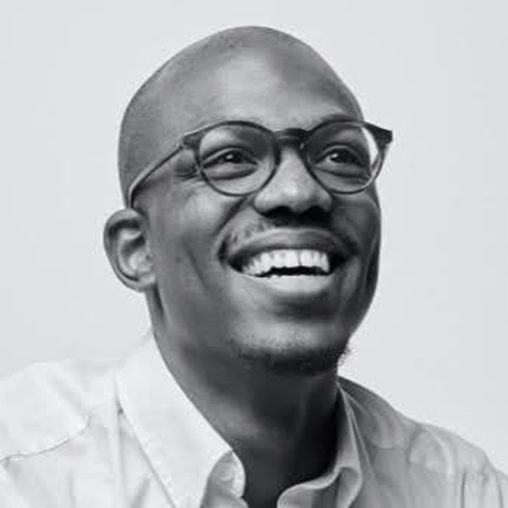 QUINTON MASON
2022 Winner | University of Virginia
"I'm drawn to Gensler specifically because the firm demonstrates the prioritization of global collaboration. The cultural exposure that working alongside Gensler offers is something that particularly excites me, as each endeavor brings with it unique worldwide connections and personal experiences."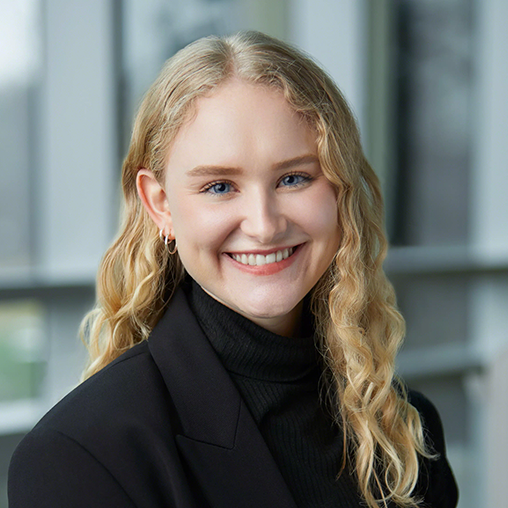 JULIANA SCHWARTZ
2022 Winner | Kansas State University
"As an emerging designer, I am encouraged and energized by the possibility of research to improve the field of design and hope to integrate research into my future career. I feel honored that I am entering the field at a time where the future of design has the opportunity to solve the issues facing our world. "
---
FAQs
Submit questions by emailing us at .