It is with great sadness that we announce that our founder, M. Arthur Gensler Jr., FAIA, has passed away peacefully. Art was an industry icon and entrepreneur with the vision that we not only design spaces, but we do so with the understanding that they have the power to shape how we experience the world and who we become within it.
His vision of a collaborative culture that emphasizes a selfless client-first design approach has become a characteristic Gensler trait, and has helped propel the firm to global prominence long after Art stepped down as CEO in 2005 and Chairman in 2010.
Advancing the profession
An architect and astute businessman who propelled a small business into the largest and most admired firm in the industry, Art impacted the business of architecture in profound ways, creating the blueprint for how many professional services firms organize and manage themselves today. His "inside-out" approach to architecture, examining the user journey in a building, laid the foundation for the human experience framework our firm still embraces to this day.
Art's 65-year career as an architect is a remarkable story. His gift to the firm was an ethos that allowed it to grow and prosper against all odds. That ethos was distinguished by a belief in collaboration, support of design education and career advancement, respect for individuals, dedication to clients, and endorsement of sustainable design. All these values blended to form the unique and lasting culture he established at his namesake firm.
"He has single-handedly defined the business of architecture in the United States. He brought professionalism and the notion of client service to this business that simply wasn't there before."
—Martin Manley, Former Assistant Secretary of Labor
Core values: Putting people and clients first
In 1965, Art, his wife Drue, and James Follett co-founded M. Arthur Gensler Jr. & Associates, Inc. Art founded a firm that would be adaptive, proactive, and client-centered. Even today, our community of clients is at the heart of everything we do, and Art taught us to be opportunistic in helping them solve their problems. He also understood that hiring top talent, allowing people to pursue their personal passions, and giving them a financial stake in the business (both through profit sharing and shared equity) would help weave the firm together.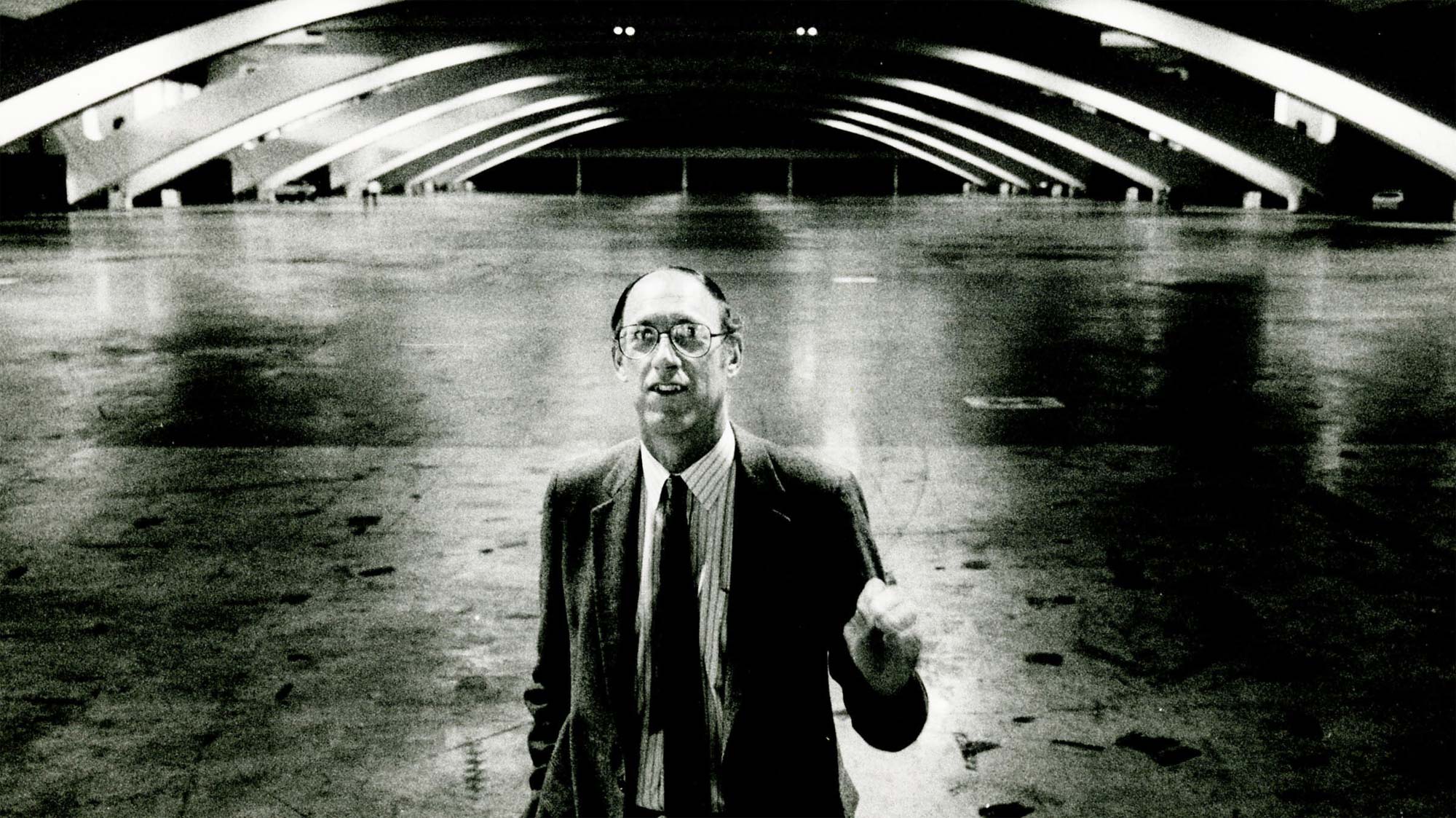 "Everything we are today is attributable to our clients — not just because they give us the opportunities, but because they encourage us to learn from them, grow with them, go with them across the country and then across the globe."
—Art Gensler
Belief in the power of design
Art was a pioneer in the practice of interior architecture, playing a significant role in developing client understanding of the value of the profession. Early in his career, he recognized the need for a new architectural discipline that came to be known as tenant development. Beginning with the Alcoa Building in San Francisco, the firm developed the programming practices that have become the framework for interior architectural projects throughout the profession.
Art believed that architecture not only contributes measurably to the communities and organizations it serves, but it also has the power to transform everyday life. He helped the firm embrace a diversity of projects — large and small, ambitious, and modest — and he relished the fact that the firm's work could not be labeled with a single style. The expression of each building, he thought, should grow from the requirements of the client.
"We must recognize that design is 'coloring outside the lines.' Design can be the great synthesizer. Designers must be idea makers."
—Art Gensler
Building a one-firm firm culture
A passionate founder of our "one-firm firm" culture, Art embodied core values of mutual trust, respect, passion, empathy, and team spirit. Art ascribed to the "we" vs. "me" philosophy; he believed that design is an ensemble effort — in contrast to the "starchitecture" culture so prominent in the profession in the 1960s, '70s, and '80s — and he stressed the importance of teamwork, rather than individual accomplishment.
He recognized that the one-firm firm philosophy — whether by pooling profits or sharing staff — would contribute to the betterment of all, an ethos that continues today. For example, in the Shanghai Tower (which became China's tallest, and the world's second tallest building), Art recognized that there was simply no way a building of such size, complexity, and significance could be built without a collaborative spirit and a global team comprising local and global talent.
"Art didn't want to be a 'starchitect.' In fact, what he built was a constellation of stars by hiring smart people and getting out of their way. It's why Gensler is a pioneer in our industry, and Art's legacy will remain imbedded in our firm's unique culture."
—Andy Cohen, Gensler Co-CEO
Growing the practice into the largest, most admired design firm
Under Art's leadership, the firm grew rapidly, with offices opening around the U.S. in the 1970s and 1980s and then internationally in the 1980s and 1990s. In 1988, the firm launched its first non-U.S. office in London, followed by new offices in Tokyo and Hong Kong in 1993. In 2002, Gensler opened an office in Shanghai, establishing a permanent presence in China. Art's leadership of the firm up to that point positioned Gensler to grow into the world's largest design firm, one that transformed over five decades from an interior architecture practice to a full-service, multidisciplinary design firm with more than 5,000 people and 50 locations across the globe. The reputation he helped the firm secure as a model for the architectural profession led to its being named, in 2000, the recipient of the American Institute of Architects' Architecture Firm Award, the Institute's highest honor to a collaborative practice.
One of Art's greatest legacies was his focus on having the firm pass seamlessly from one generation to the next. This model of a self-governing and self-sustaining business entity, one that would evolve and grow over time, was important to him.
"Art's legacy on the industry is in how he elevated the interior design profession and drove innovation across an entire industry. His vision for our firm was that, together, designers and clients can solve the world's biggest challenges. This has never been more important than it is right now."
—Diane Hoskins, Gensler Co-CEO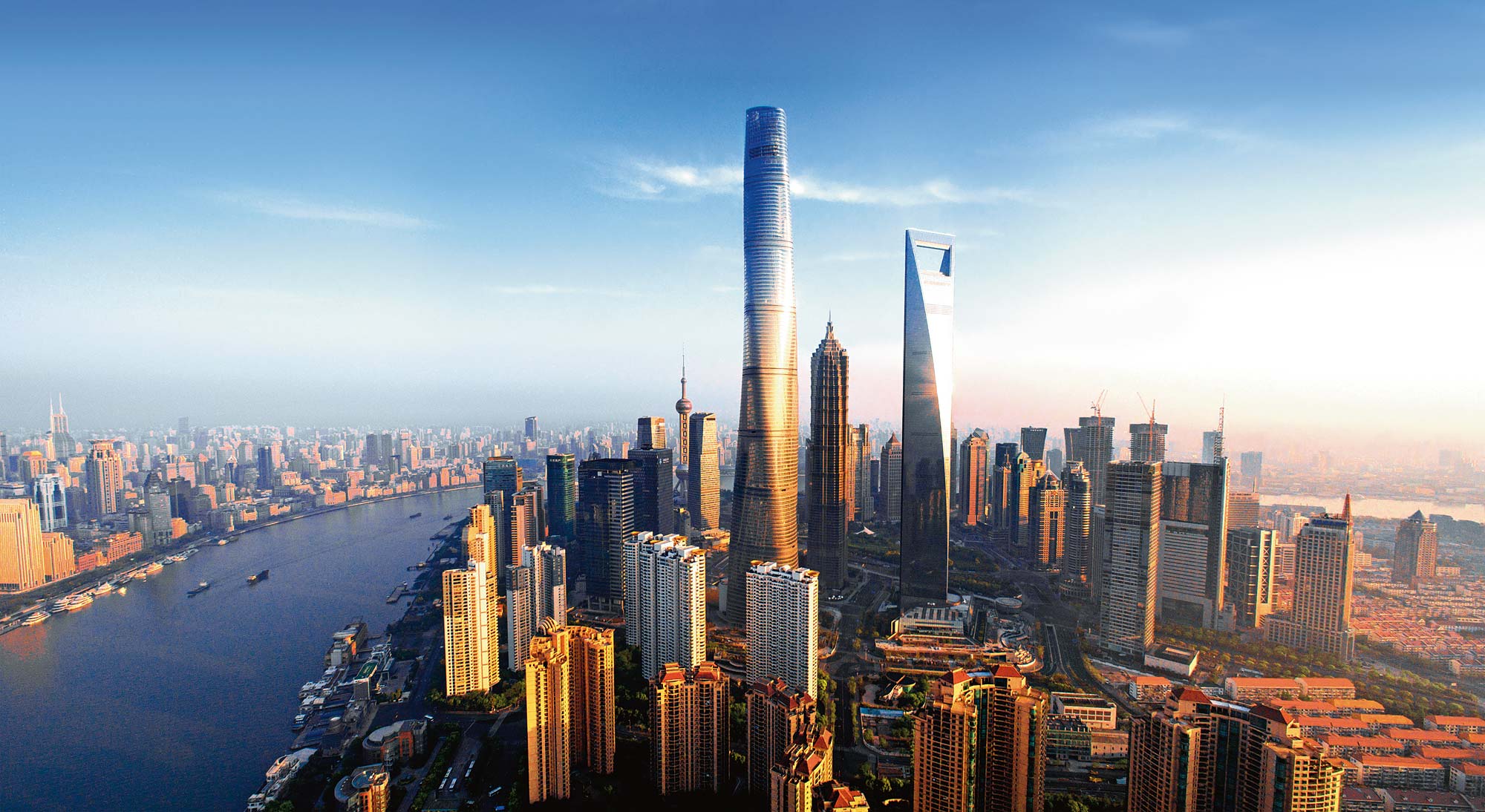 Championing sustainable architecture
Art helped make Gensler an industry leader in sustainable practices. For his efforts, he earned the U.S. Green Building Council's prestigious President's Award, recognizing his pioneering vision for the green building industry. His initial focus on energy conservation and indoor air quality broadened in the 1990s to embrace sustainable design and he worked tirelessly to promote it with corporate and governmental clients. Today, his pioneering efforts extend into Gensler's industry-leading initiatives to battle climate change.
"Art was instrumental in the dialogue that gave birth to many of the green building programs that have become a cornerstone of the industry."
—Andy Cohen, Gensler Co-CEO
A commitment to design education
Within the firm, Art long insisted on a robust professional development program that encourages Gensler's people to explore new areas of interest and pushes them to expand their technical and leadership skills. Outside of the firm, he devoted himself to the education of design professionals — endowing, for example, a scholarship program at Cornell University, his alma mater. In 2015, he wrote "Art's Principles" to offer today's entrepreneurs the business insights he wishes someone had given him when he was starting out.
"Art Gensler's commitment to the college and the architecture profession, like the man himself, is larger than life. Among the most prolific architects and leaders of the profession, his passion and recognition of the responsibility architects and designers bear in building the future is felt at every scale."
—J. Meejin Yoon, Gale and Ira Drukier Dean of Cornell University's College of Architecture, Art, and Planning
Valuing community
He spent much of his later years giving back to his community and his alma mater, serving as a Trustee of the Buck Institute for Aging, San Francisco Museum of Modern Art, and the California College of the Arts. Art set the example in creating a global network of designers and advocates working to help local communities through volunteerism, service, and pro bono work. Now, under the leadership of Gensler's Community Impact team, the firm is committed to creating positive impact through socially-conscious design and civic engagement.
Recently Art, along with his family, gifted $10 million to Cornell University's College of Architecture, Art, and Planning (AAP) — a gift that will sustain AAP's thriving New York City-based program, which was a longtime dream of Art's. The facility, now known as the Gensler Family AAP NYC Center, expands the opportunities afforded AAP students by grounding their education in experiences that enable them to make a deep and lasting impact on the world.
"His life and work exemplify the core values of the college: collaboration, community engagement, innovation and sustainability."
—Stephen Beal, President, California College of the Arts
A lasting impact
After Art's retirement from the board, he remained a constant presence in the firm, renowned as a mentor to our next generation of leaders. Art made a profound difference in the lives of many people in the firm and the local, national, and international community. Of all the architects of his generation, Art Gensler stands out as the preeminent firm-builder. He founded and built a collaborative practice that has had wide influence on the profession and become the industry benchmark for a well-run, conservatively managed business.
Art was predeceased by his wife of nearly 60 years, Drucilla (Drue) Cortell Gensler. He is survived by his four sons and their families: David and his children (Aaron, Thisbe, Dunia, and Pales) with Alisoun; Robert and his wife Gillian; Douglas and his wife Kinzie and their children (Cortie, Cailin, and Mamie); and Kenneth and his children (Morgan, Jake, and Sam) with Jennifer and their grandchild Charlotte (Art's great-grandchild).
It was Art's wish that, in lieu of flowers, donations be directed to diversity scholarships for California College of the Arts students through the Gensler Family Foundation Scholarship. To give please visit the CCA website at https://cca.edu/giving/. For questions, please contact CCA Director of Advancement Services Crystal Shreve at or 415 551-9394. Thank you.
"Art is one of the world's foremost experts at helping clients see the value of good design. He has a recipe for the expanding role of the architect in the 21st century. His contributions to the entire AEC Industry have been awesome."
—James P. Cramer, Chairman/Founding Principal, Greenway Group, Chairman/Design Futures Council, Former CEO, AIA