Gensler Design Forecast Tokyo: How to Win the Battle of Workstyle Transformation
By Daichi Amano and Chie Matsushita
Editor's note: This post is part of Gensler's Design Forecast Local, a series of hyper local conversations with our clients about the topics that matter most in our cities.
On Dec. 4, 2019, Gensler's Tokyo office hosted the event, "Gensler Design Forecast Tokyo: How to Win the Battle of Workstyle Transformation," a forum for creating ideas to help companies improve their intellectual productivity. Sharing insights and the latest data from Gensler's Japan Workplace Survey 2019, Gensler Tokyo leaders guided an audience of clients and local business leaders in a workshop to help them create and advance a smart workplace that will survive the changing times. Topics included creating a balanced workplace and packaging the right mix of amenities to maximize intellectual productivity and innovation.
KEY TAKEAWAYS
A balance of culture, process, team, and incentive is key to stimulating innovation.
Japan has seen a rapid decline in its working population due to low birthrates and aging. In terms of productivity, Japan ranks 28th, the lowest among developed countries, according to Organization for Economic Cooperation and Development (OECD) data. According to Gensler's Japan Workplace Survey 2019, Japan lags behind in creating a balanced workplace compared to other countries like the U.S., U.K., and Germany. A high-performance or "balanced" workplace is one that effectively prioritizes both individual and collaborative work. Workplace performance in Japan ranks among the lowest (2.8) in Gensler's Workplace Performance Index (WPI) scores compared to data from other countries, including the U.S. (3.7), the U.K. (3.6), and Germany (3.3). (*WPI ratings are on a 5-point scales; higher scores indicate a more positive rating by respondents.)
Creating an environment with no internal politics, but with quality teams, processes, and incentives, is key to improving worker productivity. A corporate culture that eliminates hierarchies and honors achievements, with opportunities to motivate team members is integral to creating a balanced workplace. "Power amenities," which go beyond basic workplace amenities to boost innovation and performance, can help create this balance.
To stimulate innovation, it is necessary to enhance collaboration while maintaining a dynamic balance of culture, process, team, and incentive.
— Chie Matsushita, design director, Gensler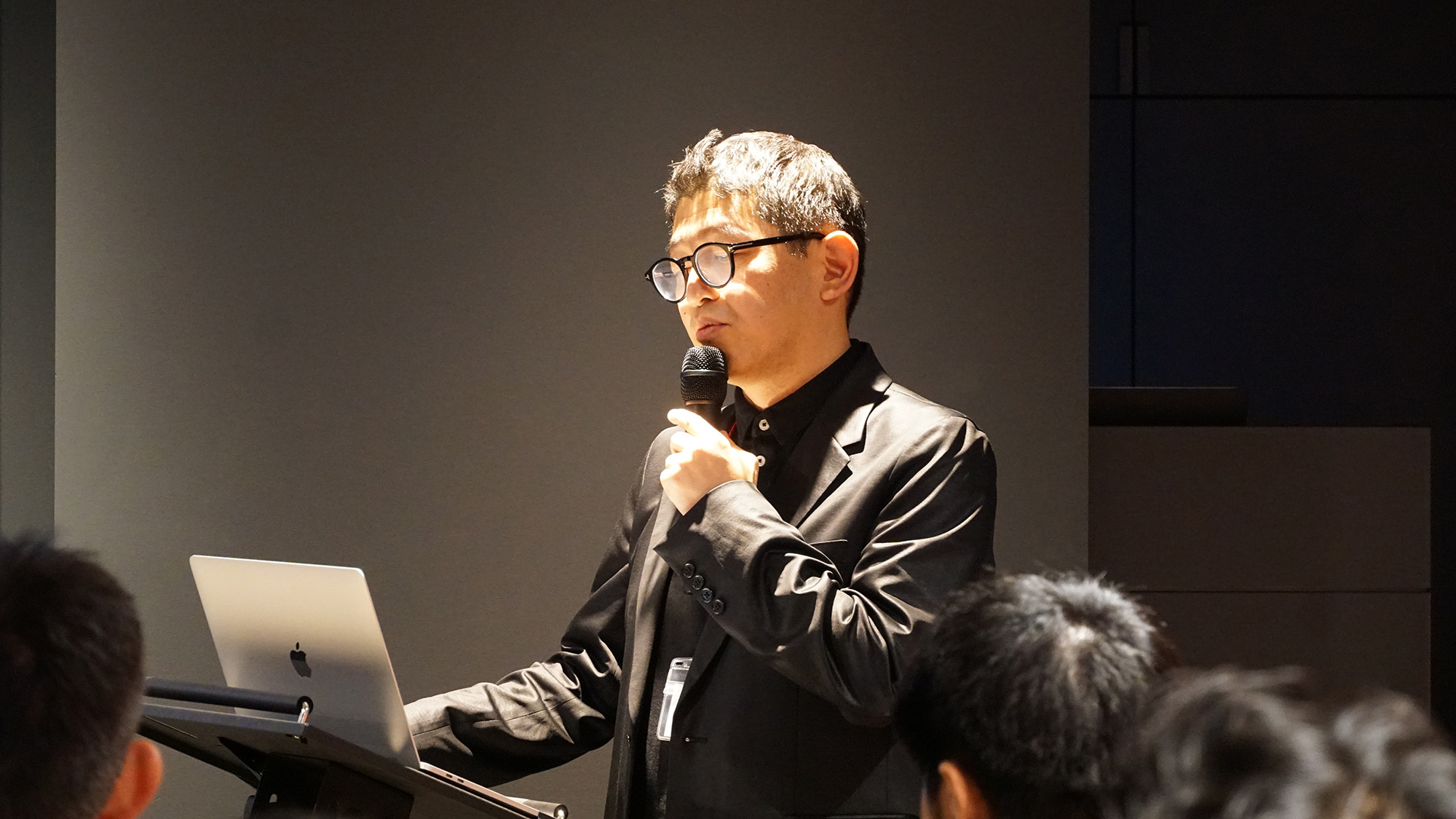 Workplace amenities must go beyond basics to boost innovative performance and experience.
According to Gensler's Japan Workplace Survey 2019, the average workplace in Japan has 1.9 amenities, compared to 3.6 in the U.S. To succeed in a changing economy, organizations must go beyond providing basic workplace amenities, such as a small kitchen, eating area, or quiet zone. Instead, they should invest in "power amenities," such as wellness studios, sponsored kitchens, learning experiences, production studios, or coworking spaces that provide alternate spaces to work and connect, thereby boosting innovative performance and experience.
It is important to design not only the environment, but also the behavior performed in that space.
— Miho Nakamura, design director, Gensler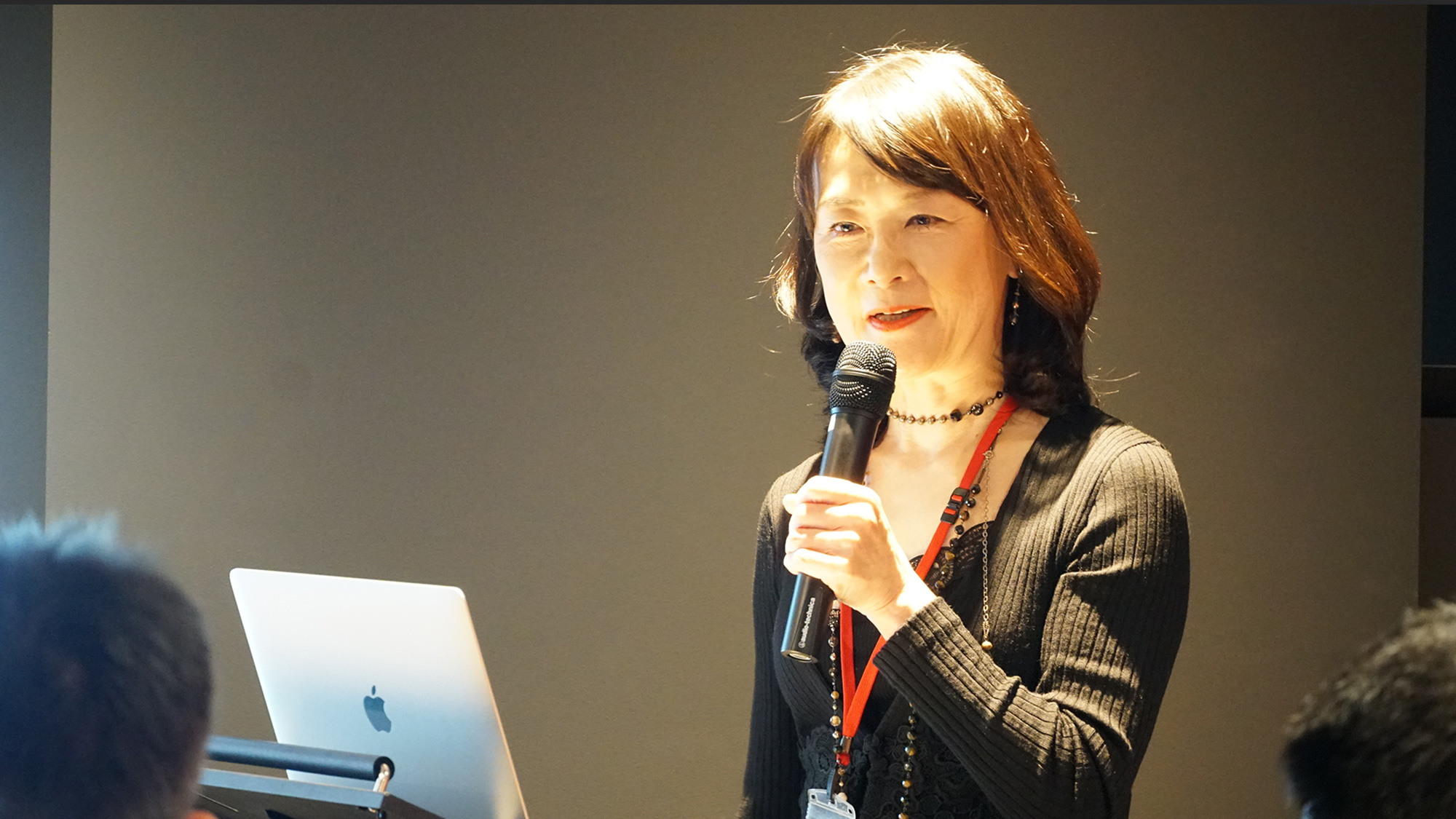 Packaging the right mix of amenities is key.
Top talent demands workplaces that support the right mix of amenities to balance business, collaboration, personal, and community needs. Organizations should invest in the right package of workplace amenities that can deliver the highest impact for workplace performance and experience. An organization should first identify any "gaps" to supplement their current mix of amenities. For example, they might add a sponsor kitchen or coworking space to create more collaboration spaces for workers to relax and socialize. An "anchor package" might include high-convenience mobile payment options or food delivery service, or an "experience concierge" such as a life coach or community manager to address workers' 24/7 needs. Some organizations might create a "destination package" to motivate workers, which might include learning experiences, immersive AR/VR spaces for clients to test out products, or green spaces that blend indoors and outdoors for workers to engage with nature.
As society changes, the organization, and its management needs, will also change. The workplace needs to facilitate the power amenity so that the organization can adopt to the change.
— Mami Fujioka, design director, Gensler