The hospitality sector is notoriously slow at adopting new changes. Nevertheless, the pandemic provided a long-overdue catalyst for hotels to reimagine the experiences they provide and the roles they play in their communities. As the industry recalibrates, versatile layouts and innovative design will be key to long-term sustainability.
01
Remote work is attracting new guests and driving a new demand.
Many employers are implementing flexible work policies as a result of the pandemic. Now, hotels are seeing a rise in guests with travel-friendly hybrid work arrangements. As more people enjoy the perks of remote work, they will book extended trips beyond what traditionally may have been a quick weekend getaway.
02
Hybrid conventions will be the new norm.
As business travel resumes, hotels are reimagining their meeting rooms and multipurpose areas. Instead of indoor exhibition halls, hotels will host "hybrid conventions" with more virtual connectivity and seamless integration with outdoor areas.
Flexibility will continue to be essential
when designing alternate options within existing spaces to maximize usage and revenue.
03
Tech-savvy travelers will drive new types of personalized experiences.
Hotels have started to integrate technology into their designs to future-proof their establishments. By offering a hybrid "physical-digital" experience, hotels will be able to cultivate guest loyalty with thoughtfully personalized service. New technology will also help free up physical spaces for renovation as more functions, such as concierge services and wayfinding, are offloaded to virtual platforms.
04
The hospitality industry will cover more types of needs.
Multiuse hospitality developments are on the rise to accommodate a wider array of visitors. The sector is looking to incorporate coworking spaces, extended-stay hotels, and branded residences to
better serve the evolving needs of guests
and increase profitability.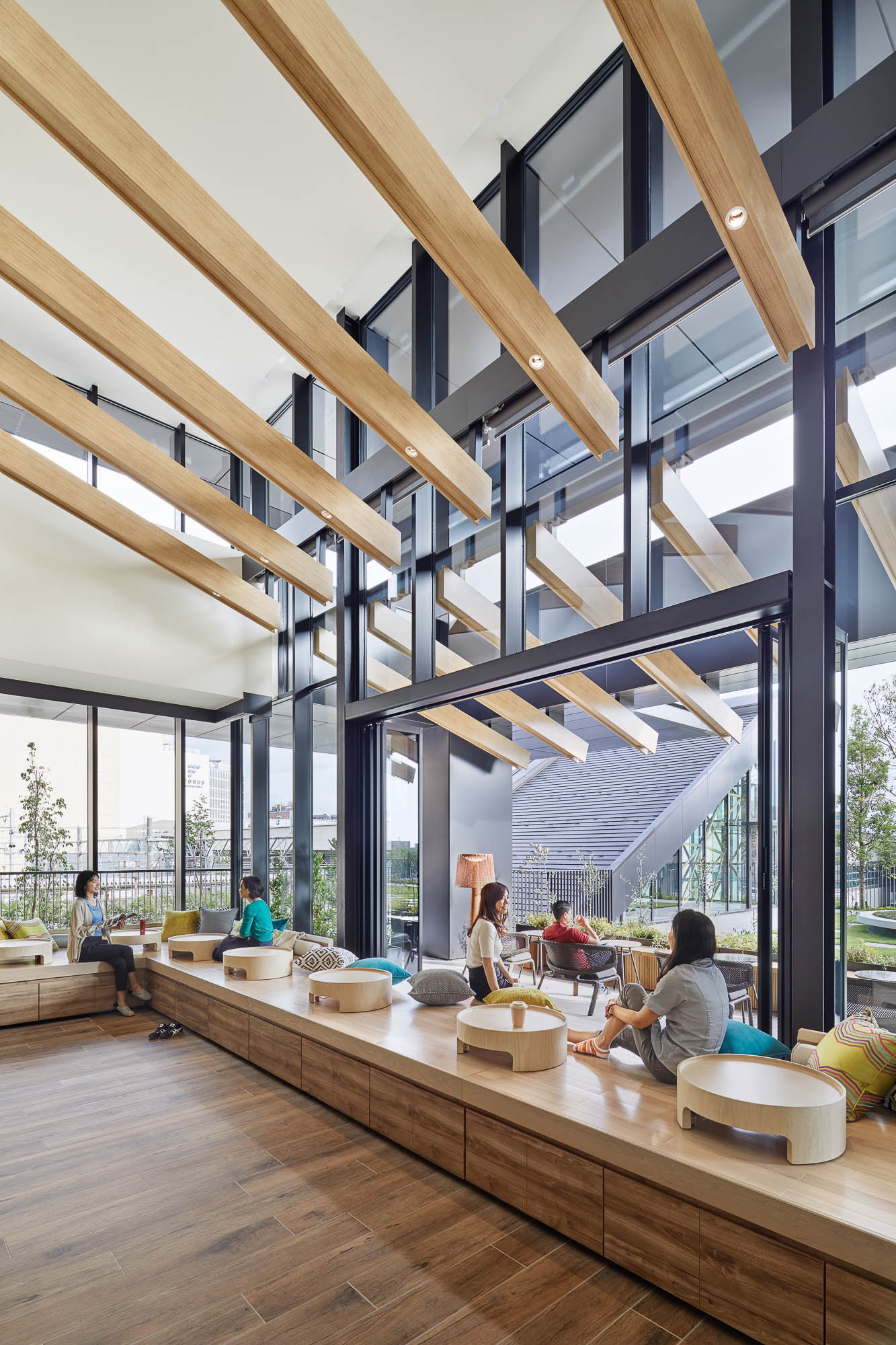 "Restaurants and shared spaces are among top amenities that travelers booking hotels are looking for."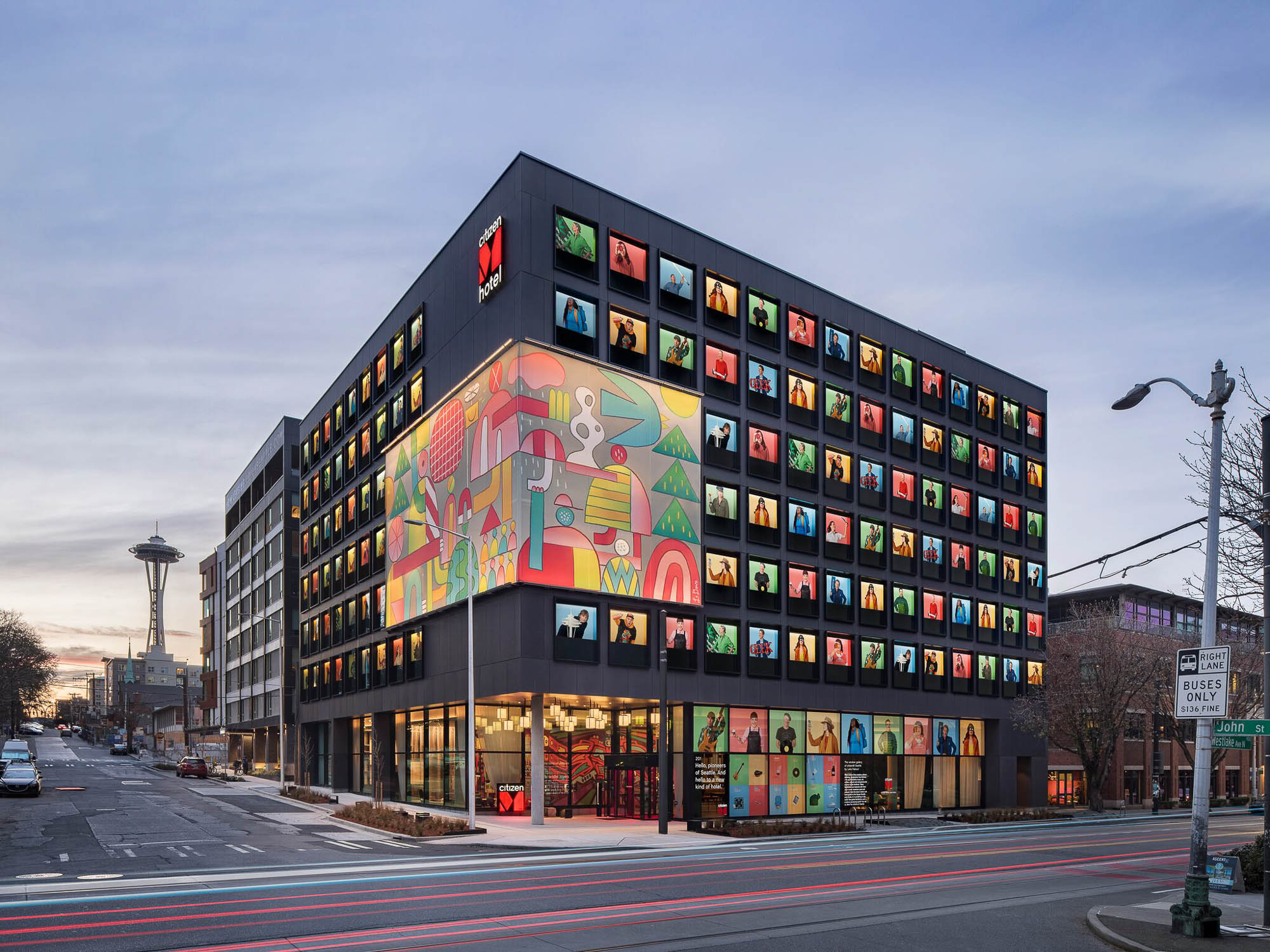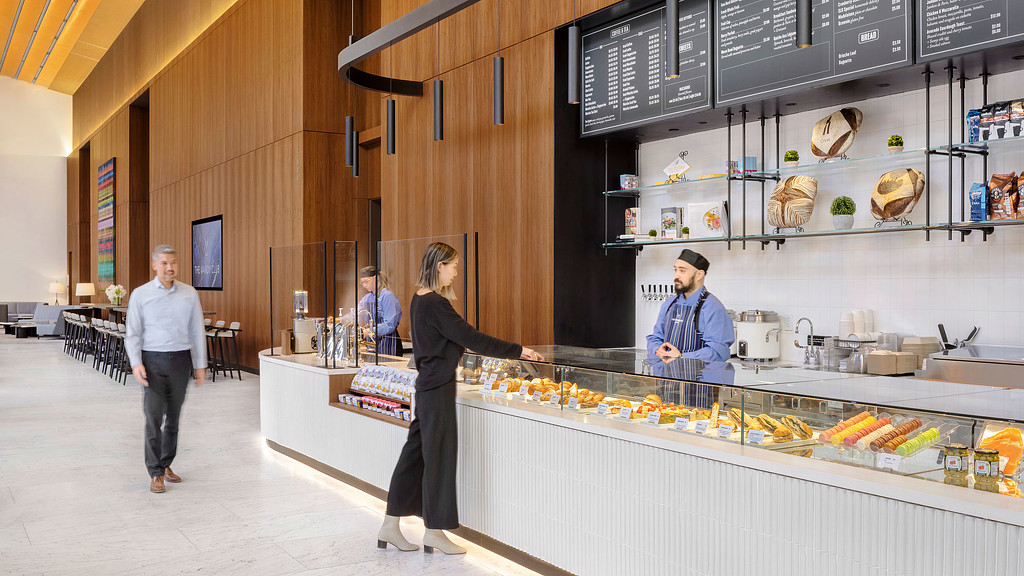 With hospitality-inspired workplace design, financial firms can create a purpose-driven space that empowers employees, nurtures client relationships, and provides a competitive edge for attracting talent.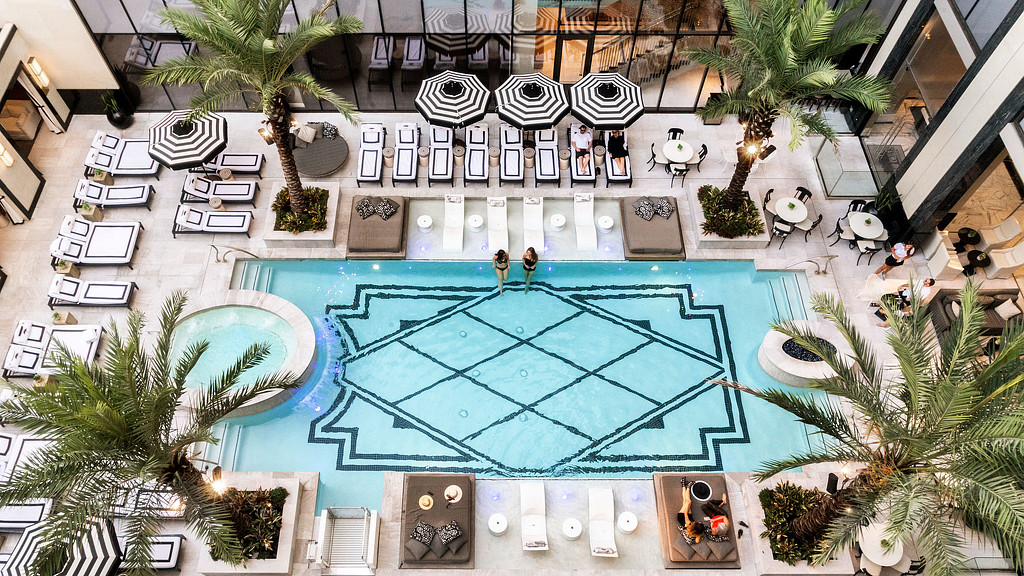 Here are five hospitality-inspired approaches for residential developers and designers to remain competitive and offer consumers complementary services that enhance their living experience.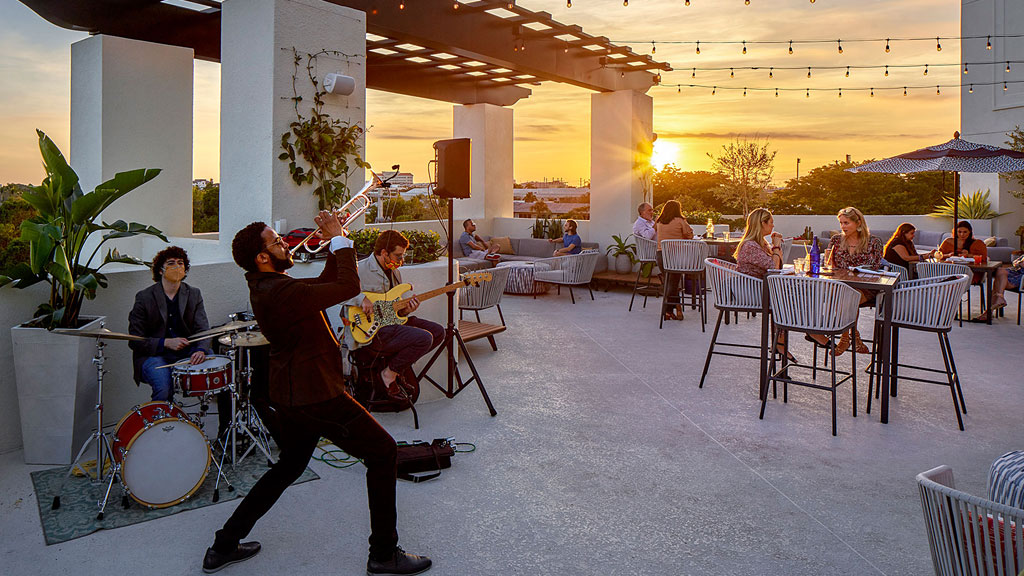 Americans are ready to travel once again. As pandemic-related travel restrictions ease in the United States, how can the hospitality industry meet evolving traveler expectations?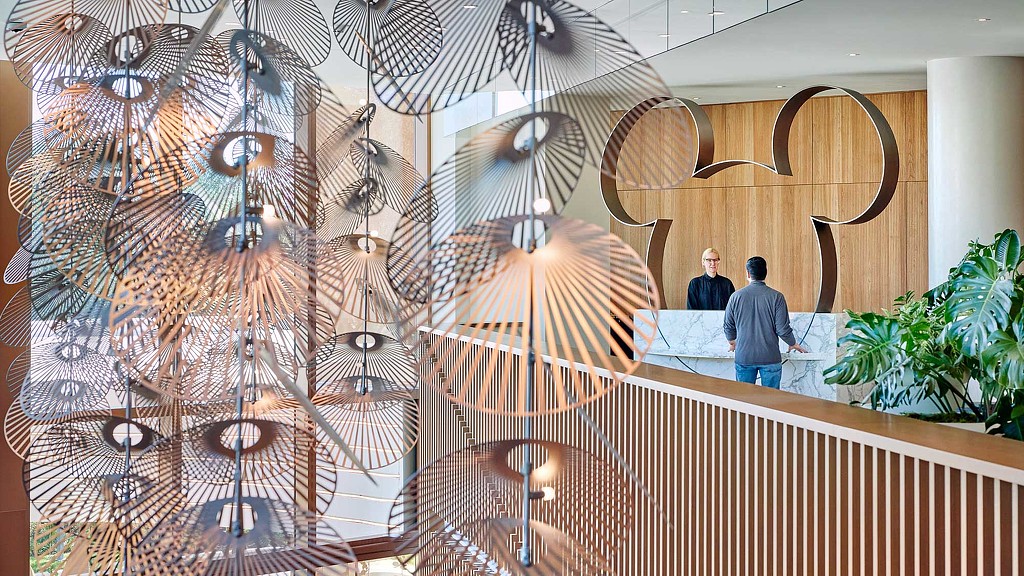 Orlando, Florida
Nestled within the grounds of the Walt Disney World Swan and Dolphin Resorts, the Swan Reserve is a 349-key boutique hotel that offers the refined luxury expected of the Marriott Autograph Collection.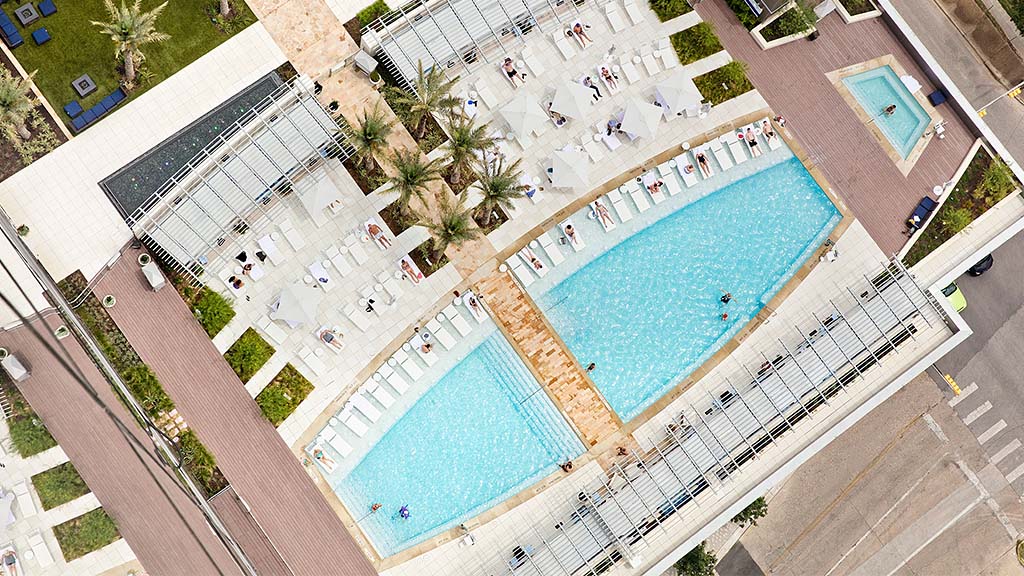 Austin, Texas
Located downtown, next to the Austin Convention Center, this new 37-story, 1.4-million square-foot hotel is the third-tallest building in the city. With...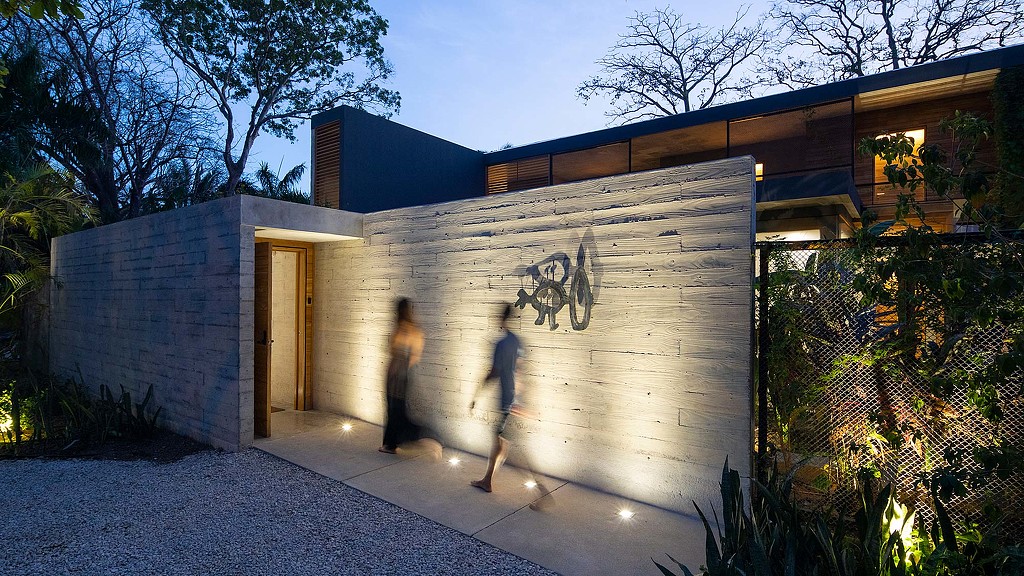 Nosara, Costa Rica
The Surf Simply resort is all about experiencing the surf coaching process in a personal, curated way.