We are in the midst of a profound conversation about the future of cities. Unprecedented population growth presents enormous challenges, but also offers unique opportunities for designers. In this issue of Dialogue, we focus on the lifestyle sector and explore the role of convergence, experience, and placemaking in reshaping cities around the world. These stories underscore the importance of lifestyle developments in cities — the evolving epicenters of the human experience.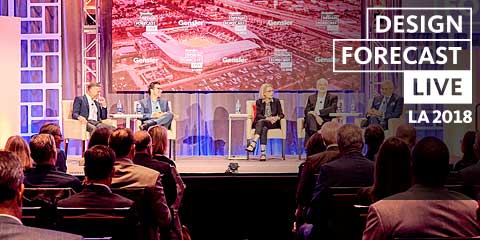 We brought together Gensler's top clients, design visionaries and thought leaders from around the world to co-create the future through the power of design. Learn more »
CONVERGENCE
As technology allows for anytime, anyplace interaction, we're seeing a convergence of place and choice.
EXPERIENCE
Consumer behaviors have shifted dramatically, making experience the differentiator as we think about place.
PLACEMAKING
While technology is very good at delivering transactions, placemaking can deliver experience.