Over the last 20 years, our scholarships programs have supported the education of emerging design talent, with nearly $200,000 being awarded in the last year alone. Gensler offers several different programs in the U.S. annually for architecture and interior design students, and one U.K. Bursary.
---
RISING BLACK DESIGNERS SCHOLARSHIP + DESIGN CHALLENGE (US)
Applications Open: October 2021
Applications Close: January 16, 2022
We believe diversity ignites innovation in design. We believe in bringing together people of diverse backgrounds, experiences, and points of view to work at Gensler and reimagine the future with us. The Rising Black Designers Scholarship + Design Challenge awards underrepresented Black students, enrolled in U.S. not-for-profit architecture programs, with academic tuition scholarships, micro-scholarships for books and materials, and opportunities for summer internships. Scholarships available amount to $60,000.
Eligible applicants must:
Identify as Black or African American
Be enrolled in an architecture program
Meet additional requirements based on the scholarship applied for; see details
Questions? Email
---
BRINKMANN SCHOLARSHIP + DESIGN CHALLENGE (US)
Applications Open: October 2021
Applications Close: January 16, 2022
The Brinkmann Scholarship was established as a memorial to Don Brinkmann, an inspirational and gifted interior designer who personified the essence of design, vision, and leadership. In this spirit, the Brinkmann Scholarship awards students enrolled in U.S. not-for-profit interior design programs with academic scholarships and opportunities for summer internships.
Eligible students must be:
Enrolled in an interior design program
Questions? Email
---
DIVERSITY IN DESIGN BURSARY + PRIZES (UK)
The 2021 Scholarship Season is now closed.
We are committed to creating a just, anti-racist future within our organisation and beyond. While statements are important, it is action that will create lasting change. The Diversity in Design programme supports under-represented and ethnic minority architecture students at some of the U.K.'s top universities with one £10,000 bursary and multiple micro-prizes ranging from £500-£2,500.
Eligible applicants must:
Identify as an under-represented ethnic minority
Be enrolled in an architecture programme in the United Kingdom
Additional requirements based on the bursary or prize applied for, see Submission Guidelines for more information
2021 Submission Guidelines | Questions? Email
---
PAST FINALIST VIDEOS
Each year, Gensler reviews submissions and invites a select group of finalists to submit a video to creatively introduce themselves to the jury and present their work. Meet some of our recent winners in the videos below.
---
SELECT GENSLER SCHOLARSHIP ALUMNI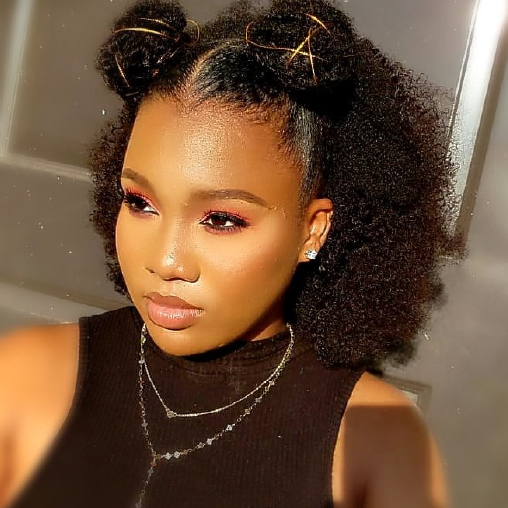 KRYSTOL AUSTIN
2021 Winner | Syracuse University
"I strongly believe that I am an amalgamation of my experiences; the opportunity to represent my country, my school, my alma mater, my race, my gender, my culture, and socio-economic background is an amazing feeling. Winning this award shows that one can achieve their goals despite the inherent barriers in this industry!"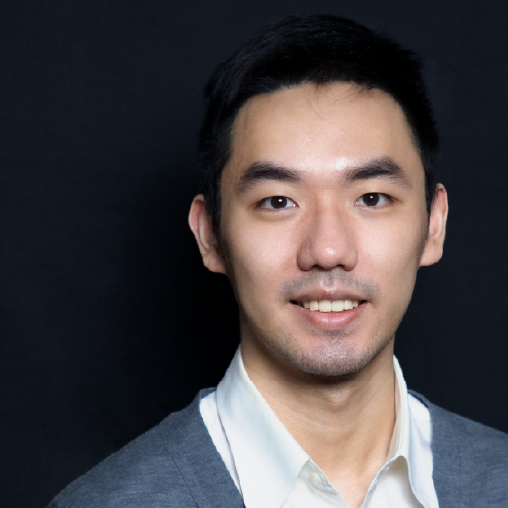 KAIWEN WEI
2021 Winner | New York School of Interior Design
"Winning the Brinkmann Scholarship is a tremendous honor to me. I feel so encouraged to see my work being acknowledged by the professionals at Gensler. It has brought me great confidence about my design and design point of view."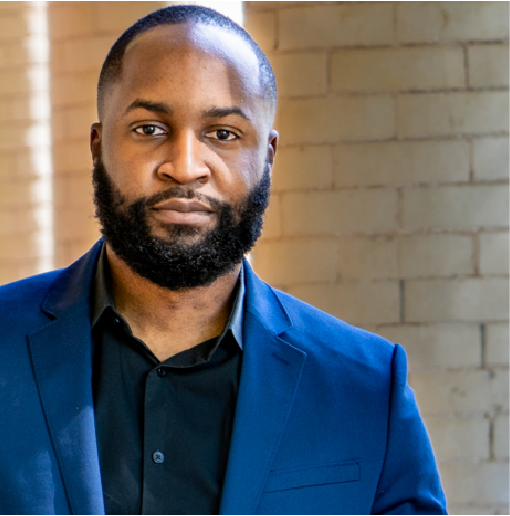 ROTIMI OSIBERU
2021 Winner | North Carolina State University
"Winning this scholarship has been a great source of honor and encouragement to me. It validates my decision to pursue my passion for effecting change in the built environment via the design of spaces. The scholarship creates an opportunity for me to gain experience that will be vital in my development as a designer."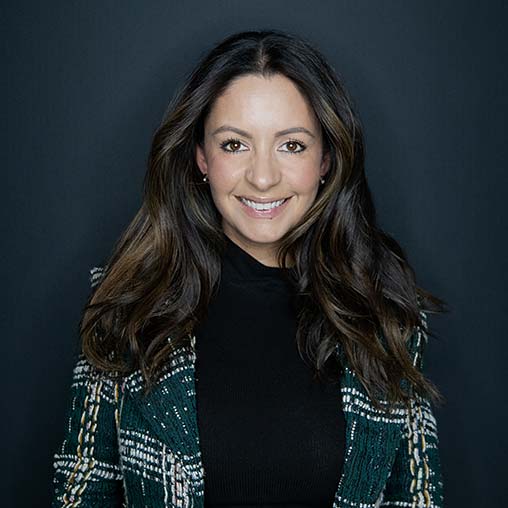 CIELO CORTES
2020 Winner | New York School of Interior Design
"I feel especially honored that the jury chose my submission, but most of all I am grateful to have a firm like Gensler see value in the work that I've done."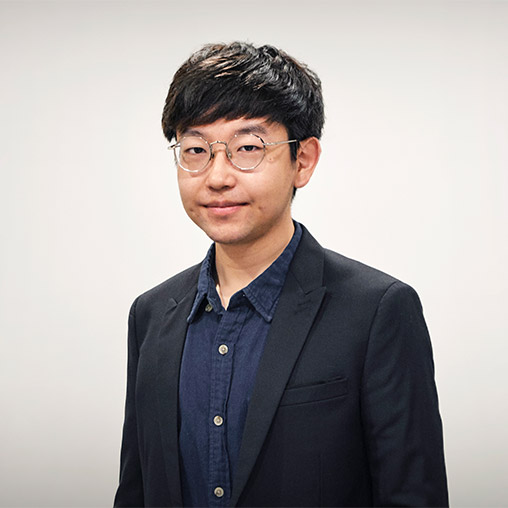 ZIDA LIU
2020 Winner | University of Southern California
"This scholarship is a tremendous encouragement for me and gives me a chance of introspection. It validates my identity and consolidates my design point of view by encouraging me to rethink who I am. In a way, it makes me more me."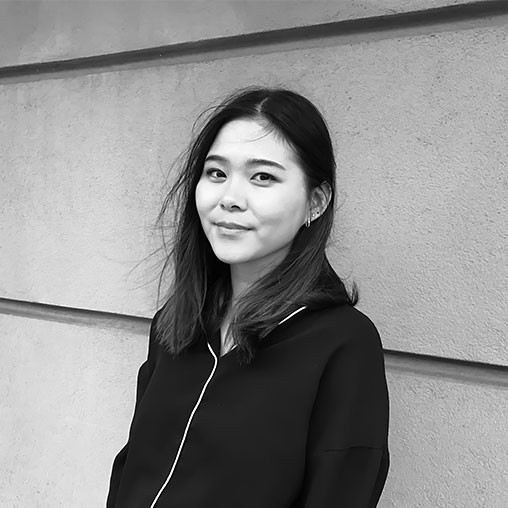 JESSICA MA
2019 Winner | Savannah College of Art & Design
"The Brinkmann scholarship has really restored my confidence and self-esteem as a young designer. Being recognized for my approach towards design has affirmed me to push even further beyond the boundaries of design today."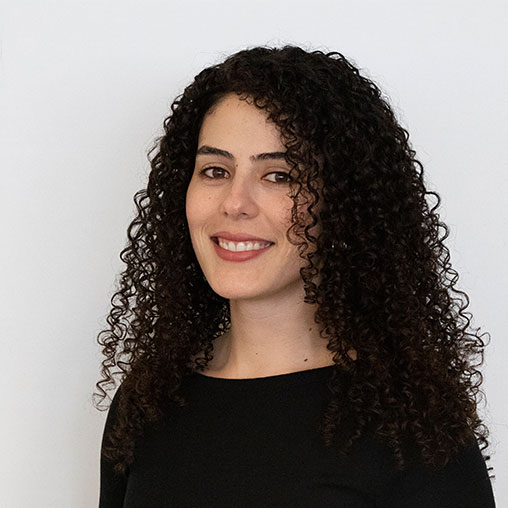 RULA ZUHOUR
2019 Winner | School of the Art Institute of Chicago
"Winning the Gensler Diversity Scholarship situates me in a place that brings me closer to my ambition to become an effective member in my field. This scholarship marks a leap in my career, as it will give me access to leading expertise and technologies as well as help me utilize those resources for more meaningful design solutions that shape the future of the built environment."
---
FAQs
Submit questions by emailing us at or .