Gensler's 2016 U.S. Workplace Survey provides critical insights on how and where work is happening today, how effectively the workplace supports that work, and how the workplace environment impacts overall employee experience.
We surveyed a panel-based sample of over 4,000 U.S. office workers in 11 industries using Gensler's newly redesigned Workplace Performance Index® (WPI℠) platform.
The WPI combines factors that impact user experience to calculate qualitative ratings for physical environments.
LEARN MORE ABOUT OUR WORKPLACE PERFORMANCE INDEX
OUR BIG FINDING...
Great Workplace Design Drives Creativity and Innovation
Higher-performing workplaces are more innovative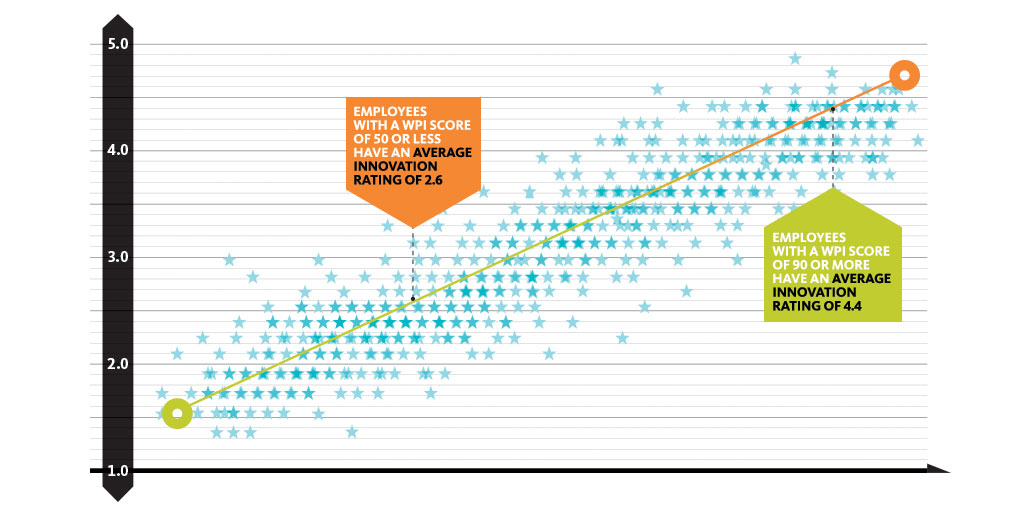 The key drivers of organizational innovation
Innovative companies are 5X more likely to have workplaces that prioritize both individual and group workspace.
WHAT CAN WE
LEARN FROM THE
INNOVATORS?
Comparison by job role
Time spent by work mode
Time spent in the office
Comparison by primary workspace
Impact of workspace design
Comparison
by job role
Time spent
by work mode
Time spent
in the office
Comparison
by primary
workspace
Impact of
workspace
design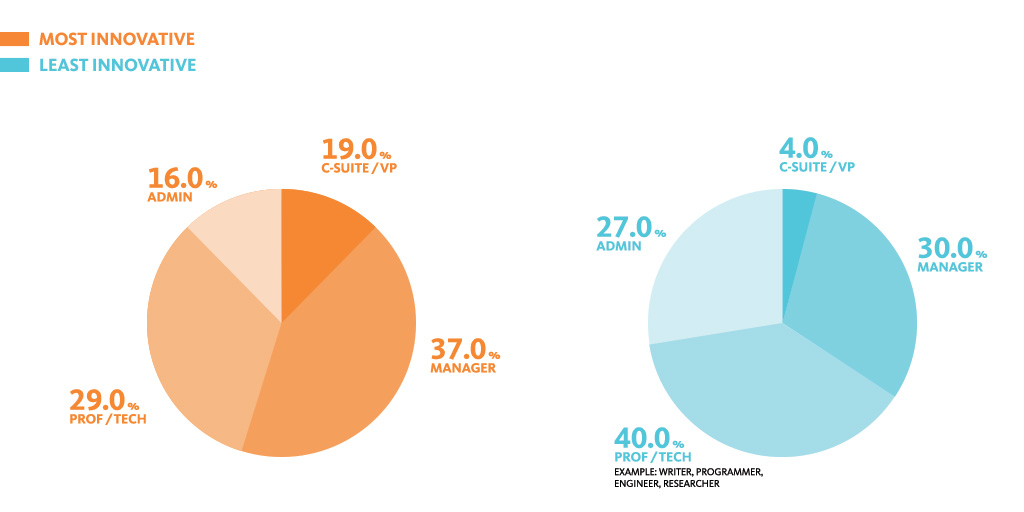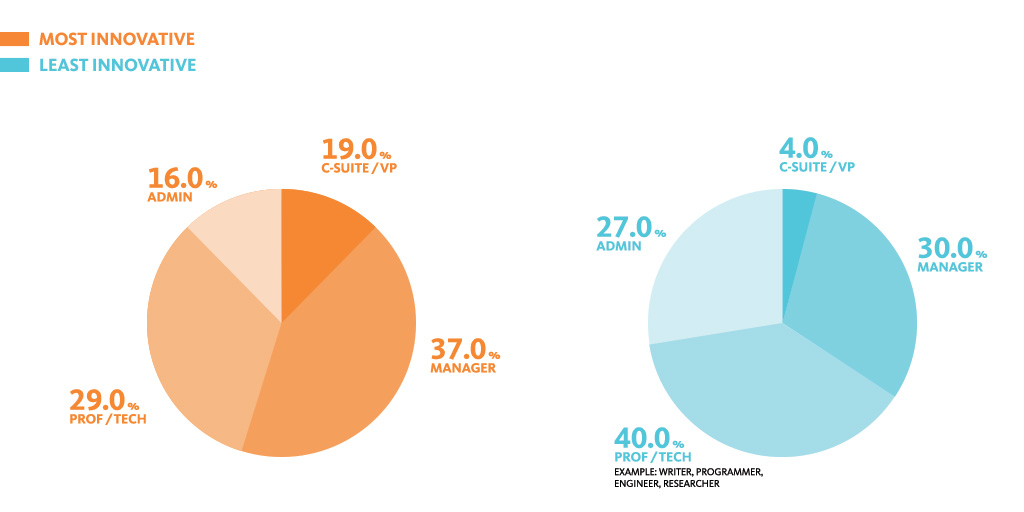 WORKPLACE
STRATEGIES TO
DRIVE INNOVATION
INVEST IN THE INDIVIDUAL
Employees at innovative companies have better designed and more functional workspaces, no matter how open. They also report better relationships with management, and greater meaning in their day-to-day work.
KEY DESIGN FACTORS
DIVERSIFY FOR GROUP WORK
Top-performers have access to, and use, a greater variety of workspaces in and out of the office. Support work in a wider variety of spaces to move non-focus activities away from the desk.
KEY DESIGN FACTORS
EMPOWER THE WHOLE COMMUNITY
Recent workplace gains have gone disproportionately to senior leadership. Improve the workplace, and expand choice and autonomy, across the organization to drive innovation.
KEY DESIGN FACTORS

Workplace now—a global look at how changes in work style and lifestyle are redefining "the office"
Dialogue Article