Delivering Creativity on a Global Scale
By Andy Cohen
Design innovation. Global talent and knowledge. Helping our clients achieve their goals and being their trusted advisors.
These are the things Gensler strives to accomplish each and every day. Our firm revolves around a shared commitment to design excellence and a culture of entrepreneurial self-sustaining leadership, and our talented professionals all over the globe constantly leveraging the power of design to create a better, more livable world.
At Gensler, we are laser-focused on delivering powerful creativity to each and every one of our clients. This is why we recently became the first architecture and design firm to achieve $1 billion of revenue in a single fiscal year. While other firms grow through acquisition, or by taking on debt and going public as part of a conglomerate, we maintain an entrepreneurial culture and a one-firm strategy of self-governance. People often ask us where our next office or what our next practice area will be. We never have a definitive answer because growth for growth's sake is not one of our goals. Instead we strive to achieve excellence in everything we do, and we grow as a result of our efforts. We empower our people to do inspiring and compelling design work by adhering to our "constellation of stars" concept and operating horizontally, as opposed to centralizing a top-down leadership approach around a few talented individuals. We grow organically through the delivery of quality design work and remain committed to our vision.
Since Gensler surpassed the $1 billion milestone, one question has lingered in the corners of our regions, offices, and studios. Can a design firm be big and still be great? Some people believe size and breadth are antithetical to creativity. The business community tends to associate game changing innovation with start-ups or lone geniuses tinkering away at some profound invention in a garage or basement.
So can a design firm of Gensler's size produce world class design, retain the best talent, foster world-class research and innovation, and enjoy top client satisfaction and lifelong business partnerships?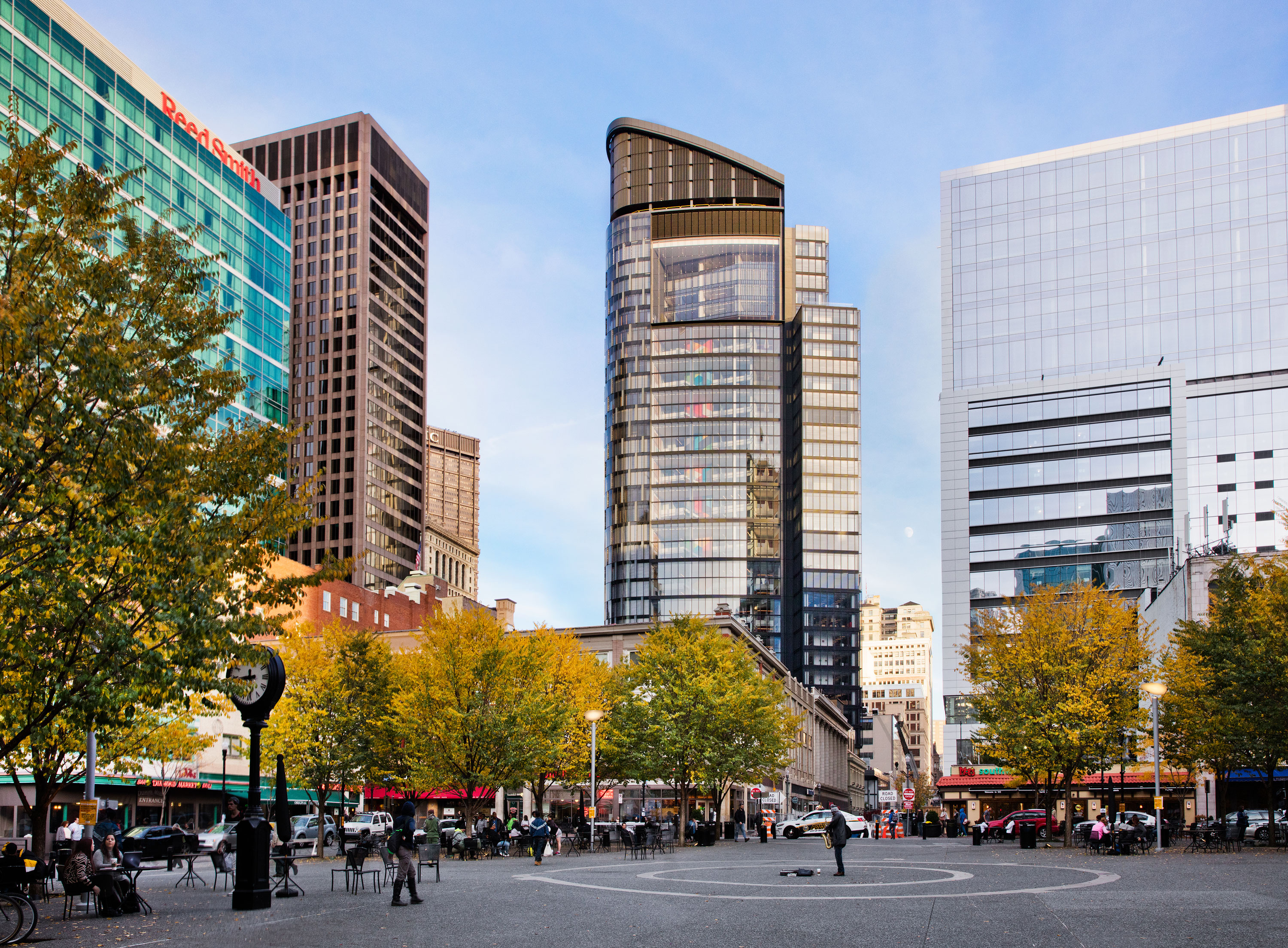 The answer to all these questions is a resounding yes. Our size, scale, breadth, and depth are not the enemies of creativity, excellence, ingenuity, and success. We have the muscle of a global firm and the nimbleness of a boutique, and this combination enables us to innovate at an unprecedented scale.
It's no secret that we live in a complex world filled with uncertainty and ambiguity. Volatility in markets and the geopolitical order is the new normal. Everyone is demanding more from the places where they live, work, and play. People want spaces that can meet specific, individual needs and function on a holistic level. The margin for error is razor thin, even though the complex nature of the challenges in front of us has never been greater.
In the face of such volatility and unpredictability, Gensler thrives by embracing diversity. We are firm with many different points of view, and we relish the intangibles that come with having such a diverse group of practitioners. Our firm's tremendous practice area diversity allows us to cross-pollinate ideas across market sectors and practices that other firms segregate. Some firms in our profession strictly focus on architecture and do not even pretend to understand interior design. Others firms strictly focus on interior design, and do not examine how external forces influence human behavior and interior experiences. We look at design holistically—inside-out, outside-in, integrated, branded, and seamless. We look at design through the lens of the user experience. That's why there is no cutoff point to our design scope. No other firm in the world has the flexibility and adaptability to look at projects for their full scope and experience potential. And businesses and organizations are clamoring for this unique, total design approach all the time.
At Gensler, it's the collision of different points of view that incites innovation. The wisdom of our seasoned leaders, combined with the fresh ideas of all of our new people push our design teams to constantly innovate. The best design solutions result from the coalescing and blending of creative ideas from different areas of expertise. We accept this new paradigm and leverage our diversity to cultivate outstanding design solutions and exemplary thought leadership.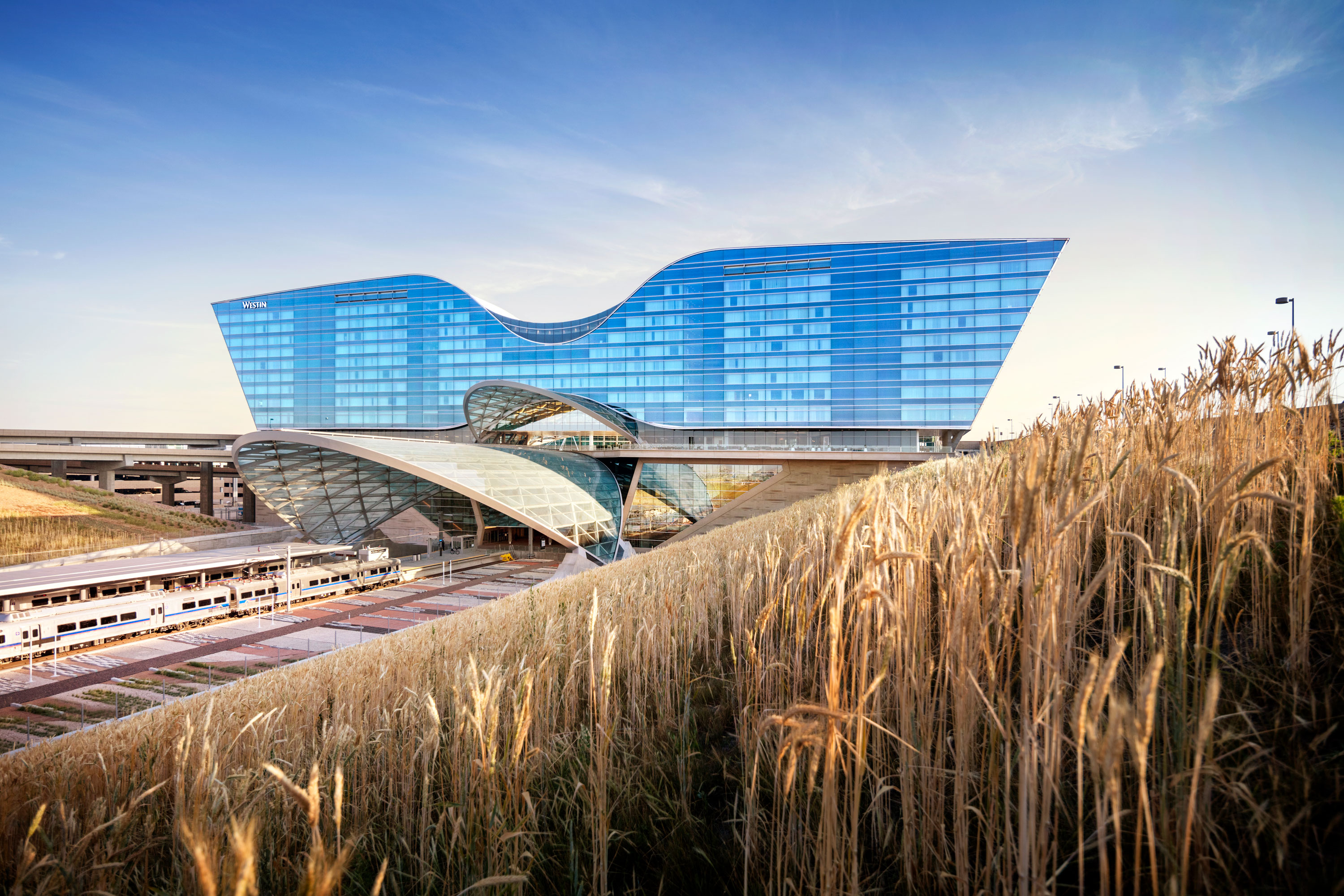 This holistic approach is evidenced by the diversity of our work. We design at any scale—from a branded coaster to the second-tallest building in the world. Our practice now encompasses many projects at both ends of the scale, from the design of light fixtures and furniture and startup tech firms, to large, complex, multifaceted 5-10 million sf mixed-use projects. On any one project, we may have three, five, or 10 offices working to provide world-class design thinking and integrated, seamless delivery. We never play it safe or defend the status quo. We anticipate where design is going and aim to get their first.
What ultimately allows our firm with its 6,000-plus practitioners to stay creative and nimble is that our people share a love for design and a desire to make the world a better place. We are a firm of passionate people, eager to share ideas and empower one another, and we don't let individual egos interfere or run amok.
Size and scope do not inhibit creativity. It's the size, scope, and diversity of our firm that encourages creativity and design innovation. Today, Gensler is the leading global design firm. Tomorrow, we will set out to accomplish things no other design firm has ever attempted. We are committed to positively affecting human performance on a global scale. We are a company in motion, a company that is well positioned to seize the moment and to lead as we always have.
And we are more confident than ever that our best days lie ahead.