Hybrid Retail: 6 Principles for Meaningful Customer Engagement
July 26, 2022 | By Corey Dehus
I think it's fair to say the retail landscape has shifted pretty dramatically over the past few years. I also think it's fair to say there's never been a more exciting time in retail, with unlimited possibilities for those brands willing to take the leap to redefine what our new hybrid retail model looks like. One thing is for certain though: physical retail is more essential than ever when it comes to building significant connections with our customers, but a mindset shift is necessary as we move forward. It requires developing a deeper, more meaningful relationship with our customers when we have the privilege to engage with them face-to-face.
Here are six principles for retailers to engage with customers in an increasingly hybrid world:
1. Create a community, support a community.
Physical retail is extending past the downtown corridors of High Street to neighborhood Main Streets as people embrace working remotely and a hybrid work model. As retailers enter these neighborhoods, they can help lift them up by hiring locally and becoming an active participant in the community. Provide education, services, and community platforms that connect with your product offering to help drive store visits. Sponsor a local sports team or give back to show you're in it together. Become involved in a way that drives deep connection. Engagement via social media is a necessity, but it will never replace the real-world connection formed from shoulder-to-shoulder collaboration and dialogue.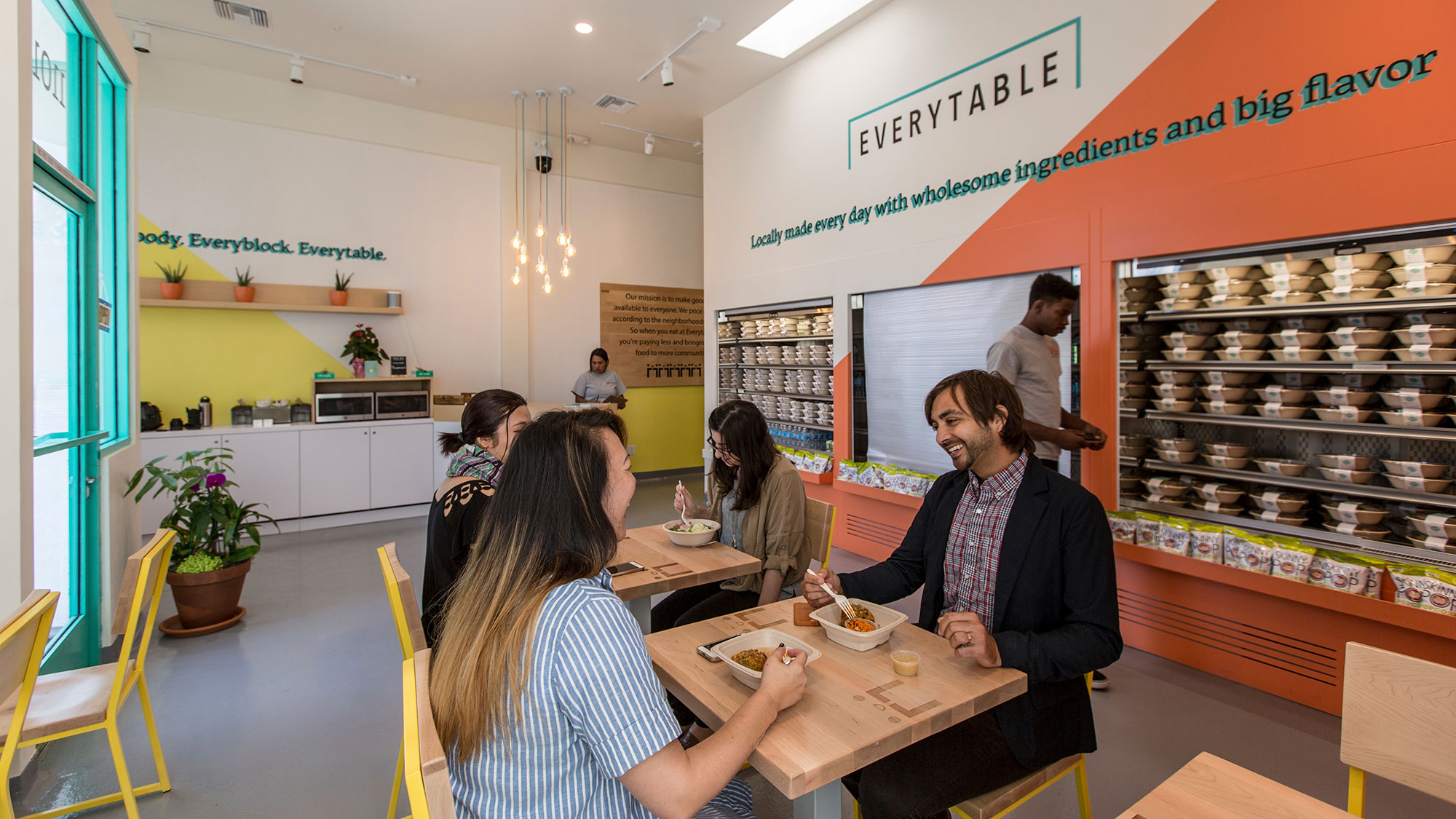 2. Inspire passion in your staff.
Employee engagement is critical to creating a best-in-class experience for customers, and top retailers are investing heavily in their relationships with their customer-facing staff, as they recognize the important role they play in the customer experience.
Many retailers have prioritized the last 10 plus years integrating e-commerce and a digital strategy, so they've been highly focused on creating these systems while trying to maintain their physical retail experience, which to be fair, is not easy. This was a much needed refocusing, but we are now at a moment when physical retail is as crucial to a hybrid retail model as ever, and our store associates are the link to creating a best-in-class experience for our customers. Retailers need to shift their focus back to the fundamental idea that store associates are essential to the customer journey and hire knowledgeable staff who are passionate about the product they offer. Knowledge is power, but passion is infectious.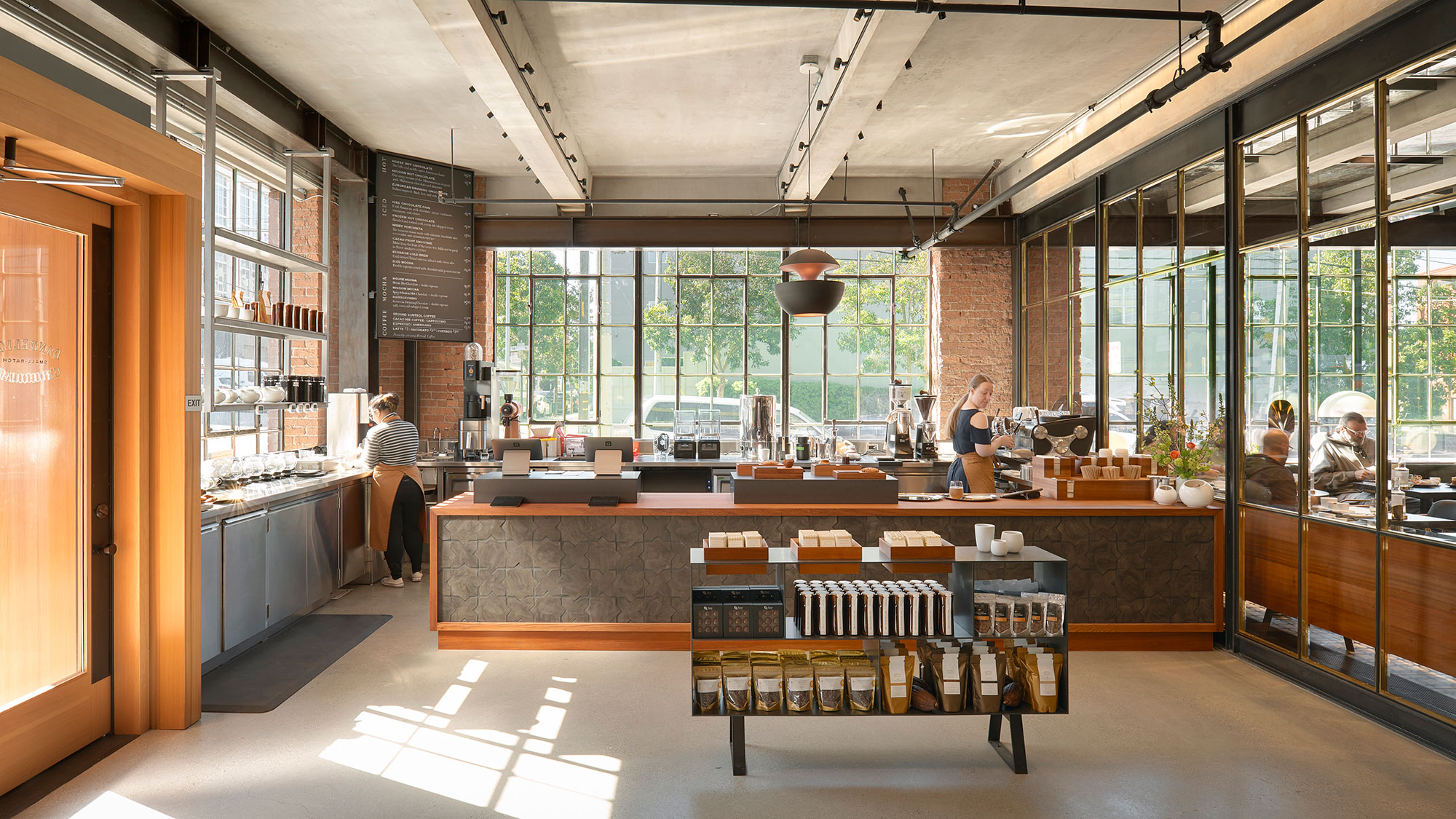 3. Experience matters.
This comes as no surprise to retailers, but it's the "how" that matters. The first phase of digital integration was to showcase your digital prowess visually and disruptively for all to see. The next phase will be to make it more meaningful and integrated. It won't be about bright lights, motion graphics on screens, and kiosks that are more challenging to use than they are beneficial to the customer. People have been and continue to be inundated with frivolous technology that doesn't enhance their life. This isn't to say that technology isn't important, it just needs to be integrated thoughtfully and with an understanding of the time and commitment it requires to craft digital experiences that are truly meaningful to the customer. Retailers need to fully understand the customer journey and integrate moments that create delight and aid the shopping process utilizing a myriad of methods, both tech and human-centric.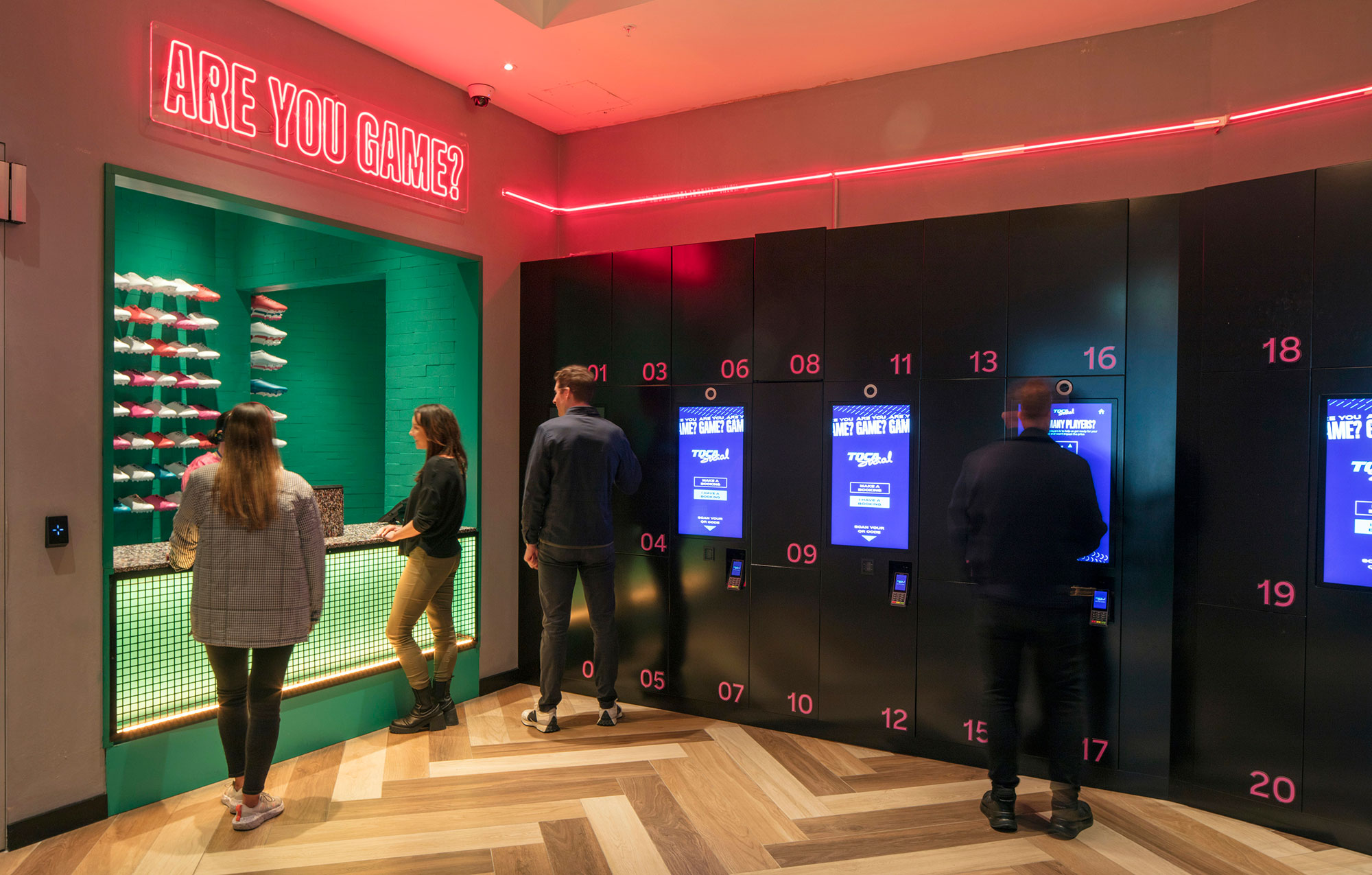 4. Showcase expertise.
If a customer enters your store, they're often looking to do more than just buy a product. According to Gensler's Experience Index for Retail, more than half of customers go to stores to socialize, spend time with the family, learn something new, or simply browse. Customers want to touch and feel an item, learn more about a specific product, or physically compare items before making a purchase. Retailers must showcase their expertise using a multitude of tools. Store associates are often the primary method for engagement, but digital comparison tools and traditional signage, when used appropriately, can go a long way in providing customers with the knowledge they need to feel comfortable with their purchase decision. Many retailers have moved away from these fundamentals as they've built their digital footprint, and these basics are more important than ever in the physical environment. When executed right, the space and the employees together really show how well a brand understands its customers.
5. Go to your customer.
Destination retailing isn't dead, but it sure is on the ropes. Alongside setting up physical storefronts in neighborhoods, look at opportunities to engage your customer in unexpected places. Leverage a fleet of experiences, including pop-up, mobile, and even down-and-dirty tent-and-table solutions to be present with your customer where they are. Use these vehicles at public parks, sports tournaments, festivals, and more, to bring your product and experience, as well as your brand ambassadors, directly to your customer. No matter how large your business is, sometimes a hands-on, small business approach is what it takes to build a strong relationship with your community and the customers you serve.
6. Stay flexible.
If the past few years have shown us anything, it's that we need to stay nimble and ready to refocus our efforts quickly based on macro world events. As you establish or reestablish your physical footprint, don't lock yourself in with an approach that doesn't provide flexibility. This flexibility allows for an iterative process of test and learn that can help define your ideal customer experience. Use a flexible kit-of-parts approach in place of hard architectural elements to tell your story, and be ready to change as the world turns. These are truly exciting times in retail. Let's create the future of shopping together.
For media inquiries, email .