Vertical Urbanism and the Livable Cities of Tomorrow
When we think of cities, and particularly of the open spaces that make cities vibrant, dynamic places, we tend to think only of one level: the ground plane. Yet, our cities are multi-dimensional places, where people spend time on levels ranging from the sub-basements of transit systems to the topmost floors of tall buildings.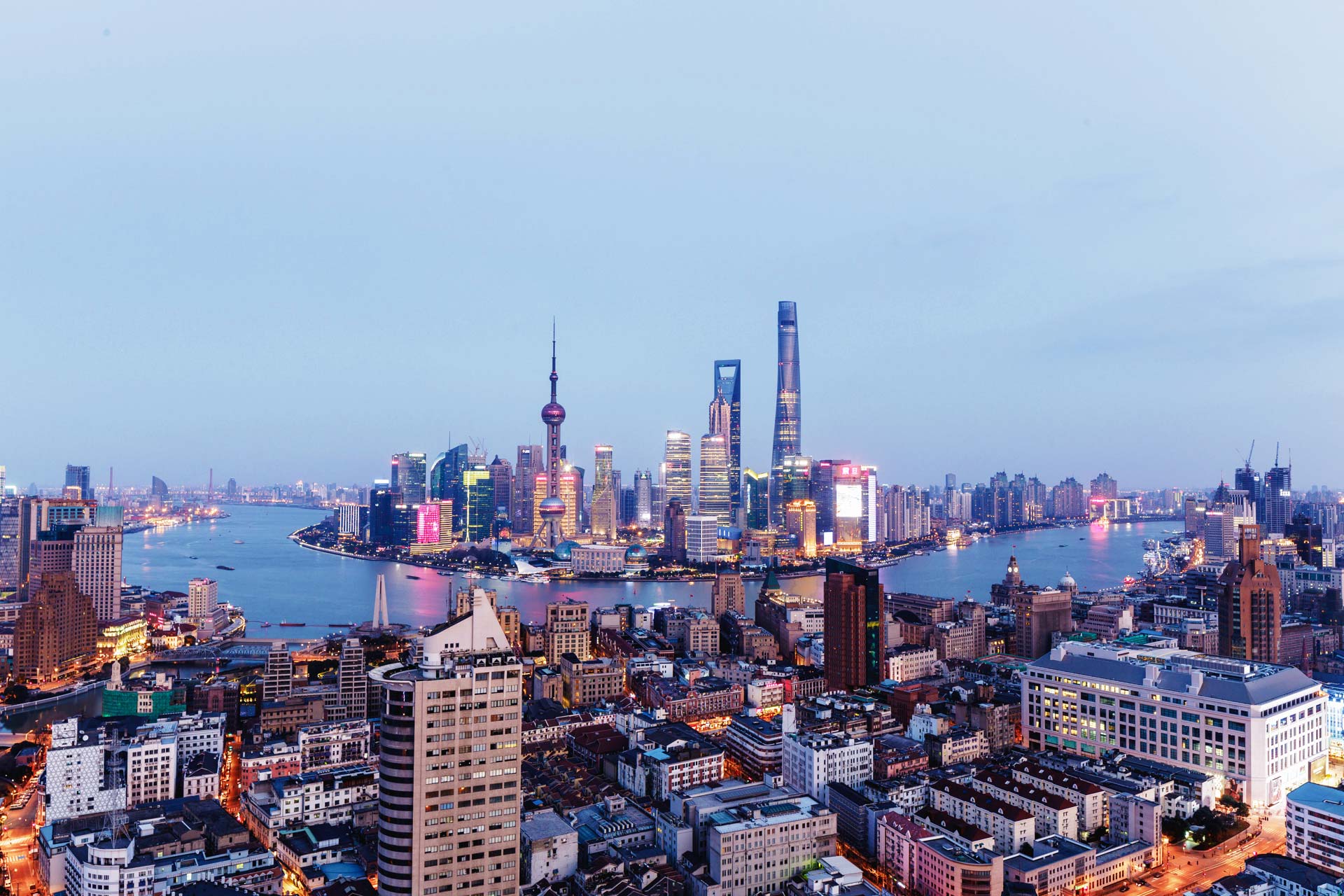 The ground plane is overcrowded, and we need more parks, gathering places, bike paths and piazzas to support the communities that make cities livable. Where, then, to build it?
Underground. In the sky. On our rooftops.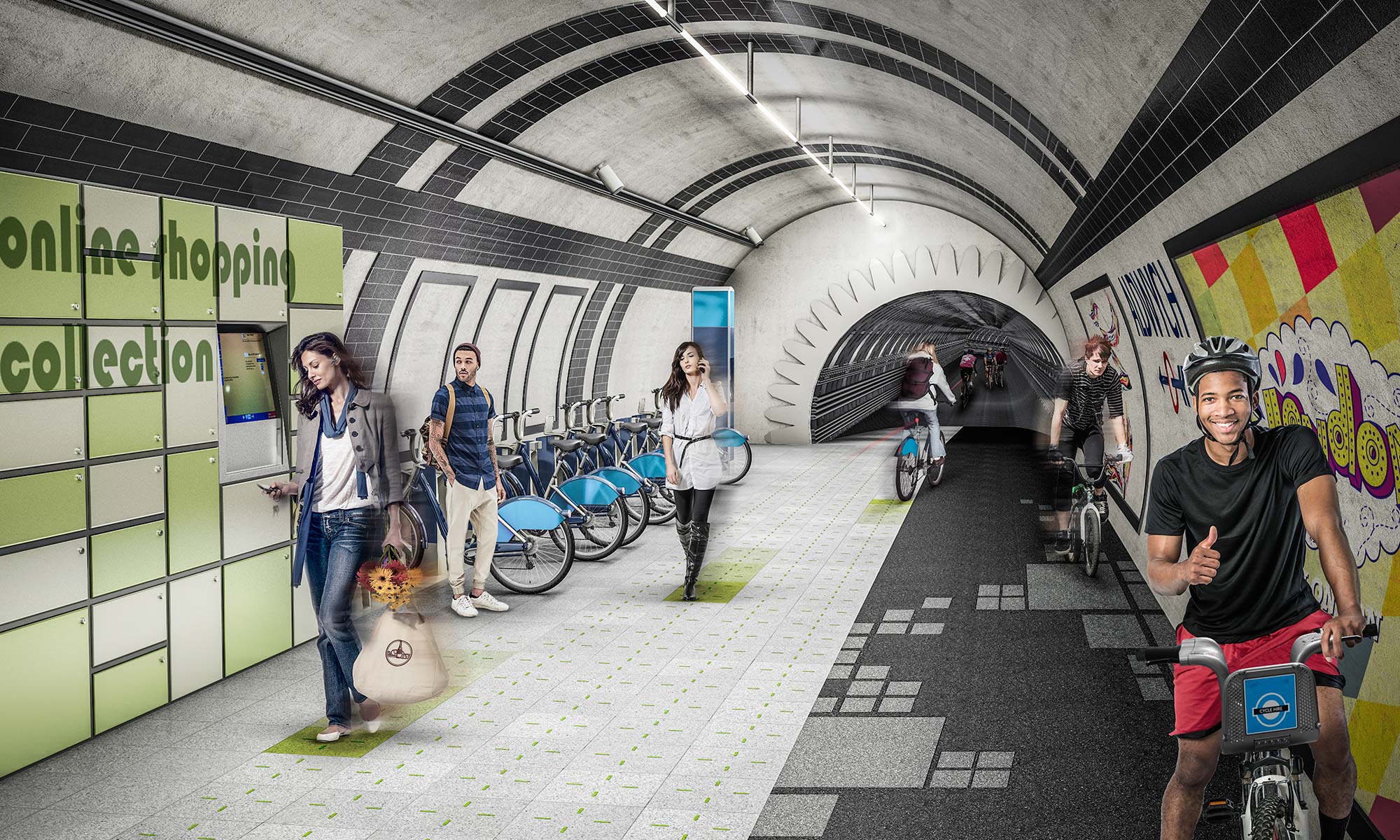 To create cities that are livable, dynamic and vibrant, we must think of new ways to create public, open spaces within these urban places. We know that incorporating mixed-use into our urban plans – combining retail, living, cultural institutions, parks and office spaces into walkable neighborhoods – leads to more livable cities. We love cities that enable us to spend time meandering on foot, or at least free of cars and highways. And we want easy access to the shops and services that fulfill our daily needs.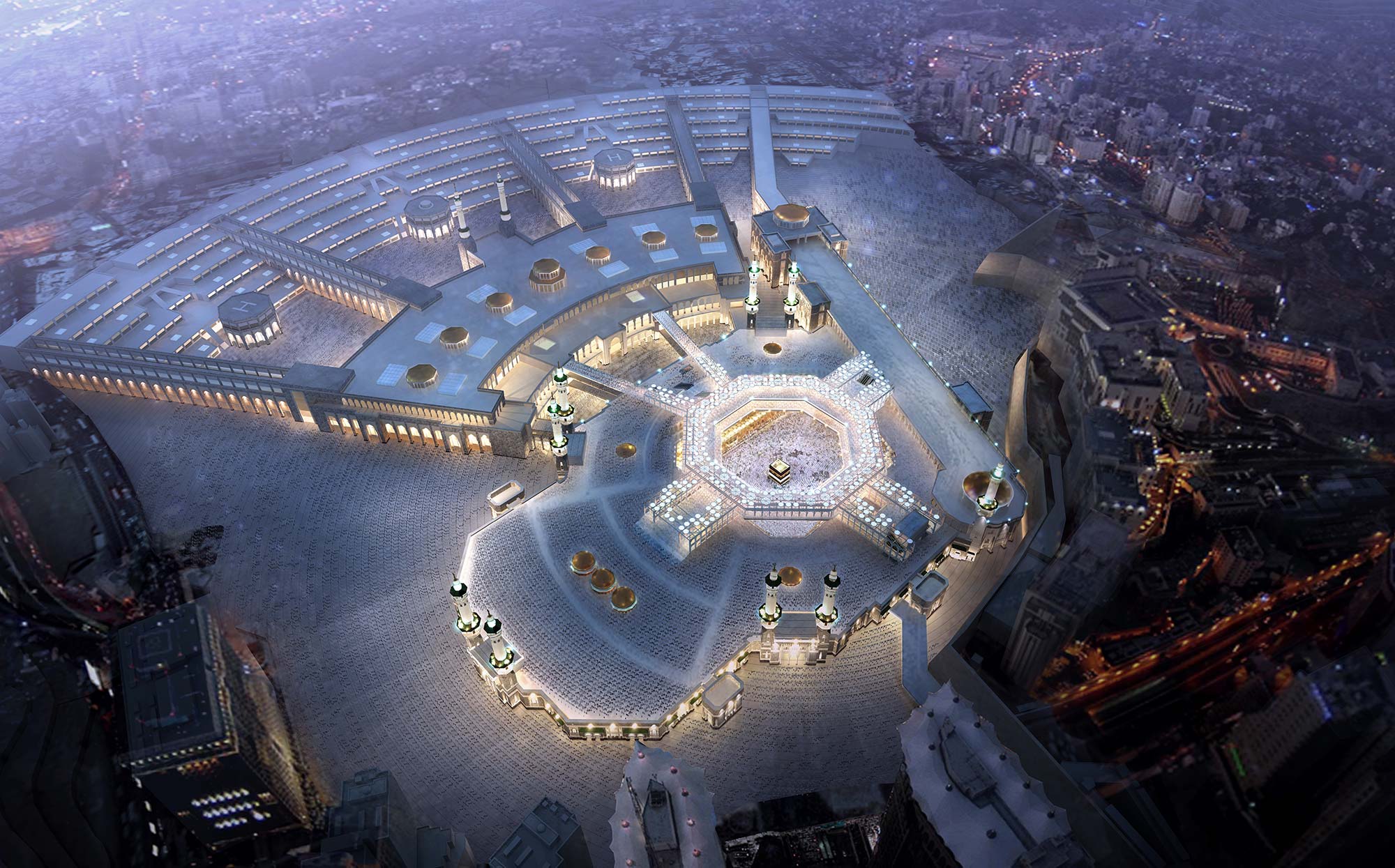 It's time to apply this thinking to our urban fabric in a more encompassing, three-dimensional way. To do this, we need to reimagine urbanism and the "intersections" of people and experiences that make a city vibrant in a way that includes the vertical dimension. That's where "vertical urbanism" comes into play.
While this idea may challenge conventional thinking, it's much more achievable – and near-term – than it sounds. A decade ago, it would have sounded foolish to say that Manhattan had sufficient available land to support a new 395-acre park on the Lower West Side, without tearing down any existing buildings. And yet, it did: The High Line is now one of the city's great attractions, located atop an out-of-use rail line.

We need to apply similar thinking – looking for other open spaces where we can gather and enjoy the city, its parks and public places – beyond the street level.
Three recent Gensler projects propose new open spaces for cities: Shanghai Tower, The London Underline and an under-construction master plan for Mecca, or "Makkah." Watch this space for additional dialogue on how vertical urbanism will lead to more livable cities.