Building Brand Impression Through the Power of Memory and Multisensory Experiences
May 05, 2021 | By Amy Bixler, Vania Lin
Many people have reported memory loss during the pandemic — specifically, the ability to recall the details of an interaction or event, to process the exact day of the week, or simply to remember the name of one's favorite restaurant. For brands, this memory loss has widespread implications. Mental association is essential to brand building, and we are already seeing the effects of sensory deprivation on memory, as BBC reported at the close of 2020. Layer on the impact of spending the majority of our time at home over the past year, and it's not surprising that we are learning that multisensory, multidimensional stimuli is essential to building unforgettable brand experiences.
In this context, brands have an opportunity to tap into our five known senses to rebuild memory. There's currently no virtual substitute for an in-person, physically-dependent experience. Place context is enormously influential for the hippocampus in our brain to establish, and to later recall, a positive brand impression.
Well before stay-at-home mandates began, our colleagues at Gensler were researching the role of senses to design engaging and valuable human experiences. We identified trends in the experience economy by analyzing brands that were engaging senses successfully, and documented associative impacts on brand perception. The results of this original research are accessible here.
How brands can tap into the power of memory and senses
Across the globe, people are craving "return to normal" environments, where they can engage freely and confidently. As concerns for health safety subside with the introduction of the COVID-19 vaccine, brands must remember how influential sensory activation can be for rebuilding physical connection and emotional well-being. No matter the sense, the effect on the brain is powerfully based in associative, sensory, and spatial memory.
What does all this mean for brands seeking new and meaningful ways to connect in 2021 and beyond? Here are three considerations for brands to tap into the power of memory to create multidimensional, multisensory experiences that leave a lasting impression:
1. Strengthen positive associations (tap into associative memory)
Psychology teaches us that associative memory is what allows us to learn and remember the relationship between unrelated items. Our most beloved brands build connections between an experience and a feeling, or an enduring memory. While most of our functional needs can be met online, our emotional needs are much more complex and tied to associative memory building.
Think of your favorite restaurant — the experience of "going out" is as strong as your favorite food craving. Restaurants are naturally multisensory, and brands have an opportunity to amplify this experience as we all become more comfortable with indoor dining experiences again. For example, Burger Boy in San Antonio, Texas, taps into associative memory through vivid brand design at every touchpoint.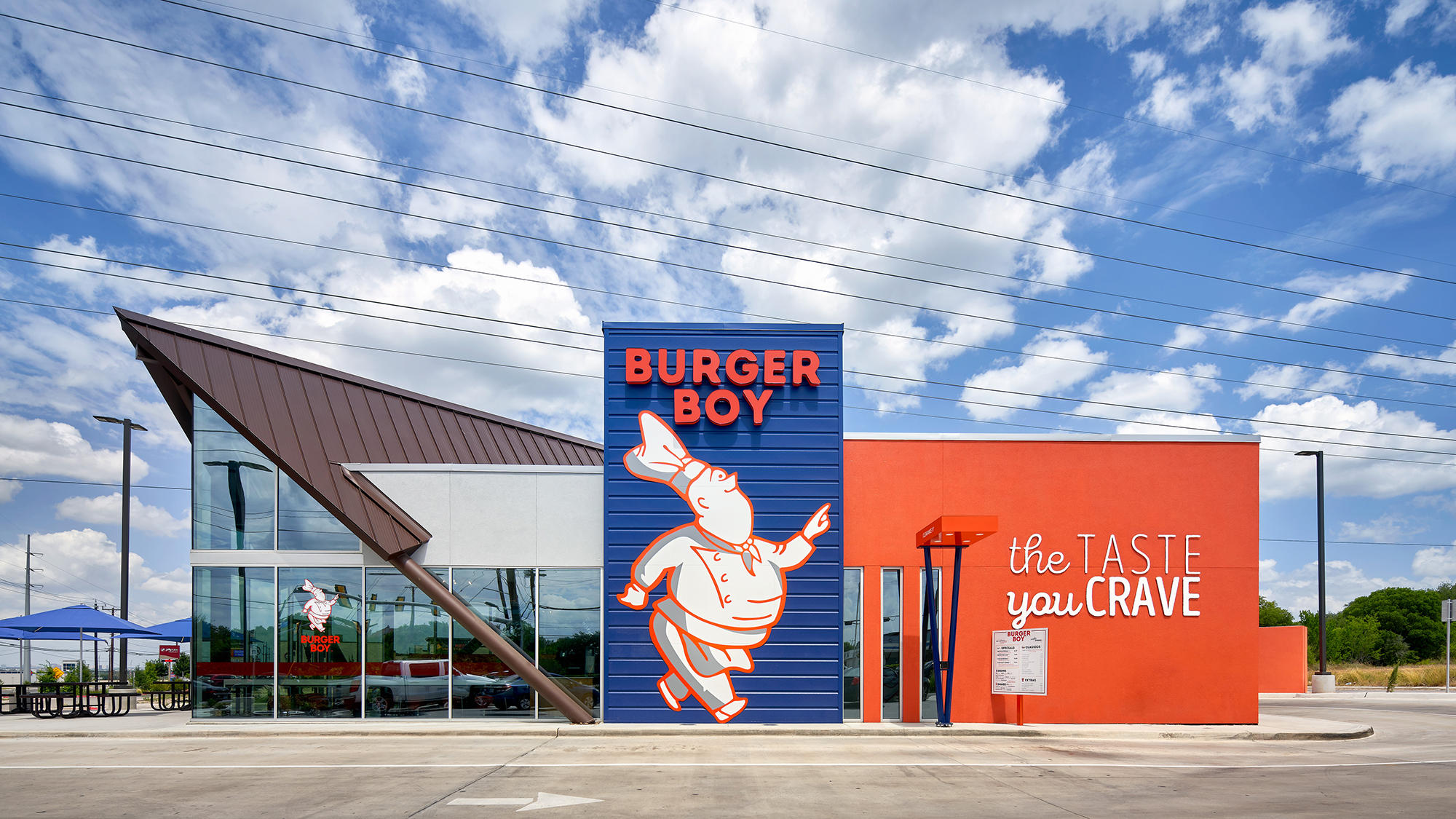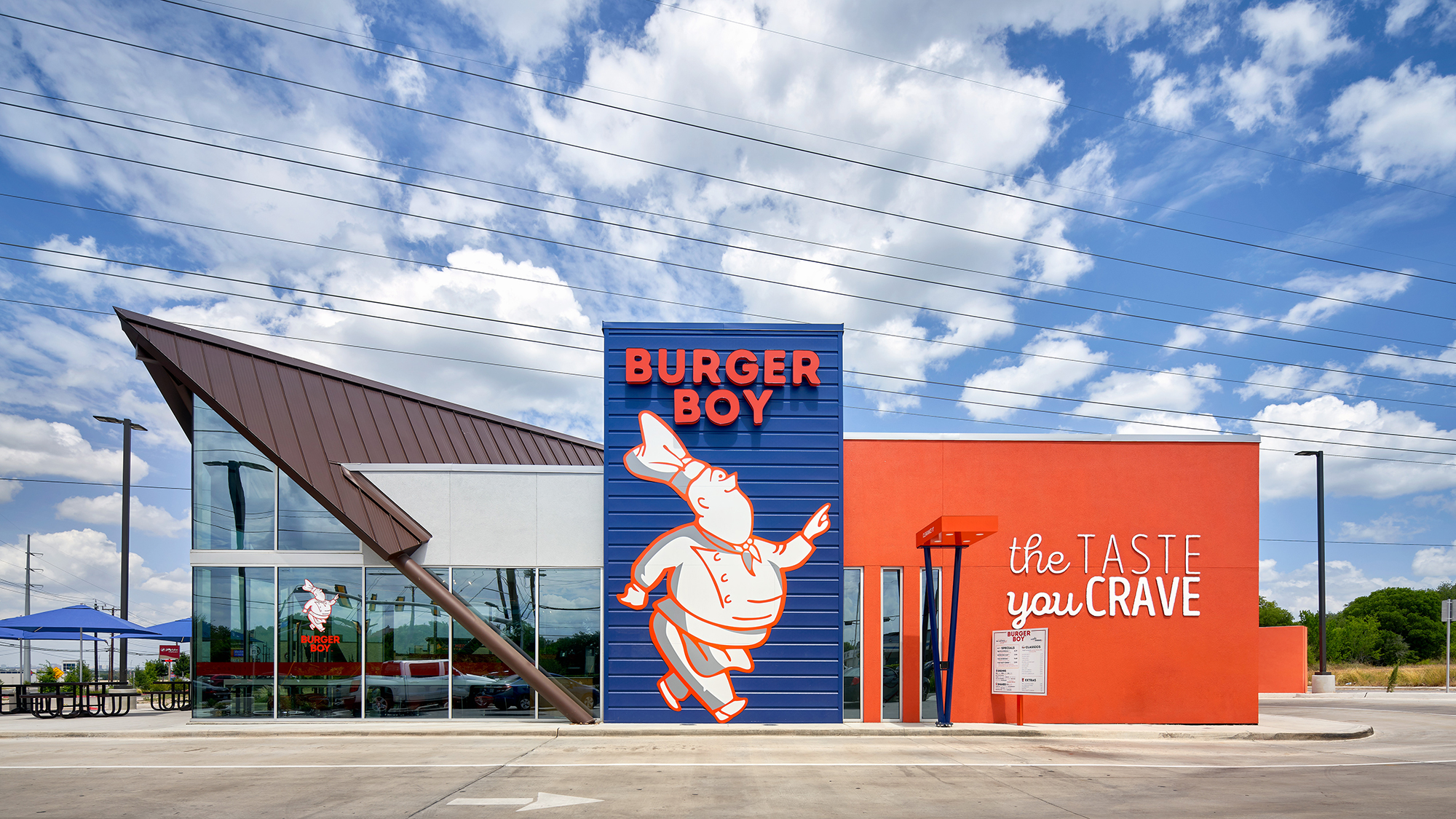 2. Increase and diversify sensory stimuli (tap into sensory memory)
Sensory memory is considered to be outside of cognitive control and is instead an automatic response. In a post-COVID world, it will be important to find methods for sensory activation beyond touch as our new sensitivity to health concerns may turn a previously positive interaction into a negative one.
Look at brands that tap into a rich combination of senses that rely less on touch. For example, when we experience an ice cream shop, we often encounter the smell of sugar and vanilla wafting through the air right when we enter. As a brand, CoolMess continues to extend this rich sensory experience into their scoop shops through multifaceted space design. The oversized Instagrammable moments, vibrant graphics, and extensive displays of colorful toppings reflect the spontaneity and "mess" as part of the culinary creative process.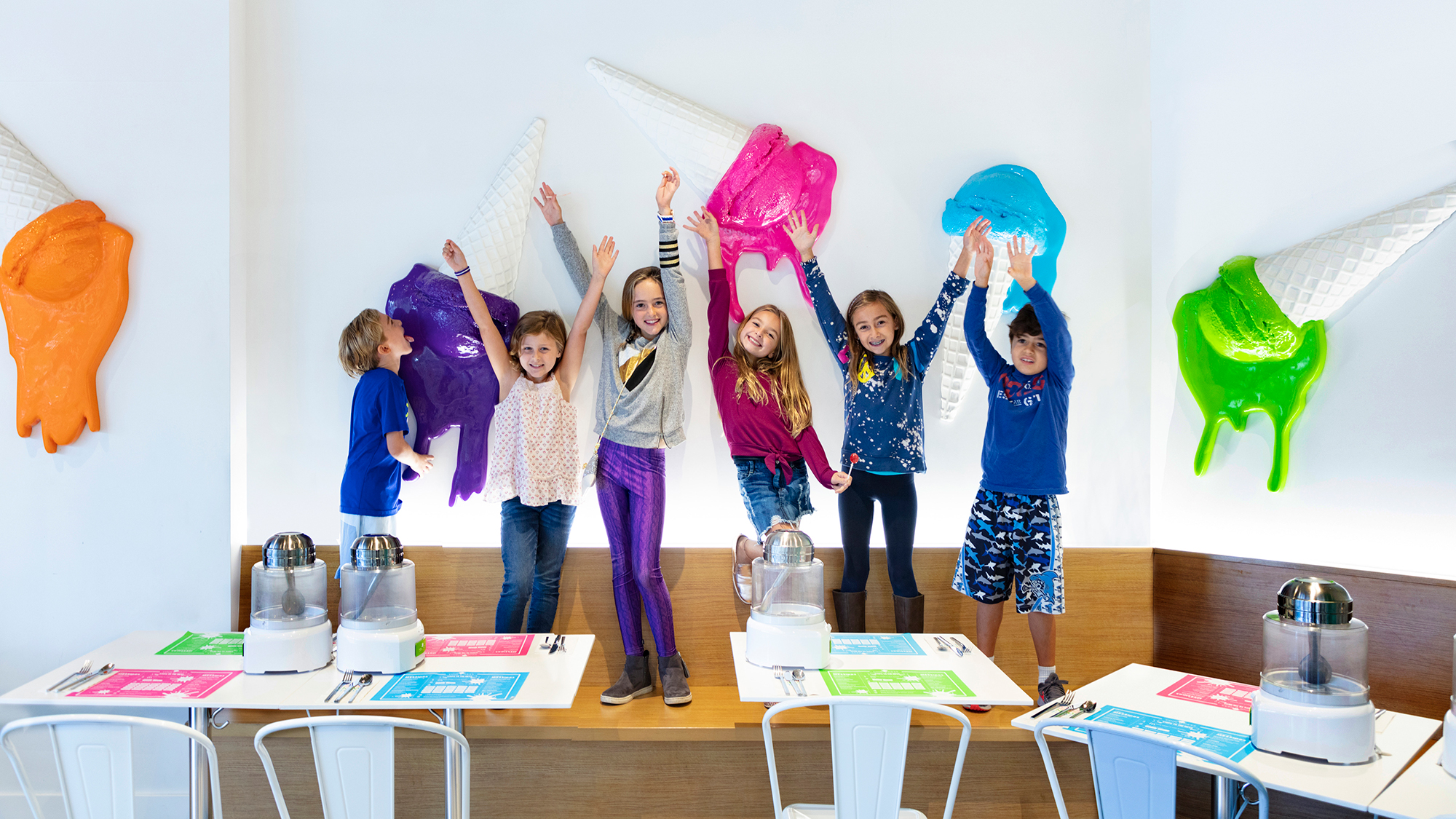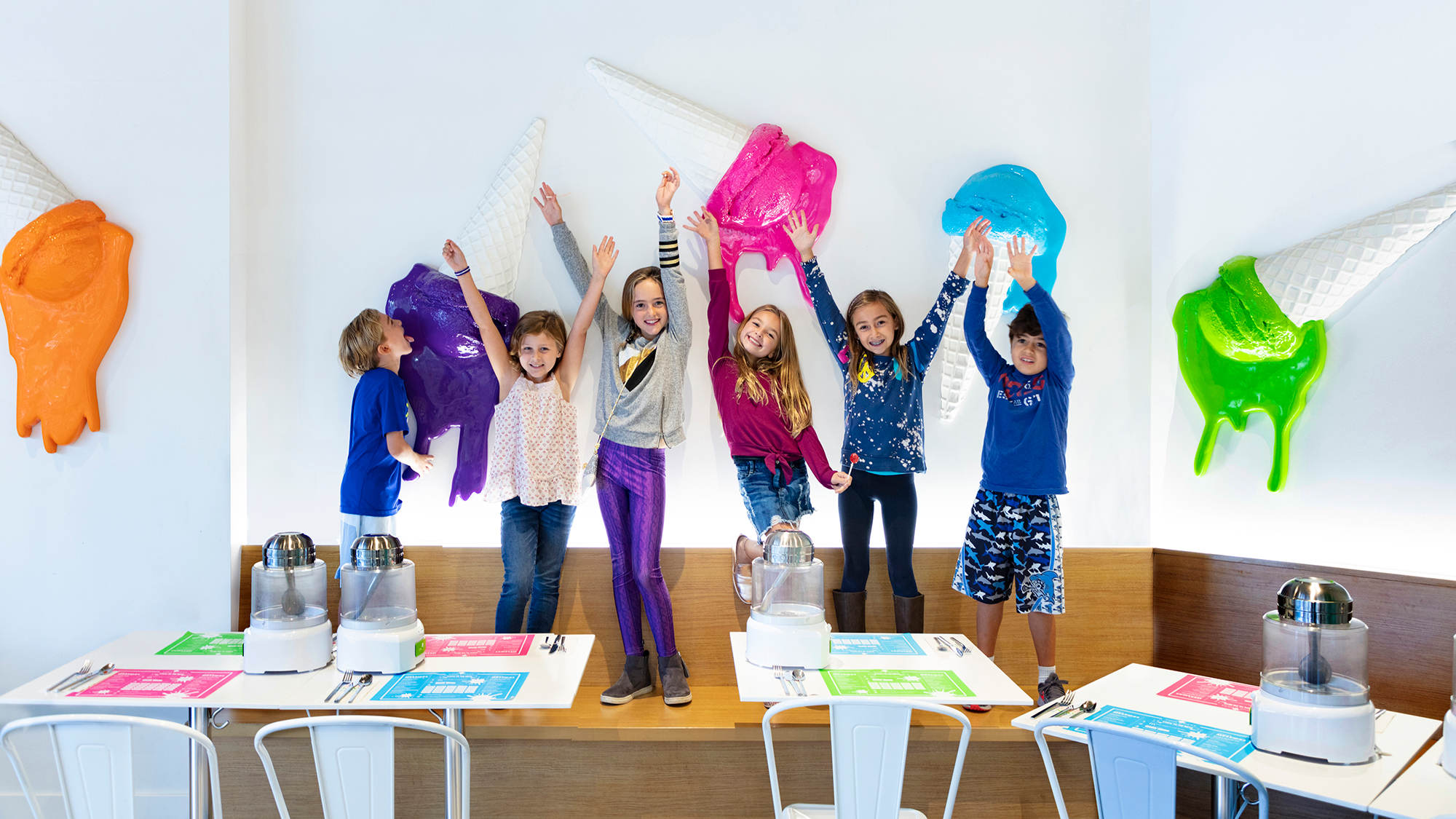 3. Communicate with intention (tap into spatial memory)
Spatial memories are formed after a person has already gathered and processed sensory information about one's environment. Easily recalling where you parked your car, or navigating effortlessly through an airport, are the most vivid examples of this phenomenon. Wayfinding design allows us to leverage visual cues to guide one's path in a deliberate manner.
With wall graphics inspired by Japanese pop culture and Central Japan, Chubu Centrair International Airport Terminal 2 in Japan is a fantastic example of the role of environmental graphics to help travelers navigate their journey and build excitement about their destination. These graphics also cement brand impression by building spatial memory, or a cognitive map of one's environment.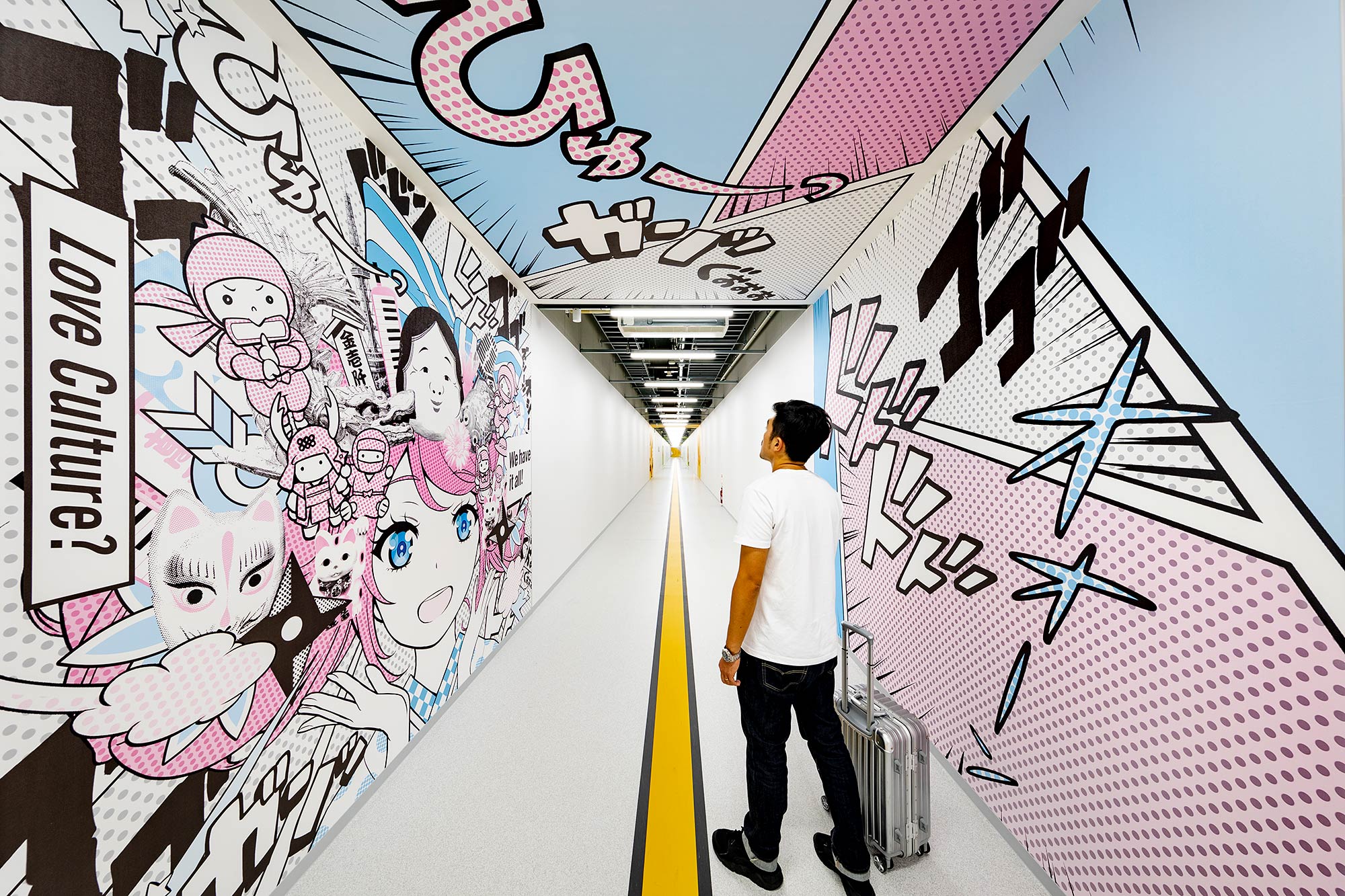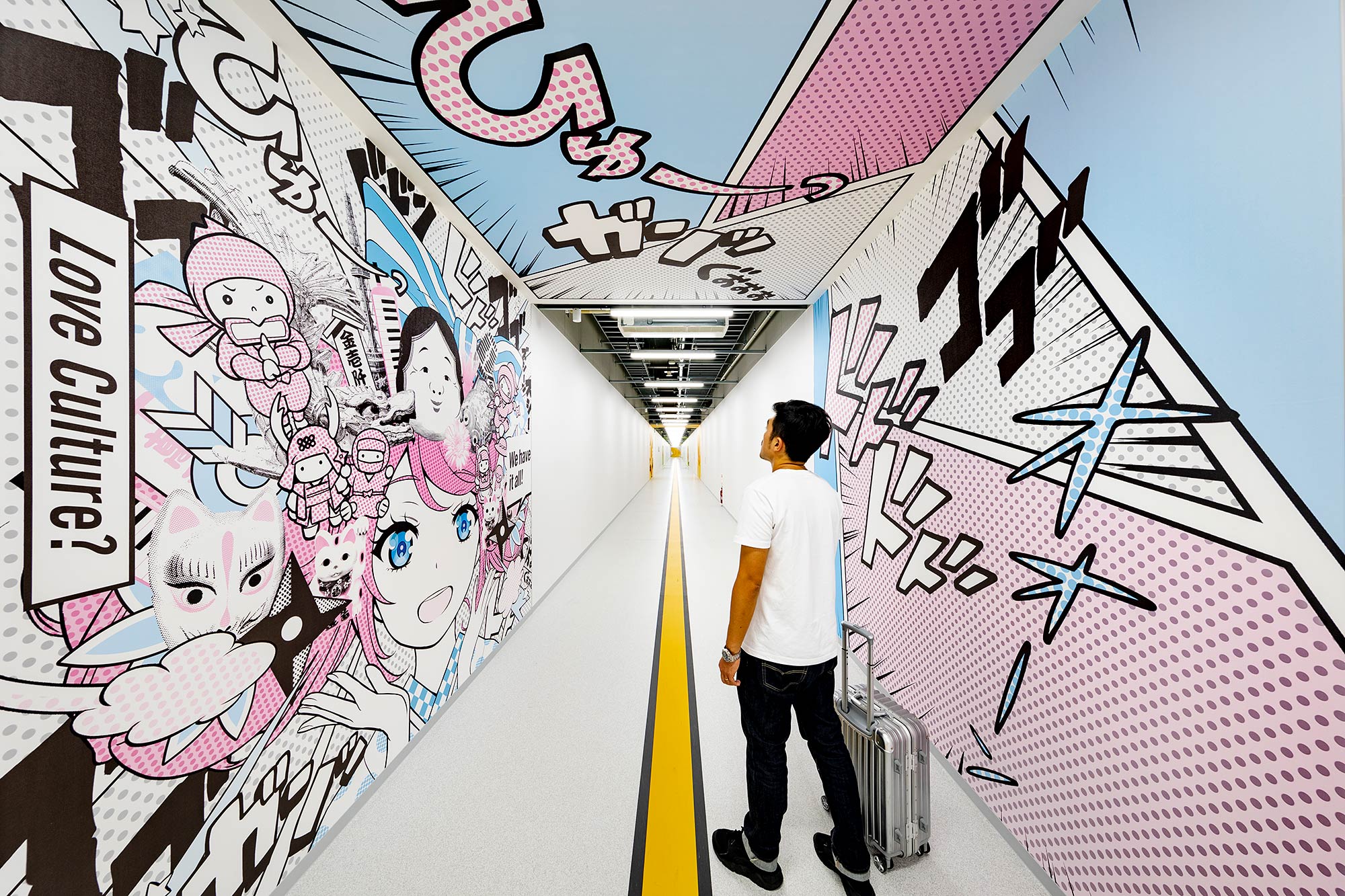 As we emerge from this period of uncertainty, we look toward a positive future that opens doors to the sensorial experience that many of us have been missing in our daily lives. The impact of our reclusion is still unfolding, but we know this for certain: our human brains seek stimulation and enrichment, which multisensory experiences provide.
It's time to shift our thinking to a post-COVID world, where brands can truly deliver physical experiences that rewire brain circuitry and rekindle emotional connections. Brands should take a critical look at their environments and evaluate how to balance health and physical safety cues with feelings of warmth and positive associations that tap into our latent cravings for sensorial experiences.
For media inquiries, email .