Workplace Performance Index®
Helping leaders create high-performing workplaces that support workers, unleash innovation, and drive business outcomes.
The WPIx measures space effectiveness and provides insights to improve space performance.
Hybrid workstyles, new technologies, and shifting worker expectations continue to transform the workplace. WPIx survey insights help leaders measure office space performance so they can confidently plan for the future.
Understand how your people work at every scale.
Workplace Assessment
We create customizable surveys to capture the different ways people work.
Pre-Post Occupancy Studies
These studies provide a proof statement for workplace changes and confidence to more broadly apply insights.
Portfolio Analysis
We analyze workplace portfolios to identify the different ways office space is used across multiple locations.
The WPIx can be issued as a stand-alone survey or as part of a mixed methods strategic engagement.
Engage
Clarify project goals and understand existing conditions.
Discover
Explore through stakeholder outreach and research activities.
Analyze
Synthesize and define opportunities.
Recommend
Identify planning and real estate strategies.
Using optional survey modules, discover how effective your workplace is at supporting various needs.
Workplace Experience
Providing a beautiful and welcoming environment.
Innovation
Inspiring and energizes talent to fuel innovation.
Wellbeing
Providing spaces that promote employee physical and mental health.
Engagement
Motivating your employees to give their best effort.
Commitment
Encouraging pride in being part of the organization.
Team Process
Promoting trust and supportive team relationships.
The WPIx has been delivering workplace insights and solutions since 2008.
681,000
Completed Surveys
WORKPLACE RESEARCH LEADERSHIP
WORKPLACE RESEARCH & INSIGHTS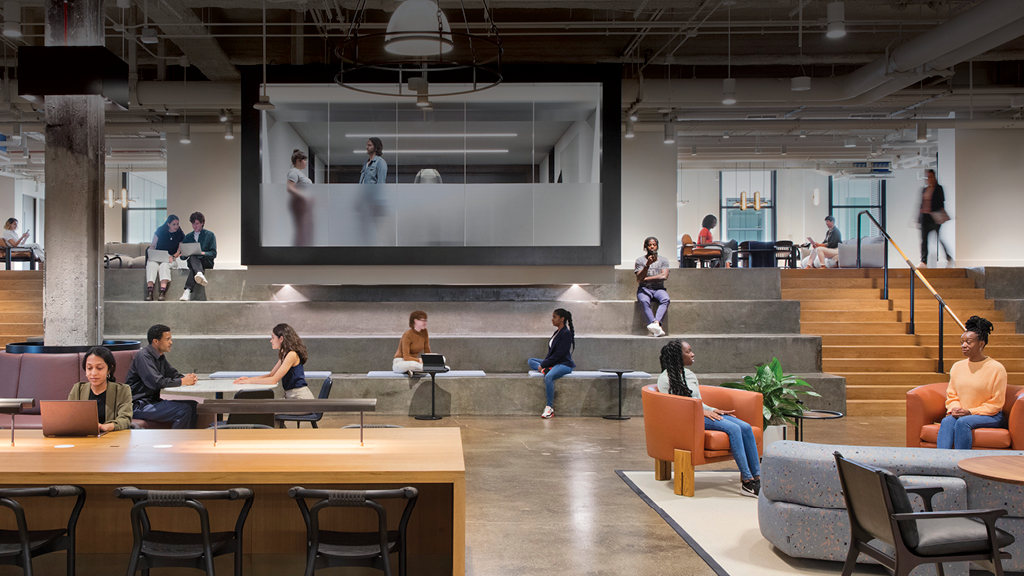 Research
We surveyed office workers around the globe to understand how the workplace should evolve to meet their needs.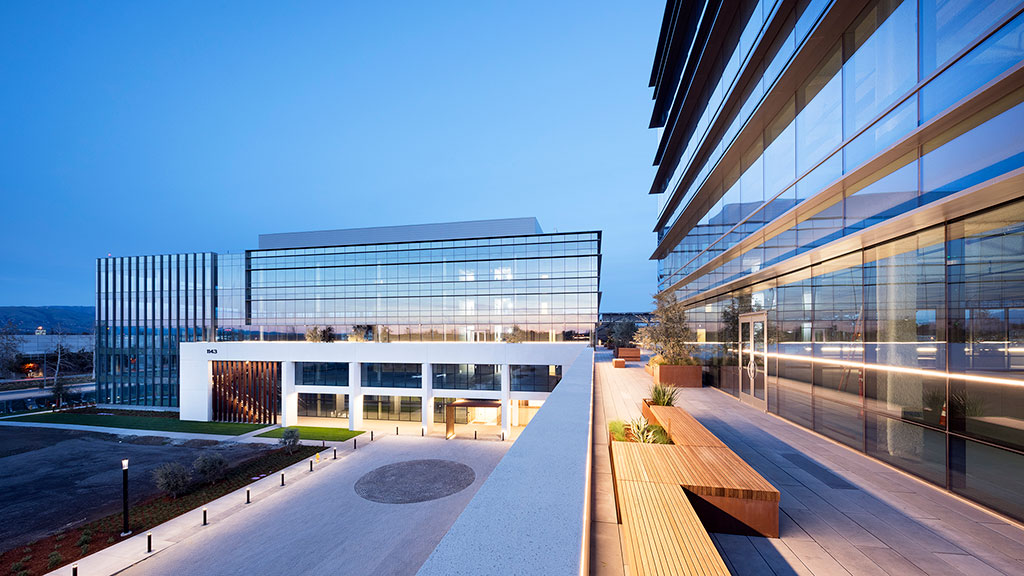 Blog
We must shift our thinking to focus less on workplace density and more on the experience and quality of space the office can deliver.