A Resilient Office Is an Occupied Office
February 03, 2022 | By Astrid Hugo, Luke Askwith, Marta de Prisco
From vacant downtown offices, to shuttered restaurants and retail stores, to low levels of transit ridership, the impacts of the pandemic over the past two years have left central business districts around the world in limbo. The typical CBD ecosystem is geared towards a single use: the office worker passing through between 8 a.m. and 6 p.m. In some CBDs, 70 to 80% of all real estate is dedicated to office space. That means the streets are often empty in the evening and on weekends. In order to thrive, our downtown cores and buildings need to become more resilient, adaptable, and multiuse — considering efficient use of space and time as valuable factors in the resilience equation.
Time as a factor in the resilience equation
There is a gap in our current notion of what a resilient building is. We often look at the material and energy demands of a building, but we need to consider time as a resource as well. Consider these three dimensions:
1. Energy: Optimizing energy use is crucial to reducing the carbon footprint of the built environment. Energy efficient designs can reduce contributions to climate change.
2. Materials: We can quantify the embodied carbon (the carbon released into the atmosphere through the harvesting, production, and transportation of materials) associated with buildings and learn to adapt our designs to reduce it.
3. Occupancy: When a building is not used 100% of the time, there is an efficiency gap. By extending the use of a building, we can stretch its efficiency.
Construction is one of the most expensive things humans do, economically, environmentally, and socially, so we must get it right. Most importantly, we need to use what we build. As climate change challenges us to address inefficiencies in construction and operation of buildings, we should keep usable time front of mind.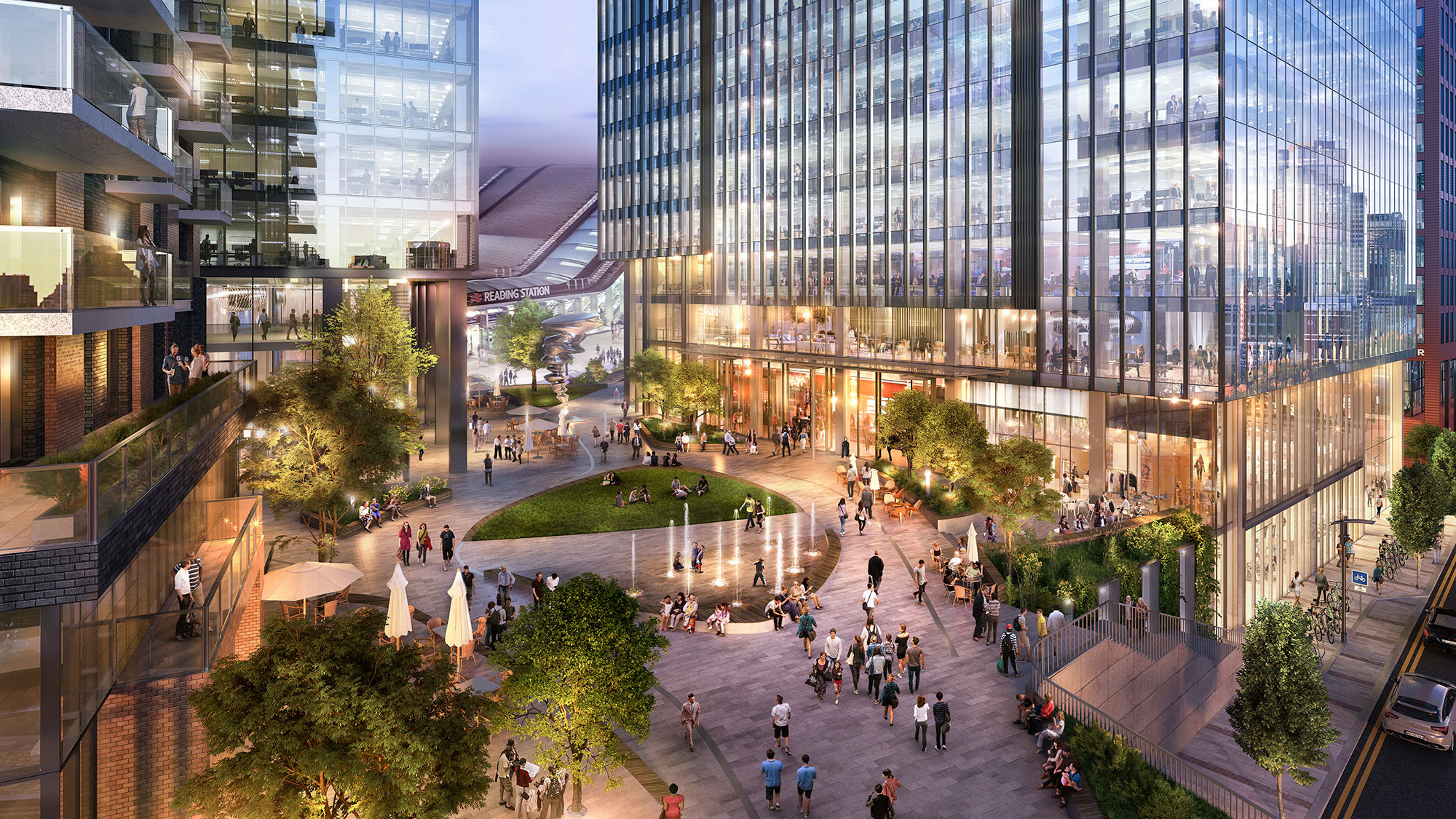 Make the office work harder
The City of London plans to create at least 1,500 new homes by converting offices and other buildings left empty because of the pandemic to residential. As markets continue to place a premium on spaces that support flexibility and resiliency, cities, landlords, and building owners will consider opportunities to convert or reuse existing buildings. To avoid vacancy or major investments in adaptations, we need to design for extended use and flexibility.
The amenity-rich office is a destination, a place that can be used beyond working hours. We already see the move to provide a hospitality feel in workplace design and rely less on desks.
This move makes office spaces more adaptable for other uses. Our Gensler Experience IndexSM research suggests that single-use spaces are giving way to multimodal spaces where people can do multiple activities and have multiple experiences.
Office lobbies are early adopters of this strategy. As office lobby designs move away from exclusive tenant use to adopting mixed-use programs, we see lobbies become destinations. The retrofit of Cargo, Crossrail Place, a major repositioning scheme in London's Canary Wharf exemplifies the value of the amenity-rich lobby.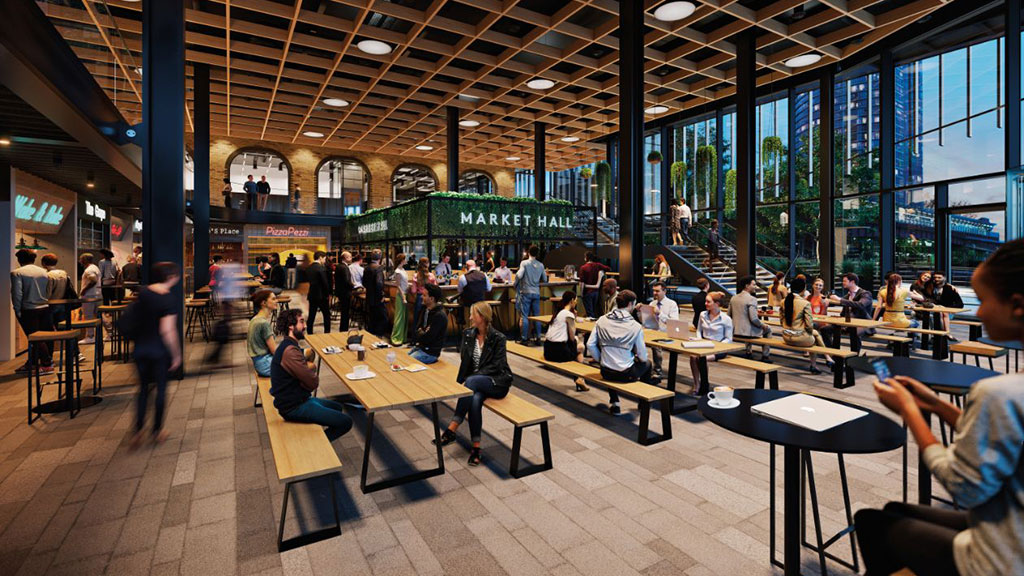 By nature, multimodal spaces allow people to disassociate themselves from pure transactional activities. Spaces shared by multiple tenants will more readily accommodate community activities. Resilience through extended use can entice tenants to contribute to the local community.
The 24/7 office
In order to increase employees' productivity and well-being, some organizations are considering four-day working weeks and flexible hours. As more of the workforce choose to work anytime from anywhere, the office of the future needs to cater to their needs. This shift brings opportunities for increased productivity of the office space, as well as its users.
Various alternative tenancy models, such as coworking and smart subletting (where tenants with hybrid work weeks or fewer occupants on certain days of the week can rent out parts of the space, or the entire office part of the time) , are gaining momentum.
Sharing office space with different tenants does come with practical challenges. A recent project with McCann Worldgroup challenged Gensler to design a space for their revamped headquarters that allows multiple tenants to express their identities within one shared workspace. By consolidating four separate offices with 12 different London-based agencies under one roof, Gensler created a workspace that celebrates each agency's specialty, individuality, and independence in an environment that fosters collaboration and creative thinking.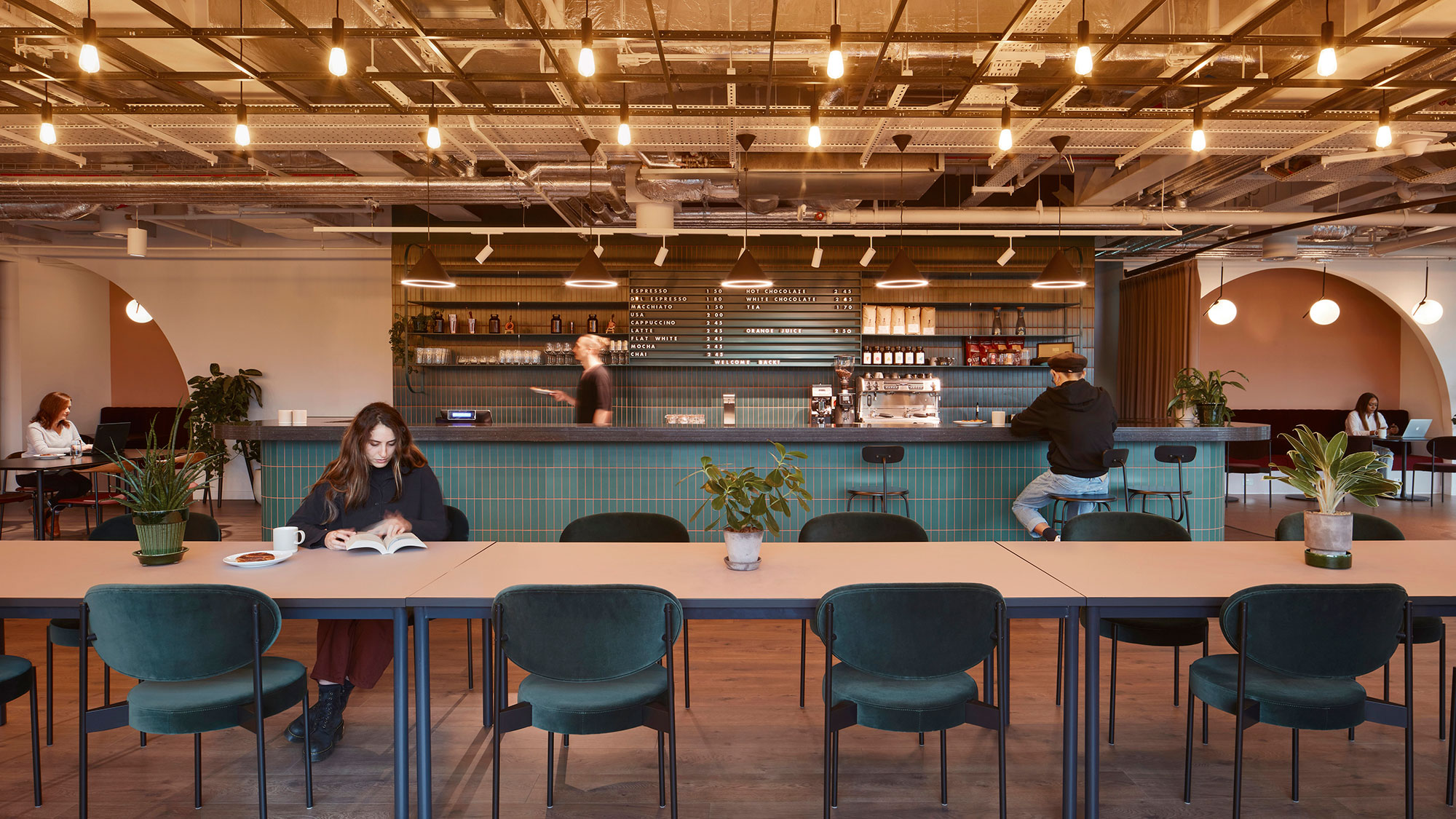 Designing for multiple uses and tenancies can extend the usability of the built environment, and the lifespan of its resources. The face of the office is changing, and it its transformation will address efficient use of space and time for increased resilience.
For media inquiries, email .