Real Estate Repositioning Priorities for Relevance and Purpose in a Changing World
December 21, 2021 | By Harry Cliffe Roberts and Alex Fuente
We have all experienced the impact of the global pandemic to differing degrees. In London, a high proportion of the work force relocated to their homes which, for the majority, ultimately meant outside the city core. While the technology for agile remote work was already rapidly evolving, the pandemic forced many to adopt new remote work habits at a greatly accelerated pace. This shift temporarily left swathes of empty commercial office space and, with the hybrid-work genie out of the bottle, speculation on the future of the "office" building typology remains.
Countless companies have publicised their intentions of moving to adopt a "hybrid" workstyle, where they will allow their employees to work from home certain days a week. This is supported by Gensler's 2020 Workplace Survey, where around 67% of the participants reported looking forward to a hybrid work model where they could divide working time between home and the office as required and/or necessary.
It's unsurprising then, that the word "choice" has become the key buzzword in contemporary real estate vocabulary. The principles of flexibility, adaptability, and wellbeing are becoming vital in the attraction of future tenants and their employees, who will demand more balanced ways of working and living. In a time when many can work from anywhere, travelling to an 'office' will need to be justifiable and be about much more than just work. In a world where you can work anywhere, the question becomes "what would make you work here?"
Looking at the larger picture, one can easily see that COVID-19 has hyper-catalysed trends that were already emerging in peoples work styles, as well as their own lifestyle priorities. However, for many, this forced experimental period of remote working has highlighted both the benefits and shortcomings of working from home. Socialising, collaboration, identity, passive learning, and physical interaction are all things that have proven difficult to replace in the digital transition.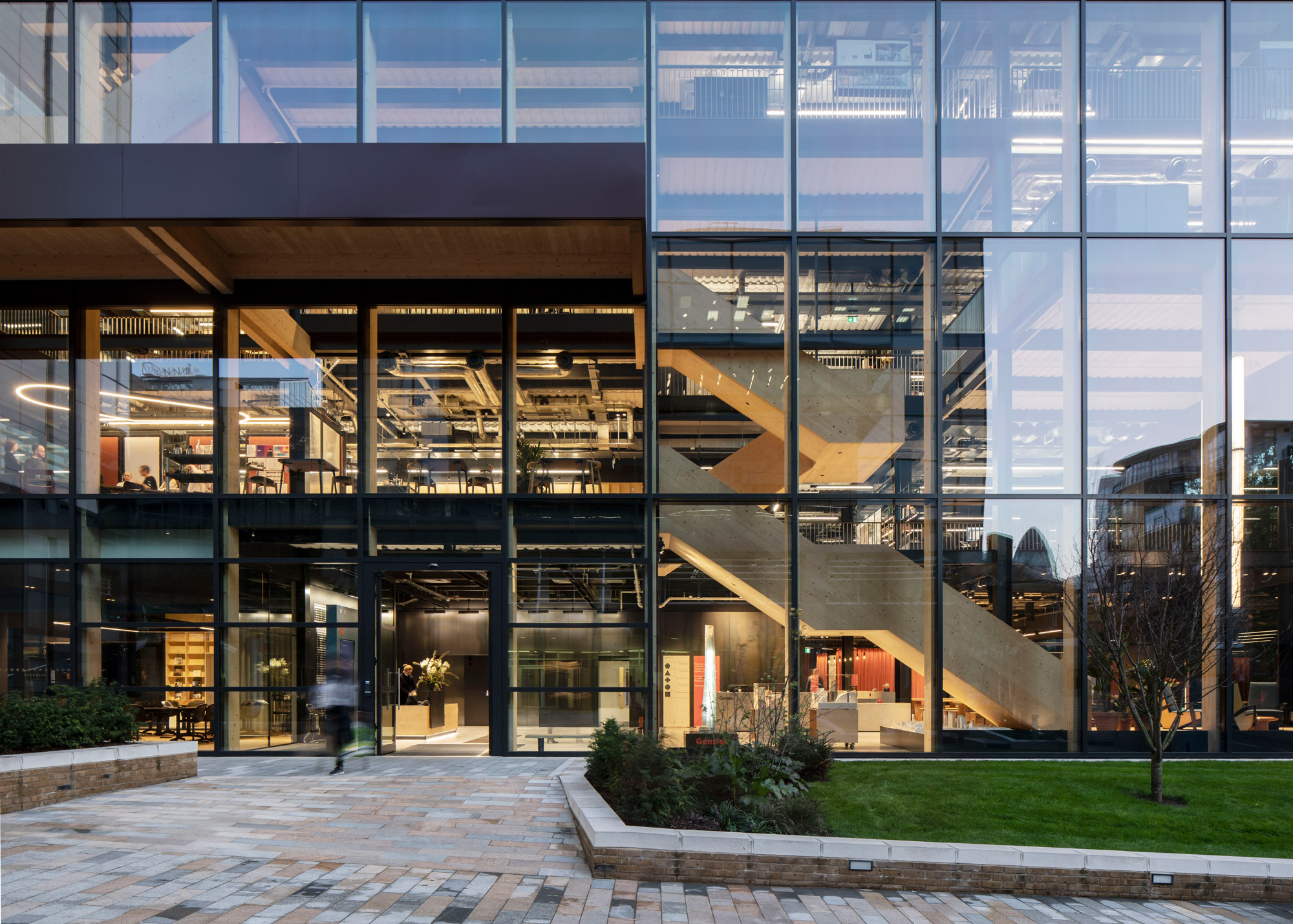 Undoubtably, this period has also shone a spotlight on a disparity between the future of work and the bulk of existing commercial office building stock. A vast quantity of space is arguably now unaligned to the evolving demands and expectations of the market. It has become clearer that successful office-led developments will be those that offer far more than merely a place to work, but provide those activities, services, and experiences that home-working cannot provide.
As well as working habits, the pandemic highlighted our shared vulnerability, priorities, and responsibilities in the world. The themes of sustainability and resilience have been elevated beyond criteria that were often deemed optional. As Environmental, Social, and Governance (ESG) values for both occupants and asset owners strengthen, there has been a groundswell in understanding of the social and economic benefits of sustainable and resilient development.
The results and conclusions from the recent COP26 global climate summit in Glasgow will be crucial to curbing climate change. In response, the UK has recommitted to reach net-zero on greenhouse emission by 2050, including significant reductions by 2030. This is encouraging and there are growing 2030 targeted net-zero carbon pledges being made in the construction industry to support UK government's overarching aspirations. This is critical, as in real terms this means that a vast quantity of the UK building stock will shortly to be 'unfit for purpose'.
The goal to reduce carbon emissions by 100% in 2050 is highly ambitious, that will require the building industry to take a proactive role in achieving this goal and it is clear that a mind shift towards reuse and repurposing is key. As Ian Boyd (UK Governments Chief Environmental Scientist) succinctly stated, "Emissions are a symptom of consumption and, unless we reduce consumption, we'll not reduce emissions."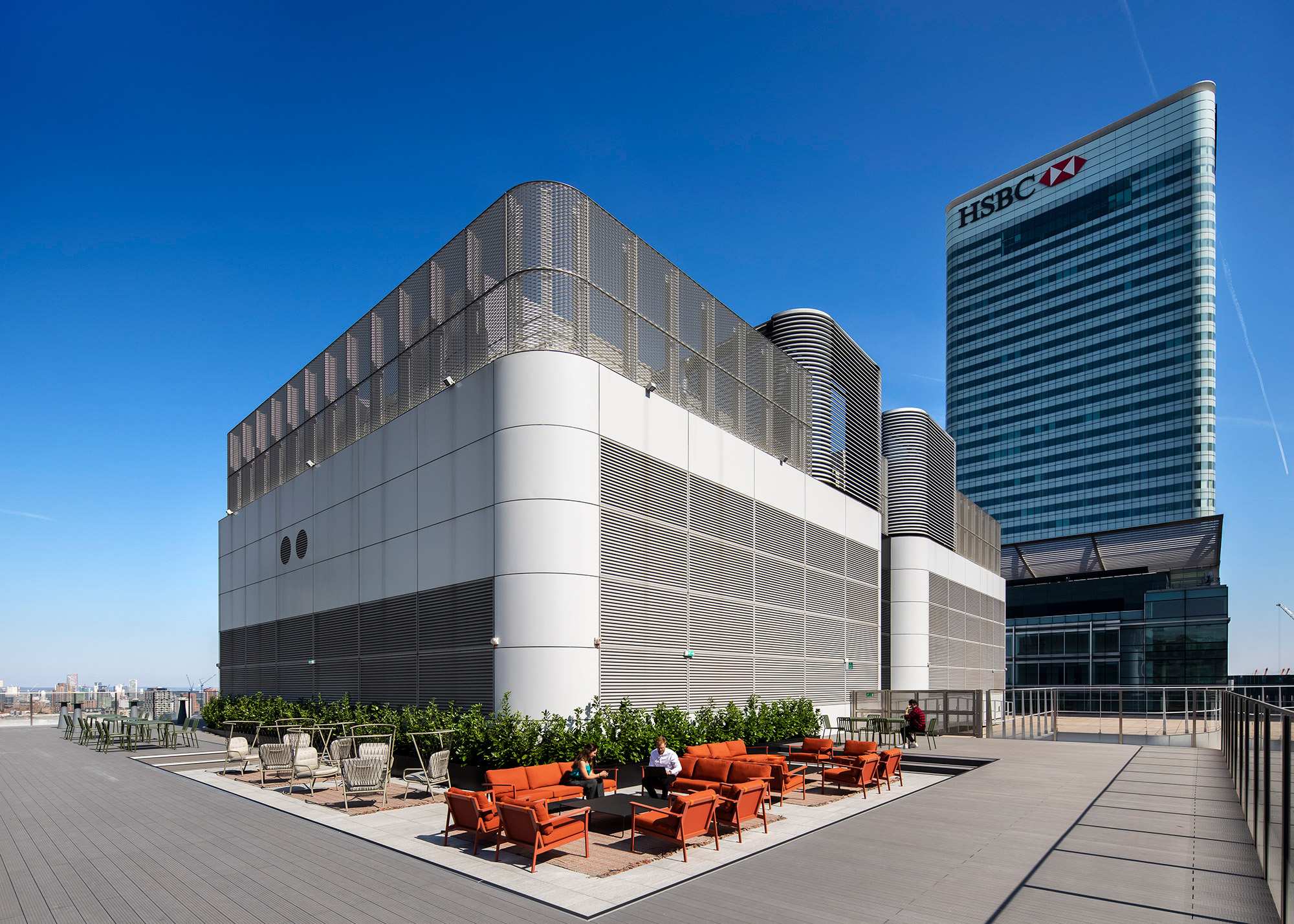 There are certainly shifts in expectations, which are undoubtedly beginning to shape the decision-making process and modify the future of the commercial office buildings. As acknowledged in Gensler's 2021 Climate Action Report, "investors are looking to put their money where they wish to have the most impact—and they are expanding their definitions of what positive impact means. They are looking to track their environmental, social, and governance progress and understand how they stack up to their competitors". Repositioning an asset will have a key role to play in underpinning positive and sustainable development, in line with elevating ESG commitments.
In fact, some statistics from the UK Green Building Council anticipate that some 80% of the buildings necessary within the UK by 2050, have already been built. If this is the case, the challenge will overwhelmingly become about unlocking potential through repositioning, with a view to providing loose fit, resilient buildings, that are adaptable to rapidly evolving needs. In this respect, buildings may almost become 'temporary' structures, recycled and reinterpreted overtime, with full demolition representing the very last port of call.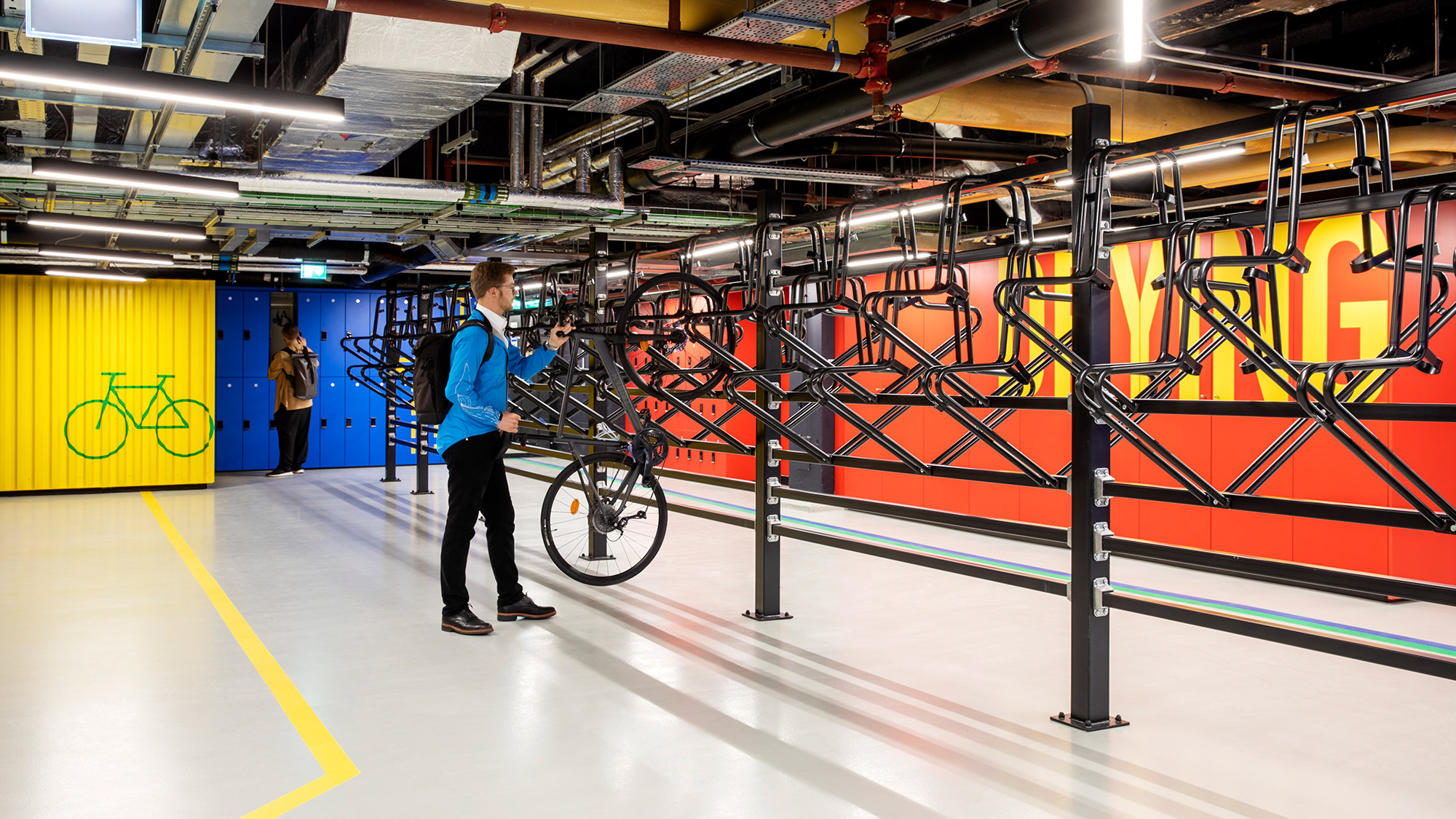 The speed of change over the last few years has been unparalleled, both in terms of the rapidly evolving environmental expectations of the building fabric and its operation, but also the spaces required to support emerging tenant requirements. The importance of repositioning assets is therefore twofold: meeting the changing needs of tenants, whilst doing so in an inherently more sustainable and conscientious way.
Alongside commercial appraisal, it is important to identify the key themes that will drive the architectural narrative, create innovative design solutions, and unlock the building's potential to ensure a successful product with relevance, purpose, and longevity. With that in mind, our London office's dedicated repositioning studio has identified 10 Core Principles that drive our work on these types of projects:
Creating An Ecosystem - Creating a rich mix of uses and offerings is critical in establishing a dynamic work environment that appeals to tenants.
Establishing Purpose - Purpose is a key differentiator in the market and can be tailored to suit a target tenant type and give meaning in the community.
Provide a Sense of Place - The building will need to respond to both the individual and the community; a seamless connection and transition to the urban context.
Innovative Flexibility - Adaptability is key over the near term to provide a loose ft for changing tenant needs. The workplace is transitioning to become a series of spaces for physical gathering under flexible timing.
ESG Driven - Sustainability is not a trend, it is a requirement. Buildings need to be relevant to demands of the future and their inhabitants - they are your tenants.
Promote Health & Wellness - The spotlight on Health + Wellness bought about through the global pandemic, has strengthened and turbocharged an existing trend.
Respect Authenticity - Authenticity cannot be created. Working with an existing building provides an opportunity to celebrate character providing a unique offering.
Access to Fresh and Open Air - Access to natural ventilation and usable Indoor/Outdoor spaces are key differentiators in the current market.
Celebrate Community - Never before has the balance between work style and lifestyle been so important. It starts with the building user, where the office becomes a community hub.
Vertical Villages - "Live-Work-Play" balance is more relevant now than ever, bringing us to think about all synergies with the "THIRD SPACE".
As we look to meet the climate goals laid out in COP26 and our firm's own ambitious goal to eliminate carbon emissions associated with our work, these guiding principles will be a crucial part of how we adapt our cities for a resilient future.
For media inquiries, email .