Cal-Australia Dreamin'
By Nermine Zahran and Anthony Brower
Addressing the realities of climate change through aspirational policy
Our world is changing in a divergence of speeds. Globally, changes in our climate are swelling like a great unstoppable tidal wave as we watch open-mouthed and helpless, waiting to be overtaken. Locally, the population continues to flock to metropolitan centers, adding strain to existing cities. Individuals respond with a groundswell of innovation while organized governments, both global and local, are slow to adapt. New technologies are emerging faster than cities can create laws and infrastructure to accommodate them. People cry out for climate resilience — and the survival of the human race — in the absence of policy, which cannot shift fast enough to slow the tide.
The time to act is now. However, unfortunately, the timeline continues to widen between the pledges and actual measures countries are implementing to limit global warming.
Following three years of stabilization, the past two years have seen global energy and industry CO2 emissions on the rise again, according to Global Carbon Project Report. Preliminary estimates by the UNFCCC indicate that Australia's net greenhouse gas emissions in 2018 were on the rise from last year at 537 million tons of carbon dioxide equivalent.
Domestic policies are the critical path to transforming ambition into action and bridge the 2030 emissions gap to ensure long-term decarbonization consistent with the Paris Agreement goals. Some say that policy is ineffective as it only fosters incremental movement. But when you need to make a significant impact, bringing up the bottom for all buildings creates more change than huge reductions for the top 1% of visionary development.
New South Wales (NSW) and California are both coastal states with similar climates, to the degree that Australian locals living in California call it a home away from home. That being said, the area of NSW is about double that of California, while California's population is almost five times the population of NSW.
So, it's clear that the state of California is far more dense than NSW in terms of population. This must mean that CO2 emissions are probably higher in California, right? Wrong. The figures show that California's CO2 emissions per capita are about 60% of New South Wales' per capita emissions.
There are numerous reasons for the increase in NSW carbon emissions, but for the sake of this article, let's focus on the construction industry. Globally, the creation, operation and alteration of the built environment is responsible for 40% of global greenhouse gas emission. This means the design industry has a huge responsibility to lead the change. There are challenges ahead, but also ample opportunities to make an impact, and while changes to the built environment are far from a silver bullet solution, every area of influence needs to contribute if we are going to succeed.
When it comes to green design, California's Building Energy Efficiency Standards, commonly known as CALGreen or Title 24, is a mandatory green building standard. The key word being "Mandatory." In 2008, California became the first state in the United States to include mandatory green building, performance-driven requirements in its building code. This groundbreaking step meant that every structure built in the state – whether a home, school, commercial building or other structure – would have to meet guidelines for energy efficiency, water reduction, atmosphere positive air quality, carbon reductive building materials and more. These requirements have since expanded beyond new structures to major renovations and interior alterations. Most recently California's new Zero Net Energy (ZNE) ambitions were also amended to push boundaries even further.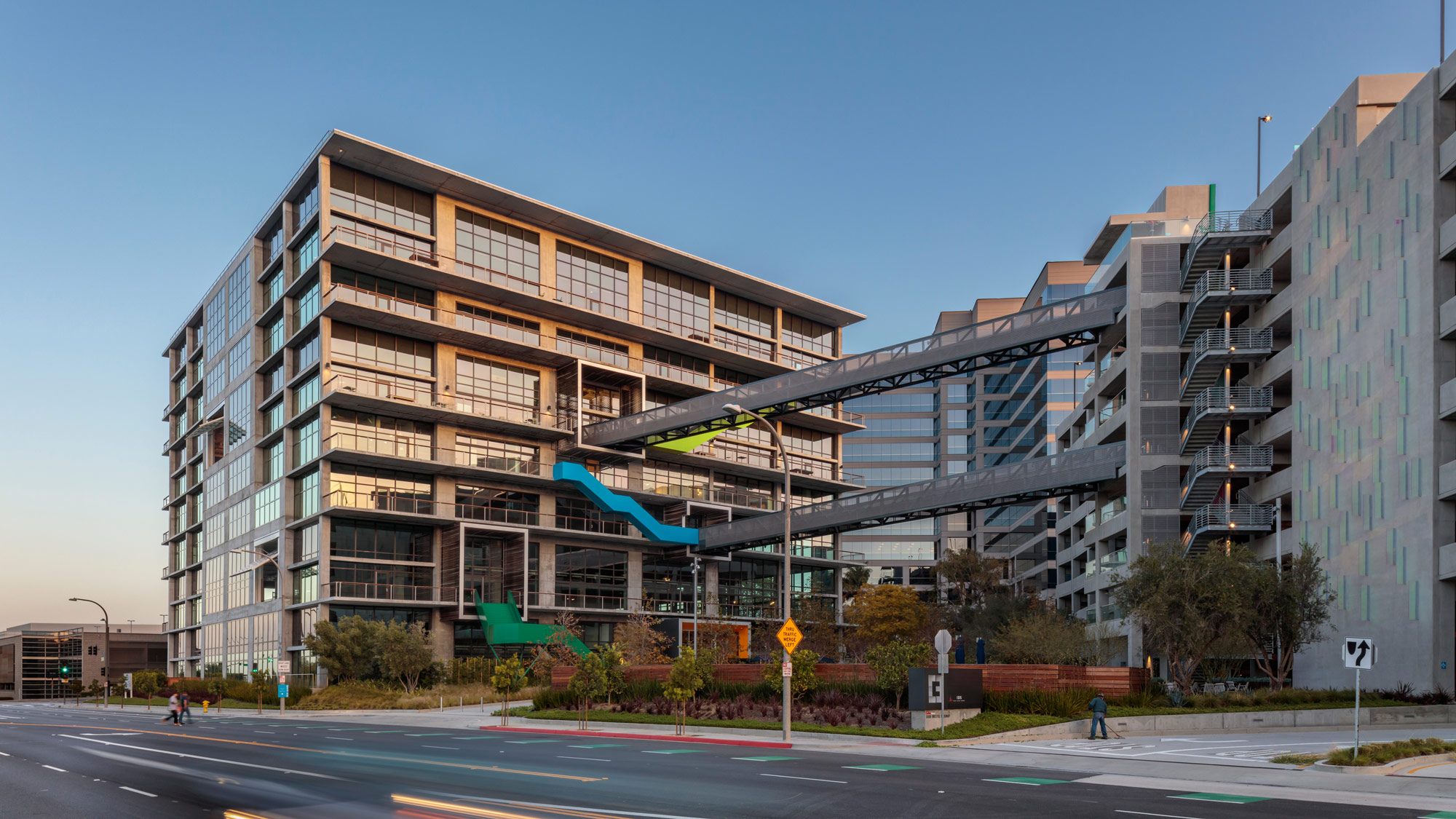 Over the last decade, CALGreen has continued to raise the bar in keeping with California's commitment to reducing greenhouse gas emissions and promoting building health. The latest updates to the code will become mandatory in January 2020.
California's Energy Code, which CALGreen defers to in regard to building efficiency standards, is the strictest code of its kind. It was announced that when the current revisions become mandatory in January 2020, all new low-rise residential construction as well as half of all new government buildings will be required to meet Zero Net Energy requirements. The 2019 updates address this efficiency goal, which will drive the creation of perhaps the greatest concentration of energy efficient buildings on the planet.
The National Construction Code (NCC) in Australia has been recently updated, yet there is no specific reference to climate change adaptation. This is the only similarity between the NCC and CALGreen, which also excludes language specifically considered as climate actions. California has moved beyond fancy terms often heard in a call to action in favor of real and actionable measures. As the NCC provides the minimum standard for the construction and livability of new buildings, our hope lies within the opportunity to make similar actionable provisions mandatory in the next iteration of the NCC.
Lighting Efficiency
A comparison of lighting power density models between CA and NSW reveals that the two standards are generally similar with each standard having more stringent lighting reduction targets in specific space types. California makes the achievement of these goals easier by restricting the use of incandescent fixtures completely in favor of compact fluorescent (CFL) and light emitting diode (LED) based fixtures.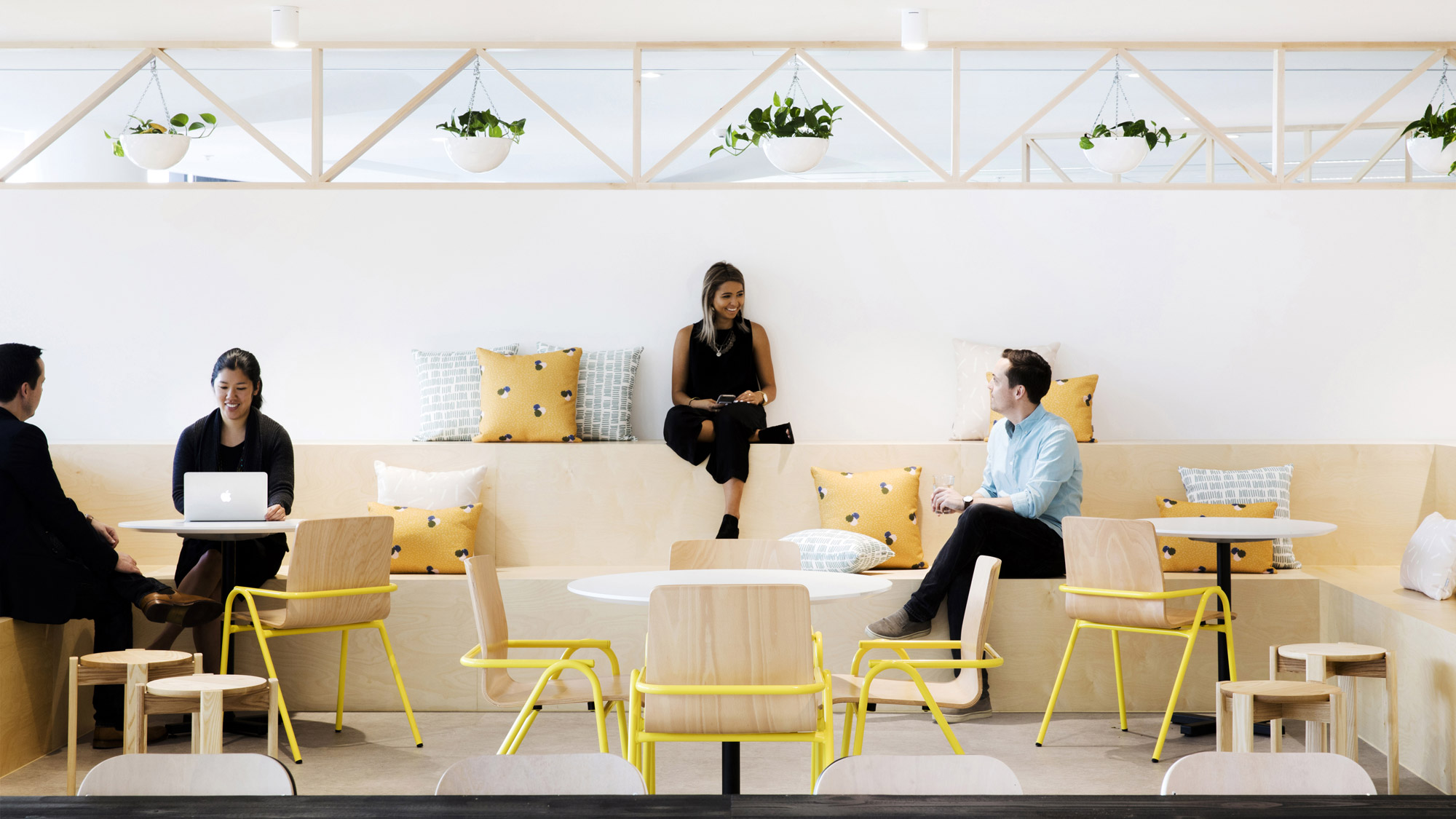 Smart Buildings
Keeping with the lighting theme, California additionally integrates operational requirements into the design of systems to encourage real-time conservation: strategies like half-off automation in irregularly used spaces and daylight responsive controls in all side-lit volumes which includes demand dimming progression. These requirements are not only in place for new work but also for alterations with a clear definition of 10% fixture or lamping replacement alterations that trigger these requirements.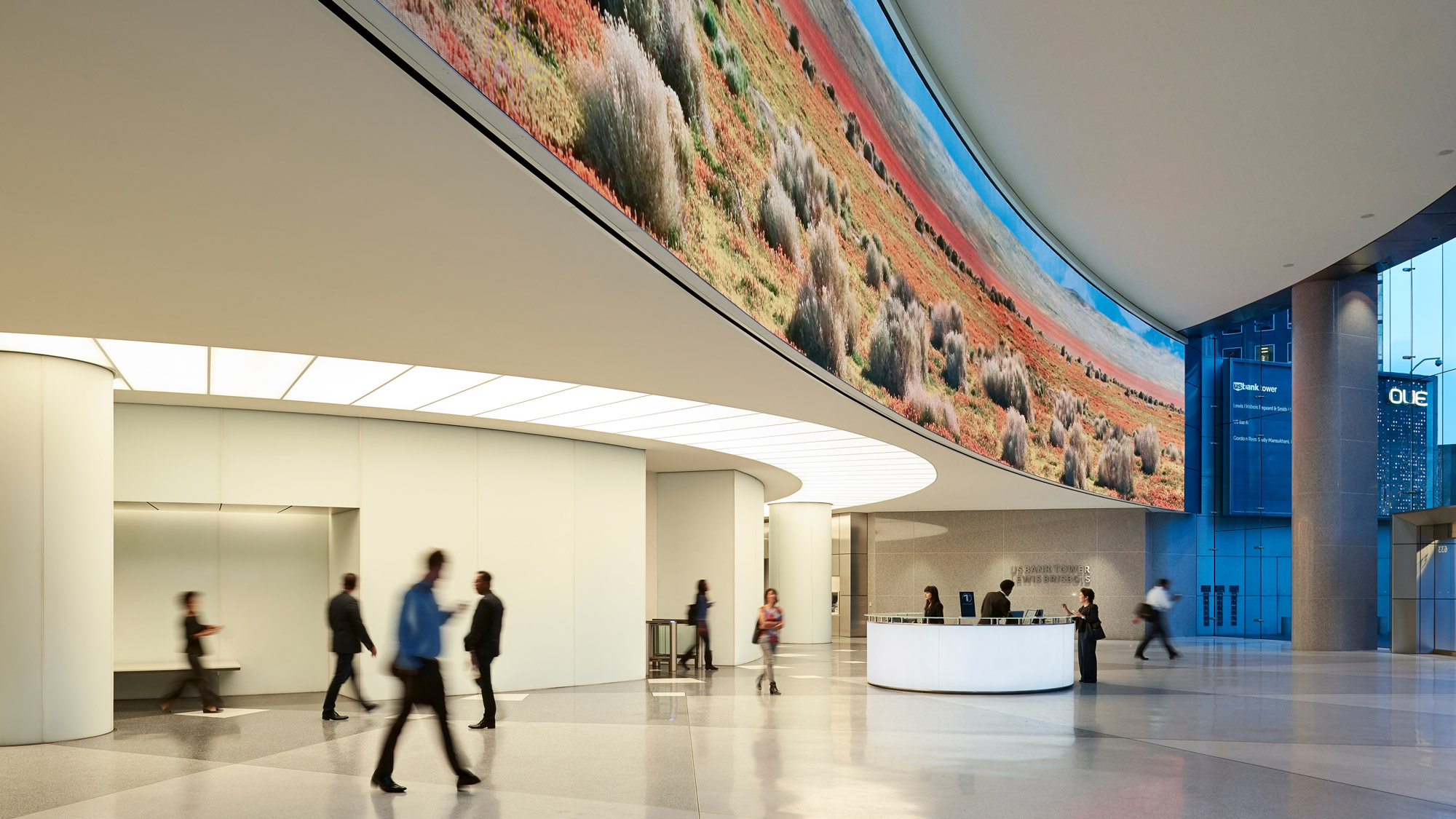 Future Proofing
If this wasn't enough, municipalities go further down the trench of ingrained resilience by preparing for future code iterations. A strategy identified as load disaggregation is intended to separate building loads across lighting, equipment, and systems. While this may result in larger electrical rooms with more panels today — future use of this segregation will allow the city to turn off 15% of a commercial building's lighting in the event of impending brown-outs during high-use seasons. While this seems invasive, several of our clients have implemented this in a manner that connects decorative lighting to this "switch" so business operations remain uninterrupted. On-site renewable energy will also be a requirement in future codes as the current version of CALGreen requires wiring for future solar and dedicated rooftop space allocation.

These represent just a few of the resilience strategies baked into California building codes, and other US municipalities are looking to California as a model to follow. New groups have started to emerge like the Sustainable Development Code (SDC) whose outreach-based mission is to help "local governments build more resilient, environmentally conscious, economically secure, and socially equitable communities." Similar to designers, policymakers look to success stories in different municipalities to adopt and improve upon. SDC brings these various success stories together in a manner that celebrates why each strategy is imperative to support positive climate action, while delivering examples on how to do it.
So can New South Wales avoid planning for a future climate dystopia? The answer is an emphatic yes, but only if we start taking action now. As a start, we need new and stronger mandatory legislative requirements for a building code that applies to all new buildings, major renovations and alterations. Net-positive efforts will have to be coupled with resilient design that addresses climate change outcomes, such as severe coastal flooding, more frequent and fierce storms, increasingly brutal wildfires, and extreme inland drought. In other words, we're talking about design that imagines the worst-case climate disaster scenarios, in order to start enacting regulations that will set us down an alternate path that places climate resilience front and center as our shared driving purpose.
This article was originally published by The Australian Institute of Architects Climate Crisis Issue of Architecture Bulletin (Vol 76 No 3).