Singles' Day: From Service to Experience Economy
By Richard Chang
Globally, Singles Day (11.11) is the highest grossing shopping day of the year — with 2019 reaching $38.3 billion in sales in just one day. What started as a day for Chinese university students to celebrate their singlehood, evolved into a major sales day along the lines of Black Friday in the United States and has now become the largest offline and online shopping day in the world — as well as a major test of retailers' promotional creativity and operational logistics.
In fact, despite the stratospheric total sales numbers this year, year-over-year growth has slowed on Singles Day, from 43% in 2017 to 24% in 2018. With various promotions throughout the year giving shoppers a feeling of discount fatigue, the 11.11 promotional strategy can no longer be based on price cuts alone. Retailers are due for a refresh.
In order to bring younger audiences into their pipeline, e-commerce giants need to shift their priorities to focus on delivering a more engaging experience. Retailers like Alibaba, Tmall and Suning all evolved their approach to Singles Day to stay relevant this year, introducing new and more personalized ways of shopping online.
Members of Generation Z have a slightly different set of values than Millennials. They are less me-centric and instead value additional peer- and community-driven input into their buying decisions. In turn, those values translate into a much stronger sense of community, belonging, and brand loyalty.
Customers want more than a transaction
We are in the middle of a shift from service economy to experience economy and brands are exploring ways to convert the consumer's desire for experience into increased brand engagement — and adding value to the material goods on offer at the same time.
Just as retailers are understanding the importance of an omni-channel approach in building seamless experiences for the customers, online retailers are trying to recreate experiences that are typically characteristic of offline interactions — with social, competitive, shareable, and customizable elements — in order to move beyond the idea that e-commerce platforms are simply cold tools or search engines for the best bargain. We see three key opportunities for brands to explore in China and the Asia Pacific region: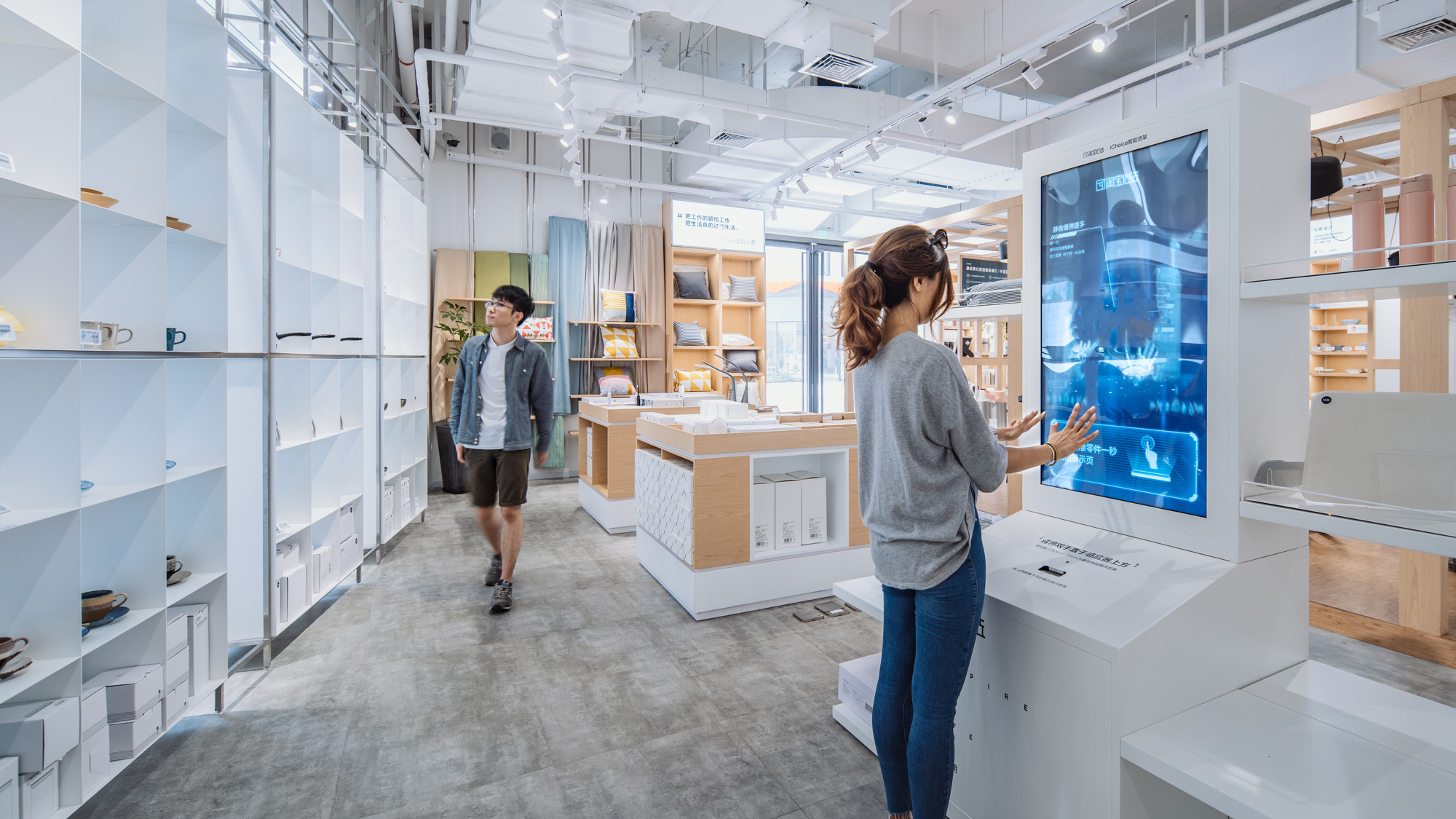 Gamification
Gamification leverages our desires for status, achievement, and competition as a form of entertainment. The idea of playing games also caters to the younger generations' lifestyle and competitiveness amongst their peers. It also helps to create a score chart that translates into regular return visits as community members constantly trying to aim higher or maintain their lead. This allows retailers to continually evolve how they engage with their audience, who are encouraged to return on numerous occasions. The brand loyalty and repeat purchases can lead to higher sales even with lower discounts.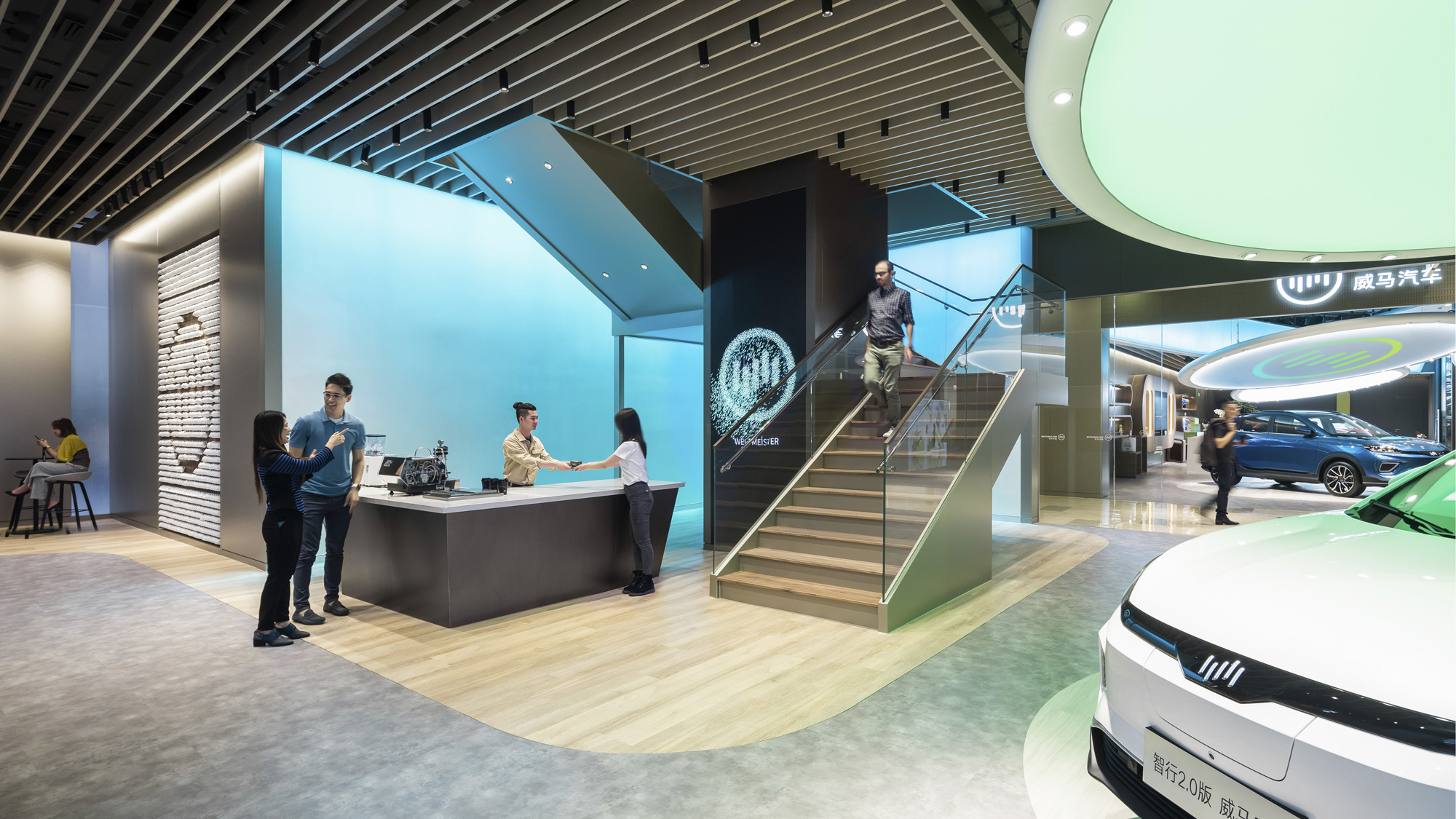 Social Experiences
Social media allows people to find a sense of belonging and can lead them to share content that makes them look like a valuable, knowledgeable member of their community. People are far more likely to share content that resonates with them emotionally.
The intersection of brands, platforms, and people also creates new opportunities for individual users to build up their own status or influence. At Weltmeister's flagship experience center on West Nanjing Road in Shanghai, the all-electric automaker provides social and community space for a wide audience of tech-savvy visitors who are interested in how eco-friendly and smart solutions are changing their lifestyle. By providing something more than a product or a showroom, the space creates a sense of belonging and becomes a physical hub for that community.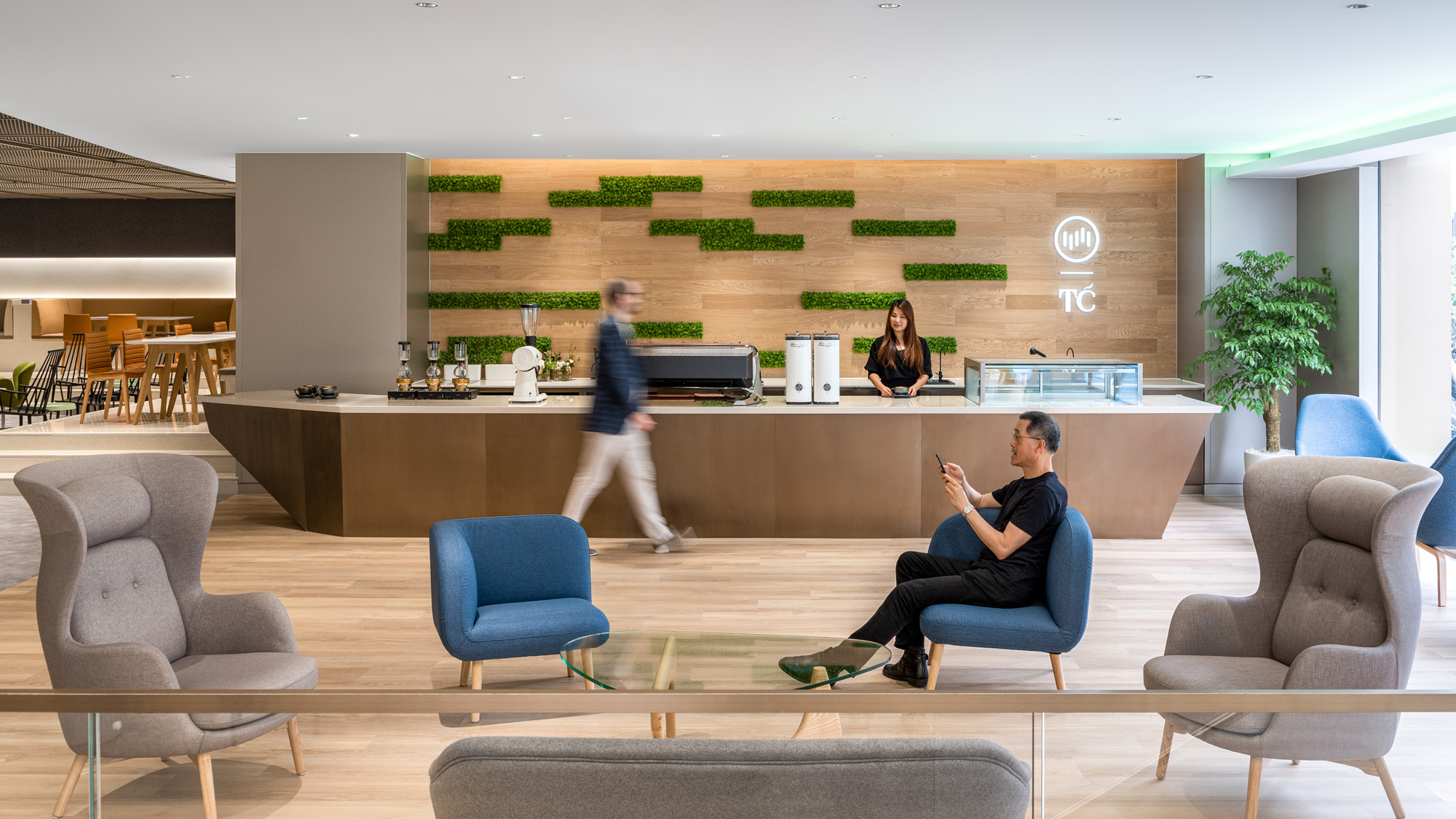 Customization
By giving consumers some control over the final product, customization gives people a deeper sense of ownership. People tend to perceive the customized or bespoke product as more valuable than a standard one — and they're ready to pay a premium price for that.
At Cadillac House Shanghai, the brand provides a "co-creation" bar that allows visitors to design a custom model car. The product is then 3D printed and shipped to their home to extend the customer experience beyond the in-store visit. Elsewhere in Cadillac House, a Soundscape zone lets visitors explore more than 100 songs that feature the brand, then collect them into a custom album they can download on their phones to keep — license included.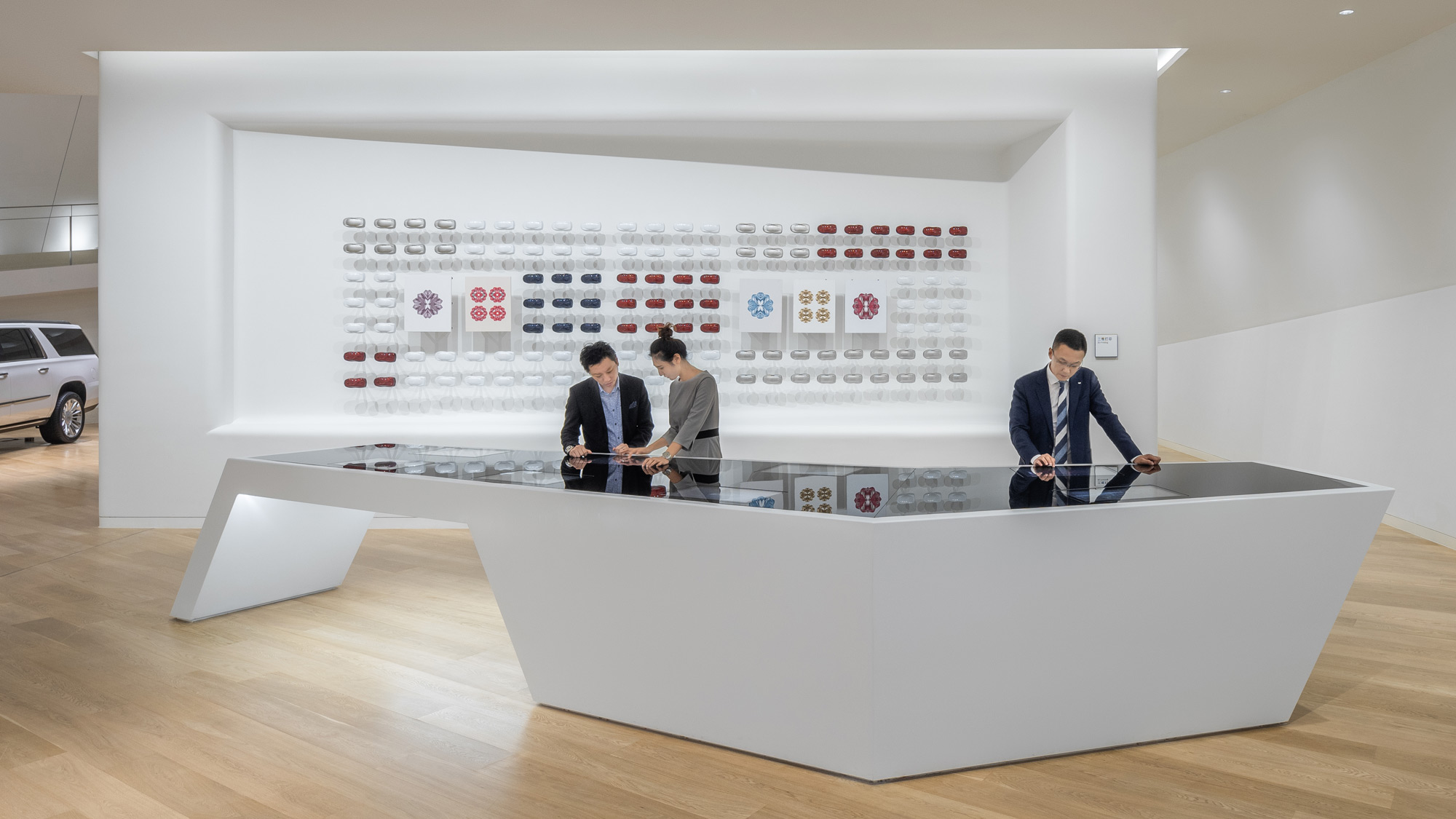 Retailers are well aware that customer behavior and expectations have all changed due to the e-commerce behemoths. That's why the successful brands are now focused on creating and deepening connections with buyers in the real world. Success should be measured by whether a brand can deliver an engaging, authentic brand experience no matter where the customer is.