World of Leisure:
North America — The West
A three-part series on North America
PART I — The West | PART II — The Center | PART III — The East
It's still a huge market for leisure—entertainment, retail, hospitality, and mixed use. But the form leisure takes reflects local and regional differences, even as it takes cues from everywhere else.

North American cities are open and diverse, and yet protective of their traditions. Leisure responds by both adapting to and influencing everything it touches. We spoke with Gensler designers from coast to coast to understand how leisure's themes and trends play out. Here's a report on what they told us.
---
BY MIMI ZEIGER
---
"Our Pacific sky is a very different blue," says Kap Malik, thinking of Gensler-designed hotels near the ocean. "They catch the view whether the shore is across the road or in the distance." A balmy climate in Southern California means that plazas and roof decks are big revenue generators: indoors flows to outdoors to tie the larger setting to the experience. A similar idea is at work at FIGat7th, a see-and-be-seen urban enclave in downtown Los Angeles. The updated retail center has a new Zara flagship store. There's also an urban-format Sport Chalet that's half normal size. Bike fanatics, scuba divers, and other sports communities come for the classes, events, and information, not just to look at the bikes and scuba gear.
---
QUICK TAKE: THE WEST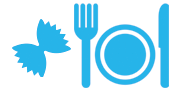 ---
A maker culture spurs artisan inventiveness. Cuisine matters, from cart to Michelin 3 stars.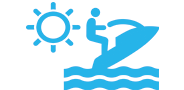 ---
The West is back on form, with substantial new investment in leisure in the coastal cities.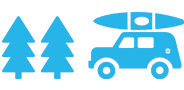 ---
The benign climate makes the outdoors a constant feature that fuels a global tourist appeal.
---
Urbanity is a theme. The outdoor settings of retail centers are choreographed with events and localized for each community. Raw finishes, natural materials, upbeat colors, and green walls are widespread leisure motifs, reflecting an LA influence.
No woodsy style for Vancouver, BC: "It's a global destination, especially from Asia," says Duncan Paterson. "The density, uses, and transit connectivity reflect Hong Kong more than the West Coast." Older single-use malls like Oakridge Centre are being recast as urban connectors, mixing office and housing towers with indoor/outdoor shopping, dining, and entertainment.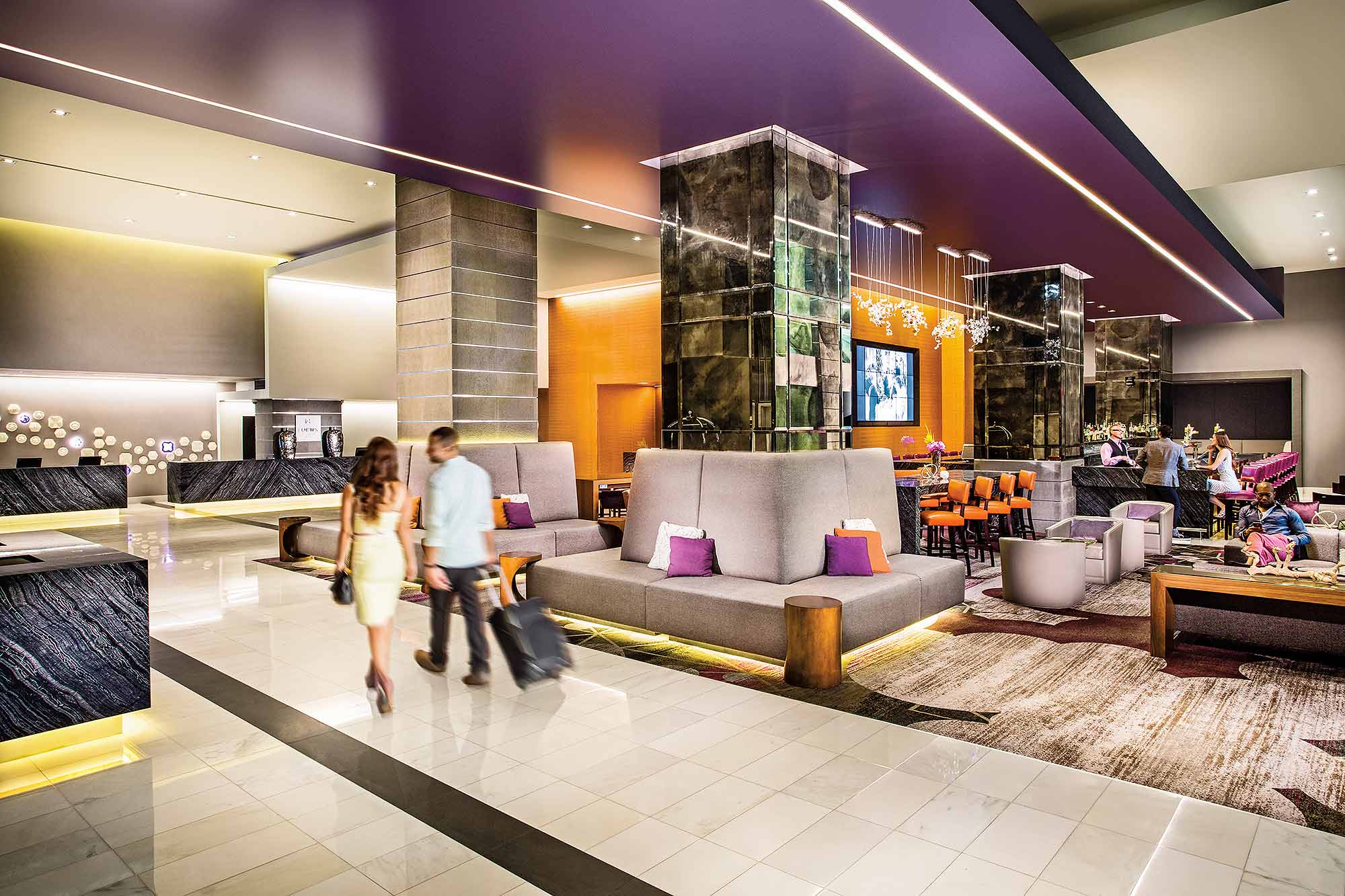 Across the border in Seattle, the natural setting prompts an active lifestyle. "If you don't ride your bike to work, people look at you askew," laughs Karen Thomas. "Undergrounding a freeway is ramping up the waterfront's leisure value, but combining work, play, and the outdoors is a Northwest theme." Gensler is supporting efforts by the Downtown Seattle Association to activate the city's street experience by making room for what Thomas calls micro-leisure. "Just a few feet of extra space is enough to add outdoor tables to a restaurant or hotel lobby, or open a store to the public walkway," she explains.
Outside the city, "Viticulture is generating boutique hotels that follow a Northwest wine route that's often traversed by bike," Thomas says. Even on the big tech campuses, hiking trails and meeting pavilions are abundant. "The wellness movement is really big here, and it lives outdoors."
The San Francisco Bay Area has elements in common with the Pacific Northwest and Southern California. The bay is the focal point, though, with San Francisco's revived central waterfront spurring redevelop-ment to the south and across the shipping channel on Treasure Island. Fog makes for a varied climate. While every restaurant produces tables and chairs when the weather turns Mediterranean, that's a short season.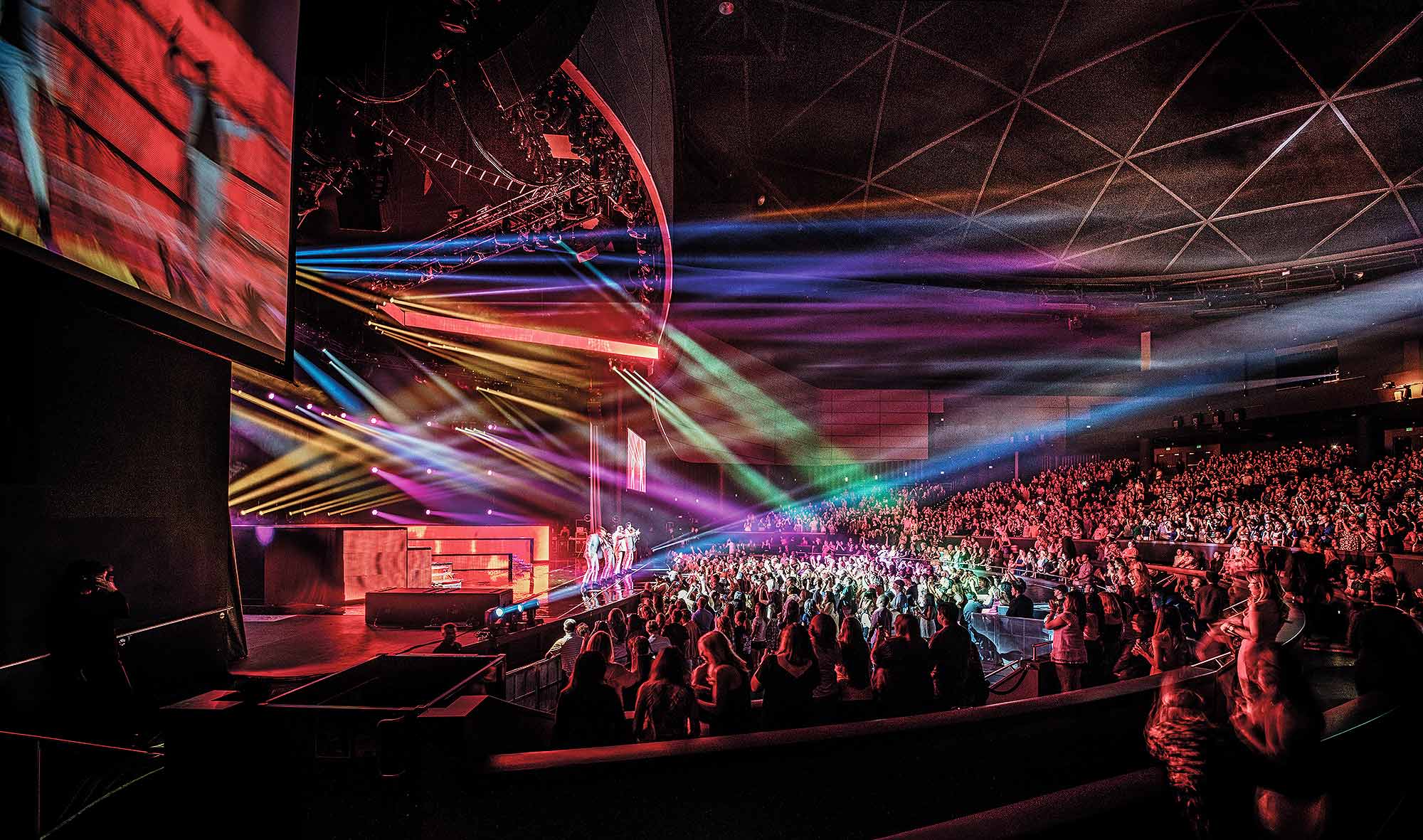 The region is a culinary epicenter, says Barry Bourbon. "Even the airport has great food." SFO's Terminal 2 and Terminal 3 combine runway and bay views with locally sourced restaurants and cafés. "Hotels are elevating their cuisine," adds Rashana Zaklit. "They're hiring highly regarded chefs and turning their restaurants into destinations."
"This is a maker culture. People resist anything formulaic, which makes the region a rich source of innovation," says Geno Yun. There's great variety in the way food is offered, for example, with an abundance of food carts and trucks, and numerous farmers' markets to activate public plazas. Market Street Place, a multistory retail center, is considering a weekly produce market, food stalls, and a cooking school. Tech companies in the city have codevel-oped food halls in their buildings that double as informal, out-of-office meeting places. "Long tables are the norm for casual dining," Yun explains. "The locals see eating as a communal activity."
San Francisco attracts tourists from all over, but online briefings only get them so far. To help them parse the city, Gensler has designed two portals to local knowledge. The first is the high-tech "flight deck" at SFO Terminal 3, which mixes flight updates with a constant feed of local events and attractions. The second is the San Francisco Visitors Information Center next to the downtown Powell Street tram/train station. "The new center is designed to highlight insider knowledge of the city to encourage people to explore and experience it as neighborhoods, just like the natives do," says Janice Cavaliere.
---
Mimi Zeiger is a Los Angeles–based writer and a contributing editor at Architect.