New sensor and network technologies continue to permeate our world.
Our spaces, buildings, and cities will learn to leverage real-time data concerning occupant behavior and air quality/temperature to dynamically optimize space performance and experience. This responsiveness will significantly reduce the amount of energy required to operate the built environment.
Today, these strategies include leveraging market available technologies like breathable facades, automatically dimming windows or shades, and demand-dimming lights that adjust based on natural light levels — to name a few. More and more these systems are then connected together into sophisticated Building Energy Management Systems (BEMS) or other orchestration technologies, which operate as a central building CPU.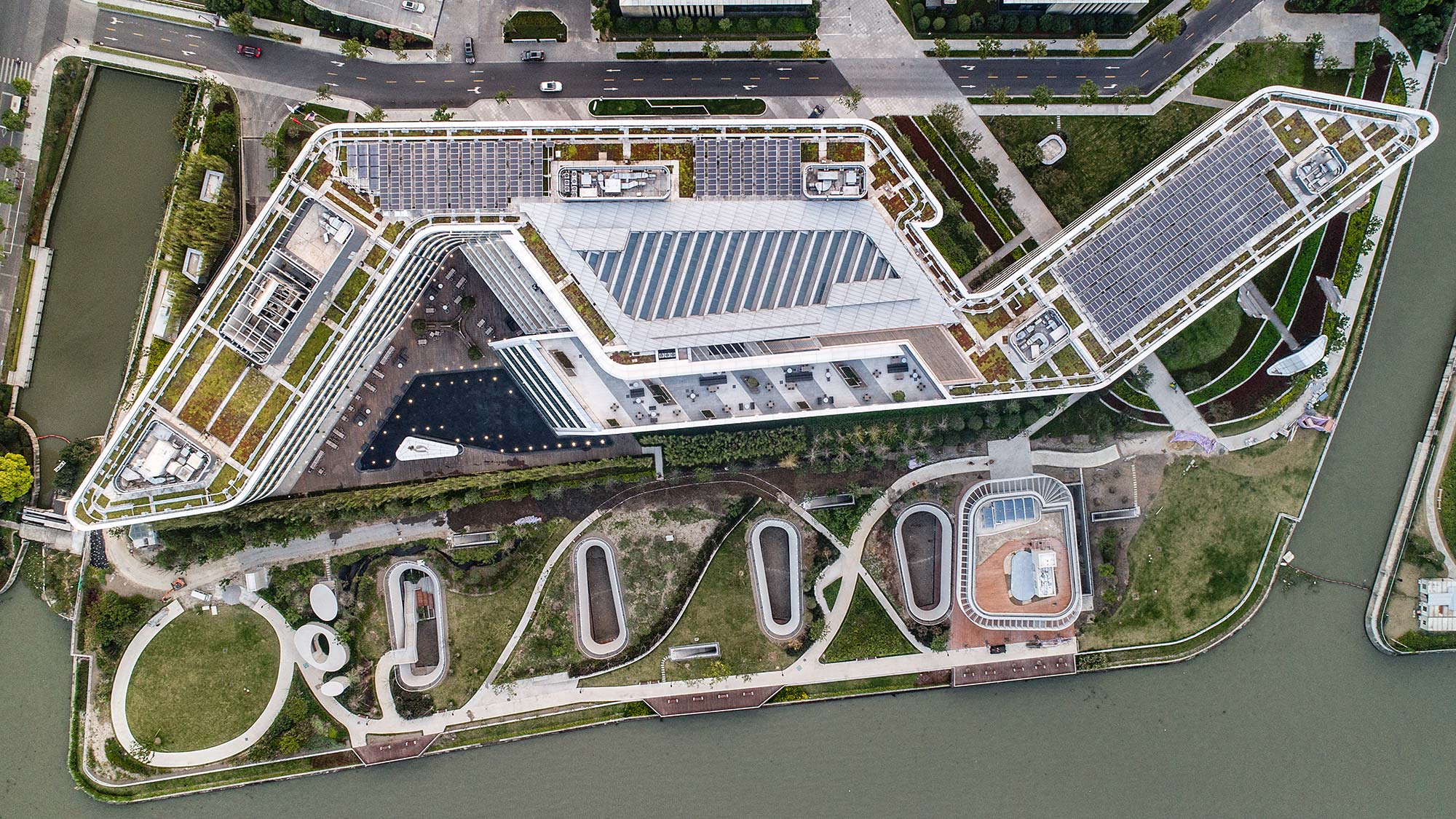 Systems are then dynamically managed in response to real-time conditions, either by building staff, automated algorithms (AI, machine learning), or a combination of the two. This is an important point to stress — most smart buildings still don't run themselves yet, so having a plan for how you'll operate a smart building is imperative before deciding to create one.
The potential to significantly reduce the amount of energy required to operate the built environment responding to real-time data is massive.
The next iteration of smart buildings will leverage advances in sensor technology alongside an increased number of IoT-enabled devices. This will allow building occupants to have a more direct relationship to their building—both in feeding it additional data to support optimization algorithms and having more direct control of their immediate surroundings. These buildings empower occupants to do everything from dim the lights at their workstations to adjust the climate of a specific room.
Importantly, this means that systems focused on the separate areas of optimizing performance and optimizing human experience will gradually merge. These combined, intelligent systems will also connect to other urban systems and infrastructure.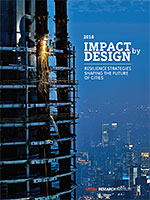 2018
IMPACT BY DESIGN
GENSLER RESEARCH INSTITUTE
In Impact by Design 2018 we introduce Strategies for Positive Impact: a collection of six major areas that have the greatest potential for positive climate impact in the coming years.