Why Brand Fleets Are Key to Creating an Engaging, Multiplatform Experience
May 22, 2023 | By Andy Piepenstock
If there's one constant in retail, it's change. Today's customers want experiences, not just products, and consequently, we are seeing an 'experience revolution' with pop-ups, collaborations, and events paired with multiple social media platforms, metaverse experiences, and Roblox. However, many brands still have a legacy mindset, which may be blocking their creative potential and sending their hard-earned customers elsewhere. In this new landscape, traditional models won't work, and building a better brand might not necessarily look like building 10 more stores. So, rather than the operational retail environments of the past, we are starting to see whole fleets coming together that make up a brand, reaching the customer of now and the younger audience of the future.
There is so much potential for growth, and in an ever-evolving retail and consumer environment, we need a more holistic approach; successful brands will ask customers what they need and use these insights to inform what to invest in, leveraging existing innovations and discovering new ones.
We propose looking at this like a fleet — a fleet of experiences, a fleet of spaces, a fleet of touchpoints — made up of different physical and virtual elements that create a connection between a brand and its customers. This will result in brand loyalty; if brands reach the right people, through the right platform, in the right moment, customers will feel as if their needs have been anticipated and met.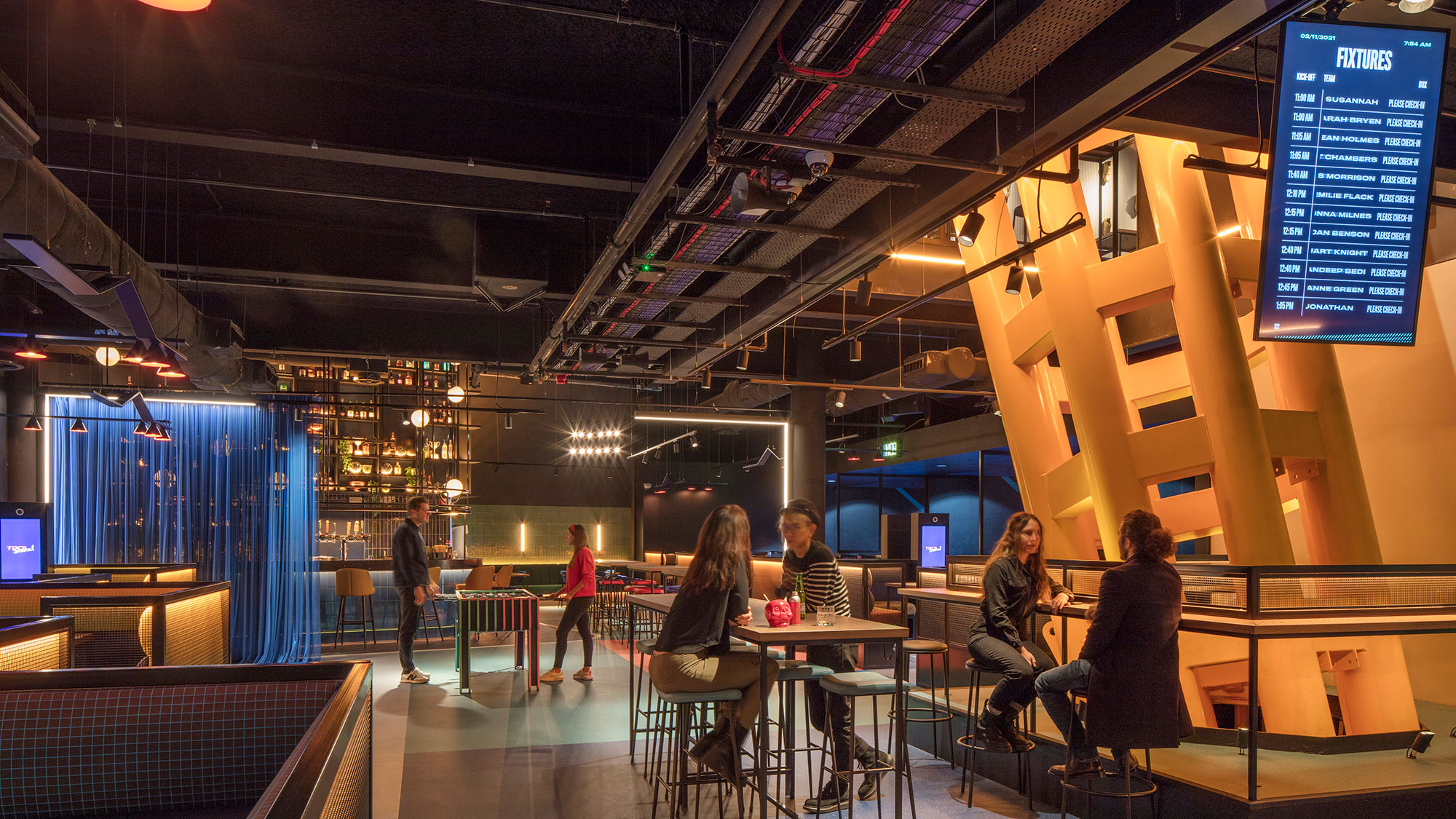 Brand fleets: A holistic approach to retail design
Every piece of good design starts with an understanding of the people you're designing for. To cater to the broad range of missions, mindsets, needs, and desires, there should be different places and platforms for different purposes.
The future of retail isn't just about creating a consumer experience; it's about paying attention to the way a consumer experiences things. As designers who are helping brands to convey their message and give their customers the best experiences possible, we encourage our clients to tap into different consumer mindsets. We need to think differently about how we're shaping the future of retail, because it's no longer a singular touch point or experience. We should be asking: How do we create the experiences that people want, where they want it, and when they need it? How do we bring brands to life across multiple places and platforms in a meaningful way?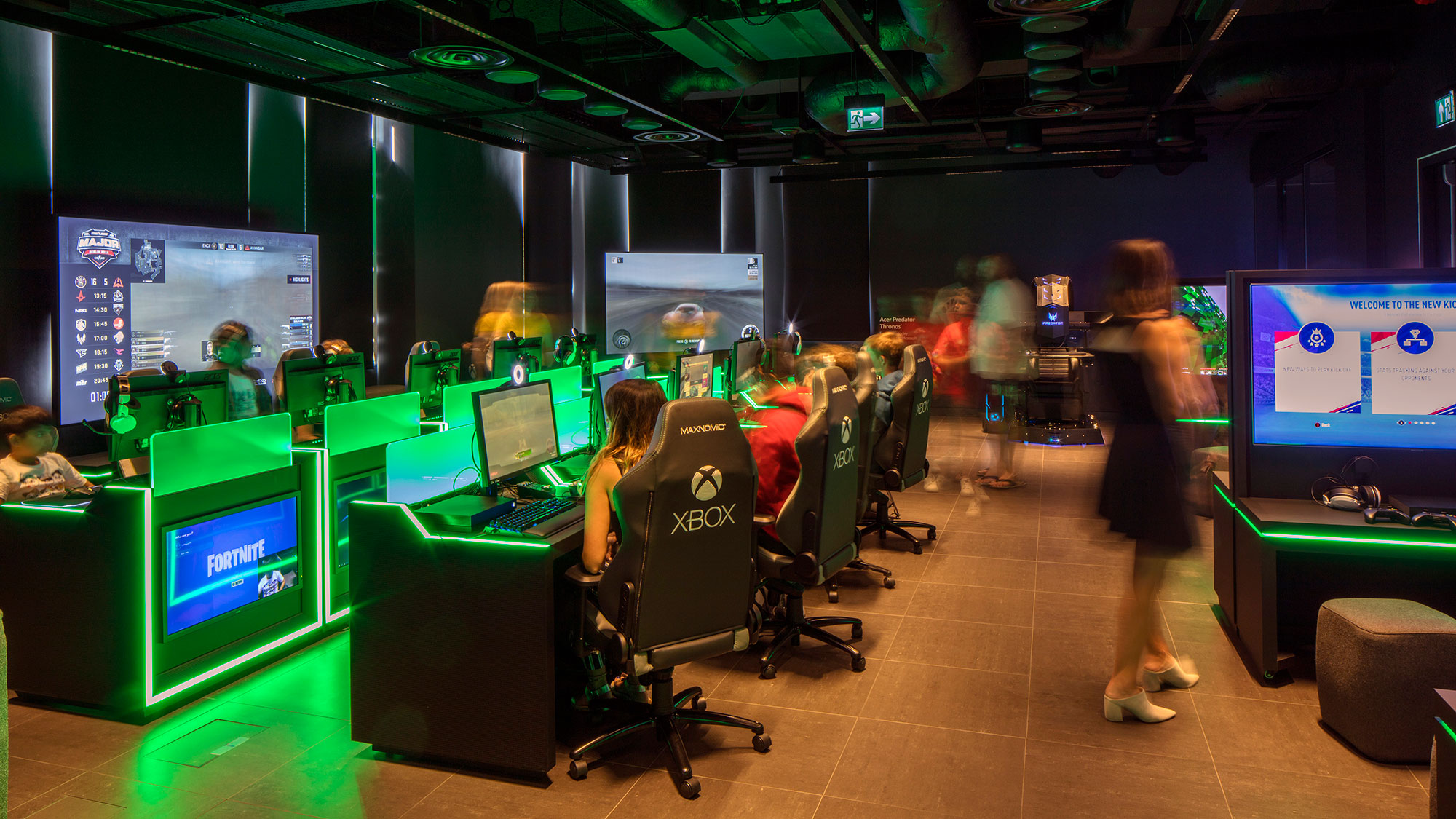 Designing a brand fleet
To help brands create these brand fleets and experience destinations, we must consider and predict what consumers might need in any given moment and come up with the most complementary solutions.
The first step is to consider some of the key ingredients that can get dialed up or down depending on the brand and what it wants to achieve:
Consumer component – It all starts with people. Who are they? Where are they? What do they want or need?
Brand component – What does the brand stand for? What is it communicating? What does it offer? What's unique about it and what is the brand purpose? How do you stay true to your brand?
Physical component – What is the context of the place? Will your customers be coming there specially to experience your brand or are they passing by? How can brand values be reflected through design?
Digital component – Are you evolving with the times? How can you use digital touchpoints and platforms to provide convenience and enhanced experience? How can you use digital to provide a common thread and pull the brand experiences together?
The very best brands are already doing this. We'd say that Nike has hit the nail on the head with a brand fleet to aspire to. They have their "House of Innovation" targeting innovation, fashion, and performance; their "Nike Rise" concept, combining technology and real-life interactions; and each of their flagship stores providing complete brand experiences. This is rounded out with their app, holding customers' hands through every one of these touchpoints whilst providing membership and rewards. Nike's fleet also targets emerging consumers through Roblox and creates brand aspiration before the customer has made their first purchase. As technology and places evolve, brands need to continually examine and redefine their fleet to remain current and in touch with consumer needs.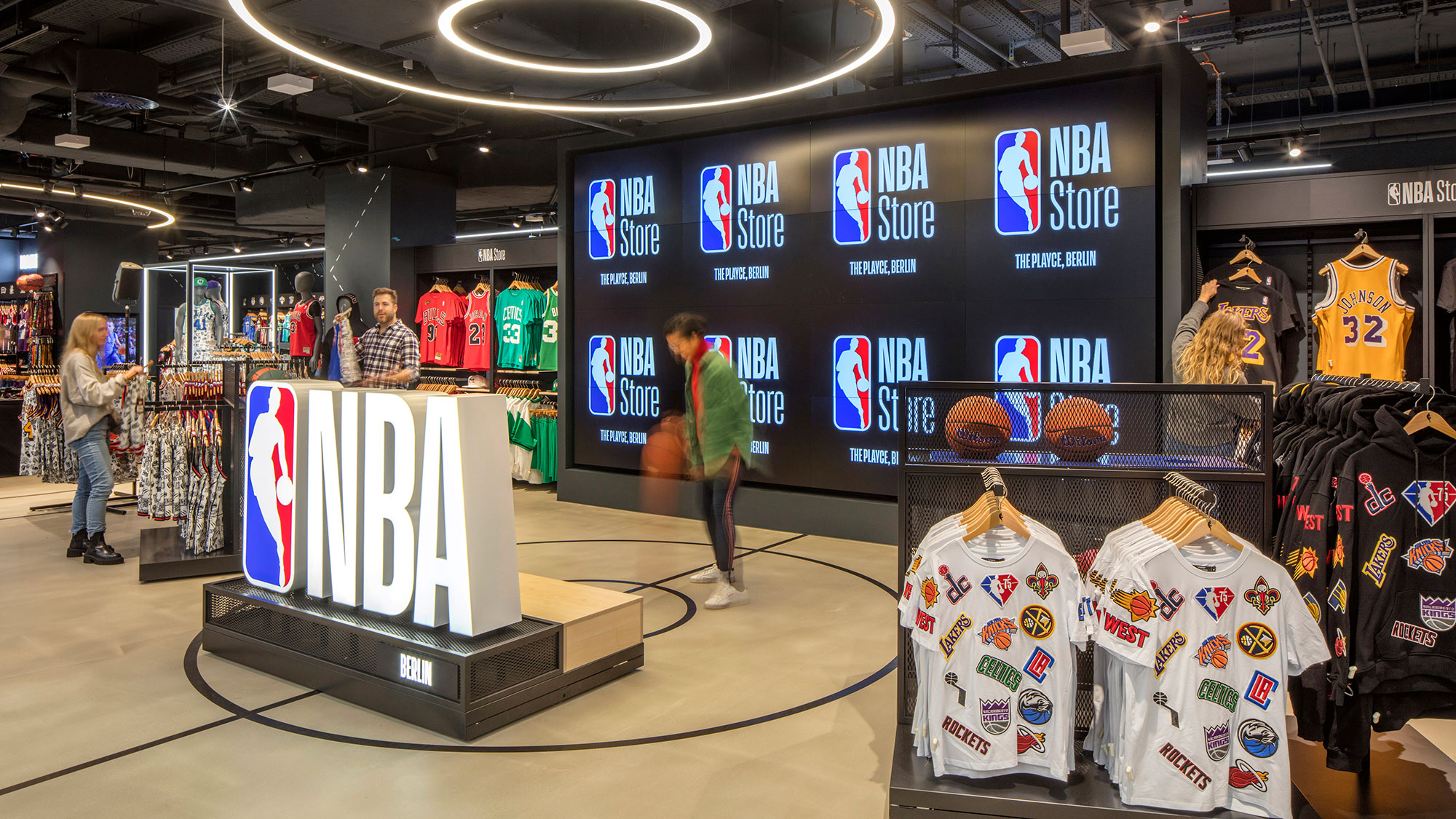 In order for brands to do right by today's customers, they should consider only taking up as much space on this earth as they need. The more we try to create fixed, modular environments with a similarly fixed purpose in 50 different locations, the more we wonder whether we are part of the solution or part of the problem. For a long-term positive impact, fleets should be dynamic, with constant assessment of both the consumer and the brand so that it evolves in a process we call continuous development.
Lots of brands are talking about their big ideas in response to social disruptions, shifts in the market, and innovations in technology. Rather than waiting for things to happen, why not make them happen? The brands that stand out do something bold. We should work together to move forward and thrive, rather than simply survive.
We are working strategically with brands globally and helping them design their fleets. This involves deep consideration of all the above factors, with the aim of enhancing relationships, building communities, and ultimately providing commercial success.
For media inquiries, email .