Designing a New Platform for Uber's Vision of Aerial Rideshare
By Tim Hudson
When we think about designing the future of cities, we put human experience at the center. The vision of aerial ridesharing presented by Uber this week is a bold one that promises to shift the way people experience cities — and one that will be a reality much sooner than most people think.
Meanwhile, new modes of personal mobility are already changing the way we think about our streets. And the impending arrival of autonomous vehicles will further shift the balance of public space in our cities. Gensler's CitySpace concept for Skyport Mobility Hubs embraces all of these modes, with the ultimate goal of creating new connections between cities, neighborhoods, and people in the process.
From above, CitySpace follows fundamental aviation planning principals. But designing for electric vertical takeoff and landing (eVTOL) vehicles that can leapfrog existing infrastructure gave us the opportunity to work at the pedestrian scale of an urban transit hub. In order to quickly build a network for this new mode of transit, our design had to be highly adaptable as well. So we created two concepts — a retrofit and a ground-up solution — from a shared pattern language, consisting of four critical components:
The Flight Deck — Also known as the Final Arrival and Takeoff (FATO) area, this will serve as the focal point for how people experience this new mode of transit.
The Boarding Area — Essential for passenger flow, the boarding area is designed to allow travelers to maximize their time before takeoff.
The Elevator Core — Elevators will provide a practical connection between the street level and the boarding area that echoes the in-flight experience.
The Sound Baffles — In addition to mitigating noise, the baffles tie the design together with a visual signifier that's visible from all corners at the street level.
In a retrofit, existing structures like parking garages and office buildings would become a platform for the flight deck, identified from the street by the superstructures that support the FATO area and sound baffles, as well as the elevator core rising to the boarding area.
As aerial rideshare matures, we will start to create bespoke Mobility Hubs specifically designed to facilitate large movements of people and foster community connections. In these designs, the elements of our pattern language form a recognizable pavilion that floats over a new city commons. Once parking garages and other superfluous spaces fall away, what's left behind is a community center with many opportunities to inject new amenities and strong local flavor.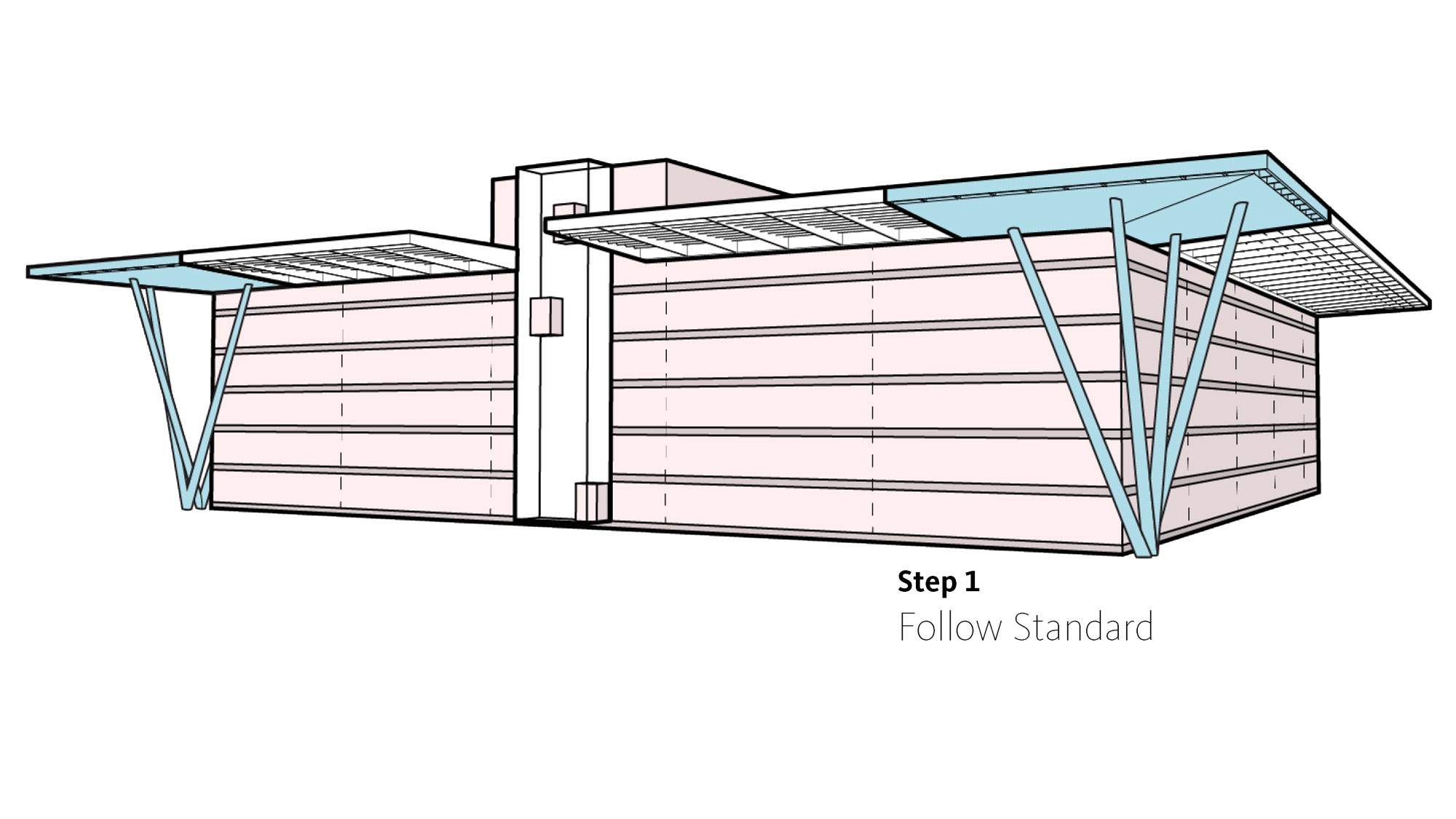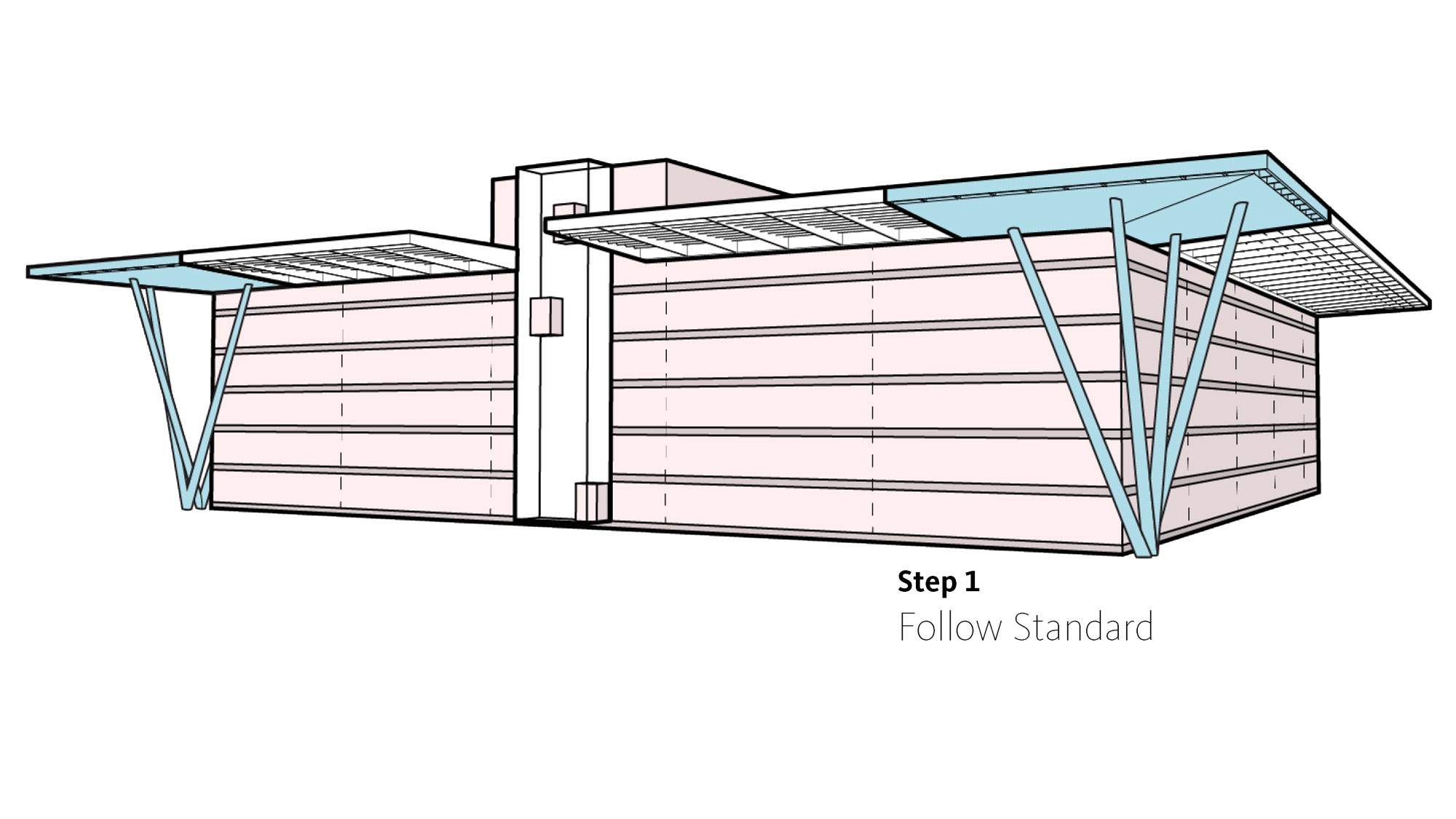 At its core, the Mobility Hub is about connections, and CitySpace will become a central access point for communities. In both the retrofit and bespoke concepts, travelers at the station level can arrive and depart via e-bikes, e-scooters, public transit, traditional ride sharing vehicles, and (eventually) autonomous vehicles.
Once they dock or charge their vehicle, visitors can explore local art, wellness, dining, retail, and other community center offerings. By offering access to public amenities and a diverse range of services in addition to a variety of modes of transit, CitySpace Mobility Hubs aim to become the literal and metaphorical hub of a district. In addition to the public amenities, CitySpace is designed to support back-of-house functions for Uber such as electric vehicle charging, operations and maintenance facilities, and Greenlight hubs for drivers.
In its mature form, our CitySpace Mobility Hub concept will be an incubator for experience. Not only will it fulfill the promise of aerial ridesharing in a realistic and practical near-future scenario, but it is a fitting evolution in the future of cities.
Visit Gensler's concept page to learn more about our CitySpace design for Skyport Mobility Hubs.