Dear Downtown, Let's Rewrite Our Story
October 25, 2023 | By Krista Reeder and Sara Thompson
At this point in 2023, hearing how the pandemic inextricably changed the fabric of our cities is like hearing the same story over and over again: pandemic meets cities, cities take work home, home is the new office, home office changes our relationship to cities, cities search for new purpose. Yet the struggle for purpose, continued office vacancies, and the dramatic impacts on the economy only distract from the greater enemy lurking — isolation and loneliness. This leaves us with our biggest challenge yet: How can our cities serve our deepest need — the need for each other? The answer is not simple. We have to break away from this storyline; we have to write a new story.
Introducing the Playground City, an idea that urbanists Carlo Ratti and Edward Glaeser recently proposed in a New York Times feature. The Playground City is a shift from vocation to recreation, where cities now bring us together in playful and productive ways. Do you remember what it was like on the playground? We were all together, making up games, making new friends, and learning just as much as in the classroom. It's with this same excitement that we grow up and move to cities — not to work 12-hour days to earn more than our neighbor, but for a chance to be among others and experience their greatness, be that at an art show, a restaurant, or a ballgame.
The belonging we crave is not something we design in isolation, with the best intentions, through research and focus groups. True belonging is only obtained when we create opportunities for people to actively take part in the process. Community engagement is not a beneficial addition, but a necessary requirement to foster authentic belonging in our urban centers. Let's look to our thriving, surrounding neighborhoods and social groups to advise on ways of bringing people together. Yes physically, by taking note of mixed-use spaces and blurred lines between income and demographics, but more so, their abundance of meaningful outreach, engagement, and reflection.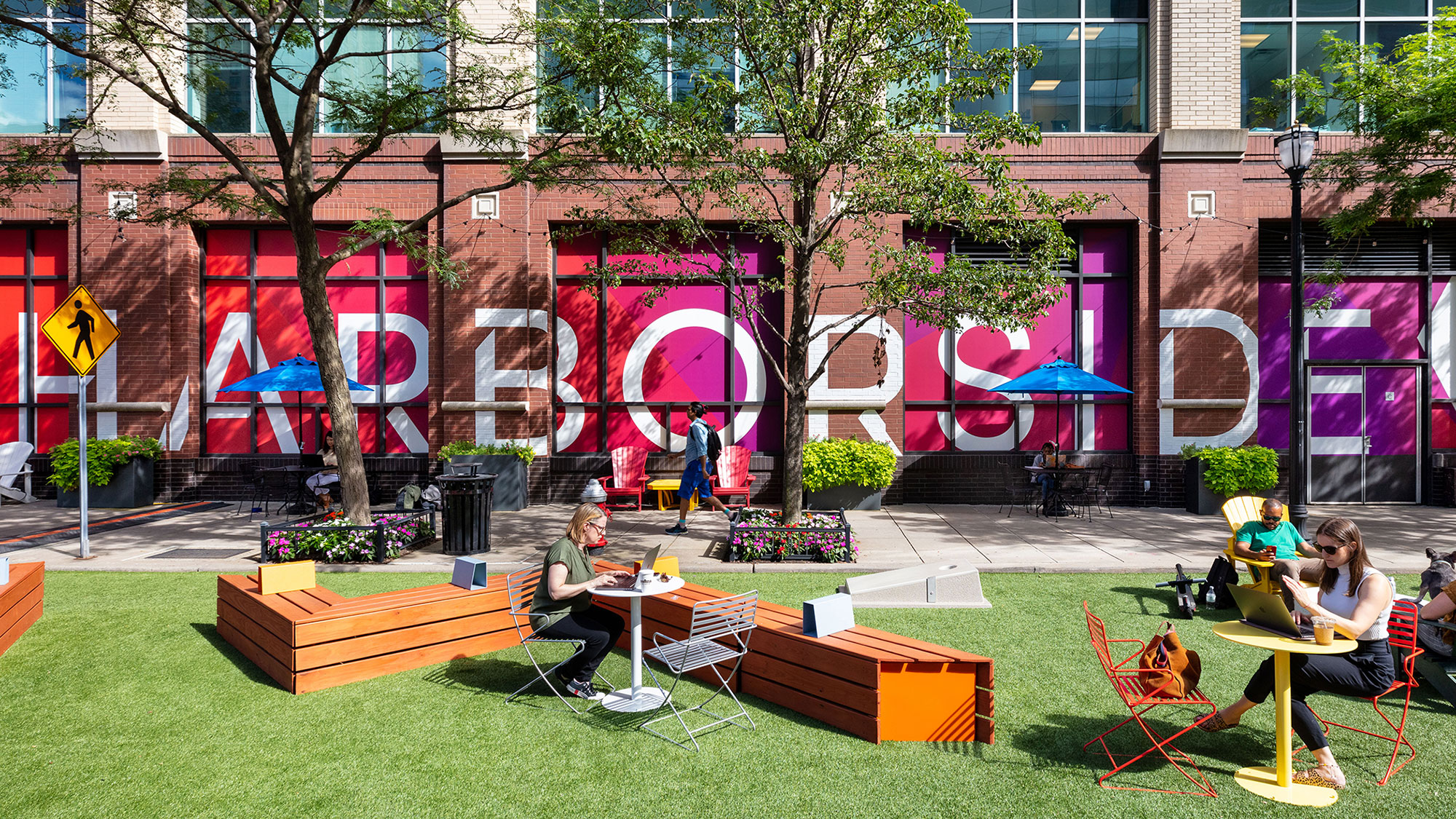 The Invitation
People are eager to find their place in the community and belong to something greater than themselves. All they really need is an invitation — permission to participate, partner, and play. To shift mindsets, however, we'll have to rethink black words on white pages and bring this to life through color, image, and motion to create a new world of imagination — detaching an old narrative and replacing it with a new purpose. What we need is a vibrant repositioning campaign that goes beyond an announcement or pdf plan of action and sets a tone, illustrates a vision, evokes a feeling, and builds anticipation.
We can't just tell a story, though; we also need to strategize clever and inventive ways to invite people in beyond the expected. This is a movement, and movements require action. Through events and gatherings, we can reinvent traditional forums by creating glimpses into the Playground City. Neighborhood field days, multicultural street fairs, and community talent shows will create exciting and inclusive moments of play that draw diverse groups to organically engage with downtown. All while doubling as opportunities for leaders and neighbors to learn from one another through intentional activities and interactive learning.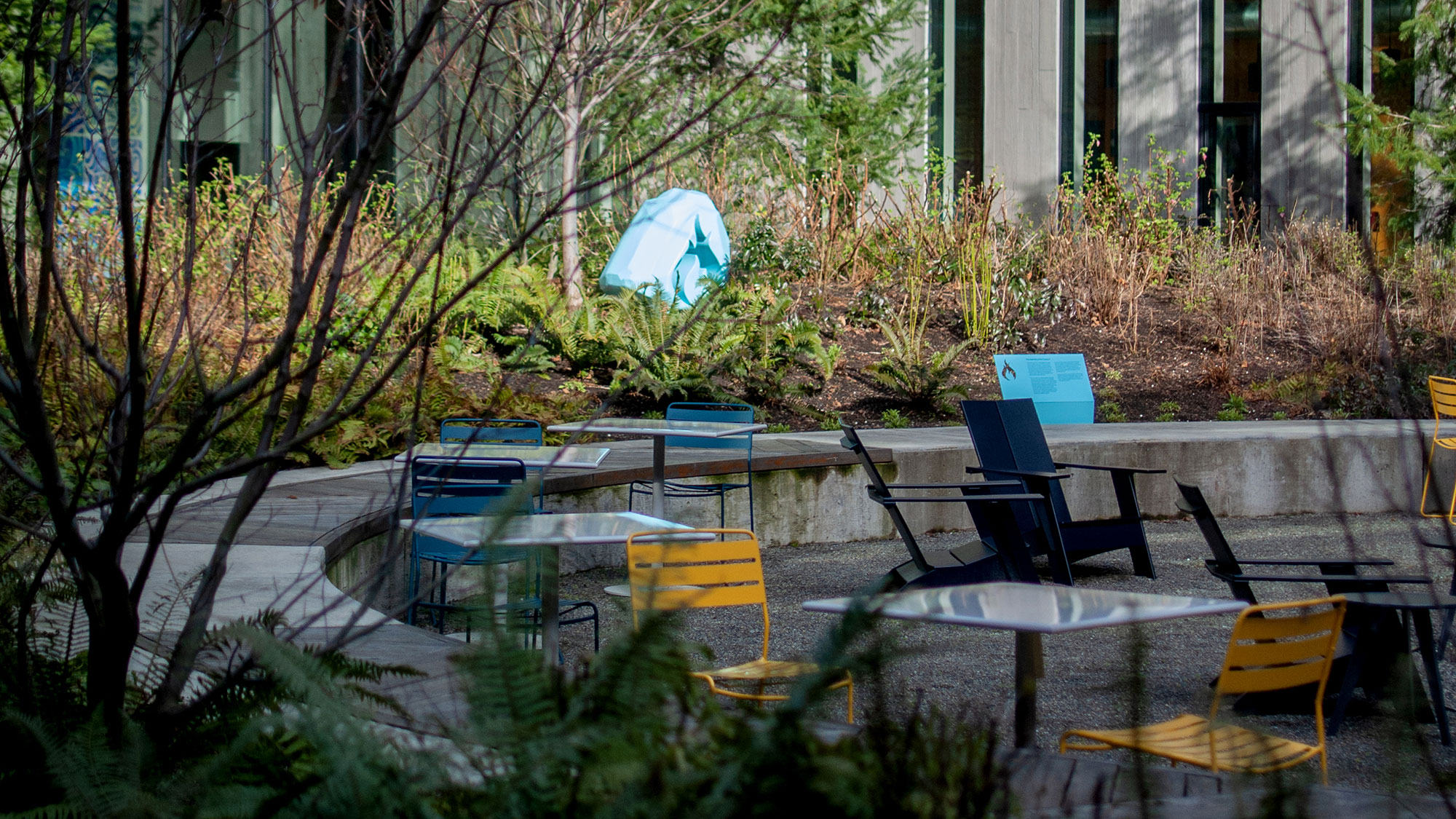 Ways to Engage
Now we face our next challenge. How can our invitation become a desire to return? Let's consult our inner child on the playground. Unafraid to try new things, a fear of failing rarely crossed our minds. As adults, far from our five-year-old selves, we're fighting our mental model of downtown as a place to work, earn a living, then go home, rather than a place to experiment freely, fail often, and try again. How can we use design to rewire our ingrained neural pathways and shift downtown to a real-life think tank to test theories and explore ideas of what could be?
What if we used vacant corporate real estate for creative incubators to test and solve our cities' pressing needs? Could we test housing solutions to better understand the needs of our homeless population? Could we create multigenerational housing for tech employees and their families relocating from overseas?
What if we could help bridge the income gap and make downtown accessible for all? Could we invite our big corporations to sponsor community centers with affordable classes, maker spaces, or art shows? Can we offer incentives to small businesses like corporate partnerships, lower taxes, or kickbacks?
What if we could transition broken spaces to safer places? Can the presence of color have an impact on crime, addiction, mental health, and well-being? Could we create opportunities to involve our community in paint-by-number strategies to implement murals in our alleyways, under our bridges, and in our parks?
What if we bring disparate people together over a shared love of food? Could we create a platform that allows underrepresented cultures to be seen and heard through their cuisine? Could we collaborate with local chefs on "dinners with strangers" to facilitate unexpected conversations about the future of our city?
What if we invited the community to participate in storytelling tours to share their own hopes and dreams for downtown? Could we nestle these stories throughout the city where people can discover each other's ideas? Could these stories be collected in a central art installation that reflects who we are as a city?
Letting people be a part of experimentation will not only transition our collective mindset, but foster belonging and reveal solutions that are embraced, even authored, by the community. Design has the power to shift minds, celebrate the process, and make participation easy and accessible. It can provide the permission one needs to explore, to get it wrong, to try a new way — to play.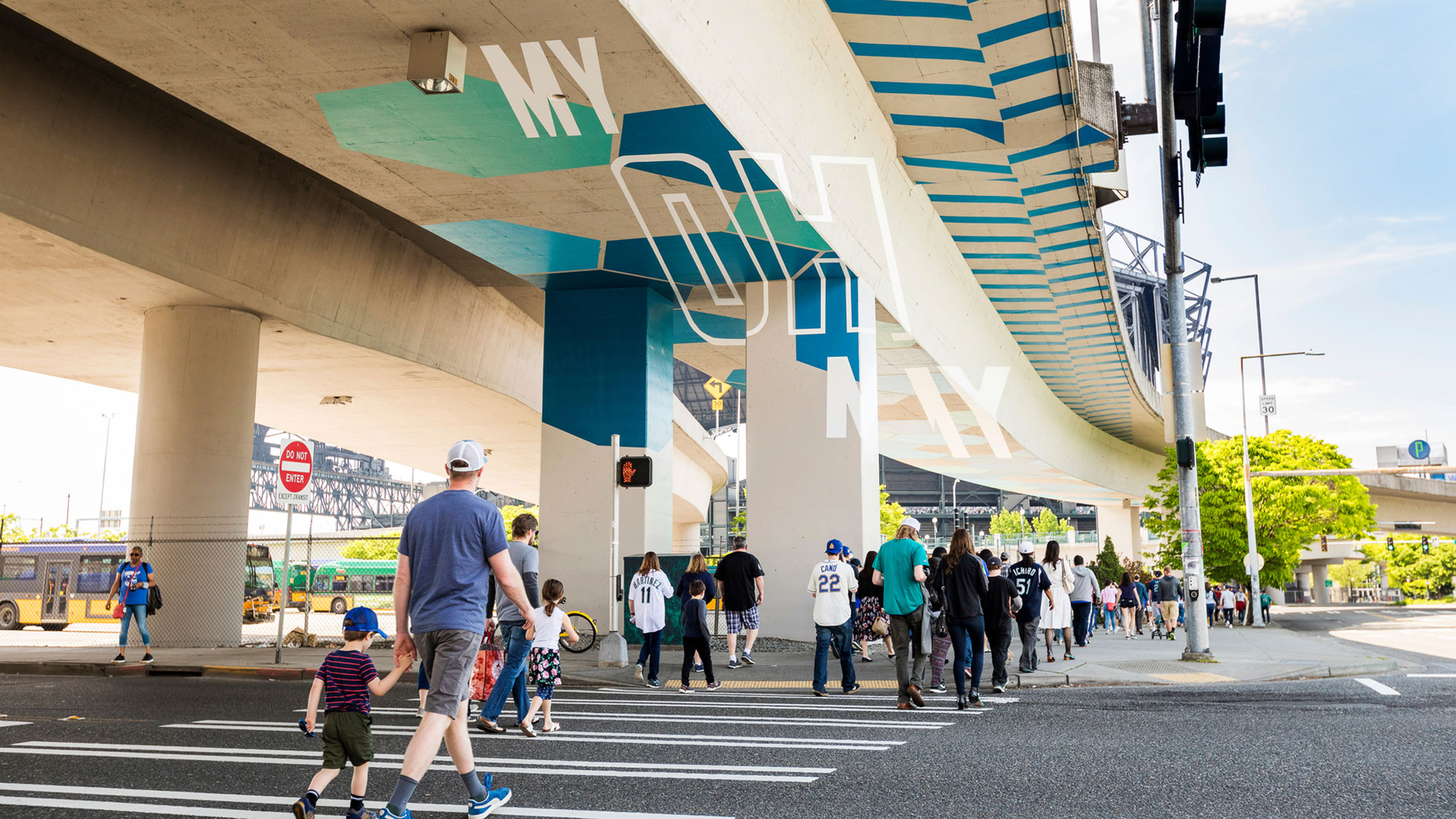 Time to Reflect
Once we've been welcomed downtown and are choosing to participate in its future, we now have the insight to make decisions that are rooted in our collective beliefs and have proven value. We can rethink vacant offices, activate forgotten spaces in meaningful ways, and move towards permanent solutions that all can embrace. The Playground City is no longer just an aspirational dream; we are watching it come to life before our eyes.
By design, an invitation has led to visibility, permission, agency, and ultimately, living proof that together is better. This story isn't linear, with a beginning and an end. It is cyclical, year after year, committing to a process of continuous learning, collaboration, and experimentation. The beauty and excitement of a city isn't that it always looks the same, but that it's constantly evolving. Amid change, one thing stays the same — downtown remains the heart of our city. Let's heal it together.
For media inquiries, email .