October 31, 2023
New Survey Reveals That Hybrid Workers Aren't to Blame for the Urban 'Doom Loop'
Gensler's 2023 City Pulse highlights how workers, residents, and local visitors are responding to their downtowns and what design interventions could improve their experience.
SAN FRANCISCO — The Gensler Research Institute released its latest City Pulse survey, revealing key findings from the report's largest-to-date sample size from 53 global cities across six continents. The study details how workers, residents, and local visitors are responding to their downtowns in a post-pandemic environment, the improvements they want to see to avert the urban 'doom loop,' and the design interventions that would have the greatest impact on their experience. Surprisingly, the data reveals that far from abandoning downtowns, hybrid workers are visiting cafes, coworking sites, and third spaces at least some days they work from home. Additionally, the top activity that employees feel their central business district (CBD) supports is working — proving that the CBD itself isn't likely a barrier for returning to the office.
As city leaders continue to seek guidance on how to revitalize downtowns, this new data highlights that the future of central business districts depends on more than just office buildings — it hinges on people. According to the report, the key to reactivating downtowns is the development of mixed-use and multi-modal urban centers that offer a diverse mix of experiences to engage all urban dwellers.
"Our data is clear: cities that are recovering more quickly are ones that appeal to workers, residents, and local visitors alike," said Sofia Song, Global Cities Research Leader. "As we can see, the return of hybrid workers hasn't solved the broader problem facing these urban cores. To transform our central business districts to central social or entertainment districts, we must steer away from mono-use cores solely aimed at professional services."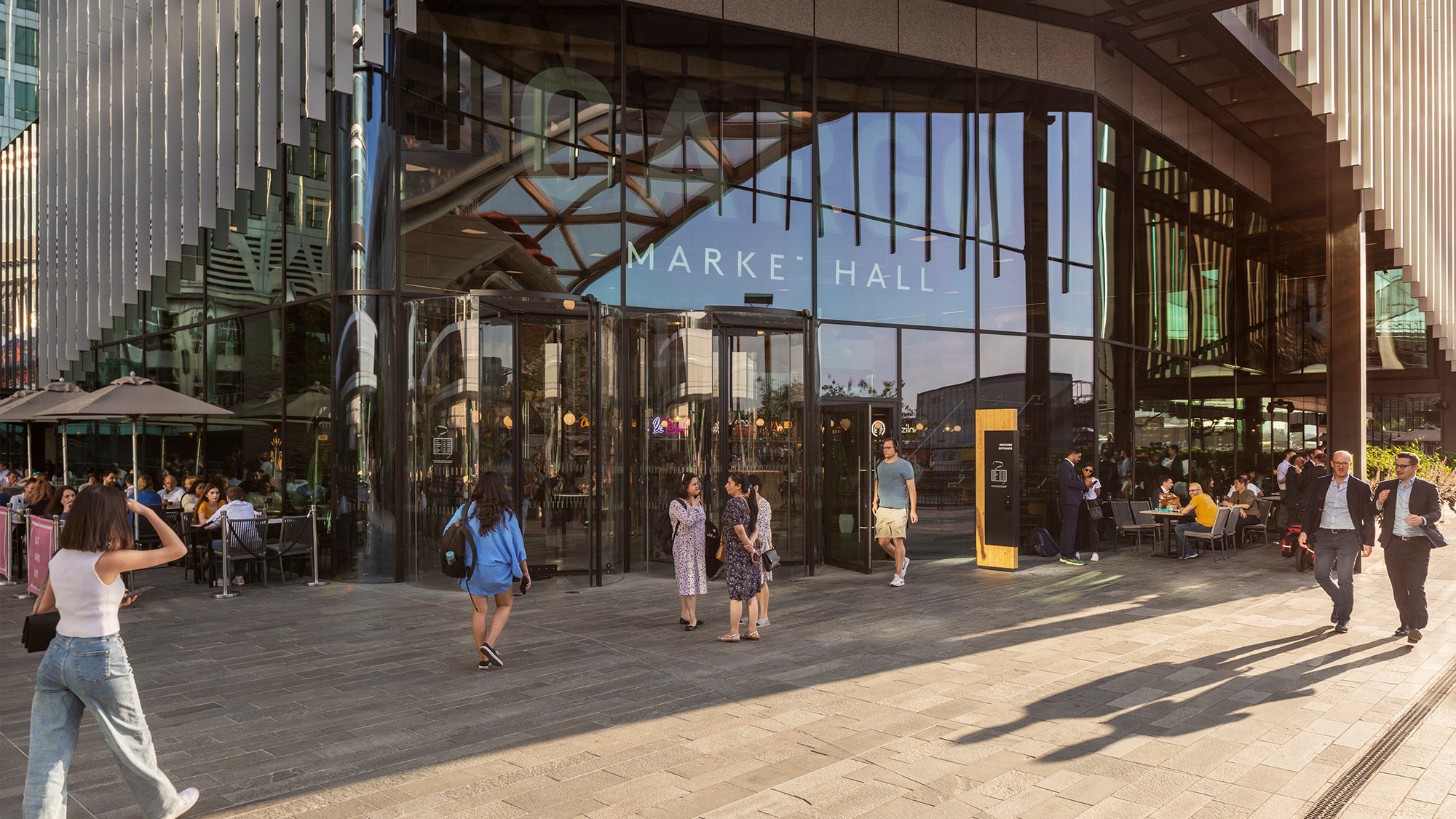 The 2023 study, which surveyed 26,000 urbanites globally, provides insight into how three different downtown personas perceive their CBD. Those personas include residents (people who live in their CBDs), employees (people who are employed at a business or organization within their CBD), and local visitors (people who neither live nor work in their CBD but live in the city proper). By amplifying the voices of individuals across various generations, income brackets, and regions, the City Pulse survey offers pioneering insights into cities worldwide, directly from their most significant stakeholders — their people. Key findings from the report include:
A great downtown experience is driven by a blend of recreation, discovery, aesthetics, and work. People who feel that their downtowns meet these criteria prove to be the most likely to agree that their CBD provides a great experience.
The strongest predictor of a great downtown experience is whether it's a good place to have fun. However, despite the emphasis on access to recreation in cities, respondents also expressed a desire for downtowns to offer an ideal setting for work.
76% of respondents think their downtown offers a great experience, and over half report seeing improvements over the last year. Hybrid workers who work from home or an alternate location are as likely as other groups to report that their downtown offers a great experience.
Safety and affordability are key concerns with 64% of respondents reporting their sense of personal safety has declined over the last year. In fact, increasing safety from crime is the top improvement stated by respondents globally.
The top physical improvements people want to see in their CBD is a reduction in traffic congestion, more green space, and upgrades to the streetscape.
Most people who live downtown report having a great experience, but local visitors who live in the city proper aren't benefiting in the same way.
83% of downtown residents agree that their CBD provides a great experience.
Families in particular are having a great experience living downtown. Families with both infants and young children reported being more satisfied than any other group.
Residents are more likely than non-residents to feel that their city's CBDs are a good place to start a family or raise children.
Only one in five local visitors report visiting their downtown at least once a week or more, with the remainder visiting less frequently.
Local visitors are looking for more reasons to come downtown to explore and would be more likely to do so if safety and parking improved.
For downtown residents, a great experience is driven by livability, work, beauty and accessibility.
The strongest attribute predictors of a good experience ranked include the attractiveness of the CBD, lighting, cleanliness, and a personal sense of safety.
The strongest amenity predictors of a great urban experience ranked include the quality of food and beverage options, the variety of food and beverage options, availability of public restrooms, and accessibility for all.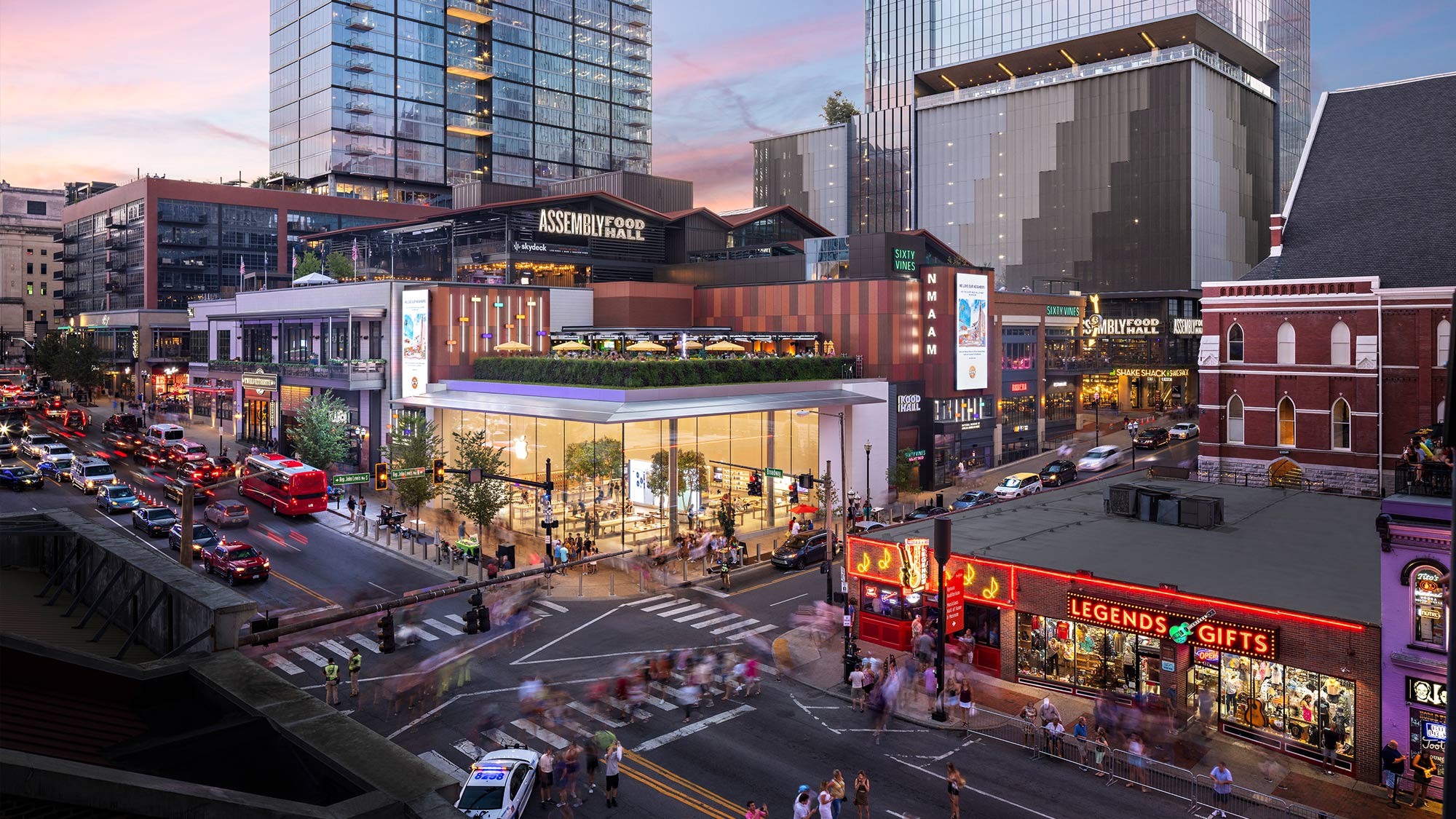 Employees want more from their downtowns, with access to lifestyle amenities emerging as the key to improving their experience.
Most employees say that their CBD is actually a great place to work. 80% of employees feel that their downtown offers a great experience, and they report that working is the top activity that their downtown supports.
Hybrid workers have not abandoned or lost enthusiasm for their downtowns, with 64% of respondents reporting that they visit their CBD at least a few days when working remotely.
58% of downtown hybrid employees work from cafes, coworking spaces or another third space.
A key insight into what's driving this sentiment is whether or not employees downtown provide the opportunity to discover new things and provide variety and value across food and beverage options.
Data for the Gensler City Pulse Future of the Central Business District Study was gathered via an anonymous, panel-based survey of 26,007 total urban residents in 53 cities across the world. The survey was conducted online from May 1 to June 18, 2023.
About Gensler
Gensler is an employee-owned, global architecture, design, and planning firm with 53 locations and 6,000+ professionals networked across the Americas, Europe, Greater China, Asia Pacific, and the Middle East. Founded in 1965, the firm works globally with more than 3,500 clients across 33 practice areas spanning the work, lifestyle, cities, and health sectors. We are guided by our mission to create a better world through the power of design, and the source of our strength is our people. By leveraging our diversity of ideas, our research and innovation, our shared values, and our One-Firm Firm culture, we are working seamlessly as a borderless firm in more than 100 countries and making the greatest impact on our communities as we continue to tackle the world's challenges.

About the Gensler Research Institute
The Gensler Research Institute is a collaborative network of researchers focused on a common goal: to generate new knowledge and develop a deeper understanding of the connection between design, business, and the human experience. Through a combination of global and local research grants, and external partnerships, we seek insights focused on solving the world's most pressing challenges. We are committed to unlocking new solutions and strategies that will define the future of design.

Media Contact:
Tamarisk Saunders-Davies
Senior PR Manager, Gensler