Hospitality's Growing Influence on Mid- to High-End Residential Design
October 04, 2021 | By Gabriel Diaz
The growing shift to anywhere work has impacted many industries, particularly residential design. With luxe finishes, leisure-focused amenities, and concierge-level services, today's mid- to high-end residences might look and feel more like a luxury hotel than a typical residence. This transformation has been underway for the past several years, but today, this trend is accelerating as people are spending more time at home for both work and leisure than ever before.
Our workplace research suggests that most workers anticipate a hybrid work schedule — splitting their time between the office and home. This means that people are paying more attention to residential developments that can accommodate their lifestyles and schedules. Beyond standard considerations of location and the number of beds and bathrooms, consumer attention, especially for younger generations who prioritize work-life balance, is now focused on the complementary services of the high-rise building or community that can ease the burden of daily chores and enhance their overall living experience.
To remain competitive in the current landscape, residential developers and designers should consider the following hospitality-inspired approaches:
1. Invest beyond customized amenities.
Both owners and renters are looking for services that offer convenience and efficiency. Think dry cleaning, dog walking, housecleaning, grocery sorting, and 24-hour package delivery. Higher-end residential has never been just about design, but rather a level of attention to detail found in exclusive hotels and resorts — from how well you or your guests are greeted upon arrival, to how you feel while walking through the lobby on your way home after a long day at work. It's about anticipating what residents need before they even set foot inside the building.
2. Aim for the total lifestyle experience.
With more demand for high-rises and residential communities equipped with next-level concierge services comes an extended catalog of service offerings, such as move coordination, interior decorating, baby and pet proofing or wardrobe customization, in-unit laundry pick up and drop off, babysitting, plant care, and more. In addition, residents are also looking to the concierge to offer more traditional services, such as restaurant or entertainment recommendations and reservations or special event planning. The added value of a fully customizable experience effectively defies the limits between residential and hospitality.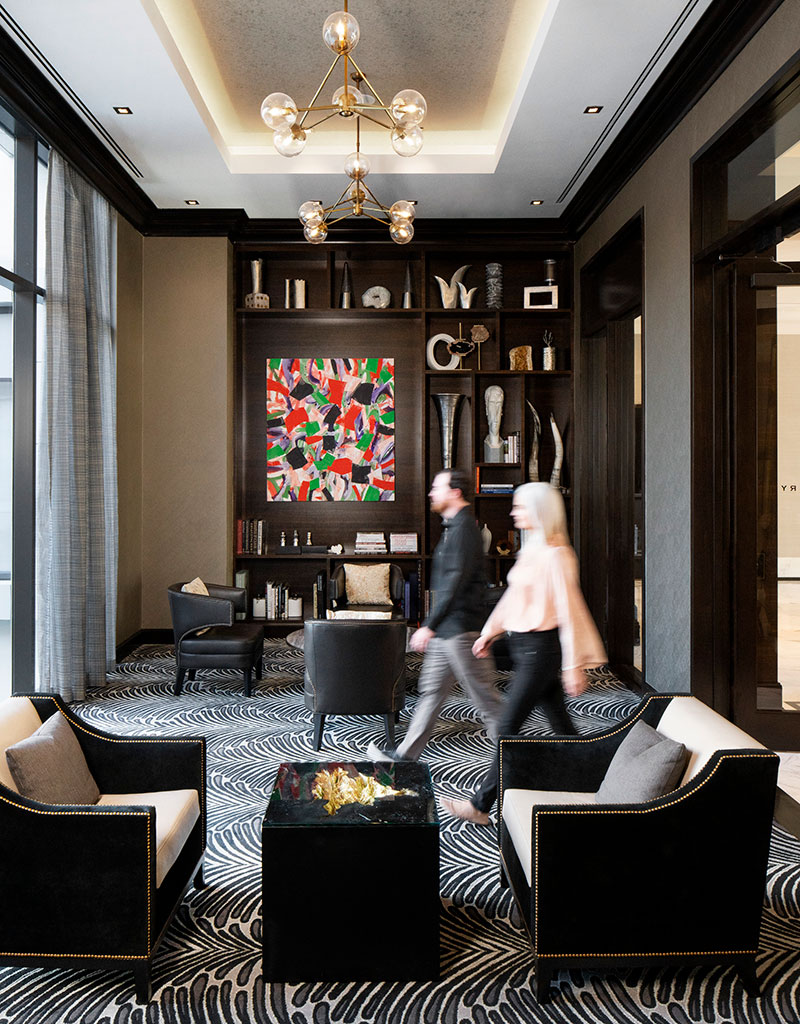 3. Offer top-line connectivity.
With more and more of our lives functioning online — from work, to school, to everyday services — it is critical to design for high-speed internet connections and optimal cell service reception. A 2020 residential apartments preferences report by the National Multifamily Housing Council showed that 91% of respondents requested high-speed internet connections as one of the key features they'd like to have in their unit. The report also found residents are willing to pay a monthly premium in their rent for more reliable reception and higher internet speeds.
4. Curate a seamless digital platform.
Offering efficient mobile customer service has become a key factor in client satisfaction for any industry today, and residential is no exception. At hotels, guests can check in and out, order room service, and more via their mobile phones. In luxury residences, this level of integration also extends to unit management systems where residents can easily set up and access several aspects of their home with the touch of a screen, such as climate control, utility usage monitoring, booking onsite fitness classes, and even paying dues and fees. It is only a matter of time before residential communities at all price points will be managed via mobile app.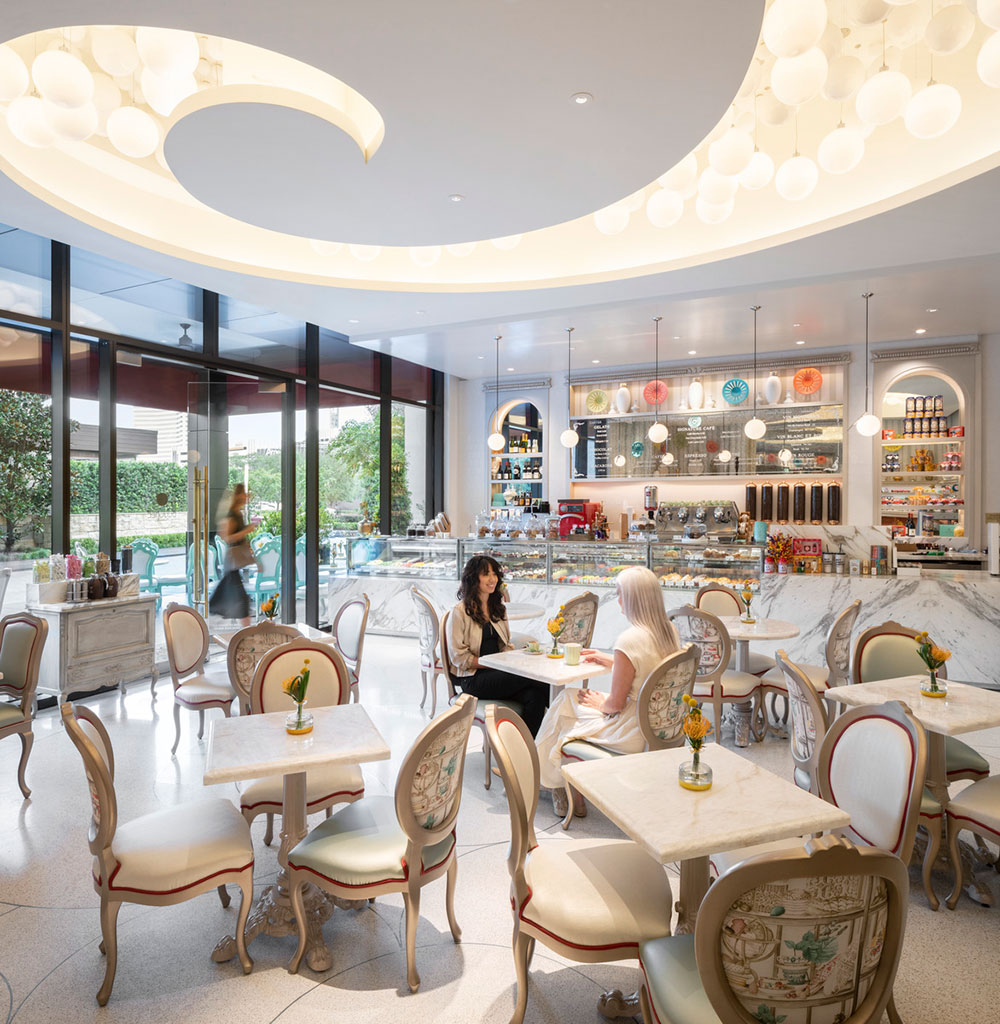 5. Don't lose the human touch.
Although mobile devices and automated services are at the forefront of our management tools, there's still nothing like face-to-face interaction. Today, high-rises are expected to incorporate hotel-like desks with 24/7 concierge services as the first contact point for a large network of professionals dedicated to residents' needs, and accordingly, the selection process and training should follow the highest of standards. The expectation is that on-site concierge staff will increasingly function in the same way a personal assistant would.
The parallels between high-end residential and hospitality are undeniable. The appeal of being at home yet feeling pampered has become an enticing concept for urban residents with an increasingly busy life. As far as we can tell, the blurring lines of this experience are here to stay.
For media inquiries, email .