If Rush Hour Goes Away, How Should Public Transit Adapt?
May 12, 2022 | By Christopher Rzomp
Throughout the United States and elsewhere, it is apparent the normal office schedule has been turned on its head — maybe permanently. Fewer workers are attending the office every day, and many of those who have transitioned back to the office have elected to use flexible schedules. This change has carried with it a significant reduction in daily rush-hour commuters that is causing transit operators to rethink their systems.
For the past century, transit revolved almost exclusively around commutes and workday schedules. But now, we appear to be entering a fundamentally different paradigm. A successful future for public transportation is likely to consist of highly fluid service that supports more trips throughout the typical day than just the daily commute. While this represents an exciting evolution, fundamental issues such as safety and cost will remain decisive as the industry seeks to retain and strengthen its role in the urban experience.
Return to work could flatten the peaks.
As companies continue to navigate the long-term realities of COVID-19's presence, many are integrating a blend of work-from-home days with flexibly scheduled office visits. While this development presents many potential upsides for the future of work, it represents a more sizable disruption to public transit operators than first meets the eye.
Most daily public transportation is planned, designed, and operated around peak travel times. These are predictable times within the week when the bulk of the workforce heads to work and returns home (typically, 7:00 to 9:00 a.m. and 4:00 to 6:00 p.m.). To support these peaks, operators plan for additional trains, buses, and staff for their operations, allocating the bulk of their resources for high frequency periods while reducing resources for midday and usually weekend service.
Economically, this approach has made sense for many decades. But as commute trips become more unpredictable, transit operators encounter a distinct challenge in providing efficient and equitable service. Many do not have an acceptable frequency of service in place to support shifting peak hours trips to various timeslots throughout the day, and recognizing this, operators are starting to spread their operations thinner. As an example, The Massachusetts Bay Transportation Authority shifted some Boston-area commuter trains from peak commute times to midday to resuscitate ridership that in some cases has dipped.
It is completely possible that the term "rush hour" may soon be a thing of the past. The question then becomes: What takes its place?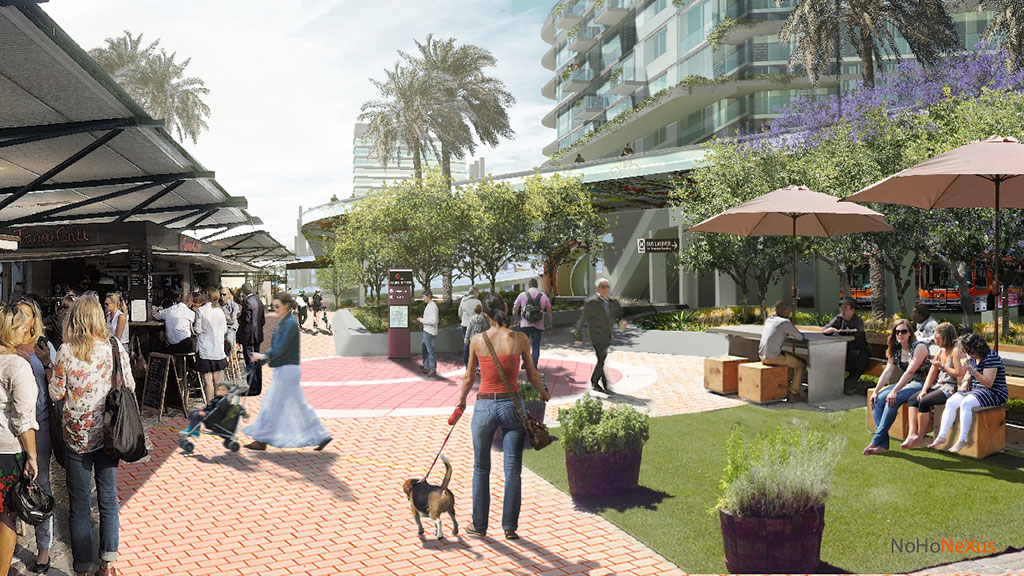 Commuter transit is likely to evolve into lifestyle transit.
As transit systems wrestle with this new reality, some are looking to redefine themselves and move away from being known solely as commuter services. Beyond adjusting schedules to accommodate new work habits, several prominent systems are marketing their services for other types of trips related to entertainment and leisure. New Jersey Transit, for example is emphasizing the dual appeal of its commuter trains and buses as both a convenient ride to the entertainment available in Manhattan and a more flexibly priced commuting option for the city's stage, restaurant, and hotel workers. Additionally, many commuter rail systems have started offering discounts to less frequent commuters as an alternative to the traditional monthly pass, providing weekend customers with a flat fare and making rides free for children.
These changes amount to a new strategic approach for transit: less focused on the daily commute and more about supporting travel as part of a lifestyle. Moving forward, a major goal for transit operators will be retaining ridership from former commuters who now work from home and could return to mass transit for a wider array of daily uses.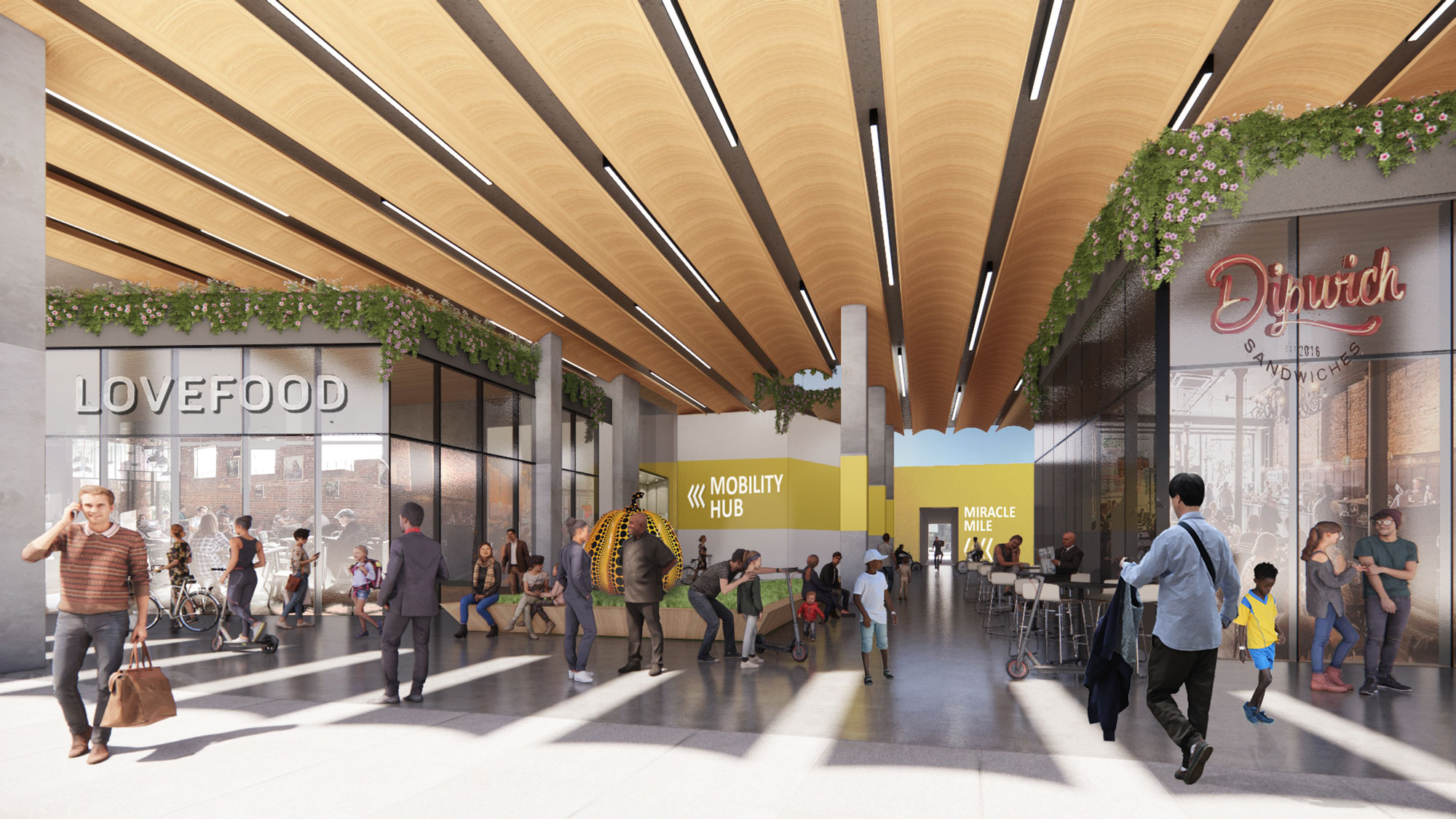 Within this new paradigm, framing transit as a lifestyle service is a key point in attracting new riders. Gensler has been working with the Metropolitan Atlanta Regional Transit Authority (MARTA) in developing a brand for new Bus Rapid Transit (BRT) and Arterial Rapid Transit (ART) services; this brand effort is accounting for transit as a lifestyle and not just a daily ride to work. Such efforts will become commonplace if the trend continues. Just as airline brands emphasize the getaway experience, transit operators will need to tell the public a compelling story about where their services can take them and how the trip will feel. Lower crush loads will enable transit operators to incorporate more retail and food and beverage offerings within stations, much like how airports and airline lounges take cues from the hospitality industry to make travel a comfortable and engaging experience.
Safety and cost: timeless issues with a new face.
Regardless of whether transit operators seek out riders for commutes or leisure travel, they will still have to contend with the great equalizers of public transit use: cost and safety. People make decisions on whether to use public transit based on the opportunity cost of other modes and how safe they perceive it to be. In the wake of the COVID-19 pandemic, operators made significant pivots in their operations to incorporate cleaning, distancing, and sanitary measures. Even as the pandemic's immediacy fades, the need to provide a comfortable and sanitary bus or train will remain a basic rider requirement for a long time to come.
Prior to the pandemic, public transit safety conversations typically revolved around crime, a topic to which they have returned as of late. Transit crime has seen a rise in many urban centers, including San Francisco, Los Angeles, and Philadelphia, and the recent shooting in a New York City subway station underlined the issue on a national scale. In the short term, operators have been responding with additional police presence on vehicles and in stations. Moving forward, transit design will be even more focused on supporting rider safety. For projects such as Baltimore Penn Station in Maryland and the Mobility Hub in Coral Gables, Florida, the Gensler project teams are implementing Crime Prevention Through Environmental Design (CPTED) techniques that focus on creating comfortable, well-lit environments. Spaces designed according to such strategies are notable for their lack of dark areas and odd corners that could foster criminal or unsafe activity.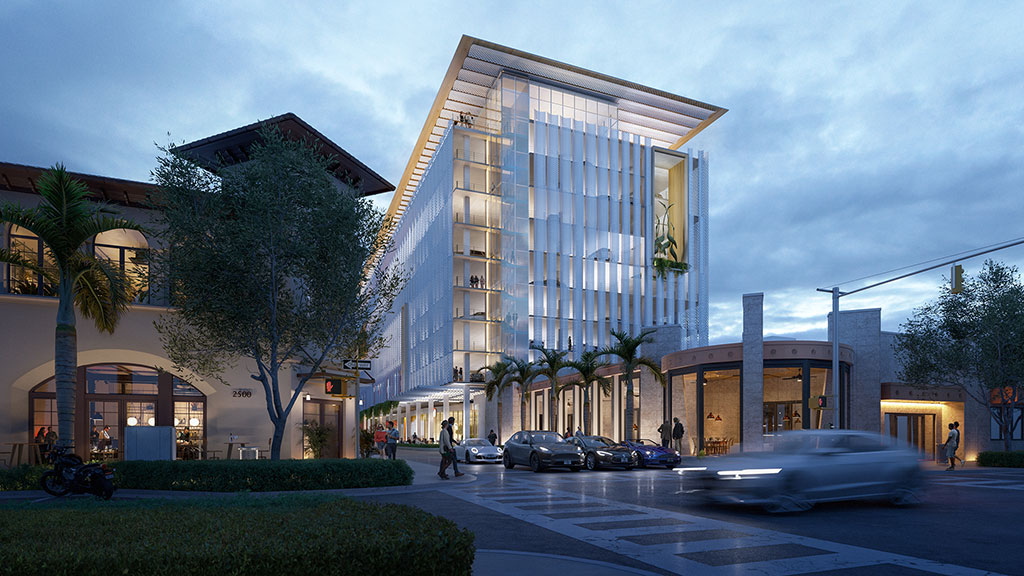 Conversely, another great equalizer — cost — is working in favor of public transportation. As gas prices in the Washington, D.C. region recently approached $5 per gallon, the Metro saw a spike in weekday ridership from 170,000 to 183,000 average weekday riders. Overall, Metro ridership is double compared to where it was in 2021. Rideshare services such as Uber and Lyft, which often compete for users with public transit, have even added a fuel surcharge to all rides nationwide to help drivers offset the increased costs. Unfortunate as the circumstances surrounding the price hikes are, they provide an opportunity for public transit to capture lost ridership and bolster its service and brand.
Budget-friendly, safe, experientially rich, and there when you need it: This could be transit's future as it takes on a broader role in America's urban life. It's a beautiful future to imagine, but getting there will require not only purposeful designs but also intentional messaging to a public hungry for something new.
For media inquiries, email .