Above: Galataport — Istanbul, Turkey. Image © Gensler.
---
From reimagining forgotten public spaces in Houston to a master plan to revitalize Istanbul's waterfront district, here's a look at how we're promoting livability in cities across the globe.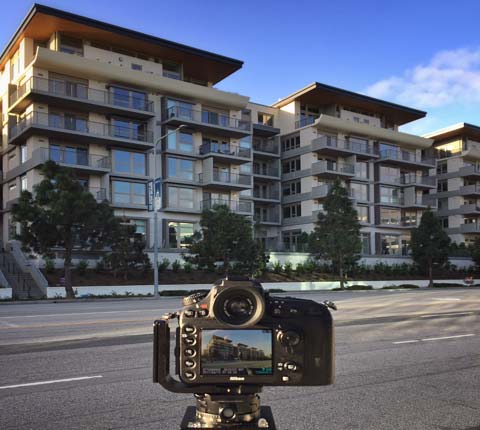 DESIGNED FOR ACTIVE LIVING
LOS ANGELES, CALIFORNIA
That Playa Vista is a real community is evidenced by the just opened Fountainview at Gonda Westside, home to a cohort of the healthy aging. The attraction is to mix with younger people, including families and a creative workforce, in a coastal setting primed for walking. An array of on-site amenities complement everything that Playa Vista offers, including views of the Santa Monica Mountains and sea air from the coast. Ideal for today's seniors, this isn't their grandparents' Jewish Home for the Aging! Credit JHA for fulfilling their dreams—and giving continuous care a 21st-century spin.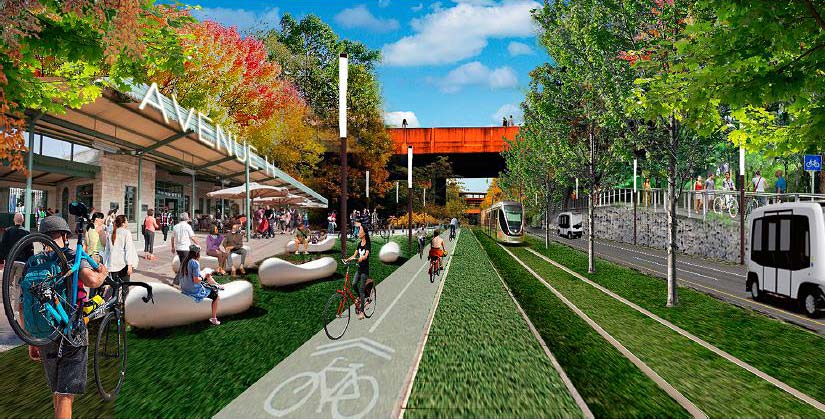 BQXL: BROOKLYN QUEENS CROSSLINE
BROOKLYN/QUEENS, NEW YORK
A visionary idea for a multimodal transportation corridor connecting Brooklyn and Queens, BQXL leverages 15 miles of underutilized freight corridor into a community asset and proposes opportunities for new open space, business incubation, affordable housing, partnerships with local institutions, and enhanced interborough connectivity. The project was named a transportation finalist for Fast Company's 2017 World Changing Ideas award.
---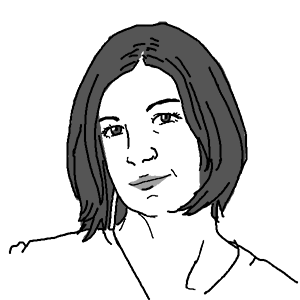 "There's something very interesting to me about what we can do for our communities and how we can think about experiences or spaces differently. It's these things that pop up out of their element or take you out of your element. I think weird or unusual things really help us see the world a little bit differently."
— JANICE CAVALIERE, Gensler San Francisco
---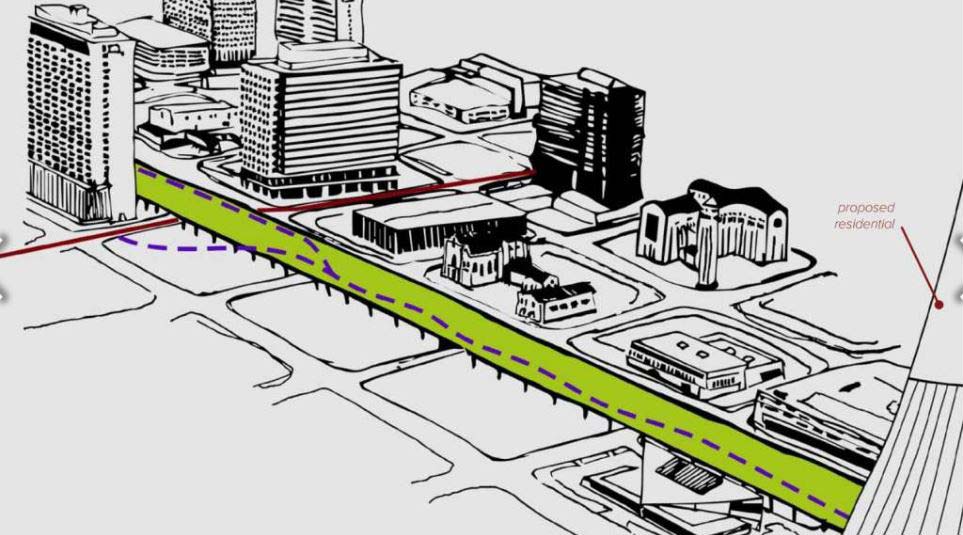 REIMAGINING HOUSTON'S FORGOTTEN SPACES
HOUSTON, TEXAS
A group of young local designers coalesced to reinvent Houston's forgotten spaces. Their bold ideas—from a pedestrian takeover to repurposed underused parking lots or a hyperloop transportation hub—offer a glimpse into what the city could become. #bydesign2017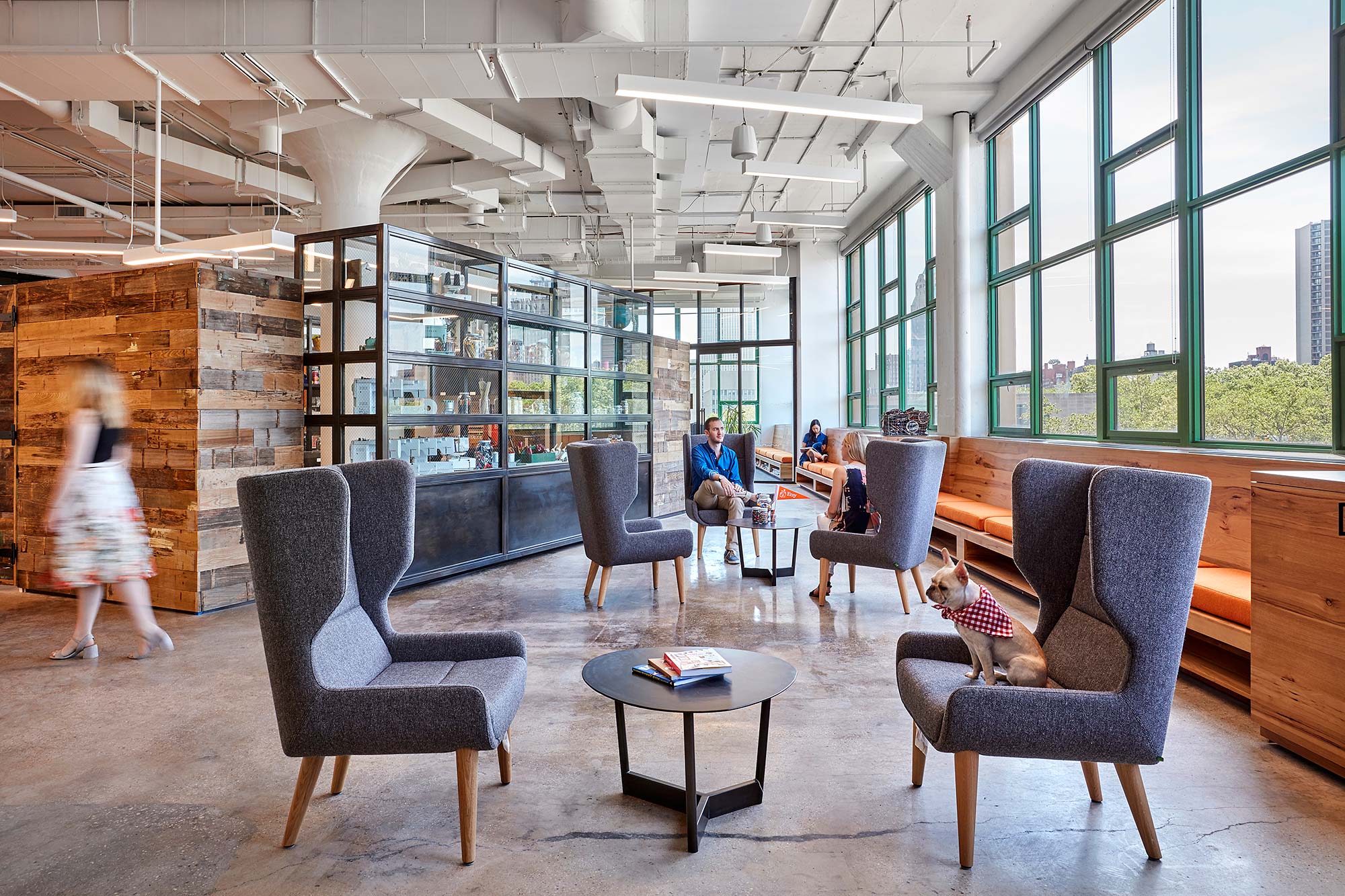 A REGENERATIVE WORKPLACE
BROOKLYN, NEW YORK
Etsy's new global headquarters has received Living Building Challenge Petal certification, making it the largest commercial building in the world with this certification. The building strives to be a regenerative ecosystem; it's not just a self-sustaining workplace, but also a space that gives back to the neighborhood. The project engaged local makers and artists to craft over 750 maker pieces; used only wood that was invasive, salvaged, reused, or sourced from responsibly managed forests; surrounded workstations with greenery; and took steps to ensure that the air quality inside is better than it is outside.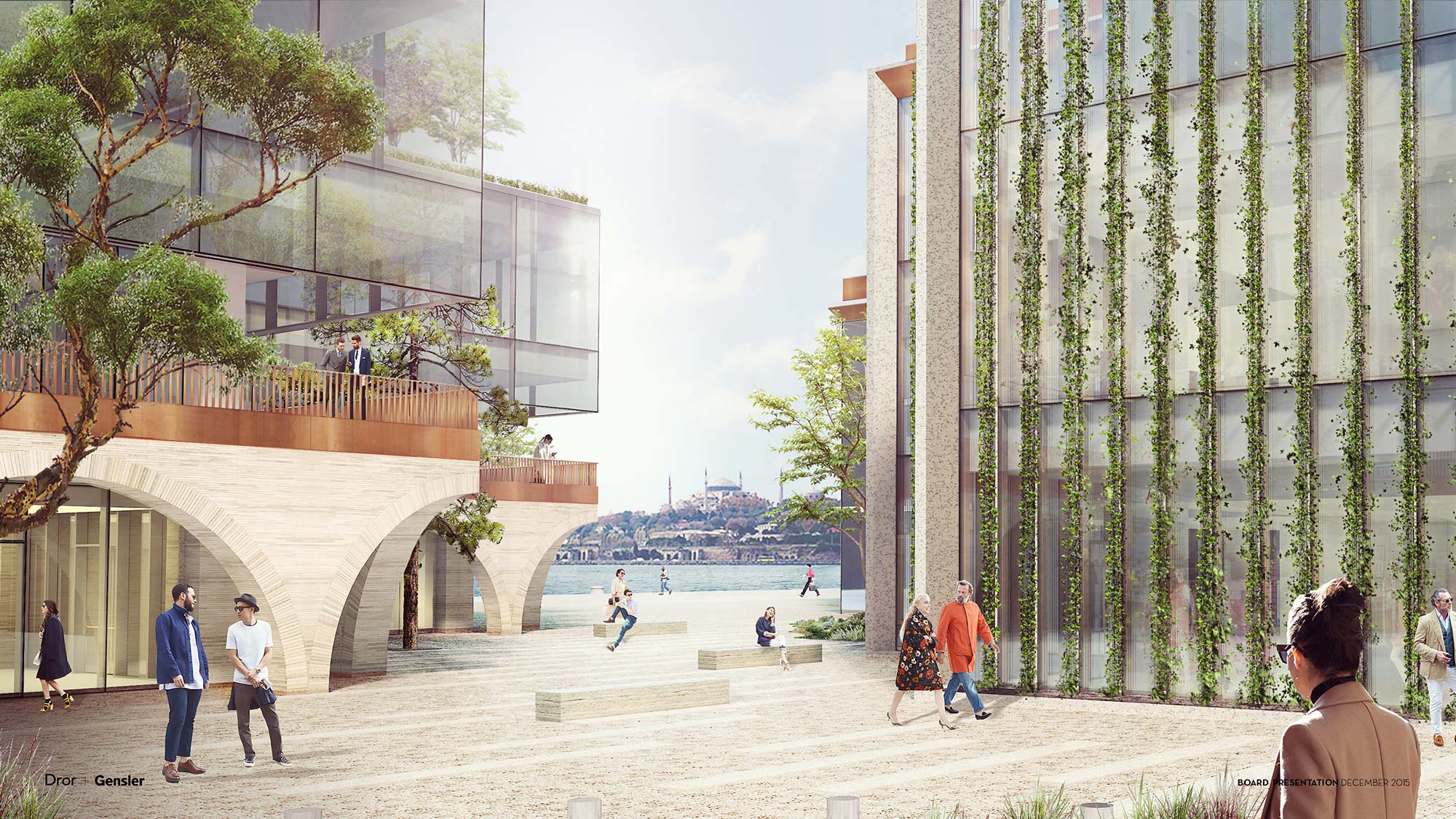 REVITALIZING ISTANBUL'S WATERFRONT
ISTANBUL, TURKEY
Istanbul's Galataport on the Bosphorus will be revitalized with a master plan by Gensler and Studio Dror to transform the waterfront district into a vibrant destination that includes the world's first subterranean cruise terminal, and frees up nearly 650,000 square feet of new public spaces after two centuries of restricted access. The project, slated to open in 2018, will bring new vitality to the region, while enhancing the lives of residents and the experience for visitors. #galataport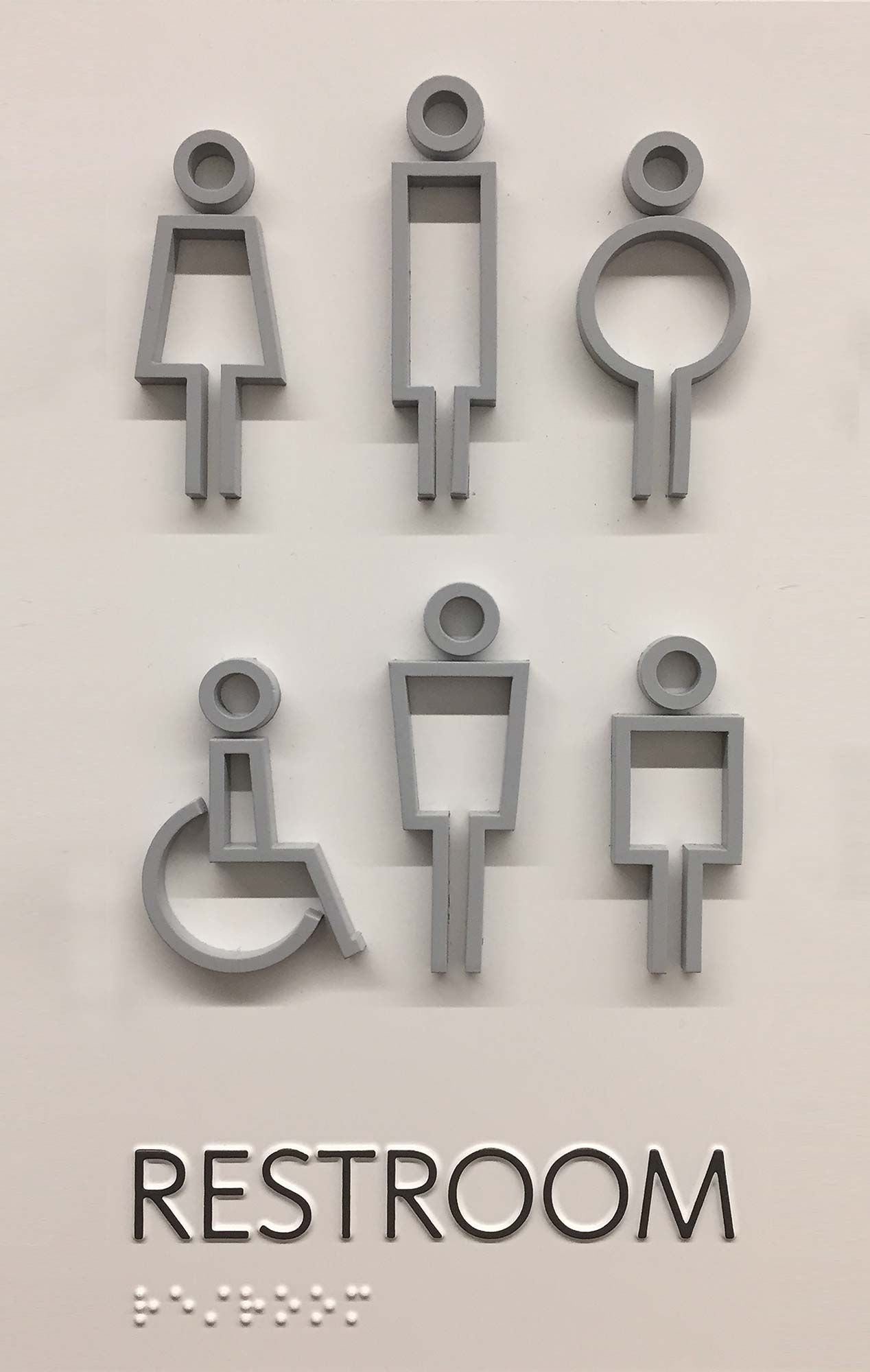 A RESTROOM FOR EVERYONE
BERKELEY, CALIFORNIA
Taking advantage of Moffitt Library's renovation, the Gensler design team worked with UC Berkeley to introduce the campus's first all-gender restroom. A gender-segregated restroom option on level five and an all-gender option on level four support inclusion—an idea that is at the heart of Moffitt Library's renovation. Gensler has initiated a research project to define best practices. Stay tuned.