A Whole New Ballgame

The sports industry enjoys the support of some of the world's most passionate fans.  This is a fact that forward-thinking franchises are translating into greater revenue and brand loyalty via next-generation sports venues. Through creative sponsorship agreements and enhanced fan experiences, arenas and stadiums are evolving from places to catch a game into fully appointed entertainment complexes.
Considering the rising cost of building and operating sports venues — and the public's decreasing appetite for funding them — it's an opportune time to reconsider the components of successful sports venues.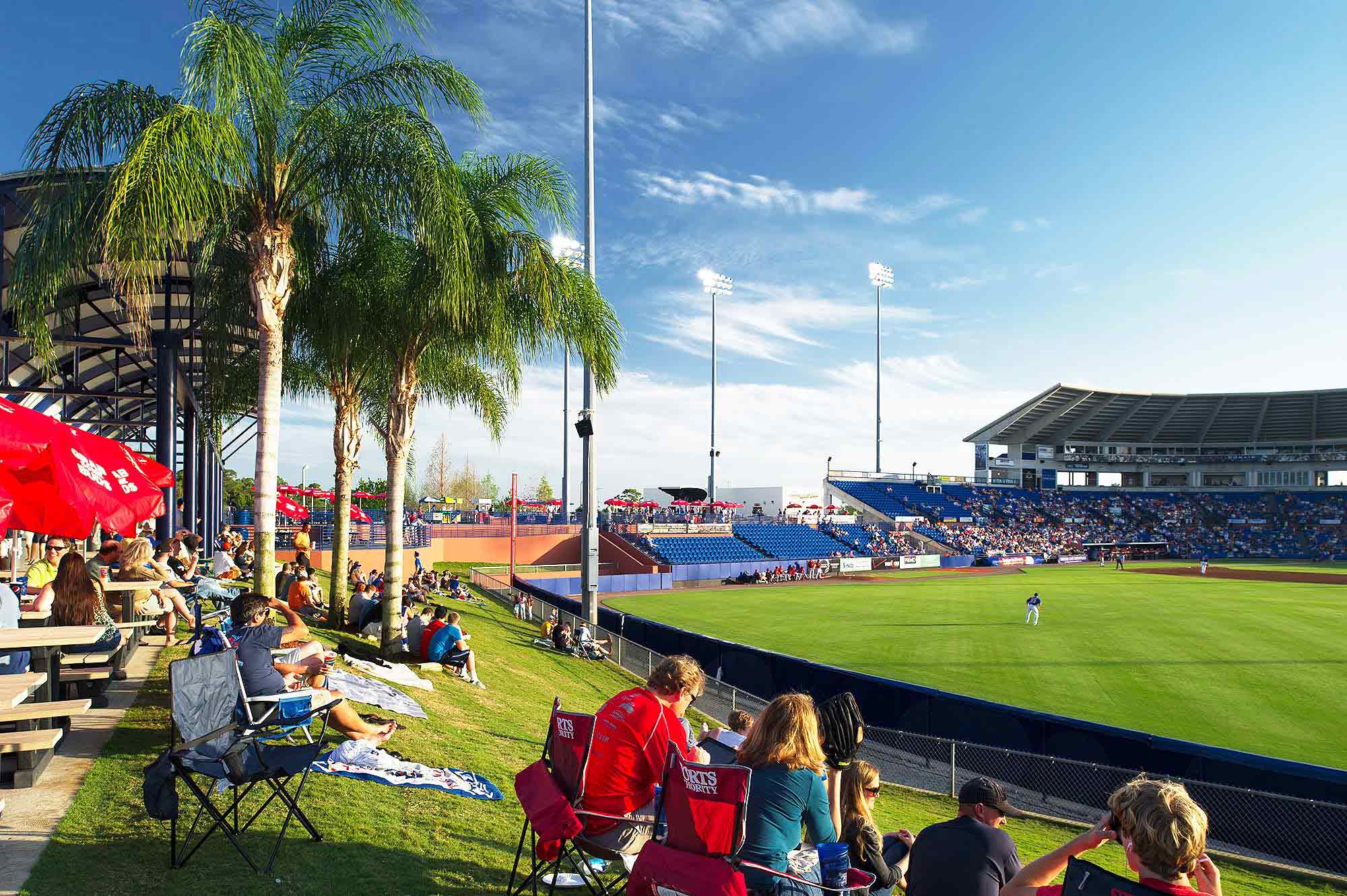 Touching Base, Again and Again
Like other pillars of the entertainment establishment, the sports business is competing for the attention of an audience with limitless leisure-time diversions. Attending a game or watching it broadcast live used to be the only options for closely following the action. Today, game stats, highlights and stories stream constantly via mobile devices and online channels.
"If you can't beat them, join them" goes the adage the sports industry is embracing with regard to technology. Increasingly, sports venues are integrating tech in the game-day experience, supplying Wi-Fi connections and other interactive touch points so fans can choose how, when and to what degree they engage their team.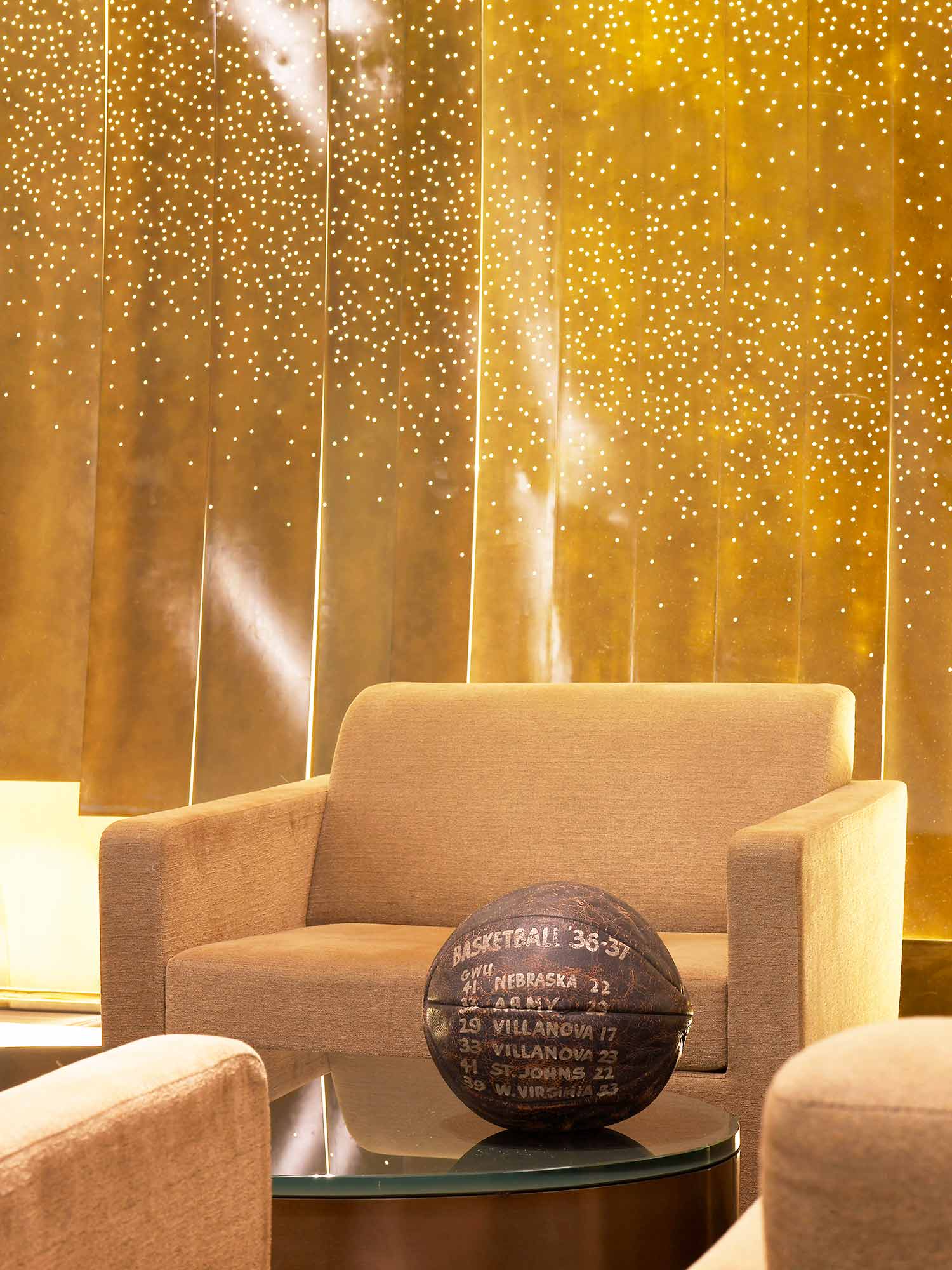 A Fan-first Approach
It used to be that sports venues aimed to provide fans good seats and decent concessions. In today's environment, that simplistic approach no longer suffices. "Sports venues are focusing on hospitality," says Ron Turner, a Gensler sports practice leader. "They contain more clubs, food-and-beverage options, and retail offerings — and give fans more access to information about the game — than ever before."
Franchises and cities are locating sports venues within mixed-use entertainment districts, giving fans access to myriad hospitality and retail options that extend beyond the venue walls. Inside the gates, diverse concession and seating options allow fans to opt for their preferred price points and amenities.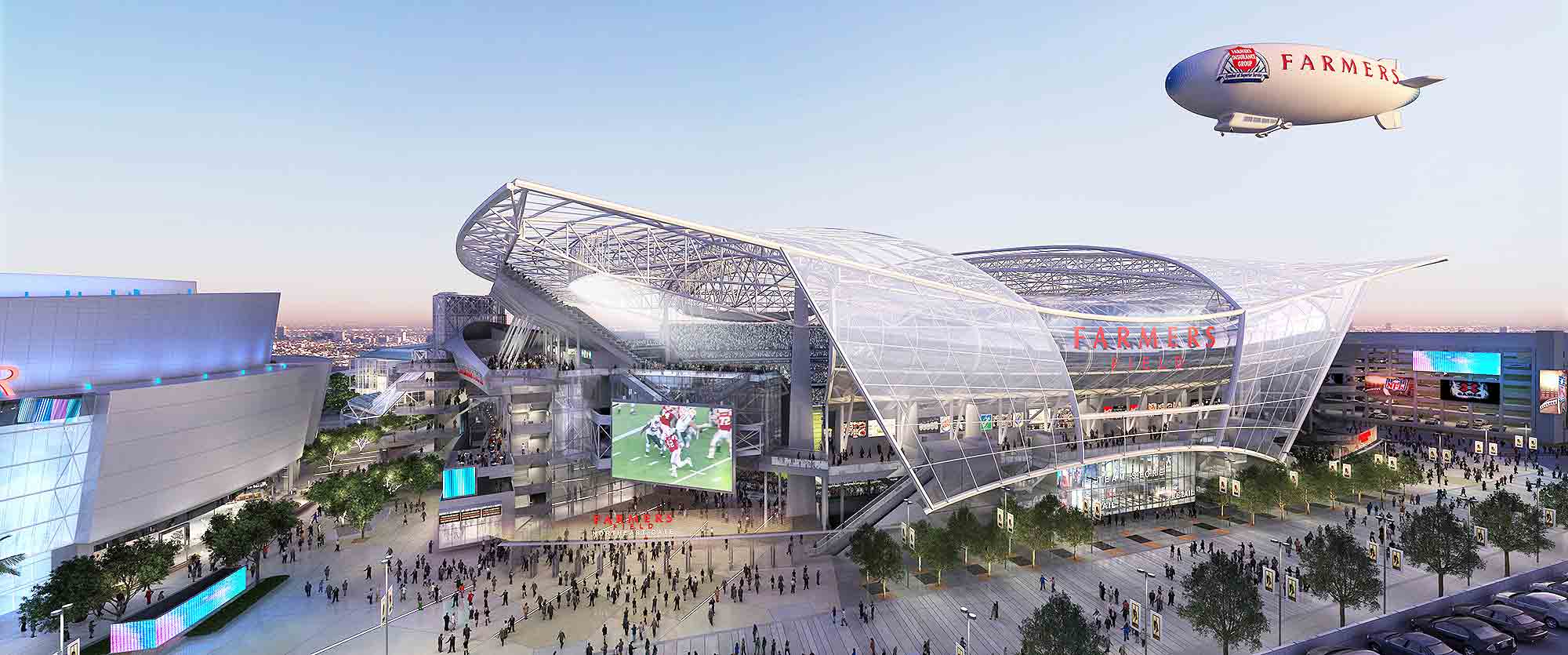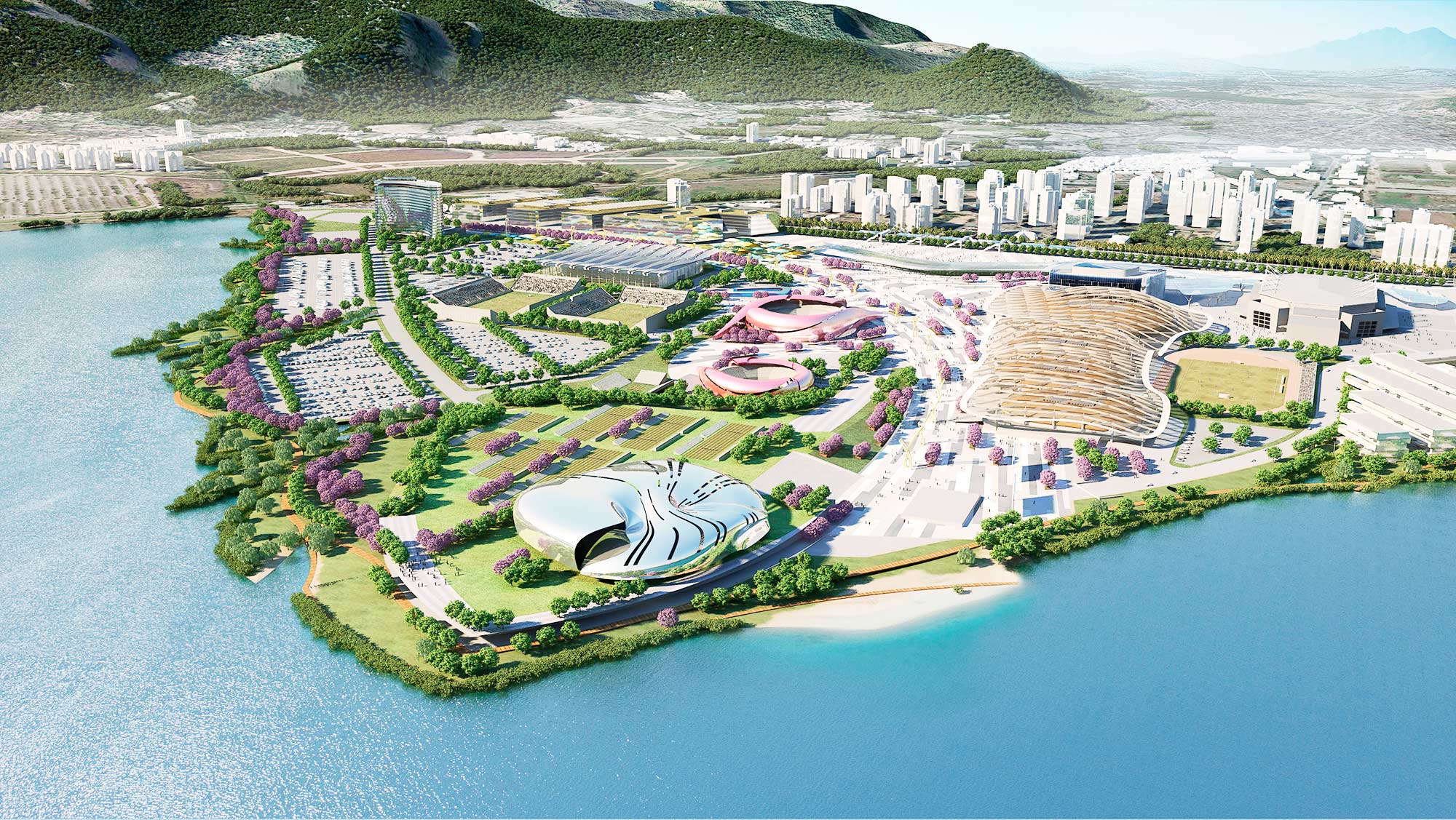 At Home in the Crowd
While there's no shortage of entertainment options available today, people have an innate desire to socialize within the context of a larger community. Sports venues provide this sense of connection to a larger world better than many other public spaces.
For proof of this look no further than the Olympics, an event that captures the world's imagination every four years. During the 2012 London Olympics, Gensler's sports practice will be sharing its views on the venues, branding, urban development, and other themes originating from the Olympics but which resonate well beyond the games. We invite you to join the conversation and share your thoughts on the future of sports and sports venues.
Credits
Story
Kevin Craft (Gensler Practice Area Communications)
Images
Gensler Project Teams
Steven Allen Photography
Dean Alexander
Read more about our Sports + Recreation design perspectives:
See GenslerOn for our blog series on all things Olympic
Download Gensler's Sports Research Report: "Home Field Advantage — A New Paradigm for Sports Venues"
Gensler Sports Contacts
Ron Turner (Gensler—Los Angeles):
Jonathan Emmett (Gensler—Los Angeles):
Keith Fuchigami (Gensler—Los Angeles):
Michael Wekesser (Gensler—Los Angeles):