Behind the G: Approaches to Leadership
June 27, 2022 | By Sharaye Campbell, Ethan Kitto, Tobi Sobowale, and Fanis Violentis
Illustrations by Ethan Kitto
Behind the G is an opportunity for graduates in the London and Birmingham offices to meet and learn about the people at Gensler, the practice, and its culture. Our aim is to dismantle the preconceptions of Gensler as a big practice and reflect on our findings from our own point of view.
As a collective of graduate students in Gensler's London and Birmingham offices, we wanted to gain an insight into the 'behind the scenes' of leaders at Gensler, to learn what truly makes a leader a 'Leader,' and what values or qualities the firm seeks out in its people. We spoke to a number of people in leadership roles at Gensler officers around the U.K. and Europe to understand the journey finding, developing, and retaining talent — as well as what traits make a good leader. We wanted to then extract the advice given in the interview series to share here along with our own reflections.
We thought it was important to look at Gensler from all angles and levels to see what those in leadership positions do to create a healthy environment. Below, we've gathered our takeaways, quotes, and thoughts from many of our leaders here at Gensler into four categories related to hiring and growing the next generation.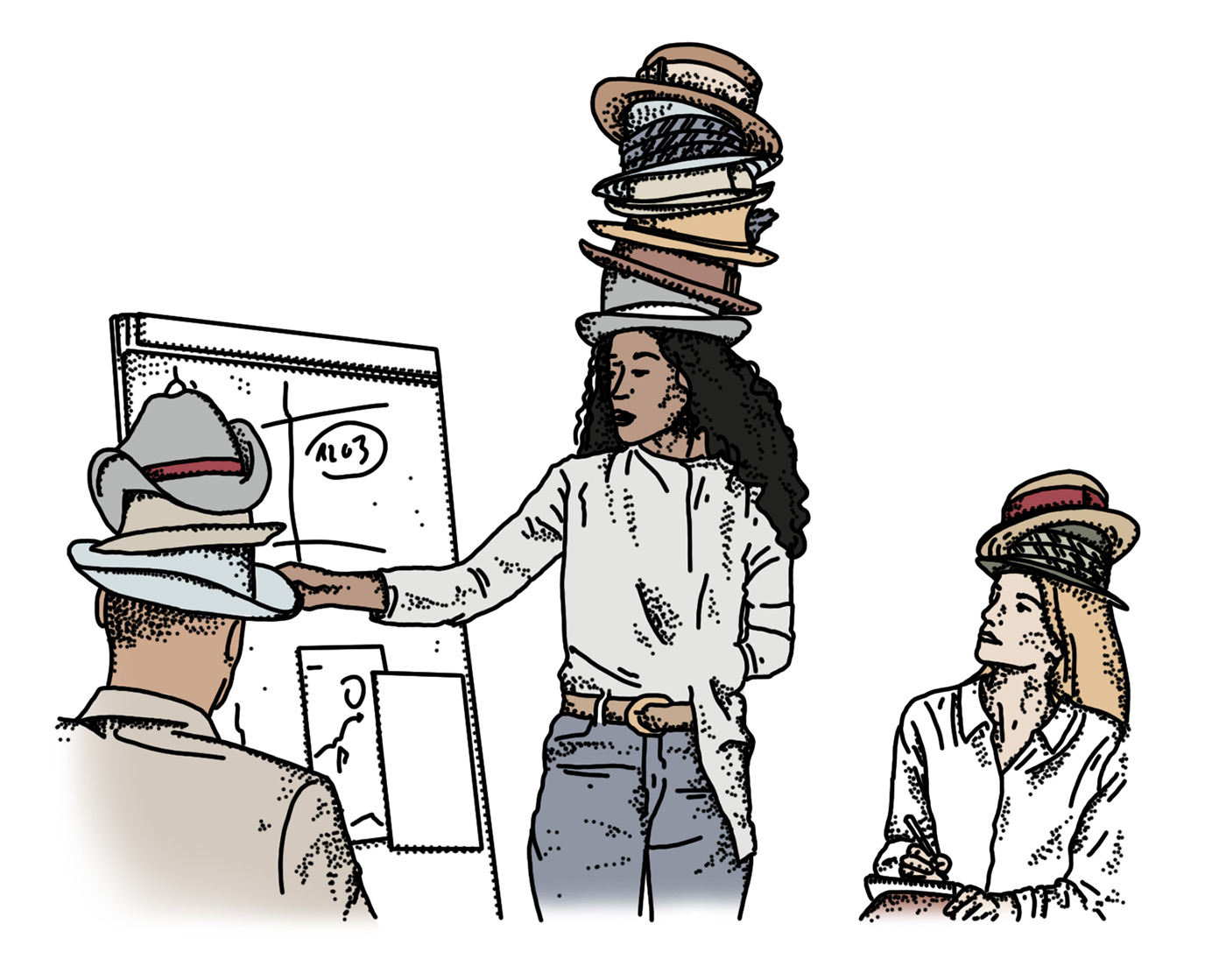 Talent Acquisition
Finding and retaining the best people for Gensler
It could be argued that great leadership begins before recruitment. Inspiring and attracting the best talent is becoming increasingly important and having the right approach to leadership from the very beginning can make a real difference. Although we did not ask our interviewees about talent acquisition, Lara Marrero, Strategy Director and Global Retail Leader, shared some great wisdom: "Hire good people, inspire good business," she said, while talking about the importance of hiring and forming the best team.
"Do what Art Gensler said and get out of the way. Give them what they need, be there to encourage them, don't disappear on them."
—Lara Marrero, Strategy Director, Gensler London
Leadership 101
Everyday actions leading to positive outcomes
Throughout this interview series we also looked to investigate how everyday actions lead to positive outcomes. Through doing this, we found great responses to different leadership approaches. Essentially, there is no "one size fits all," and "not one type of good leader," as Tariq (Taz) Shaikh, Managing Director, Gensler Birmingham, discusses. Throughout our conversations, it was clear that even though the responses remained unique, the grounding factors and behaviours of a leader were ultimately similar.
"If anything goes wrong, the first point of responsibility is me. If anything goes right, my responsibility is making sure that everyone gets a praise and that piece of glory."
—Huasop Lee, Design Director, Gensler London
Similarly, Lara discusses the importance of creating "a culture of communication, transparency and trust." The themes of trust and freedom were reiterated by Tina Hakkaki, Workplace Strategy Consultant and a Global Financial Services Leader in the London office, who believes the best leaders in her life have been those that gave her the most freedom. "When people trusted me, I wanted to exceed their expectations."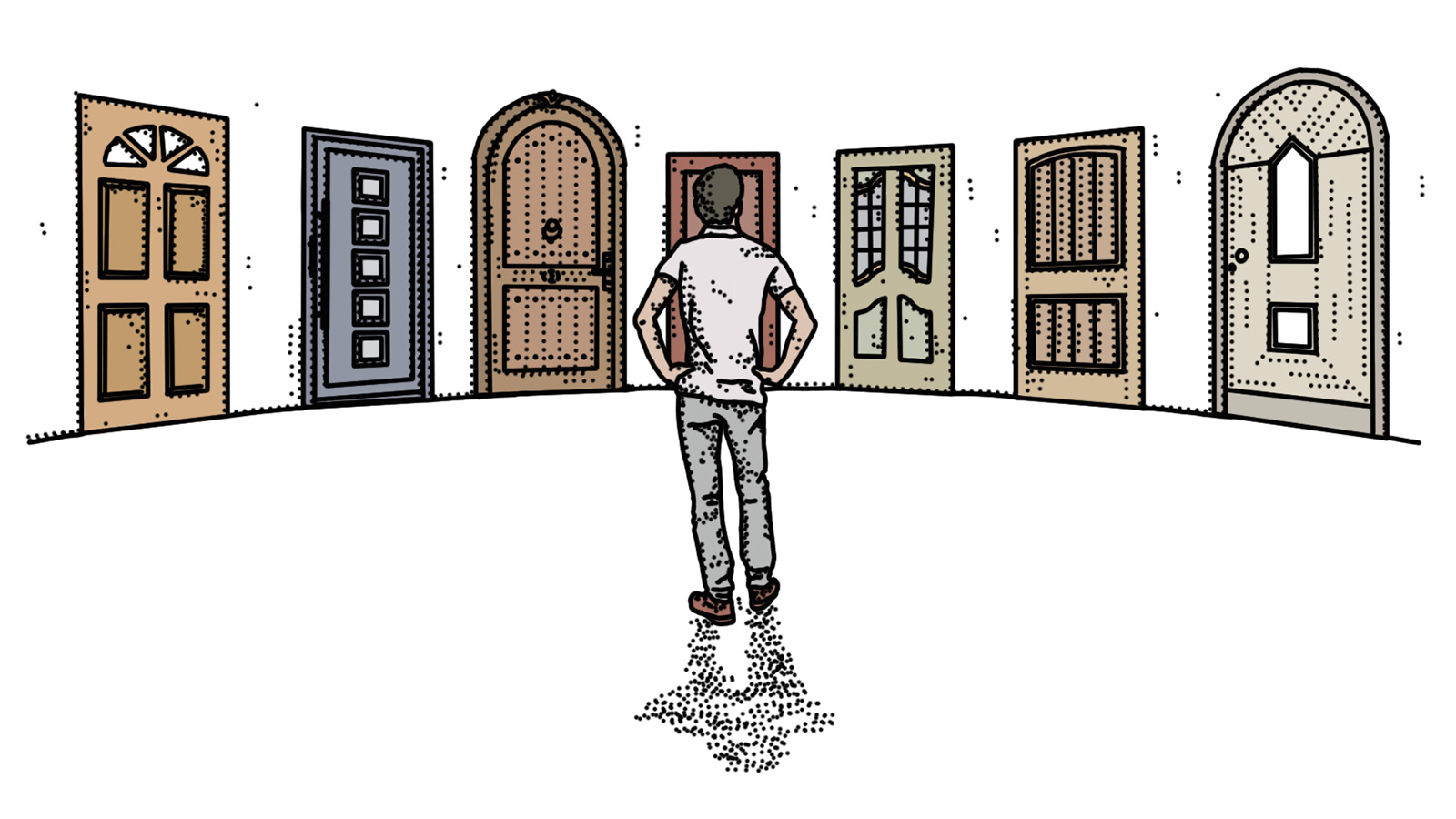 Lukasz Platkowski, Managing Director, Gensler Berlin, also describes the importance of leading by example, nurturing the people you lead, and being on the same team: "Have the ability to fight for the team. Your team's mistakes are your mistakes. Never point fingers. Never blame people on your team for mistakes. Step in when people struggle, without offending anyone."
"Celebrate the small wins"
—Tariq (Taz) Shaikh, Managing Director, Gensler Birmingham
During Taz's interview, we discussed physical environments, the effect our surroundings can have on us, and the way they "influence approach and sensitivity." A well-designed space can have a real positive impact on health and wellbeing, which in turn makes for better team members, leaders and communities. Taz also provided great advice for us as graduates and our approach to leadership. "There has to be a balance. Celebrate the small wins. Assume nothing. Follow up, make sure, don't assume. Be the person you want other people to be. Don't take the easy way, take the right way."
Expanding Talent Development
Giving people the freedom to grow
Regarding the topic of motivation, Huasop Lee, a Design Director in Gensler's London office, referenced the author and strategist, Daniel Pink. Within the book Drive he mentions how the newer, creative generations are not solely motivated by traditional incentives but by autonomy, mastery and purpose. He goes on to say that it is important for people to have their space and be comfortable, as well as having control over what they are doing. We want to ensure that people's life purposes are in alignment with what they do daily.
When discussing approaches to leadership with our interviewees, a topic we discussed was how leaders help to expand development and support talent. While interviewing Lukasz, he mentioned that "as a leader you have to give other people opportunities to grow." Without openings, there is simply no room for new talent to emerge, or to see how people fare in new, unfamiliar situations. He continued on to recognize that "[a good leader is] able to let go of the ownership," which in turn leaves the door open for others to "step into the role."
Alongside these opportunities, it is equally important to allow others to have freedom. For example, the "freedom to be creative," or the "[freedom] to be yourself," creates space for people to grow and thrive, driven by self-independence.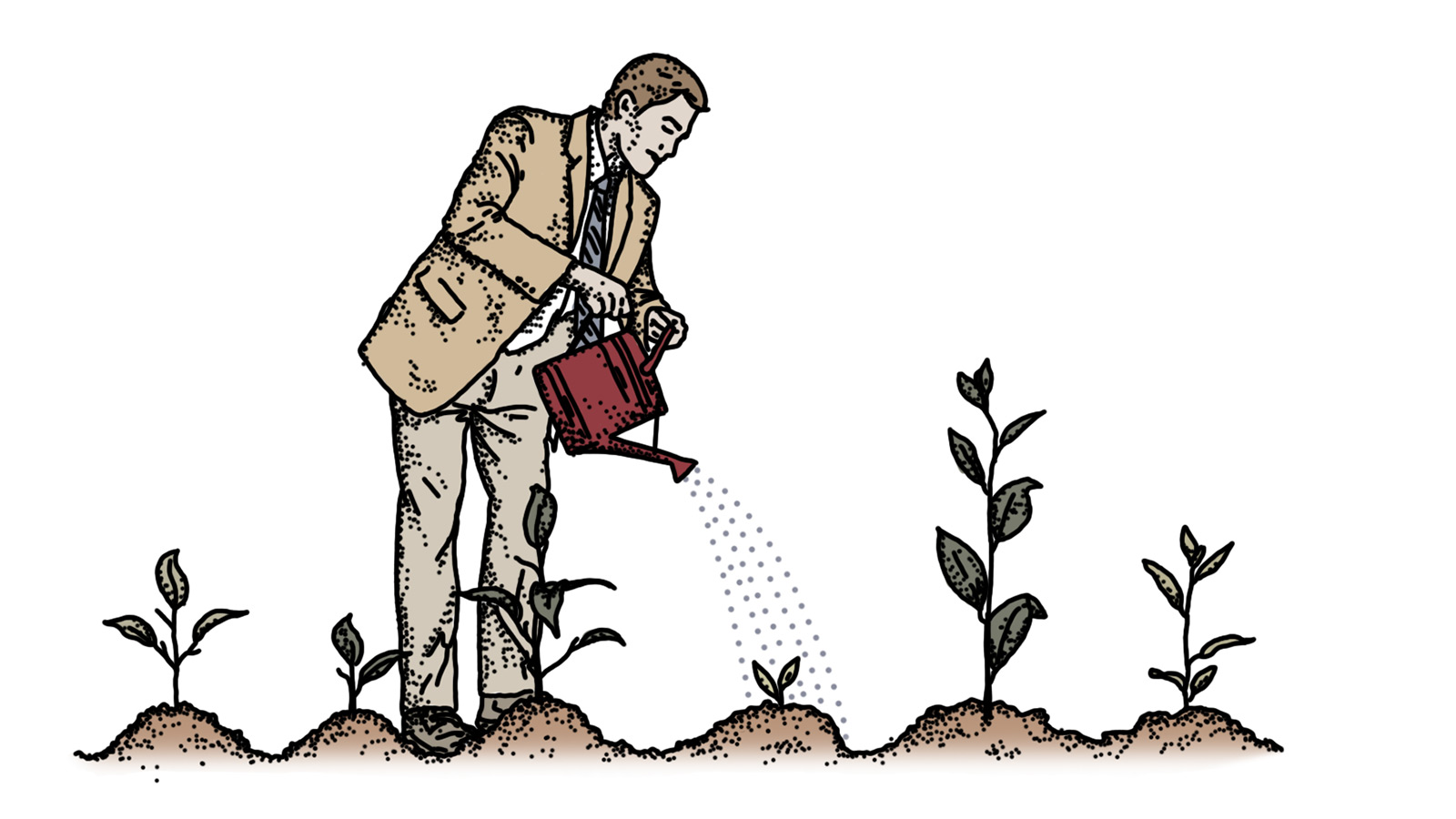 The final ingredient for good leadership, of course, is remembering to praise and appreciate teams. Everyone likes, and deserves, this from time to time. We are in a collaborative industry, after all. Phil Twiss, Studio Director, mentioned that "[his] approach is to encourage everybody… be a friend, be a mentor to people." He believes that mentorship is an essential part of good leadership and believes that to be considered a good mentor, you should, "recognise your own weaknesses, look at your peers, try to encourage people to reflect on the work they've done and point them in the right direction." This clearly illustrates how a leader's main priority should be the success of the team, encouraging one another to perform to the best of their ability.
Traits of a Good Leader
If you were to think of all the good leaders that you know and put them in a box, you would find that they do not all look the same. They do not all lead in the same way. There is not one characteristic that can be used to define a good leader. However, we found some common themes in many of our conversations.
"People in the room should know who is in the driving seat."
-Lukasz Platkowski, Managing Director, Gensler Berlin
Many people think to be confident, you need to be extroverted. Or they may think that people who are confident have always been that way. Lukasz shared how it was difficult for him to present to people at the start, expressing that a good leader, "should be able to present and talk coherently." He also mentioned the importance of being able to "navigate the room" and "navigate the conversation," which we believe also requires confidence.
Another common theme is trust. One could say that to establish trust in a relationship, leaders need to be approachable. Rob says, "you have to be a good communicator, motivate and empower people. Above all, you have to retain humility and have the ability to listen to others."
"Be a friend, be a mentor to people. You want that parental support, recognizing the huge efforts you put in to get the work done."
-Phil Twiss, Studio Director, Gensler Birmingham
There is no single trait that defines a good leader — however we do believe the importance of adapting and change. Therefore, we leave you with this quote from Jonathan Breen, a studio director in Gensler's London Office: "My leadership style is evolving."
Conclusion
As Taz explained, there is not one type of good leader. Through our conversations, it became clear that there is a wealth of knowledge to be gained and a diverse range of leadership skills. As graduates, this interview process gave us exposure to leaders early on in our careers and we hope that this will create a platform for future graduates to continue gaining insights that will allow them, too, to grow.
As a company and as individuals, we are seeing an evolving leadership style and an awareness of the need to understand the generation that you are leading, and how to respond to them.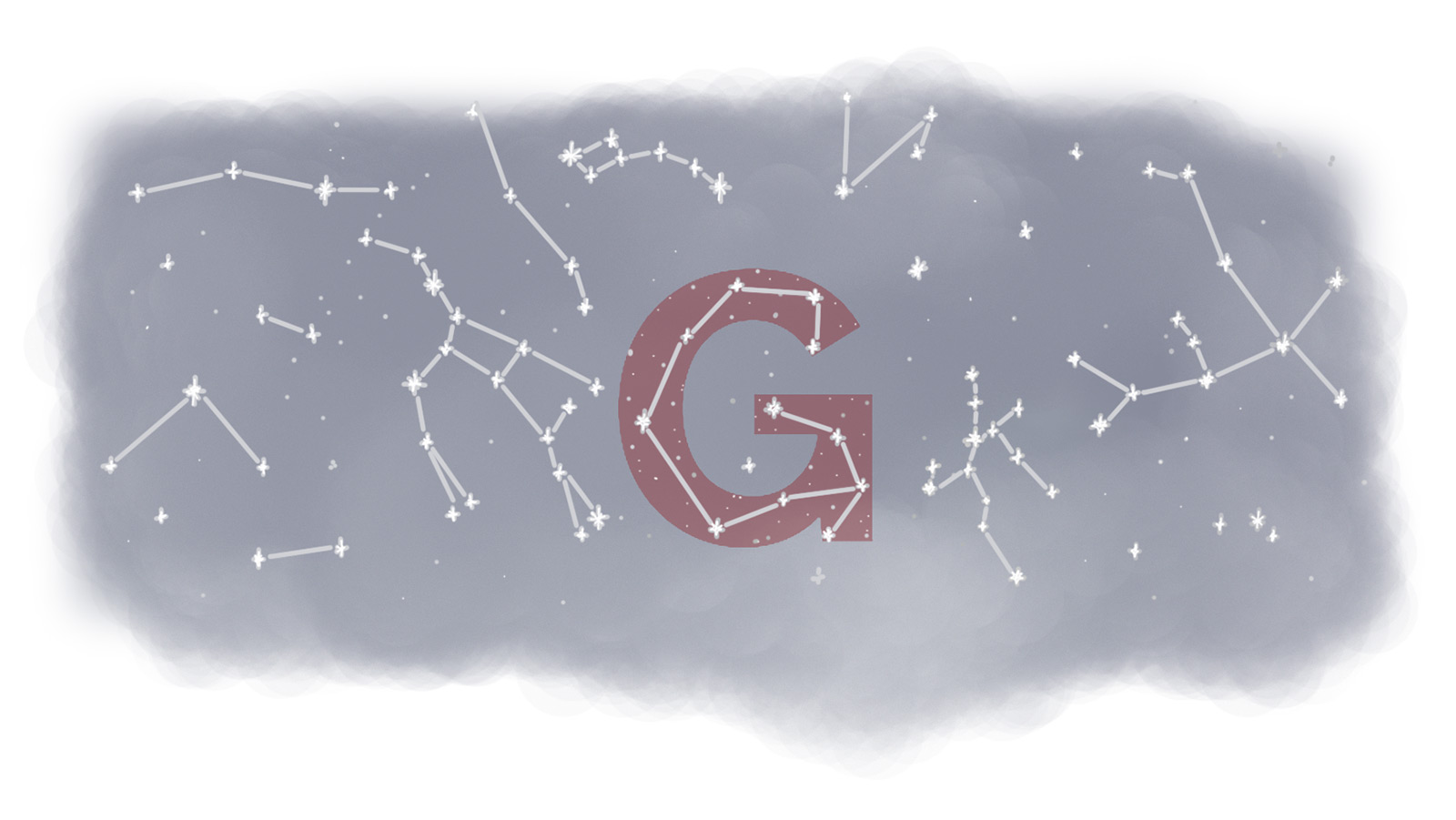 This desire to constantly evolve and respond to the next generation has been ingrained in the firm almost from the start. As Gensler co-CEO Andy Cohen has pointed out: "Art didn't want to be a 'starchitect.' In fact, what he built was a constellation of stars by hiring smart people and getting out of their way. It's why Gensler is a pioneer in our industry, and Art's legacy will remain imbedded in our firm's unique culture."