The Johnson Controls Headquarters Asia Pacific in Shanghai is a leading example of design innovation, sustainability, and smart technology.
The new headquarters helps break down silos for increased collaboration among departments, improves talent retention, and includes spaces that promote employee well-being. The multidisciplinary design of the headquarters allows it to be a place where employees, engineers, product developers, and clients collaborate and further Johnson Controls' growth in China and the Asia-Pacific region.
The Johnson Controls HQ is a Beacon for Sustainable and Smart Design
SLIDESHOW — 8 IMAGES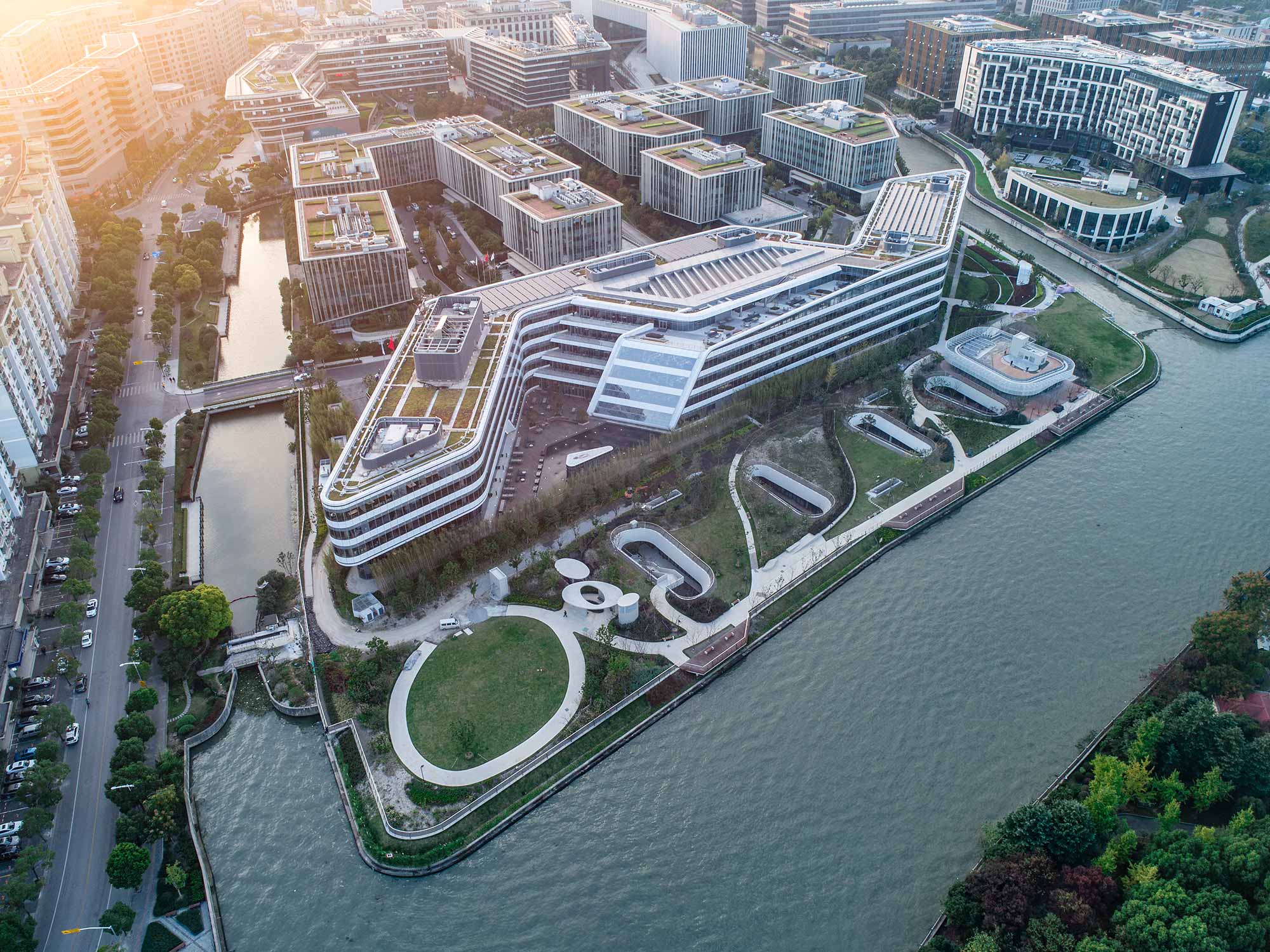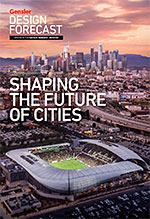 DESIGN FORECAST
SHAPING THE FUTURE OF CITIES
GENSLER RESEARCH INSTITUTE
Design Forecast is a collection of more than 200 trends impacting design across the globe. Download Design Forecast to view it in its entirety, or browse articles related to its themes online.