Digital Experience Design
Our practice connects physical with digital, delivering holistic strategies and integrated designs for the built environment. We partner with clients and collaborate across disciplines to create experiences unparalleled in their immersion and impact. Learn more at
dxd.gensler.com
.
"
The seamless blending of technology and architecture is paramount to bringing new experience standards and consistent user experiences to office spaces, retail, performance venues, transit centers, and public spaces.
—Hans Neubert, Digital Experience Design leader
Client Services
We create transformative experiences for our clients and their constituents.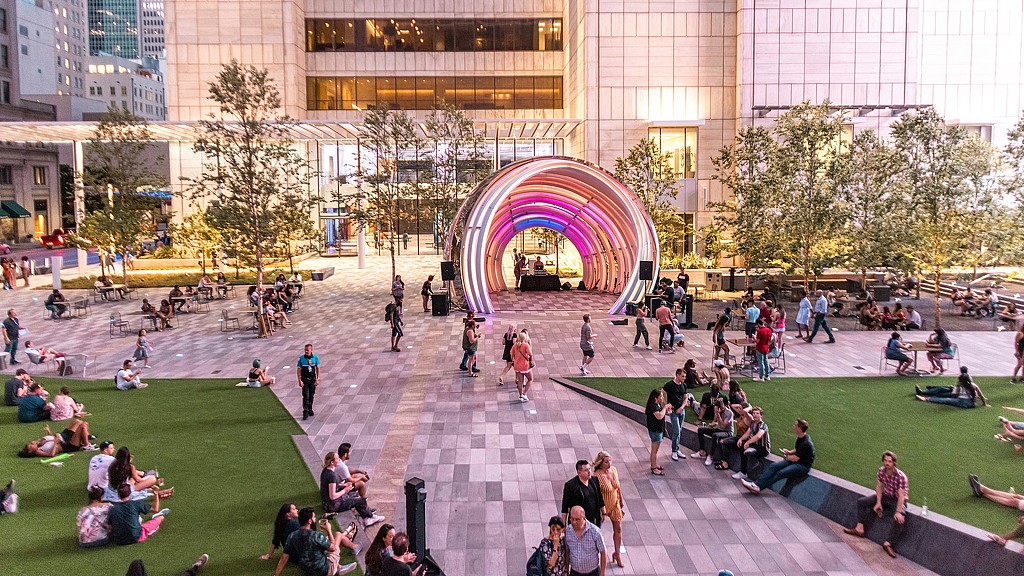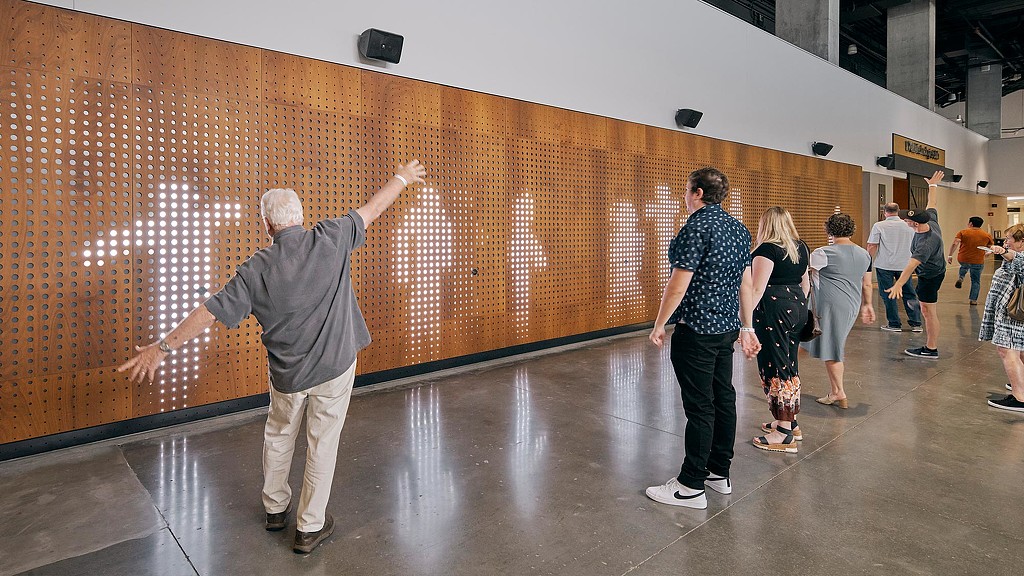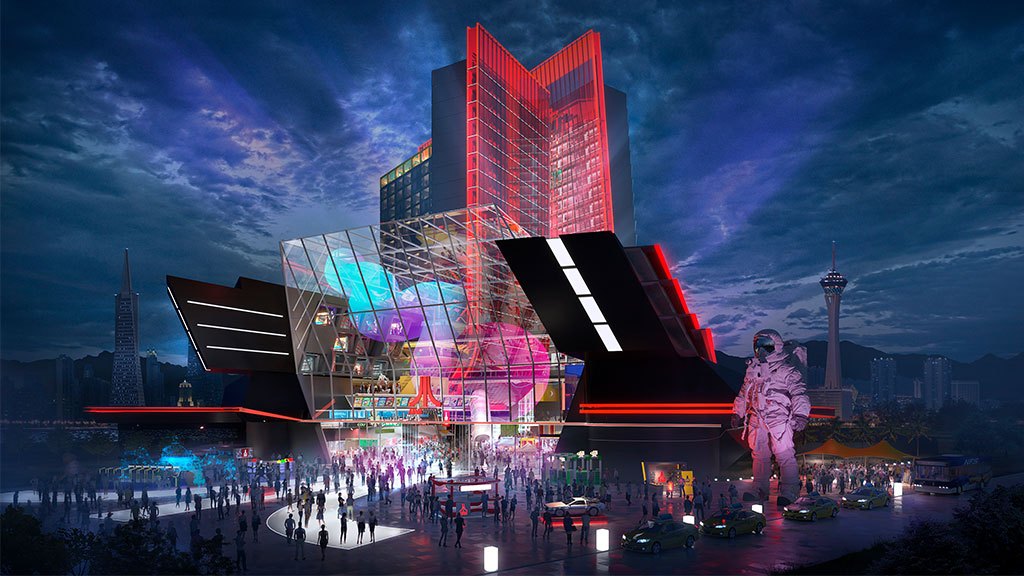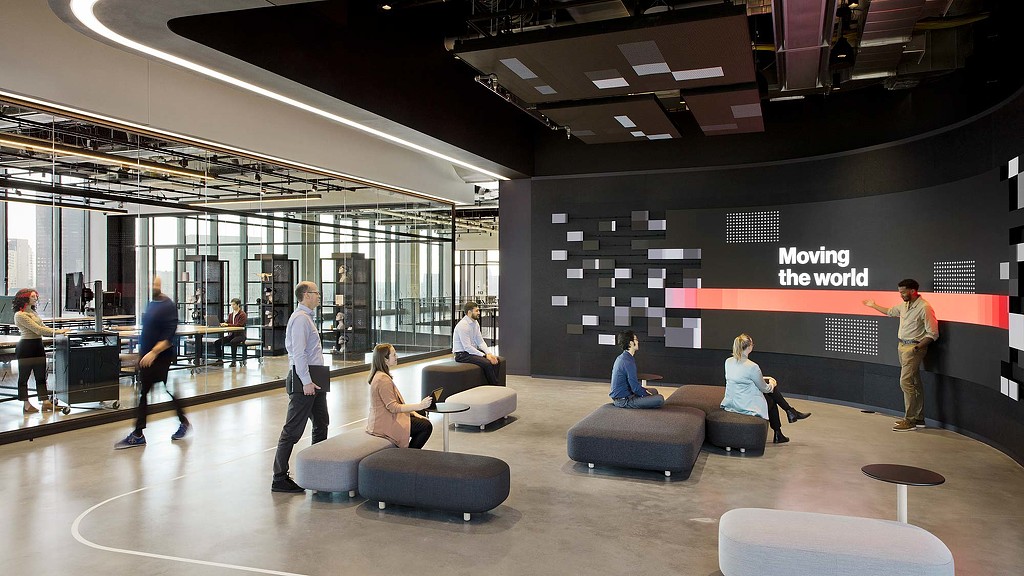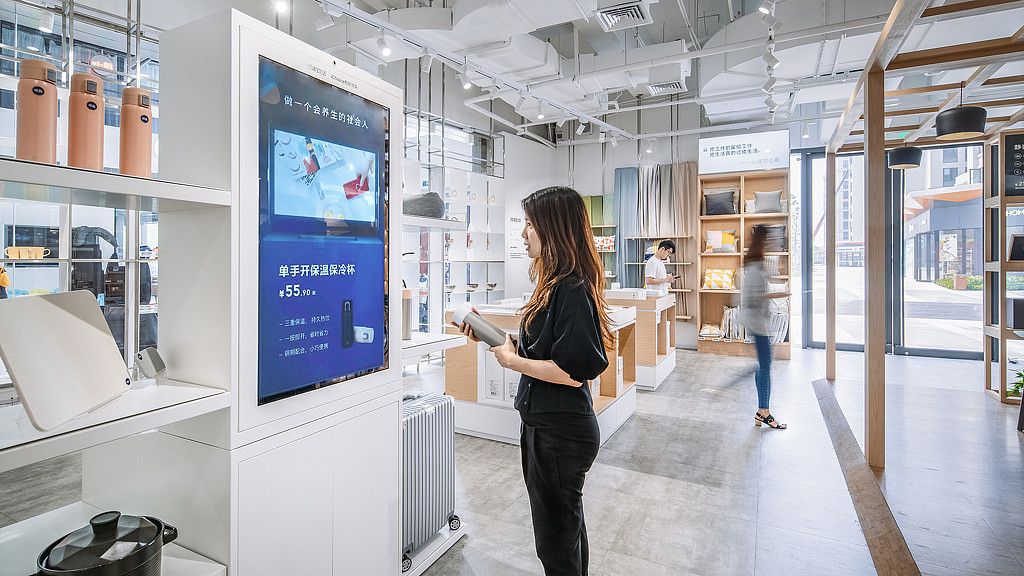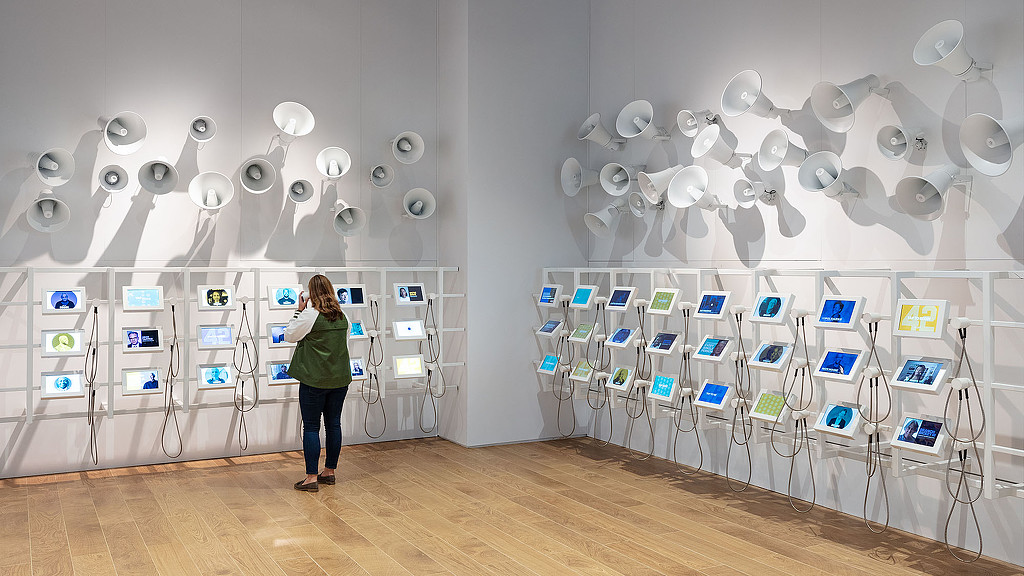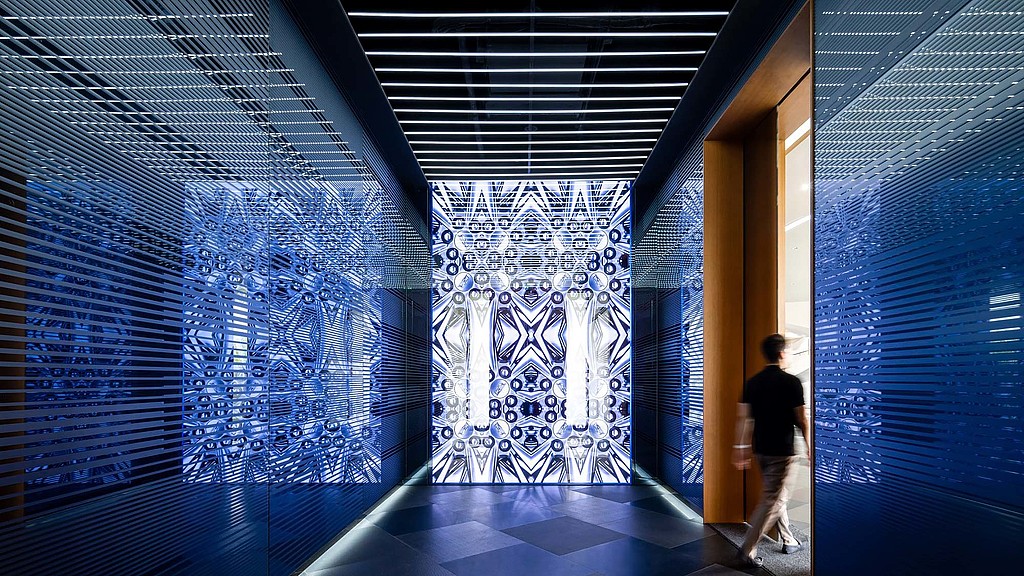 Experience Strategy
Rooted in a human-centered approach to design, Experience Strategy leverages qualitative and quantitative research to develop actionable insights and plan workstreams to achieve business goals. We distill and transform complex inputs into purposeful ideas and storylines to fuel creativity and business value.
Digital Masterplanning
Our Digital Masterplans address technology needs across your portfolio and projects in order to create a cohesive vision for your space. By identifying and defining an ecosystem of digital touchpoints, we form a holistic view of your experience landscape while mapping opportunities.
Connected Environments
We depend on ubiquitous connectivity, touchless solutions, mobile access, and data intelligence to enable seamless digital experiences. Our Connected Experiences team guides the process of defining user expectations for your space and understanding the technology landscape to support design decisions to achieve goals.
Digital Placemaking
Digital Placemaking enriches the connection between people and their environments by delivering immersive experiences and memorable interactions with architecture. Shared experiences deepen and increase in value as our evolving set of tools enable us to live, work, and play in new ways.
Content Production
Rich, dynamic content is essential to memorable storytelling and it's the message that gives a medium its value. Our Content Production Studio delivers a full suite of capabilities, including narrative, interactive, ambient, dynamic, and mixed-reality content development.
Software Solutions
We deliver experience-focused software for the unique needs of the built environment. From streetscapes and plazas to dramatic entrances and thriving workplaces, we create software-enabled environments that seamlessly integrate visual, audio, and interactive elements within a single, dynamic platform.
Support & Maintenance
We create resilient and sustainable experiences by providing expert design and technical support, training operations staff to manage the system, and proactively monitoring and maintaining digital experiences to prevent issues. We update digital experiences by adding fresh content and functionality.
DIGITAL EXPERIENCE DESIGN TRENDS TO WATCH
Data intelligence and AI will drive increased personalization and efficiency.
The increased cognitive ability of AI and technology will allow designers and brands to radically improve customer experience, human interactions, and new forms of immersive entertainment. For example, intelligent personalization can create bespoke retail experiences and drive more efficient transactions. In the future, new forms of immersive and ambient technologies will focus on improving livability and the quality of the human condition.
Physical-digital ecosystems will create custom experiences in a hybrid future.
As nearly every experience becomes hybrid, the design of physical-digital ecosystems is more critical than ever. Our new hybrid lifestyles will require spaces for digital interactions to work. The seamless blending of technology and architecture is paramount to bringing new experience standards and consistent user experiences to office spaces, retail, performance venues, transit centers, and public spaces.
The push for urban renewal will drive smart, adaptive environments on a city scale.
An urgent focus on urban renewal is driving the need for more digitally enabled environments at a city and district scale. Interacting with it will be seamless to eliminate distraction and amplify attention. As technologies become cheaper and more powerful, dynamic placemaking and master planning will allow cities to design smarter, adaptive, and more inclusive mixed-use neighborhoods that deliver meaningful experiences.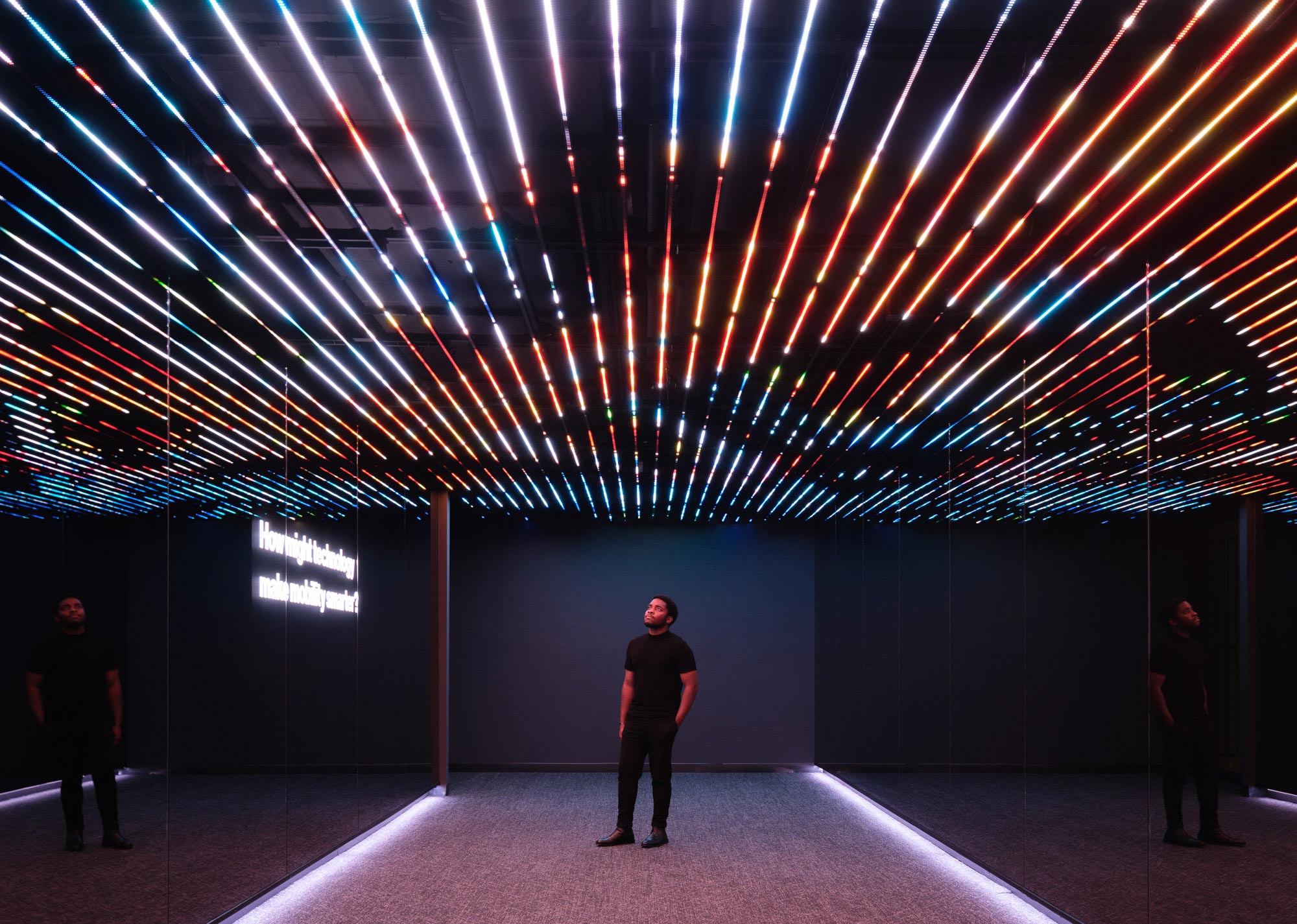 DIGITAL EXPERIENCE DESIGN LEADERSHIP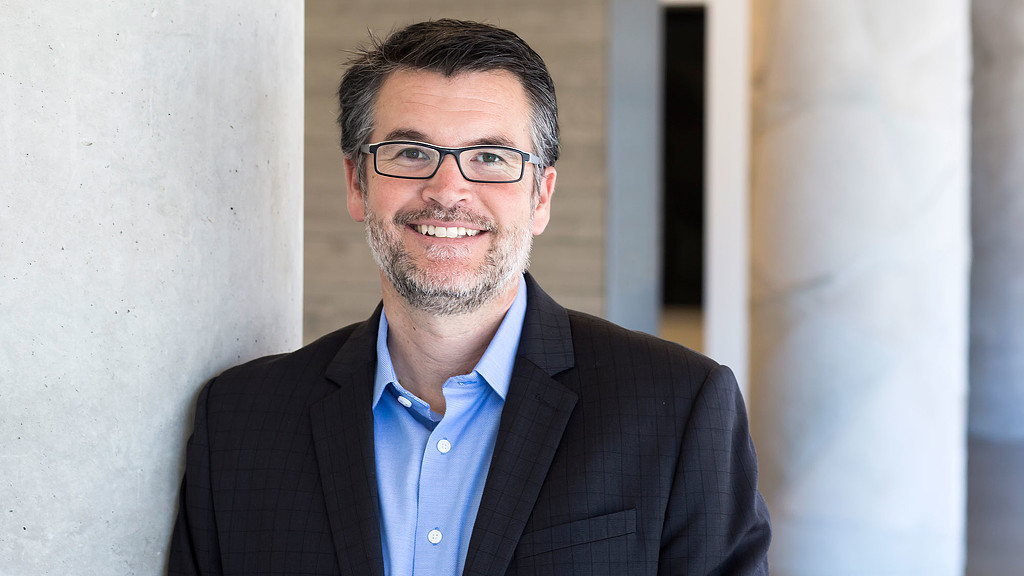 Digital Experience Design Leader, Principal
As a Digital Experience Design Leader, David believes that by leveraging technology innovation and experience strategy for the built environment, we can design richer human...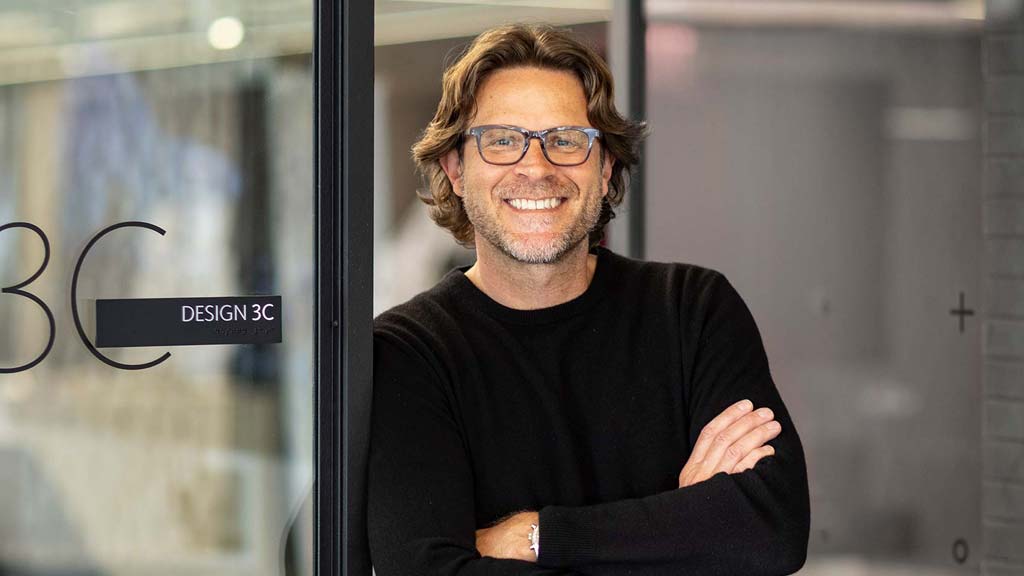 Digital Experience Design Leader, Lifestyle Sector Leader, Principal
As the Creative Director of Digital Experience Design based in Gensler's New York office, Hans brings 20 years of expertise in creating immersive brand experiences, digital...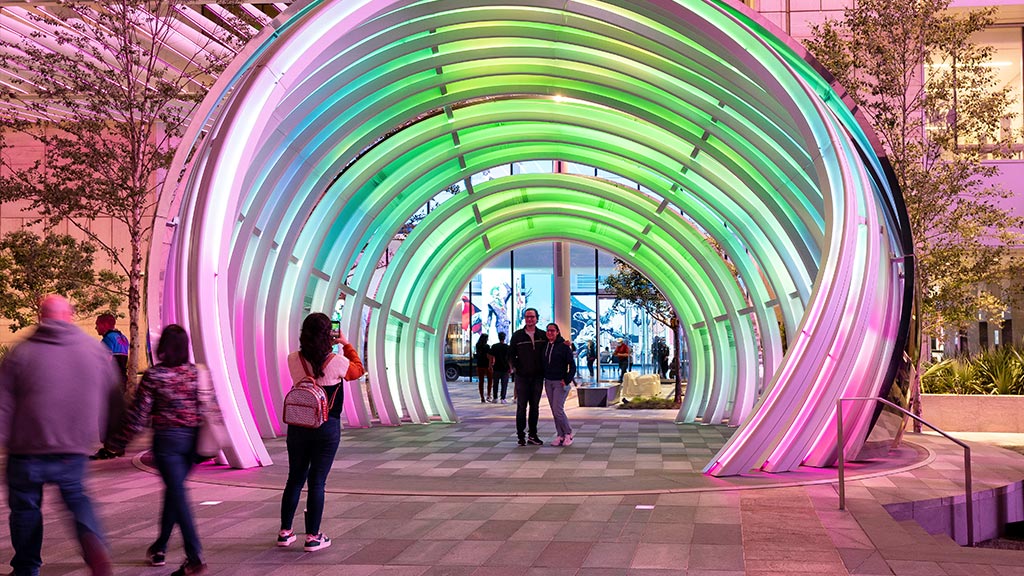 In The Media
The podcast featured a conversation with Gensler's Sarah DiLeo about immersive experiences, inclusive design, and how emerging technology is "a tool to achieve an experience goal."
The Barriers to Entry