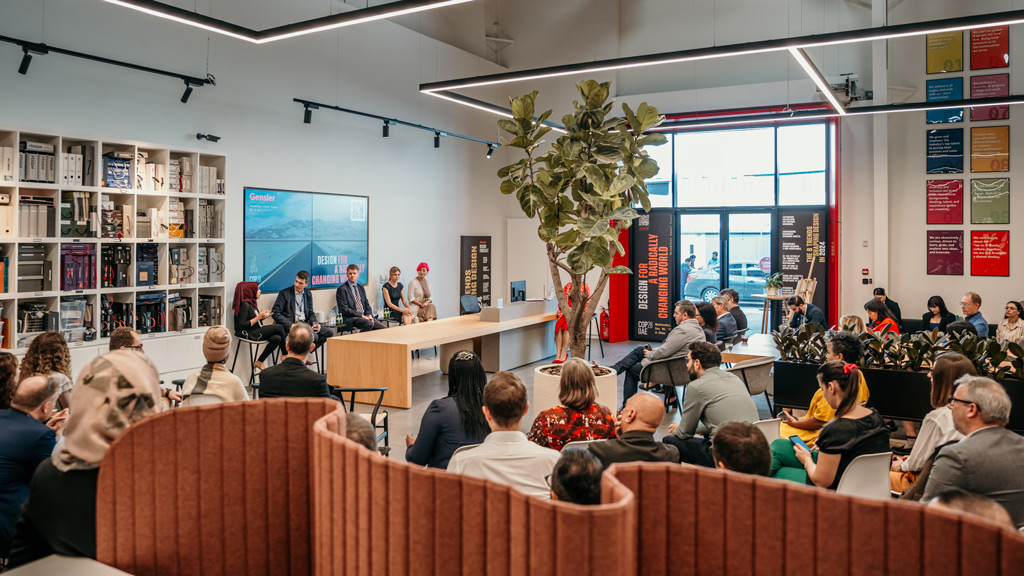 Blog
One key theme to emerge from our conversations at COP28 in Dubai is the need to create a culture of sustainability in every project we take on and every space we design.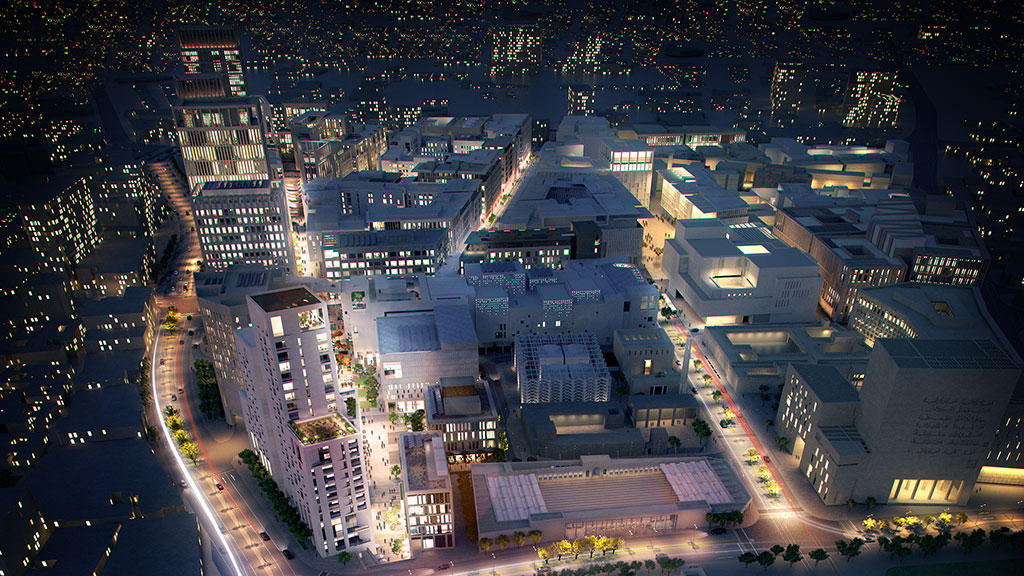 Blog
Our industry must continue to push the pace of innovation to deliver affordable solutions for today's challenges. Read more insights from our second day at COP28.
We are creating a better world through the power of design.
Gensler is a global architecture, design, and planning firm with 53 locations across Asia, Europe, Australia, the Middle East, and the Americas. Every day we impact millions of people's lives with the spaces we create, which is why people are at the center of everything we do. Designing for the human experience is what allows us to tackle the toughest challenges facing cities and shape a more resilient and equitable future for everyone.
Learn more about Gensler
SPOTLIGHT
Transforming Our Cities With Sustainable Design
Design resilience strategies offer a clear roadmap for how to take action against climate change.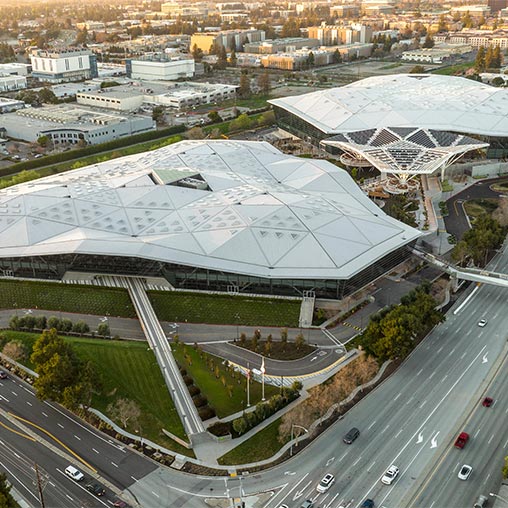 Santa Clara, California
The Silicon Valley pioneer NVIDIA sought a corporate headquarters that reflected its core belief in people as its greatest asset.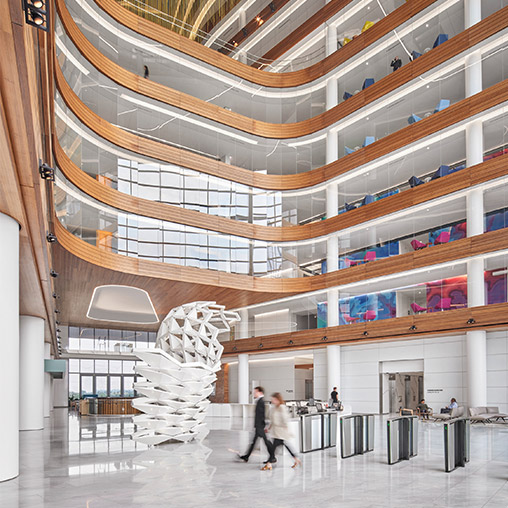 McLean, Virginia
Block A, designed by Gensler, is part of Capital One's growing headquarters campus in McLean, Virginia, designed to attract and retain the brightest associates.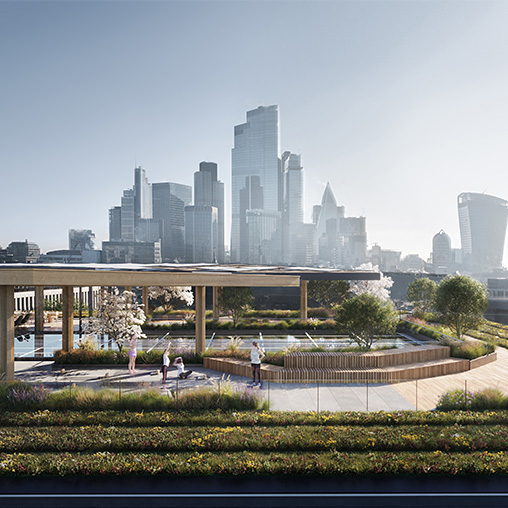 London, United Kingdom
Gensler partnered with CBRE IM to reimagine 10 Gresham Street, an office building transformation that will usher in a new sustainable future in London.

Want more of Gensler's design insights? Sign up for our dialogue Now newsletters to get regular updates sent directly to your inbox.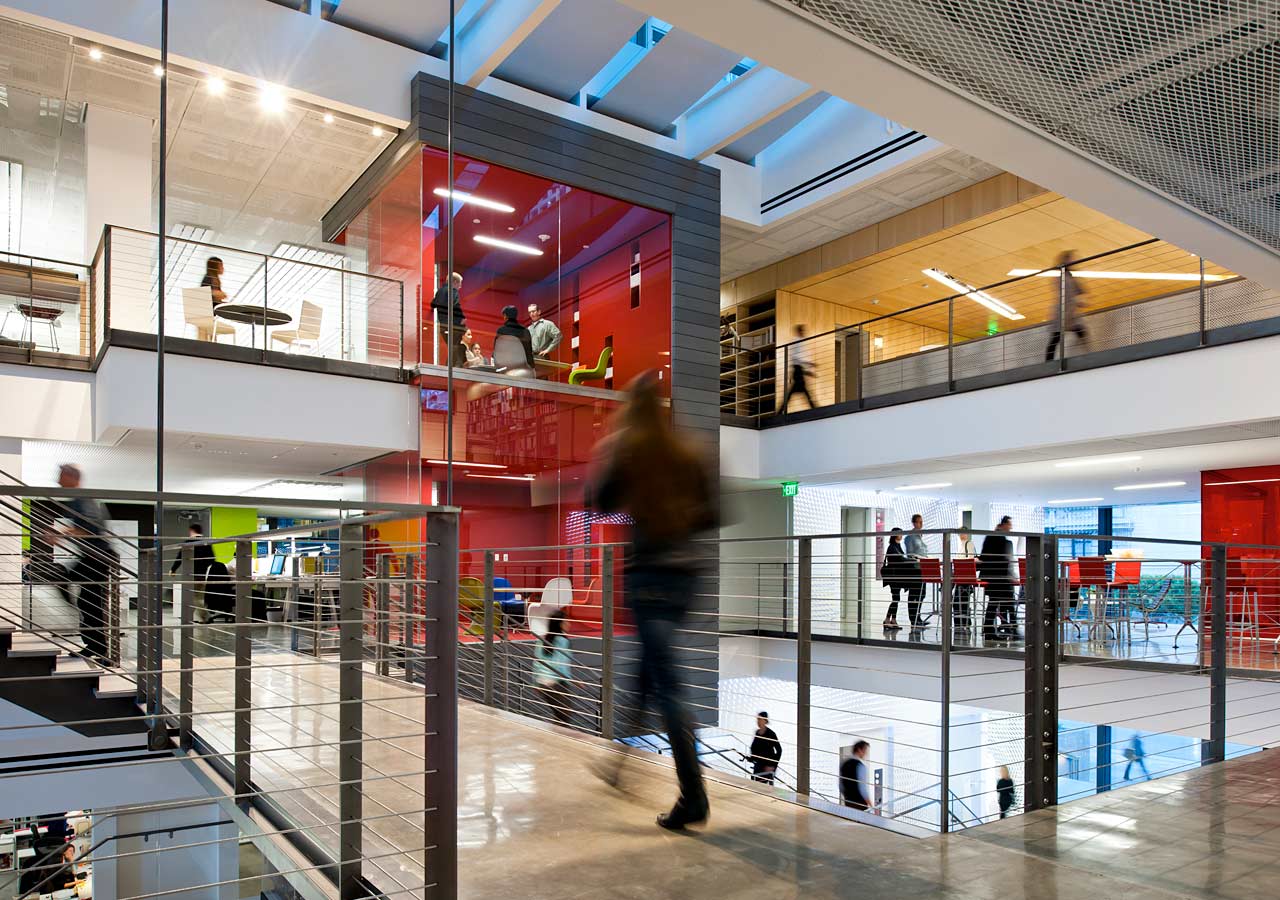 Design Your Career With Us
We grow our firm by growing our people — if you are a recent graduate or a seasoned designer who believes in the power of design, we invite you to search for opportunities and explore how you can reimagine the future with us.
Environmental
leadership is in our DNA.
We have a unique obligation and opportunity to take action against the climate crisis.
Social
equity is good design.
Our goal is to be the example for a more diverse and inclusive world.
Governance
reinforces our values.
We are led by a set of guiding principles and people-first values.