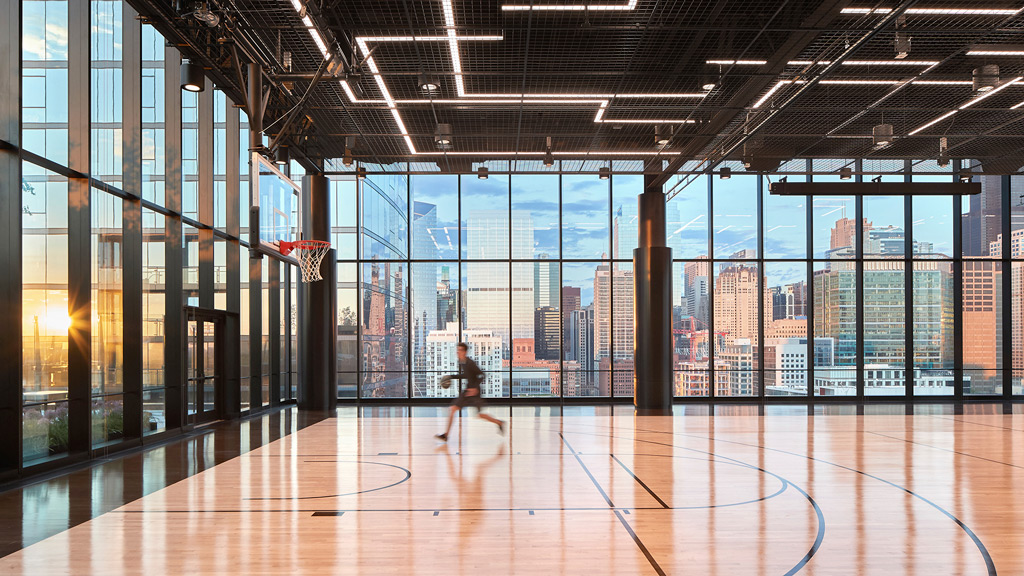 Blog
People want to be in environments that maximize the way they live, work, collaborate, and socialize, which is driving the demand for high-quality, highly amenitized Class A buildings. We are seeing a flight to quality — and also, a flight to experience.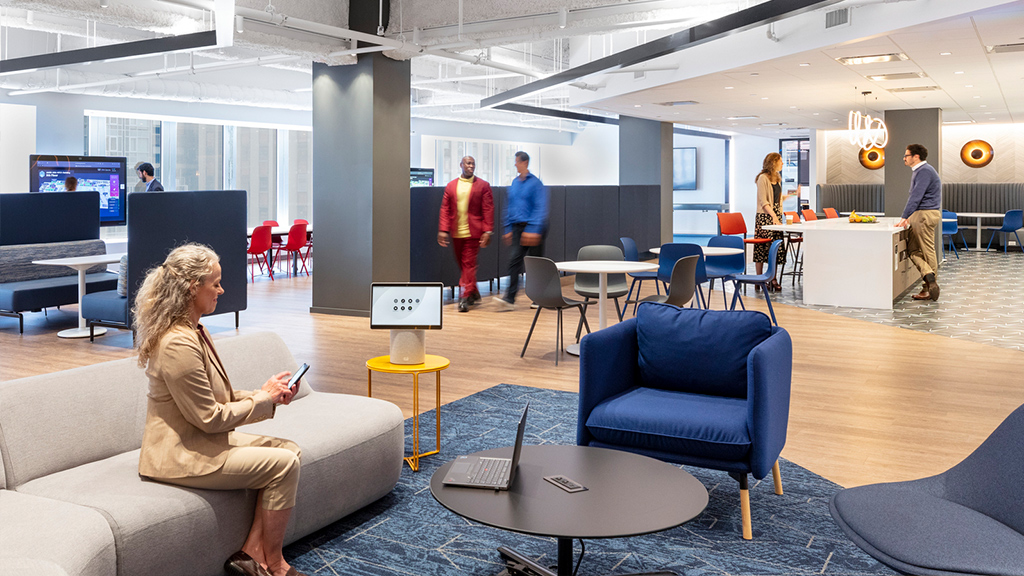 In The Media
Wall Street Journal took a video tour of Cisco's office, which was redesigned by Gensler and optimized for facilitating hybrid work and data collection.
Wall Street Journal
We are creating a better world through the power of design.
Gensler is a global architecture, design, and planning firm with 52 locations across Asia, Europe, Australia, the Middle East, and the Americas. Every day we impact millions of people's lives with the spaces we create, which is why people are at the center of everything we do. Designing for the human experience is what allows us to tackle the toughest challenges facing cities and shape a more resilient and equitable future for everyone.
Learn more about Gensler
SPOTLIGHT
The Future of Work
Workspace environments are in the middle of a fundamental shift and the role of workplace metrics will be integral to understanding and reshaping our experiences.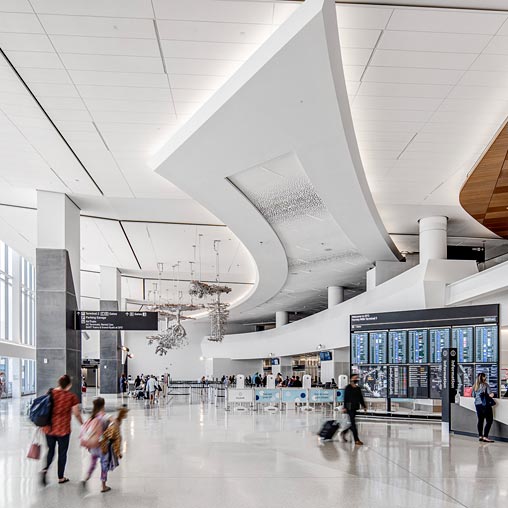 Reductions in energy, carbon, and waste impacts makes SFO's Harvey B. Milk Terminal a sustainable benchmark for future airports.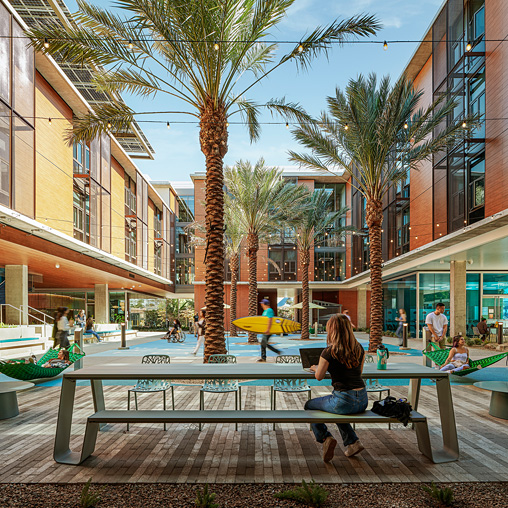 California State University, Long Beach's goal is to achieve carbon-zero status by 2030 as well as LEED Platinum and Living Building Challenge Certifications through sustainable student housing.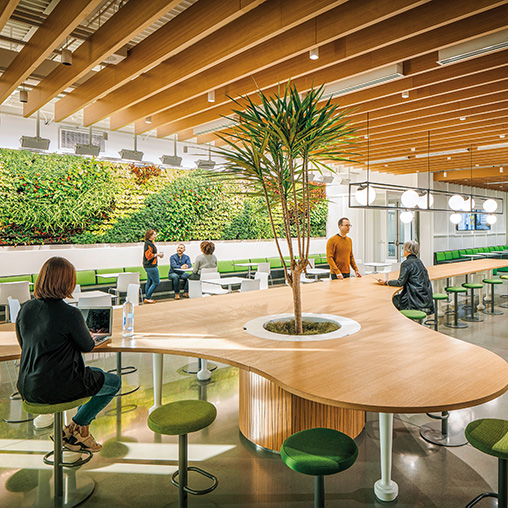 Ericsson's USA 5G Smart Factory moves manufacturing closer to their consumers and prioritizes operational efficiency.

Want more of Gensler's design insights? Sign up for our dialogue NOW newsletters to get regular updates sent directly to your inbox.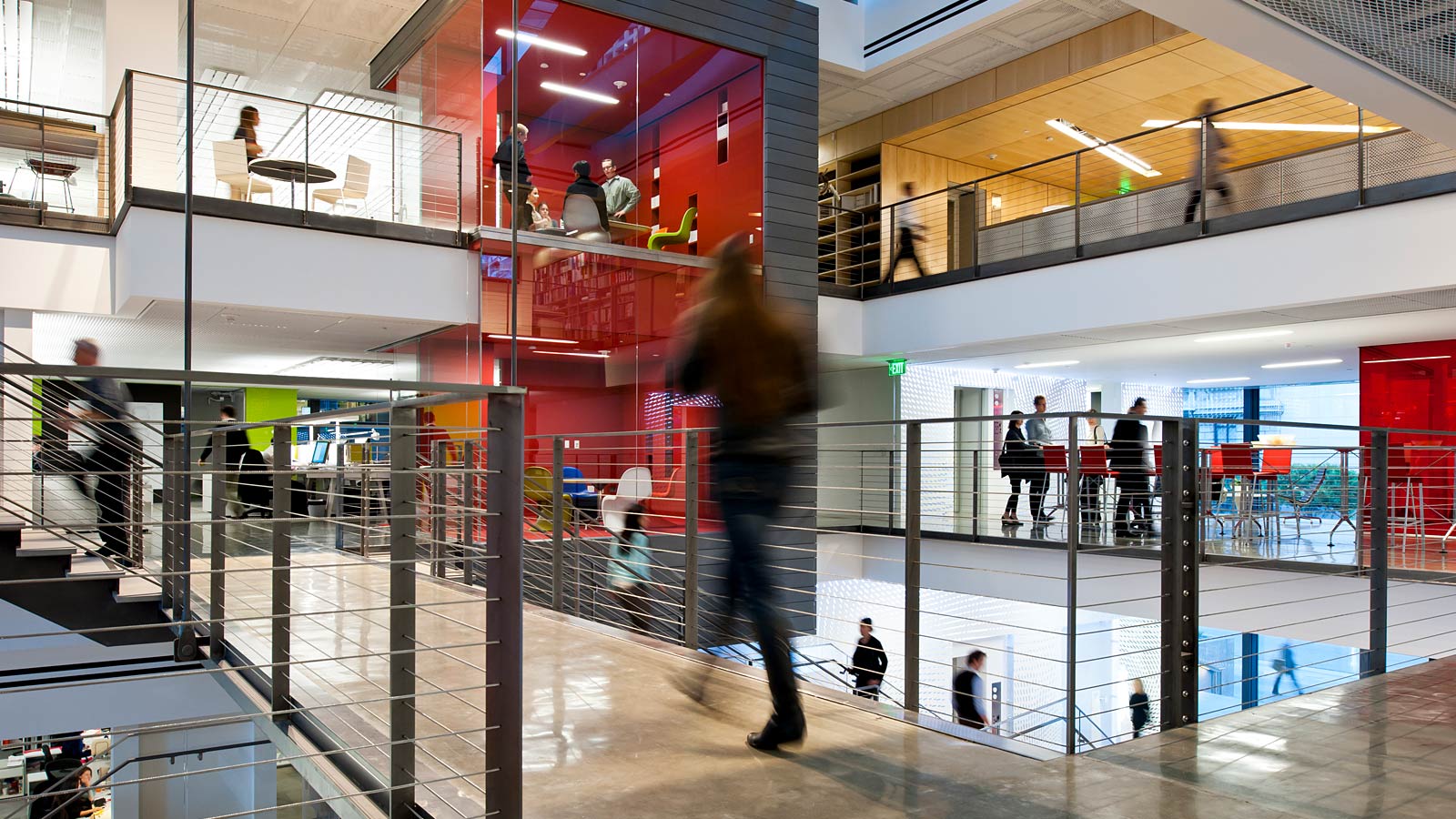 Design Your Career With Us
We grow our firm by growing our people — if you are a recent graduate or a seasoned designer who believes in the power of design, we invite you to search for opportunities and explore how you can reimagine the future with us.