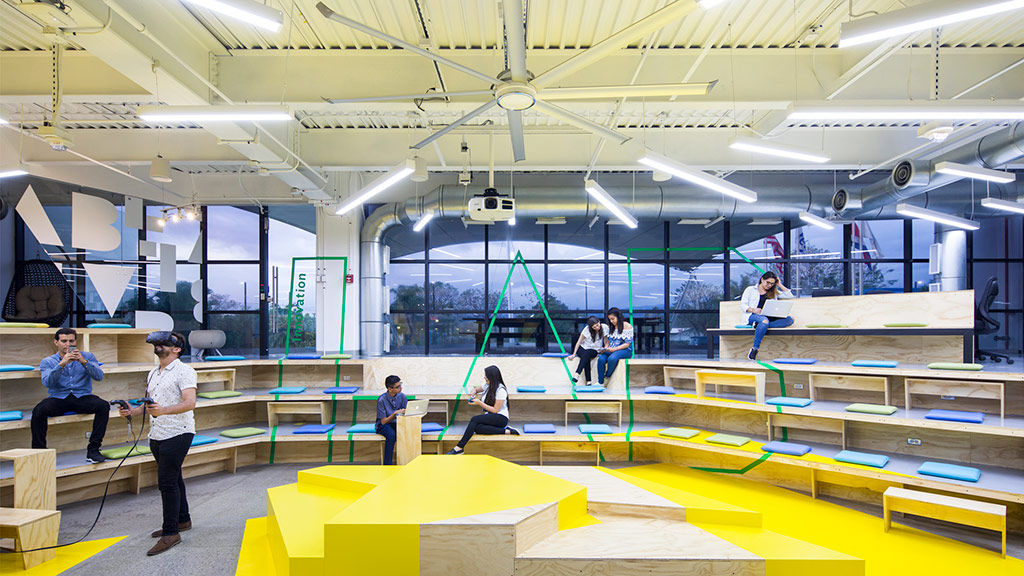 Research
Gensler's Culture Strategy team developed a diagnostic framework that uncovers the key factors to activate an intentional culture of innovation.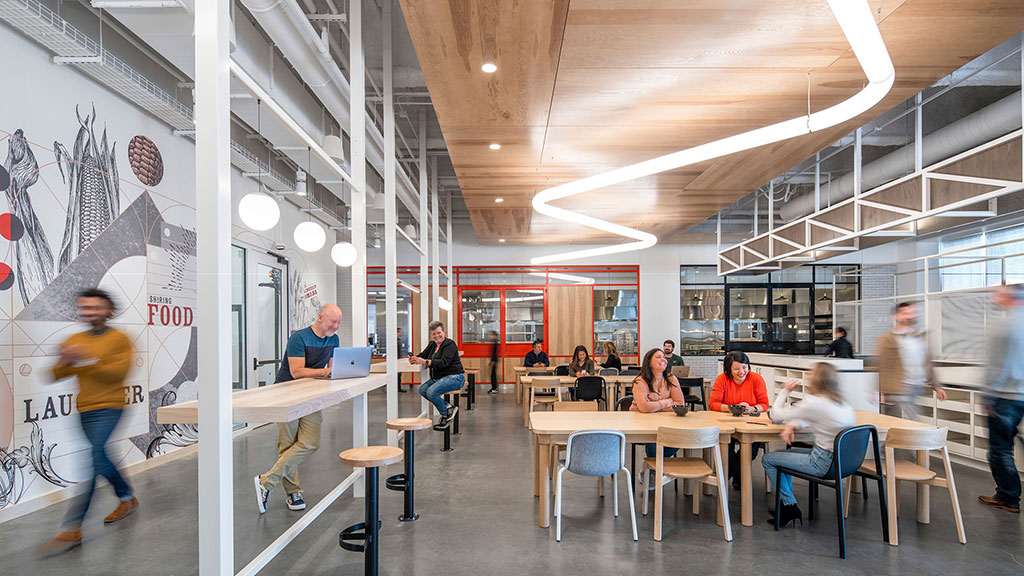 Blog
Here are three key drivers of change and areas of focus for brands to reset and realign with people's needs in a changing world.
We are creating a better world through the power of design.
Gensler is a global architecture, design, and planning firm with 52 locations across Asia, Europe, Australia, the Middle East, and the Americas. Every day we impact millions of people's lives with the spaces we create, which is why people are at the center of everything we do. Designing for the human experience is what allows us to tackle the toughest challenges facing cities and shape a more resilient and equitable future for everyone.
Learn more about Gensler
SPOTLIGHT
The Future of Work
The workplace can play a central role in attracting people back to the office as long as it's an experience multiplier — a place that offers a variety of attractive spaces for socializing, focus work, hybrid collaboration, and more.

Want more of Gensler's design insights? Sign up for our dialogue NOW newsletters to get regular updates sent directly to your inbox.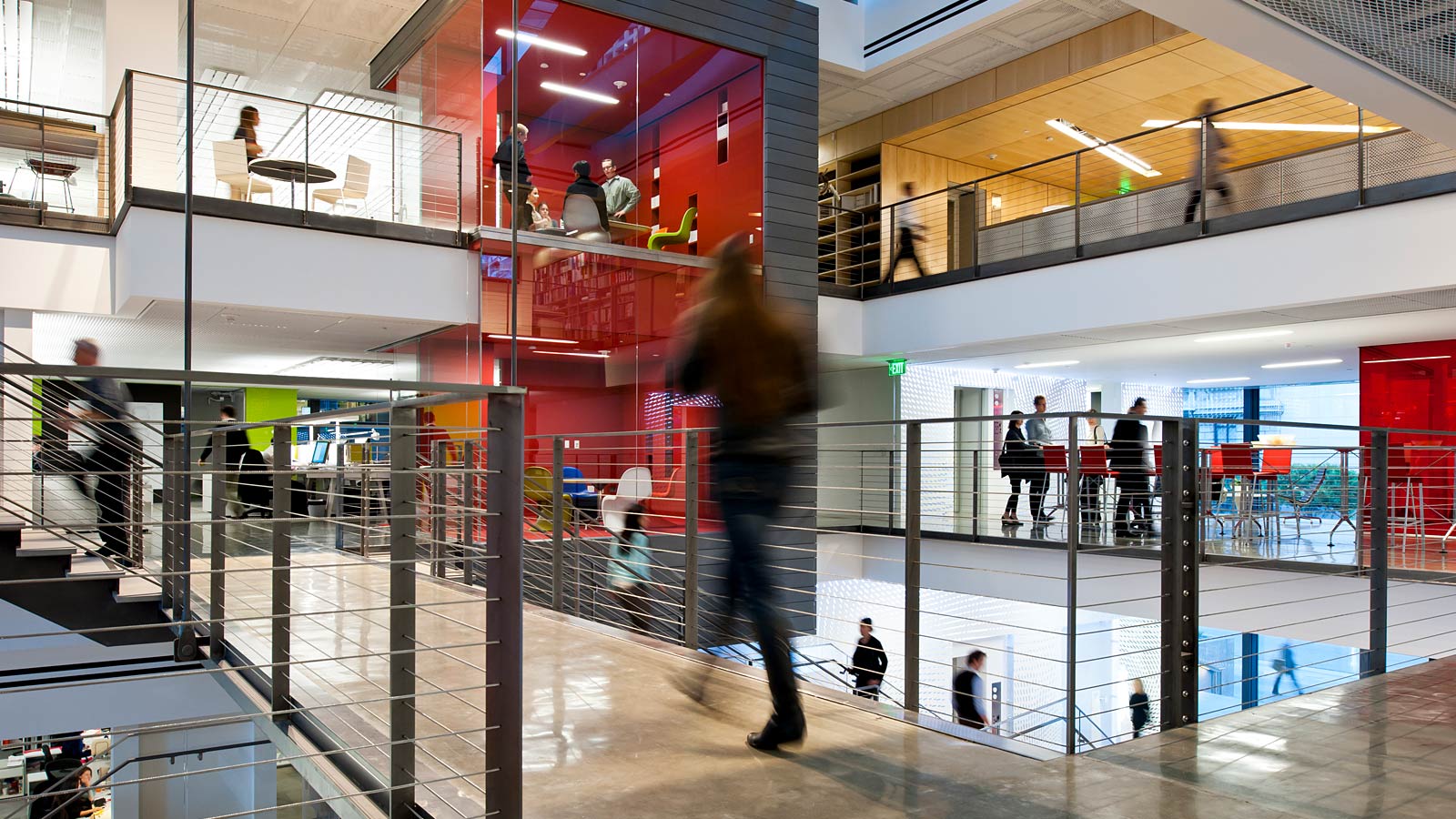 Design Your Career With Us
We grow our firm by growing our people — if you are a recent graduate or a seasoned designer who believes in the power of design, we invite you to search for opportunities and explore how you can reimagine the future with us.