How Urban Mobility is Transforming Global Cities
We Surveyed Residents Across 30 Cities About Urban Life, Transportation, Safety, and Sustainability.
The Gensler Research Institute plays a vital role in unlocking innovative design solutions needed to navigate a changing world.
Our network of researchers and thought leaders create the insights our designers and clients need to address their toughest problems. The Institute is organized into six pillars of research expertise with a focus on Workplace, Cities, Health, Lifestyle, Equity, and Resilience. We fund over 50 global research grants annually.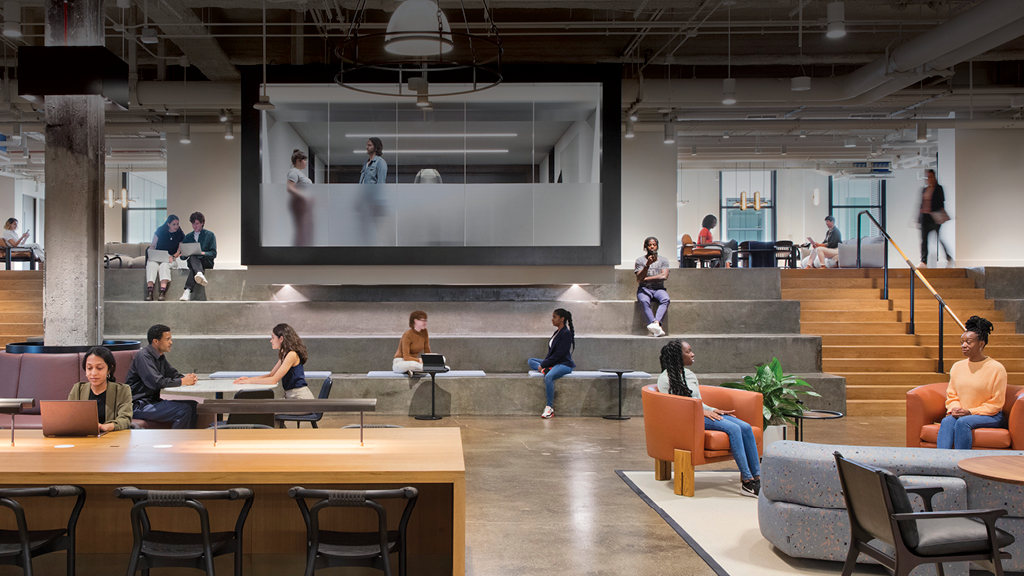 Research
We surveyed office workers around the globe to understand how the workplace should evolve to meet their needs.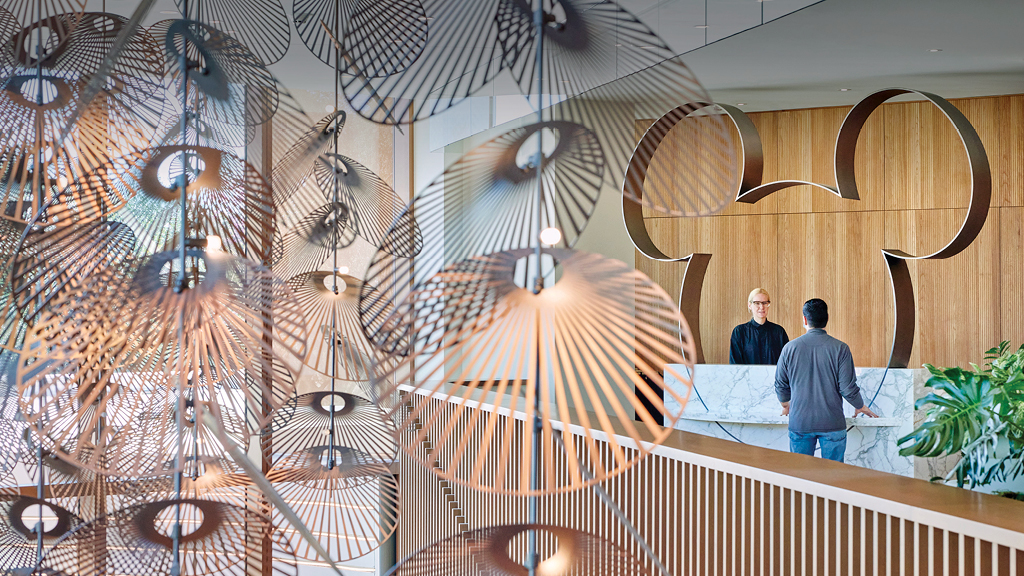 Research
As travel ramps up, our survey explores the growing blend of business and leisure travel, new definitions of luxury hospitality experiences, and heightened guest expectations.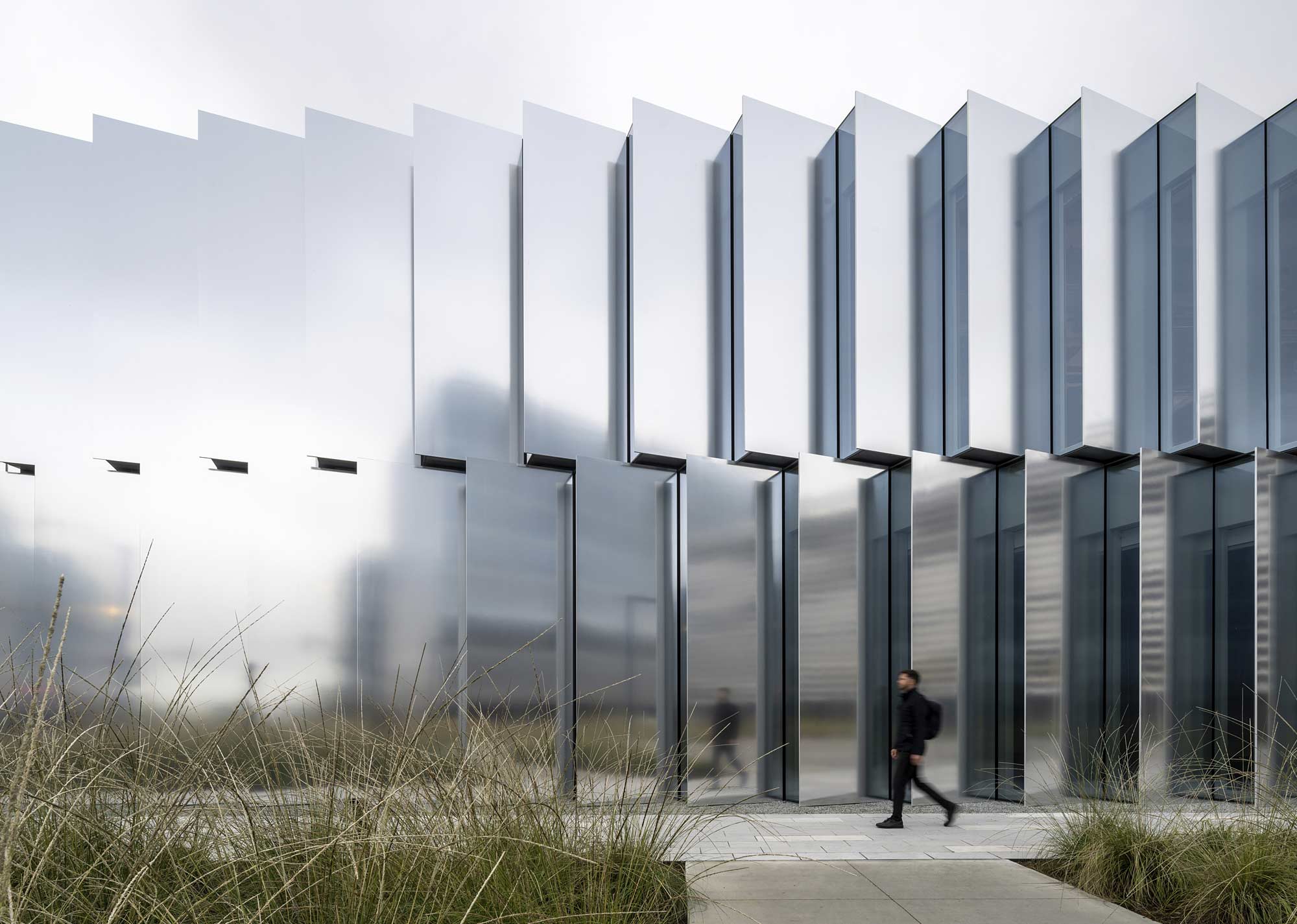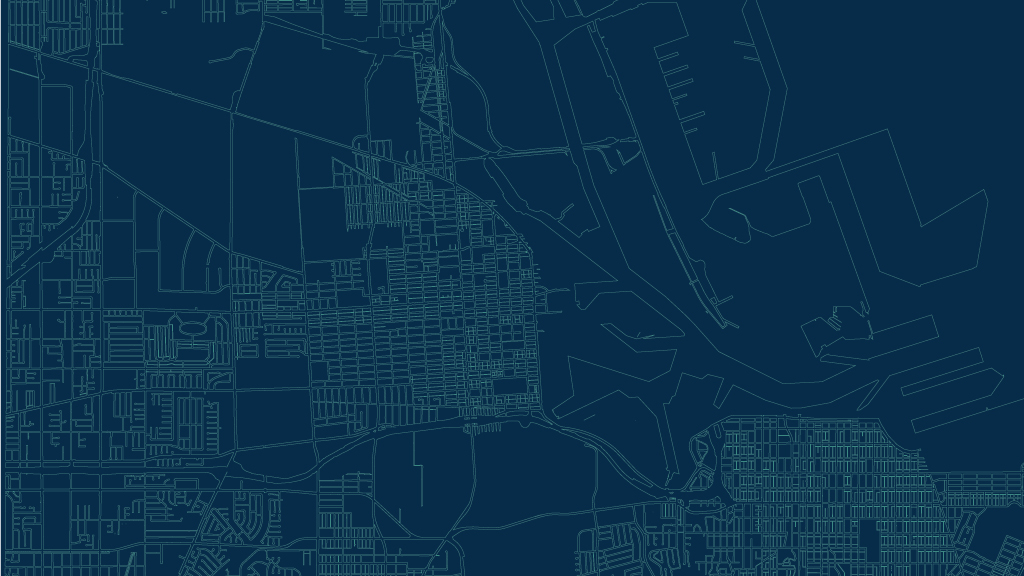 We researched how designers can reimagine food production to cities to better connect residents to their food and foster a food-resilient future.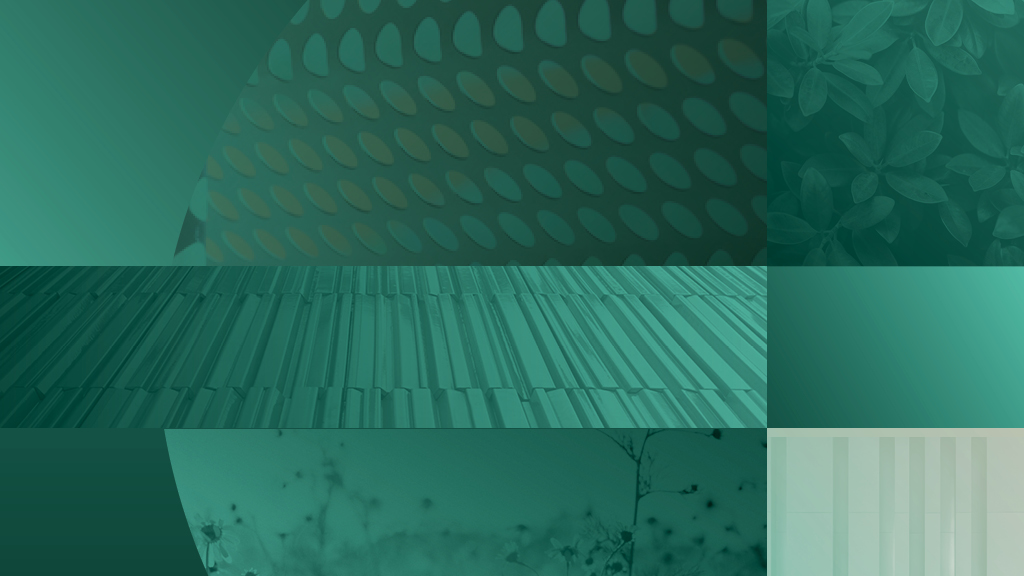 We developed a framework that stakeholders can use to meet vital embodied and operational carbon targets and achieve sustainable offices by 2030.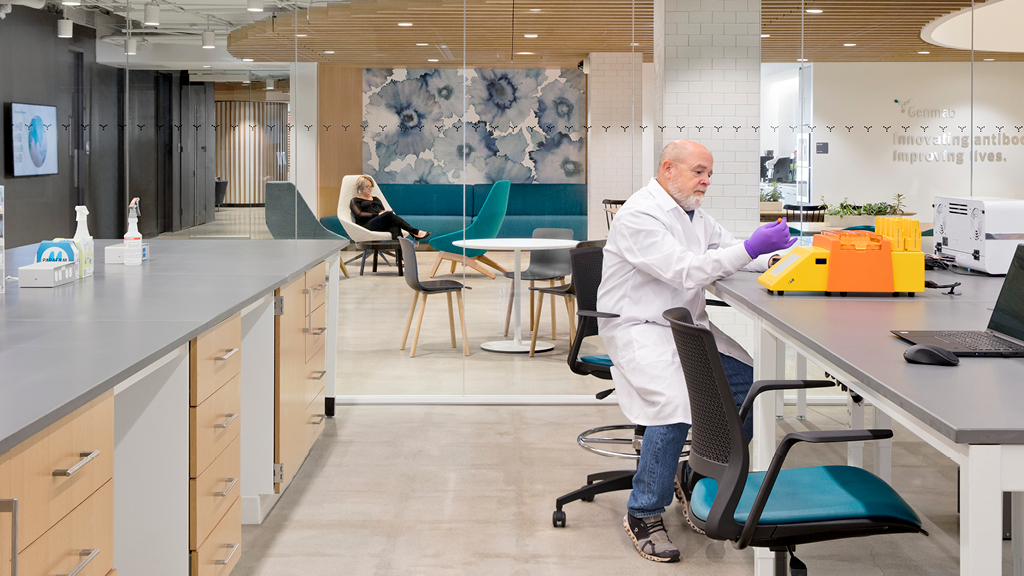 As hybrid work, artificial intelligence, and cloud labs become commonplace in the life science industry, how can the design of laboratory settings evolve to meet needs and demands?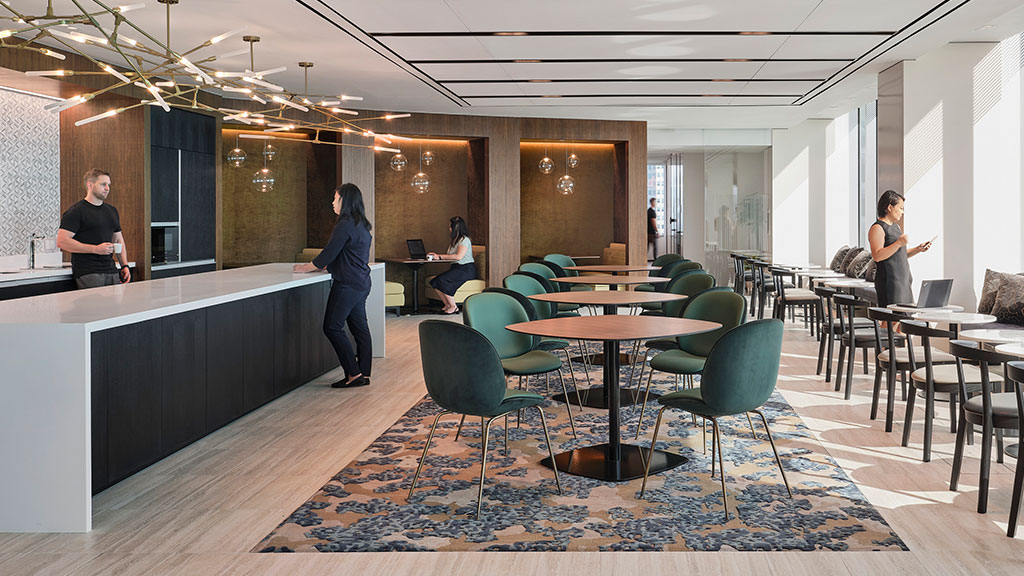 Gensler's workplace leaders from across our APAC and Greater China offices delve into core conversations on the future of work in Japan, India, China, and Singapore.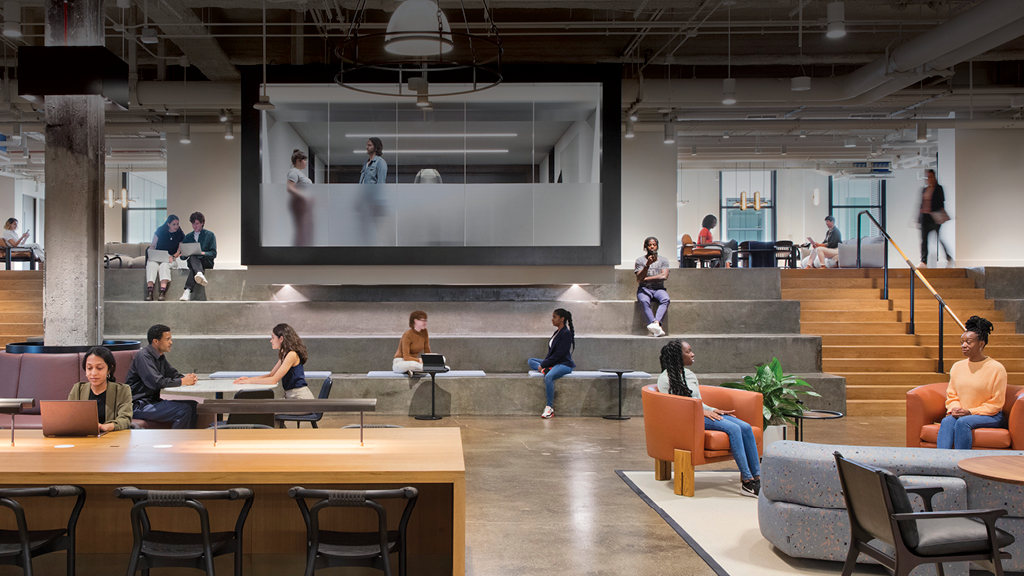 Gensler's workplace leaders unveil insights from the Global Workplace Comparison and delve into projects that have successfully reimagined the office experience.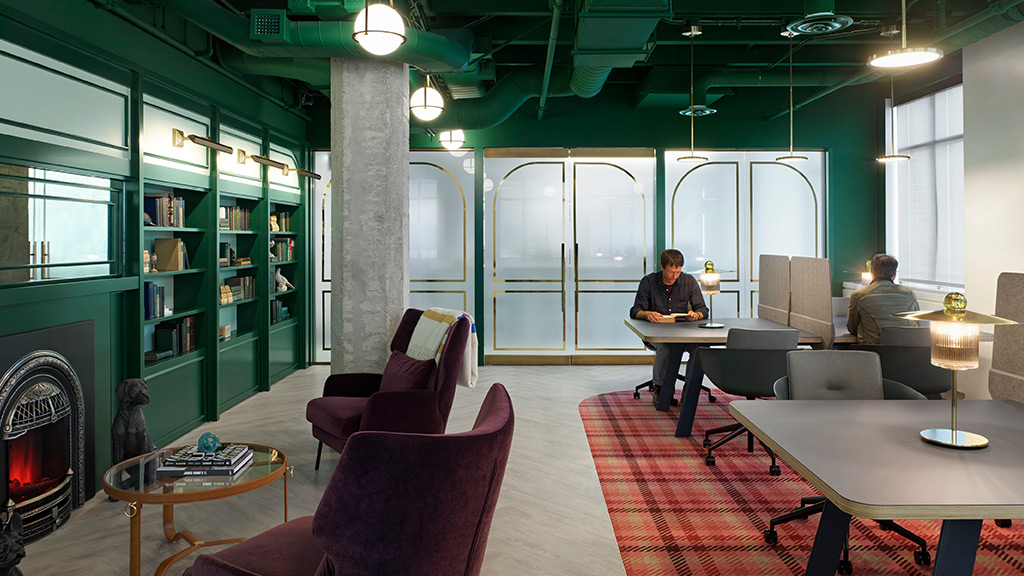 Gensler's leaders offer guidance on the future of work in Canada, based on findings from the latest Canada Workplace Survey exploring what workers want from the office.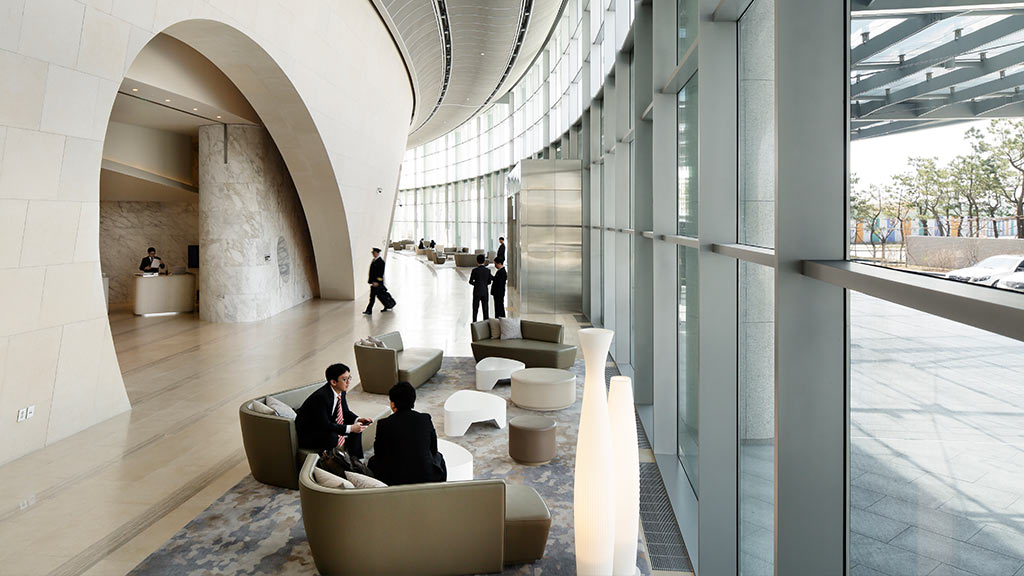 Consumers are demanding more from their travel experiences. Here's how hospitality can respond.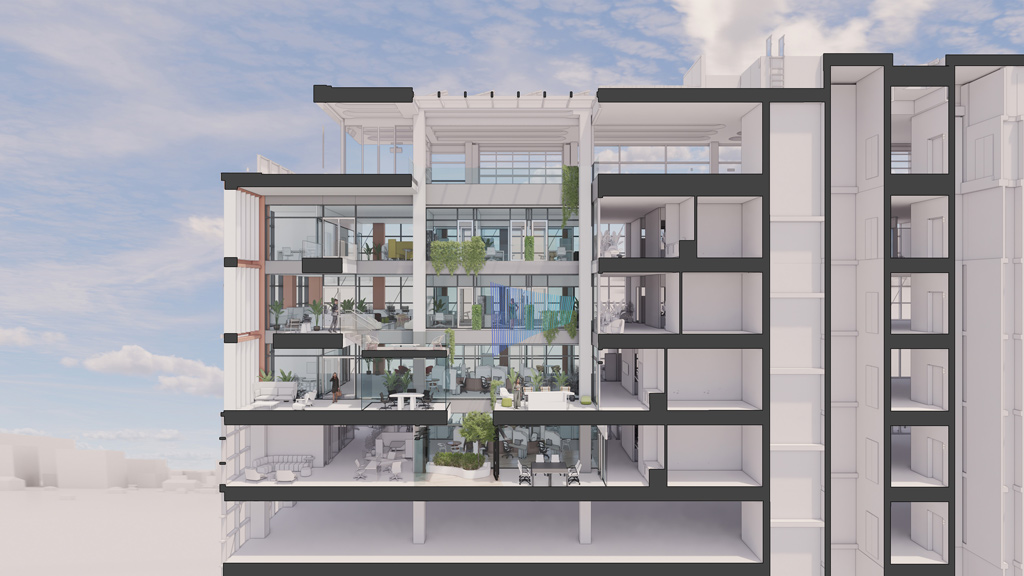 Over the past year, we've taken a deep dive into the measurable impacts facing professional service firms and how these impacts are affecting the current legal workplace.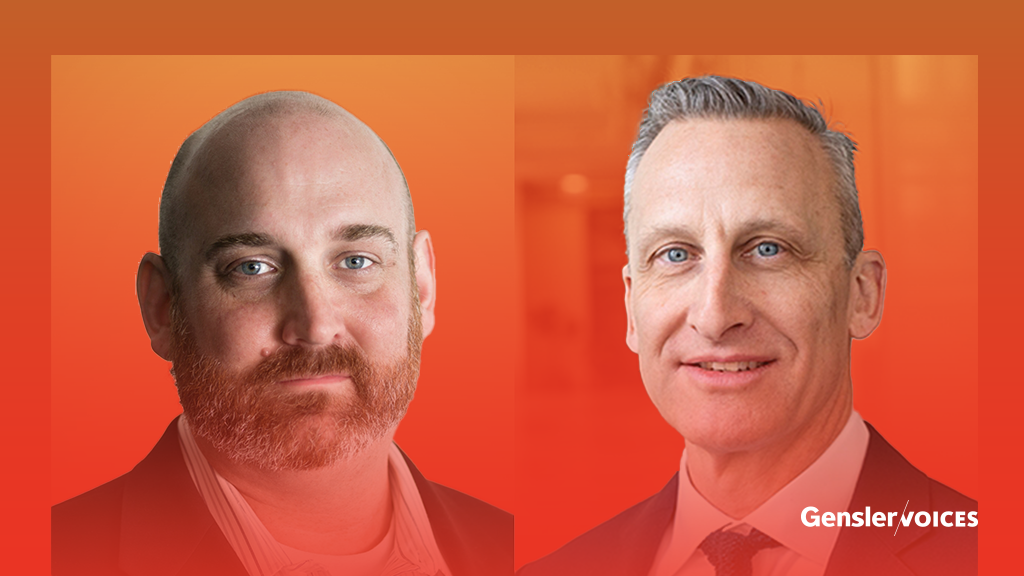 We sat down with United States military veterans to explore how the military has informed and inspired their work at Gensler.

Want more of Gensler's design insights? Sign up for our dialogue Now newsletters to get regular updates sent directly to your inbox.