The question for a growing number of today's travelers isn't, where am I going to sleep? The question is, what am I going to do? As the boundaries between hospitality, lifestyle, and workplace blur, next-gen travelers of all ages are using hotels as a place to socialize, work, unwind, or try something new. They're eschewing cookie-cutter hotels in favor of those that offer unique experiences, authenticity, and multifaceted activities. In response, hotel brands are rising to the challenge with all-new experiences for their guests.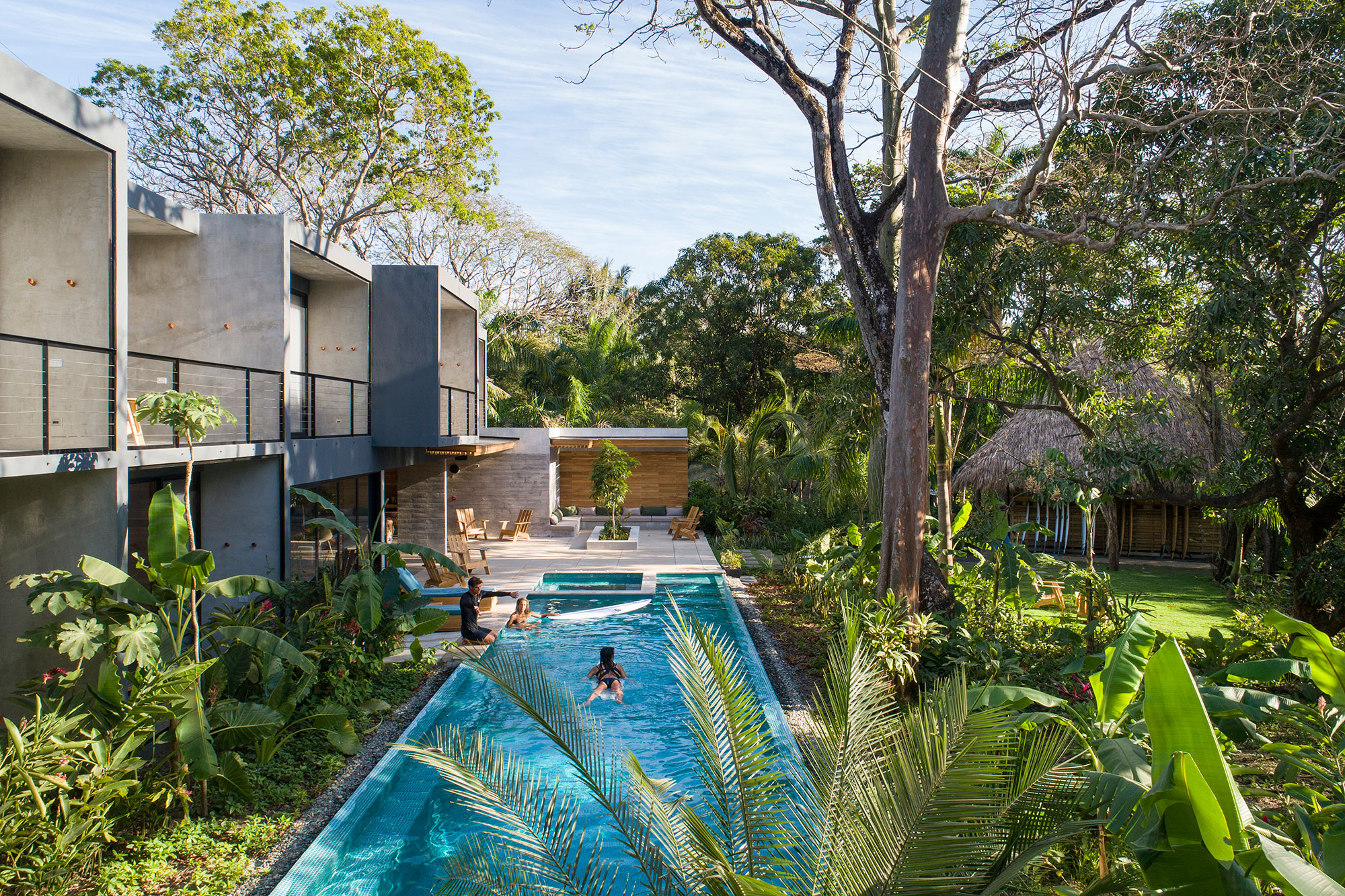 CHANGES IN TRAVELER EXPECTATIONS ARE DRIVING THE TRANSFORMATION OF HOTEL BRANDS
As guests ask more from their hotel experiences, hospitality brands must have a deep understanding of this shift in consumer behavior. The change is being driven by younger travelers. According to eHotelier, millennial travelers, ages 24–39, will make up more than 50% of all hotel guests by 2020. And research done for Gensler's Experience IndexSM for Hospitality found that millennials value experiential travel over standard amenities at a higher rate than baby boomers or Gen X travelers.
For example, compared to their older peers, millennials are 2.8x more likely to use hotels as a place to work, 2.9x more likely to use hotels as a place to meet clients, and 1.8x more likely to use hotels as a place to find inspiration. These travelers are looking for more than the standard hotel bar and pool. They're seeking out hotels that have a rich and varied range of intentions and activities — from places to hang out, socialize, get inspired, take a break, or work.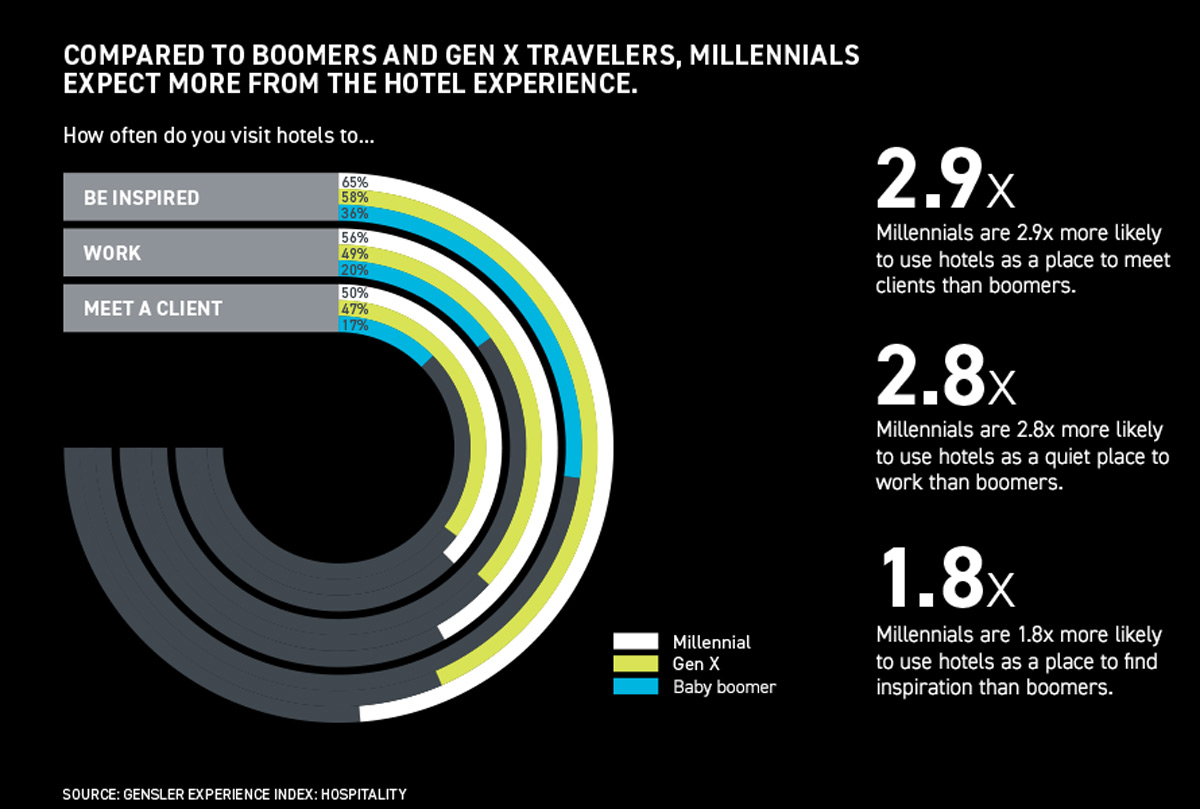 A growing number of hotels are looking to get involved in the flexible space boom, transforming underused spaces in communal areas or outdated business centers into modern, vibrant coworking spaces. Virgin Hotels, for example, offers a monthly membership for its coworking space, the Commons Club, across several locations.
Many hotel brands are also catering to changes in customer demands by investing in designs that provide travelers a distinct sense of place and local culture. Surf Simply, a coaching resort in Costa Rica, centers around a highly technical coaching program, which sits in stark contrast to the laid back surf lessons at traditional surf camps.
Hotels are taking cues from coworking and social clubs, getting creative with underutilized real estate.
LIFESTYLE BRANDS ARE TAKING A BIGGER SHARE OF THE HOSPITALITY GAME
While Starwood Hotels & Resorts' W hotels in New York arguably began the lifestyle hotel trend in 1998, other brands are proliferating across America and Europe. Canopy AC Hotels, Hyatt Centric, and Moxy are a few examples. Asia is also seeing an influx of lifestyle brands, such as the Ryumeikan Hotel "1899," a tea-themed boutique hotel aimed at millennial travelers.
Fashion, fitness, and even food companies have begun to launch hotel brands to expand their brand proposition and attract new audiences. Virgin, Equinox, Muji, Taco Bell, and West Elm are among the companies launching cross-over hotel brands designed to leverage customers' existing loyalty while enticing new guests.  Part of their success is aspirational: younger travelers may not be able to afford a fully West Elm–furnished home, but they can have that experience at a West Elm hotel.
Pop-up hotels are also broadening the market. Pop-ups meet next-gen travelers' desire for connection, self-transformation, and more meaning in travel. Not only is there novelty — a pop-up hotel can spring up in the middle of an apartment building, a hillside, or a forest — but there is flexibility, exclusivity, and the opportunity to participate in something that feels fleeting.
3 HOTELS THAT ARE GIVING NEXT-GEN TRAVELERS WHAT THEY WANT
SLIDESHOW — 7 IMAGES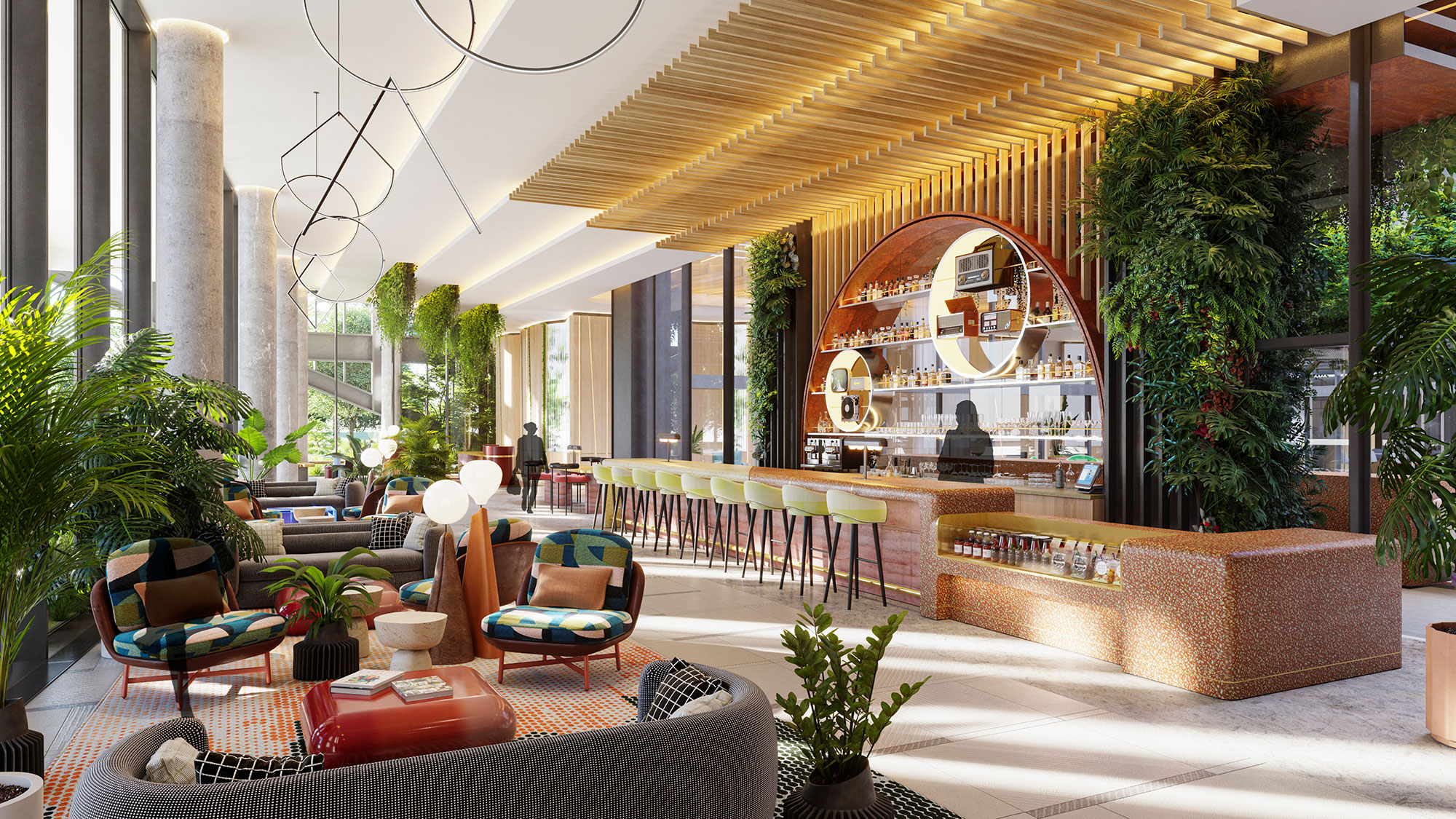 MORE TRAVELERS ARE STAYING AT HOTELS THAT ARE GIVING BACK AND MAKING AN IMPACT
Next-gen travelers are choosing hotels that are sustainable, environmentally sensitive, and responsive, with opportunities to give back to the place they're vacationing in. Tourism Cares found that 86% of U.S. travelers gave money while traveling, but millennials were by far the most generous — on average, they volunteered more than double the hours and donated nearly three times the money and 4.5 times the supplies that travelers over the age of 55 gave.
Hotels offering volunteer opportunities and authentic cultural connections can support this trend. El Salvador's Hyatt Centric San Salvador appeals to travelers who want their hotel to be connected to the local culture, with traditional food, artwork, and furnishings.
In an increasingly competitive market, the most successful hotels celebrate authenticity, create digital and social connections, and offer a distinct sense of personality and location — all characteristics that plugged-in and place-conscious travelers crave.