We partner with schools, colleges, and universities to design engaging, flexible, and resilient learning environments, drawing on our global research and multidisciplinary expertise to shape experiences that empower all students.
"
In order to prepare students for the increasingly multidisciplinary nature of work, the physical campus is shifting from a collection of siloed buildings dedicated to individual majors into a collection of spaces that blend multiple disciplines, and we have to design accordingly.
—Mark Thaler, Education leader
Client Services
Across the entire learning spectrum, we develop strategies and solutions that are purposeful, engaging, effective, sustainable, and future-proof.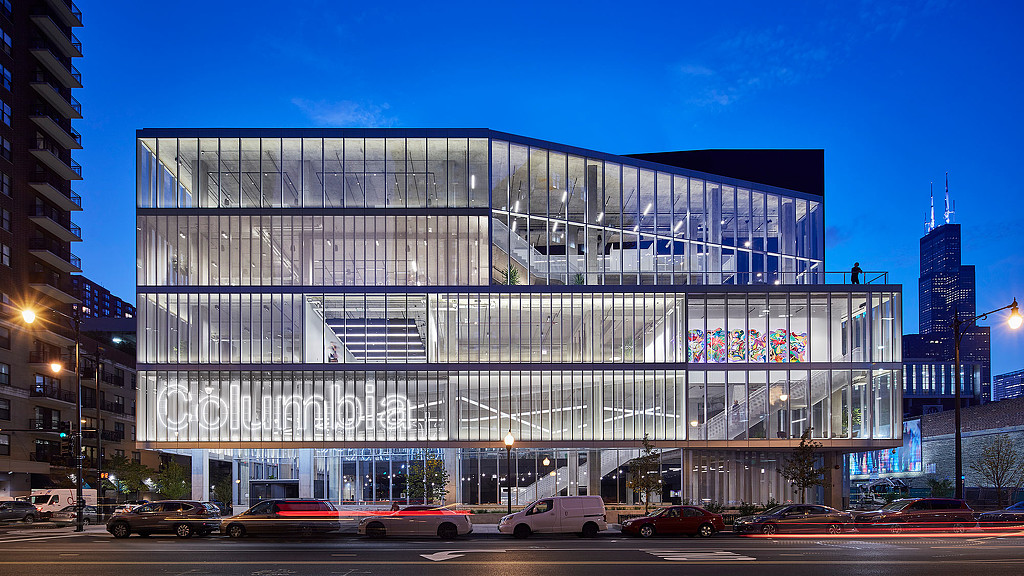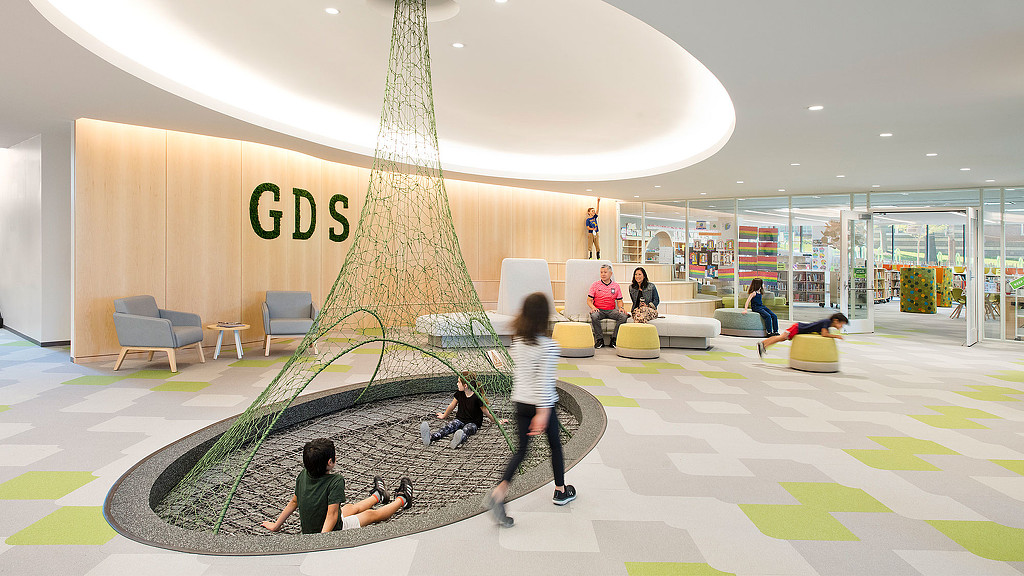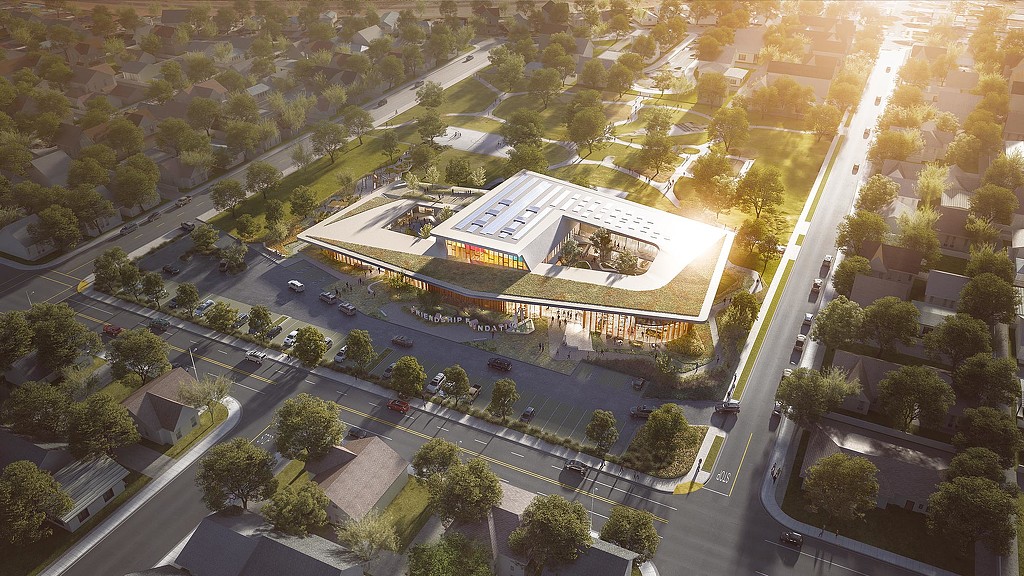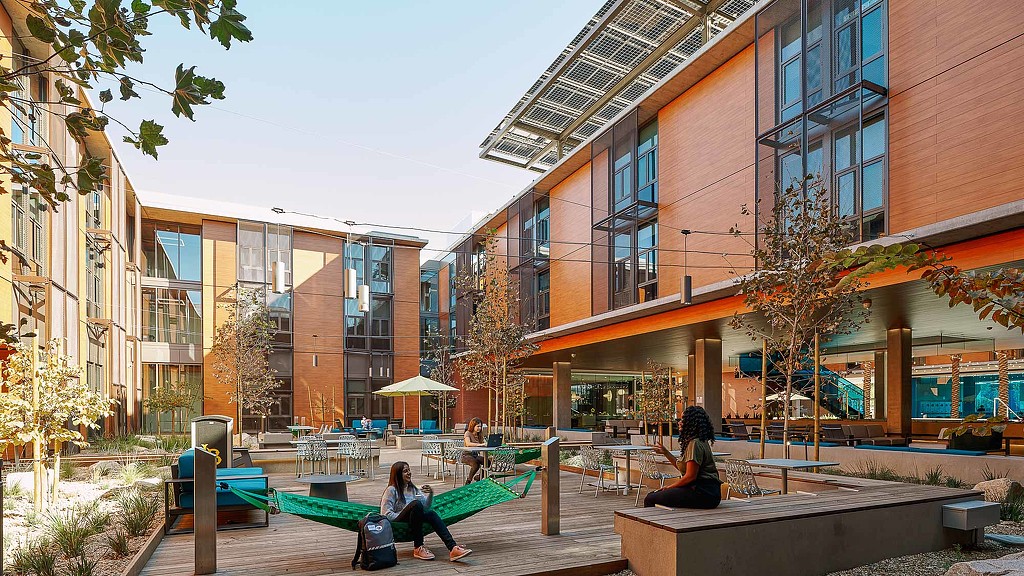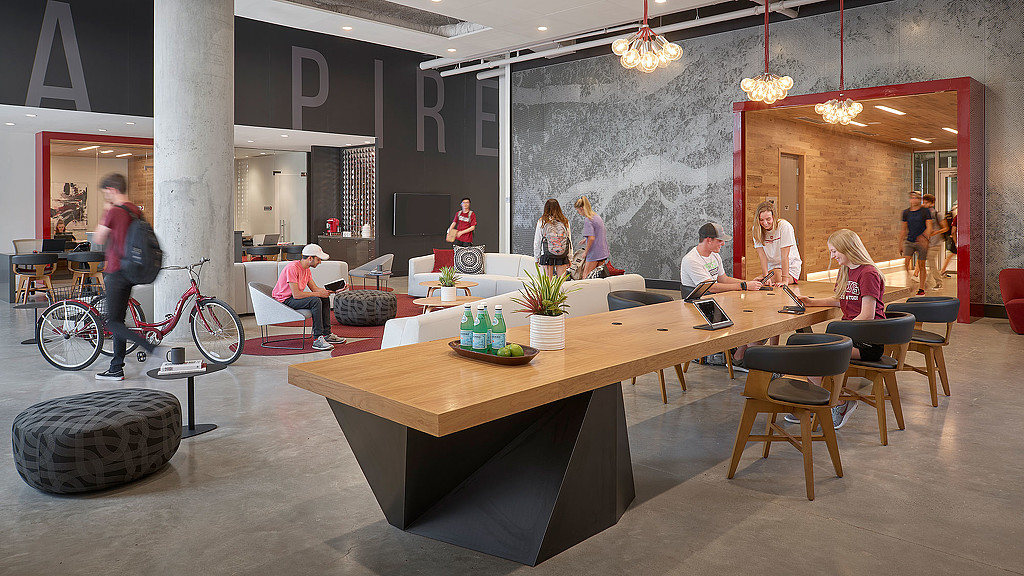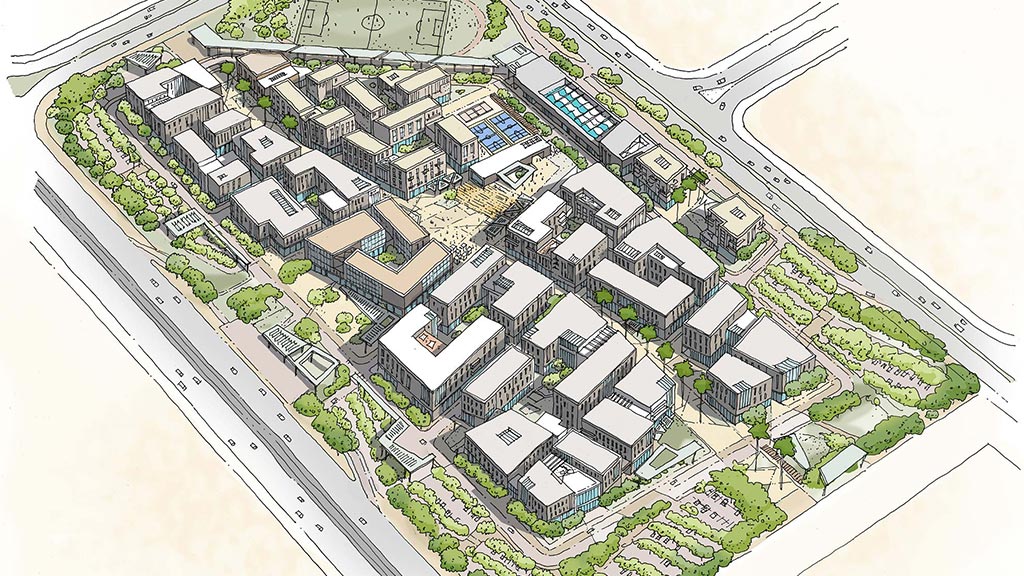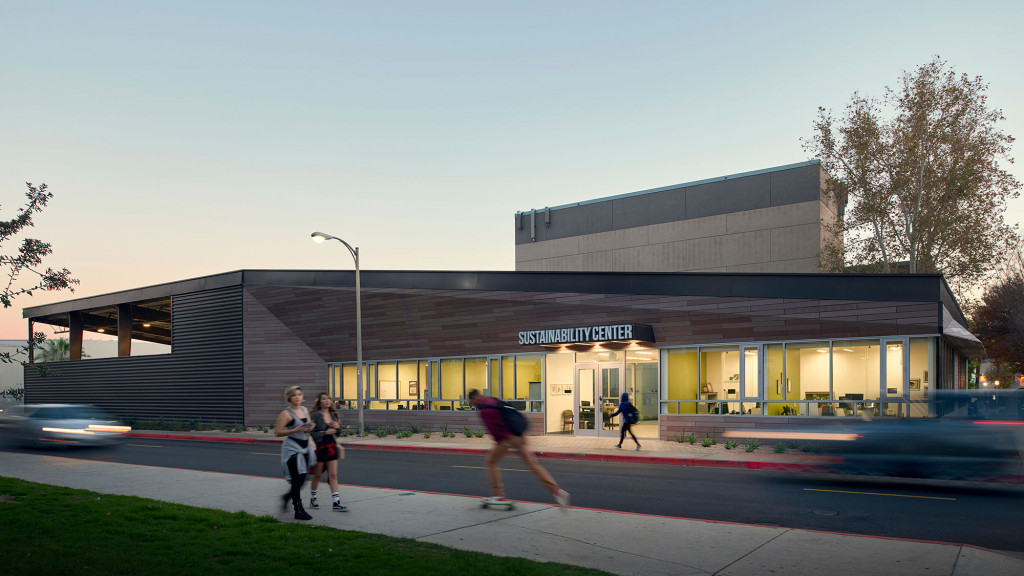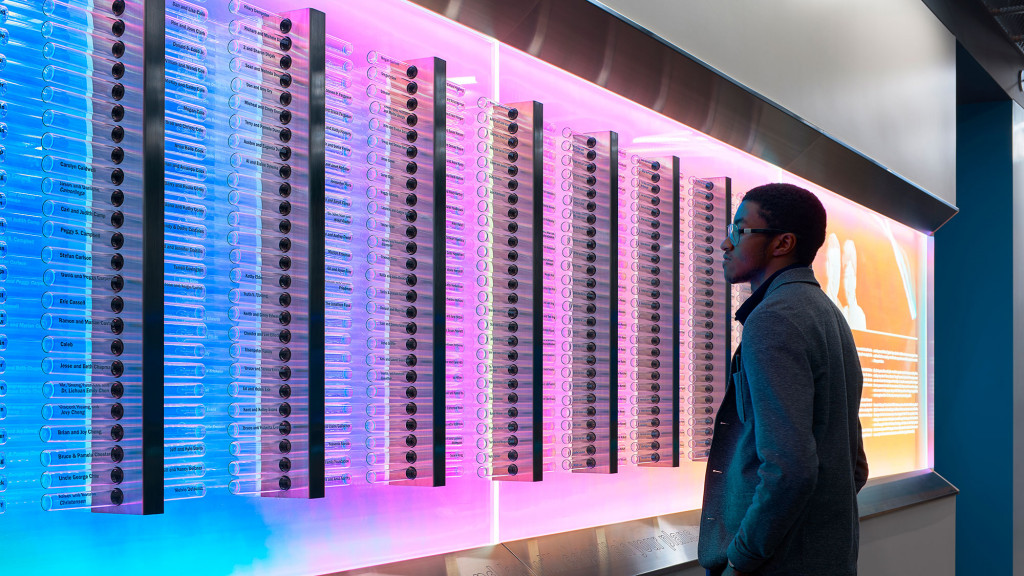 Strategic Services
Our interdisciplinary and integrated team of architects, planners, designers, and strategists partners with clients to develop engagement strategies, educational planning, campus planning, and education design projects. Our expertise includes academic workplace design, space analytics, brand design, and change management.
Campus Planning
We collaborate with clients and communities to develop high-quality environments that respond to the aspirations and needs of users. Our campus planning approach is guided by research and an understanding of what makes an attractive place while responding to site-specific conditions and addressing sustainability.
Programming and Pre-Design
We generate innovative solutions that affect real transformation to support our clients' visions and long-term strategies. We gather input from stakeholders to articulate a vision, define goals, build consensus, overlay the formative qualities of the site, and measure against budgets.
Architecture
Architecture is always in service to its institution and can elevate experience. Rather than employ a particular style or off-the-shelf solution, we create designs that respond to programs that sharpen, and even recast, the longstanding purpose of a place.
Interior Design
Our interior designers work collaboratively and strategically to deliver innovation, quality, and sustainable performance across various space typologies. We specify presentations and approvals throughout the process to ensure each design satisfies and reflects our clients' unique missions and visions.
FF&E
As the world's largest specifier of furniture, we understand that it must serve current and future generations and be adaptable to changing functions. Our specification process is centered around defining the space to select furniture that fits both the project and overall aesthetic.
Brand Design and Environmental Graphics
We integrate graphic design, signage and wayfinding, and architectural placemaking to create spaces with meaning and purpose. Gensler's Brand Design practice provides specialist designers, strategists, and programmers to create a seamless user experience and unified brand impression.
Sustainability
We integrate sustainable design across our projects and all facets of service offerings to reduce energy and enhance wellness, performance, and quality of life. Teaming with our engineering partners, our holistic approach to sustainability focuses on net-zero, passive strategies, efficient systems, and renewable generation.
EDUCATION DESIGN TRENDS TO WATCH
Building renovations and reuse on campus have become a key development strategy.
As higher education institutions strive to stay relevant and reduce operating costs, they must focus on the highest and best use of their physical assets. Data-informed strategies can help colleges and universities right-size their infrastructure, lower embodied carbon, and optimize campus space use, such as converting aging classroom buildings into student collaboration space or student housing, rather than new construction.
As hybrid learning becomes an expectation, institutions will find new ways to support different methods.
Hybrid learning is here to stay, and developing the right learning models, technologies, and physical environments will remain a priority. In 2024, we'll see educational institutions invest in the spaces, technologies, faculty, and staff to support different hybrid approaches — whether activity-based, schedule-based, or HyFlex (where students can choose to attend in-person, online, or both).
The benefits of social connection and well-being demands new types of amenities.
From K–12 through higher education, it is crucial to design places on campus that facilitate community and promote physical, social, and emotional well-being. Student collaboration spaces and residence halls are vessels for cultivating a sense of belonging. Schools, colleges, and universities are supporting "the whole student" and often providing non-academic support services, from affordable meals and housing to mental health and other wraparound services.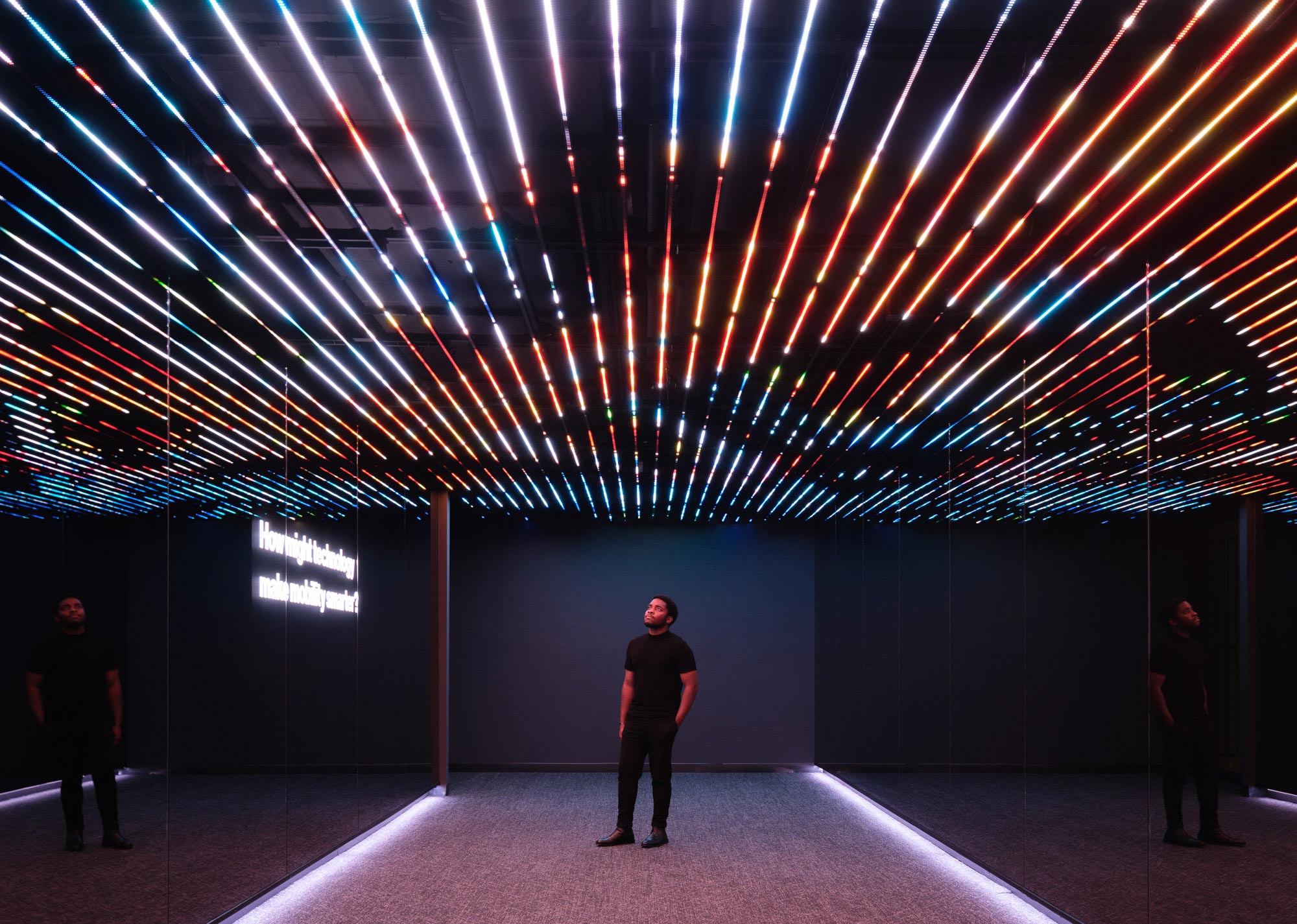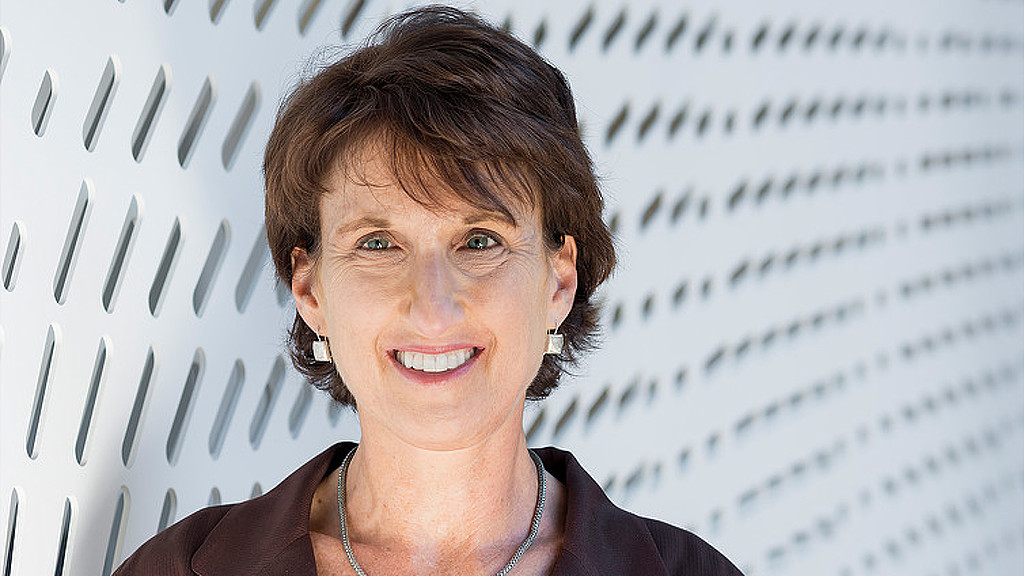 Education Leader, Principal
Based out of Gensler's Newport Beach office, Deborah is a Principal and Global Education Practice Area Leader who has partnered with over 45 higher education institutions to...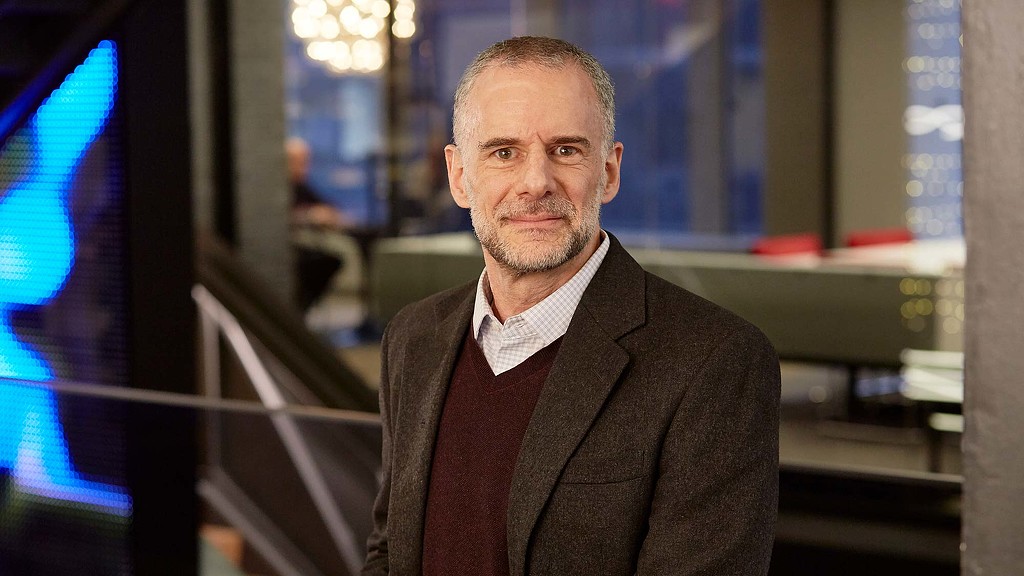 Education Leader, Studio Director, Principal
With over 30 years of experience, Mark is the global co-leader of Gensler's Education practice and is one of the firm's experts in the design of learning environments and student...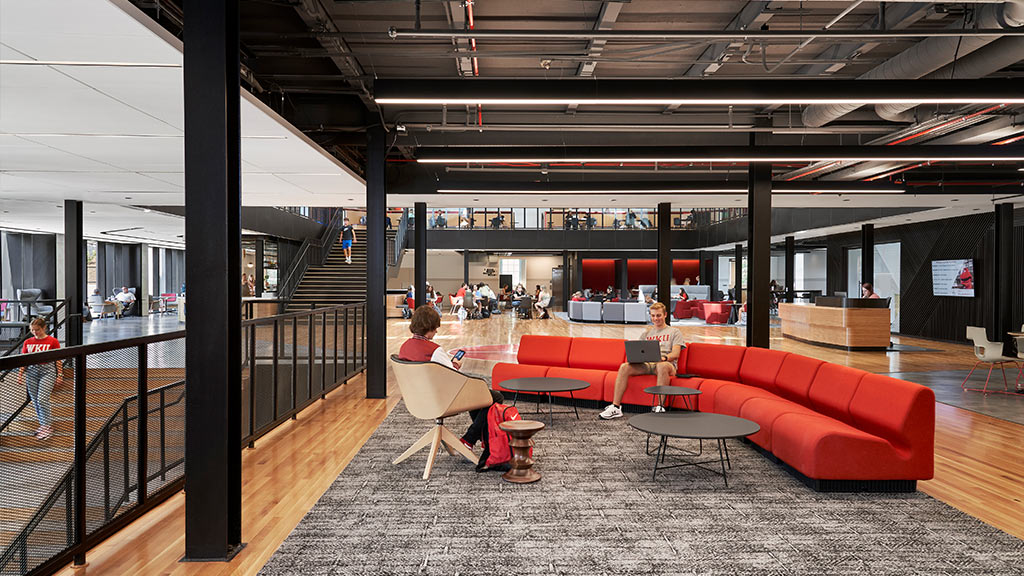 In The Media
Gensler and Western Kentucky University rethink the typical notion of a library by developing a concept that balances the relationship between social and intellectual space.
Retrofit Magazine