Retail is no longer about products; it's about the relationship between a brand and its audience.
Retailers should harness the power of content and space in equal measure to create experiences that maximize engagement. The result needs to be seamless, no matter the medium — online, mobile, social, virtual, or physical.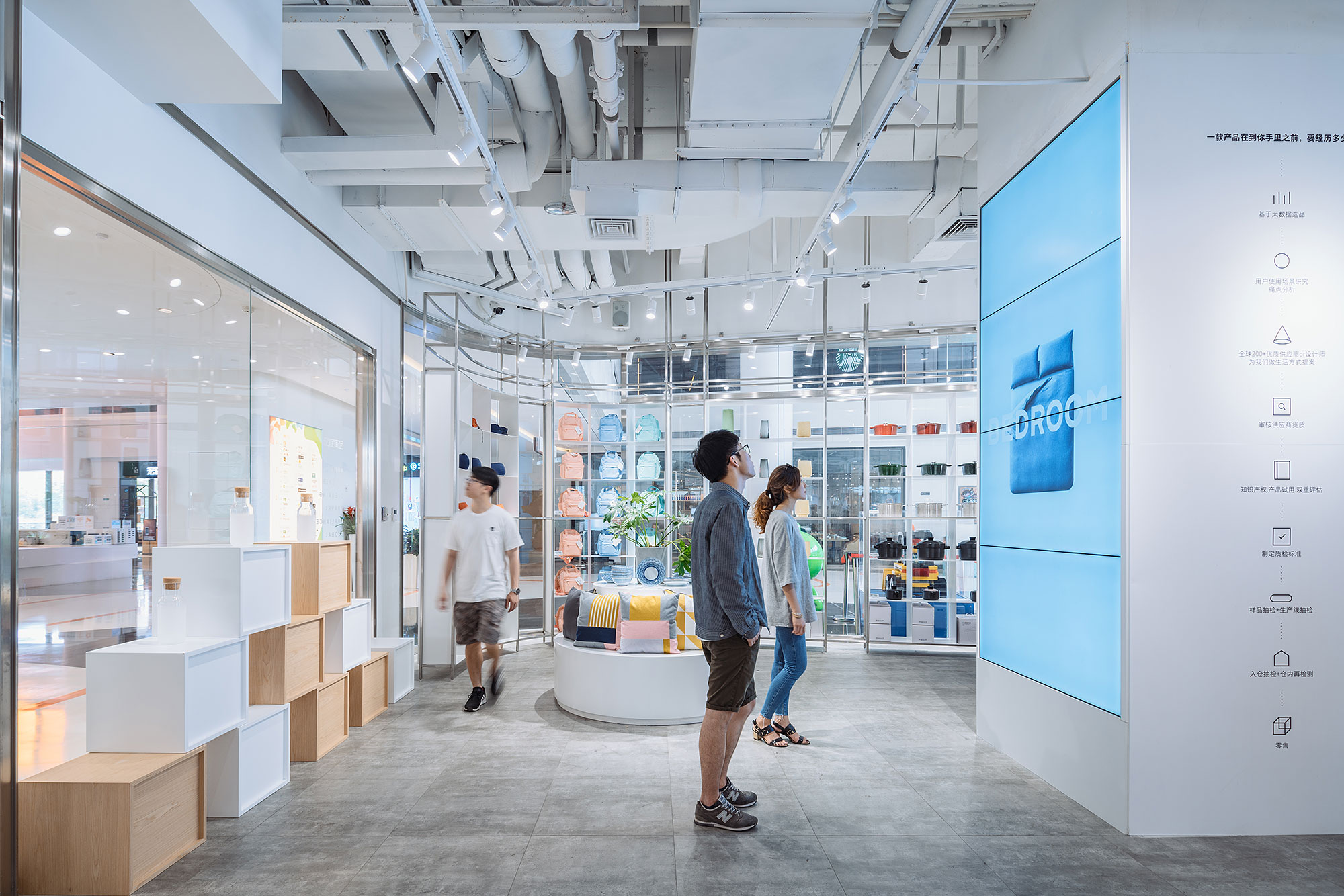 1. Retailers Are Increasingly Consistent Across Digital and Physical Channels
Retailers are combining mobile, brick-and-mortar, and e-tailing for a single, consistent experience across all channels. To thrive, brick-and-mortar stores should be programmed with the same level of targeting and personalization offered online. With new tools ranging from m-commerce and biometric payment to self-service checkout, the entire shopping experience should be seamless and frictionless. A unified, seamless customer journey is imperative: creating memorable moments at every touchpoint is an opportunity to inspire repeat business.
2. Data-Driven Insights Are Yielding Authentic Experiences
With heightened consumer expectations for price, quality, and convenience, retailers are turning to data-driven insights to deliver personalization at scale, differentiate from the competition, and push new product development further. According to Forrester, investments in artificial intelligence and predictive analytics will triple as retailers work to convert customer data into personalized experiences. Real-time analytics provide actionable data that can drive bottom-line sales. More nuanced forms of customer profiling can improve experiences for all generations.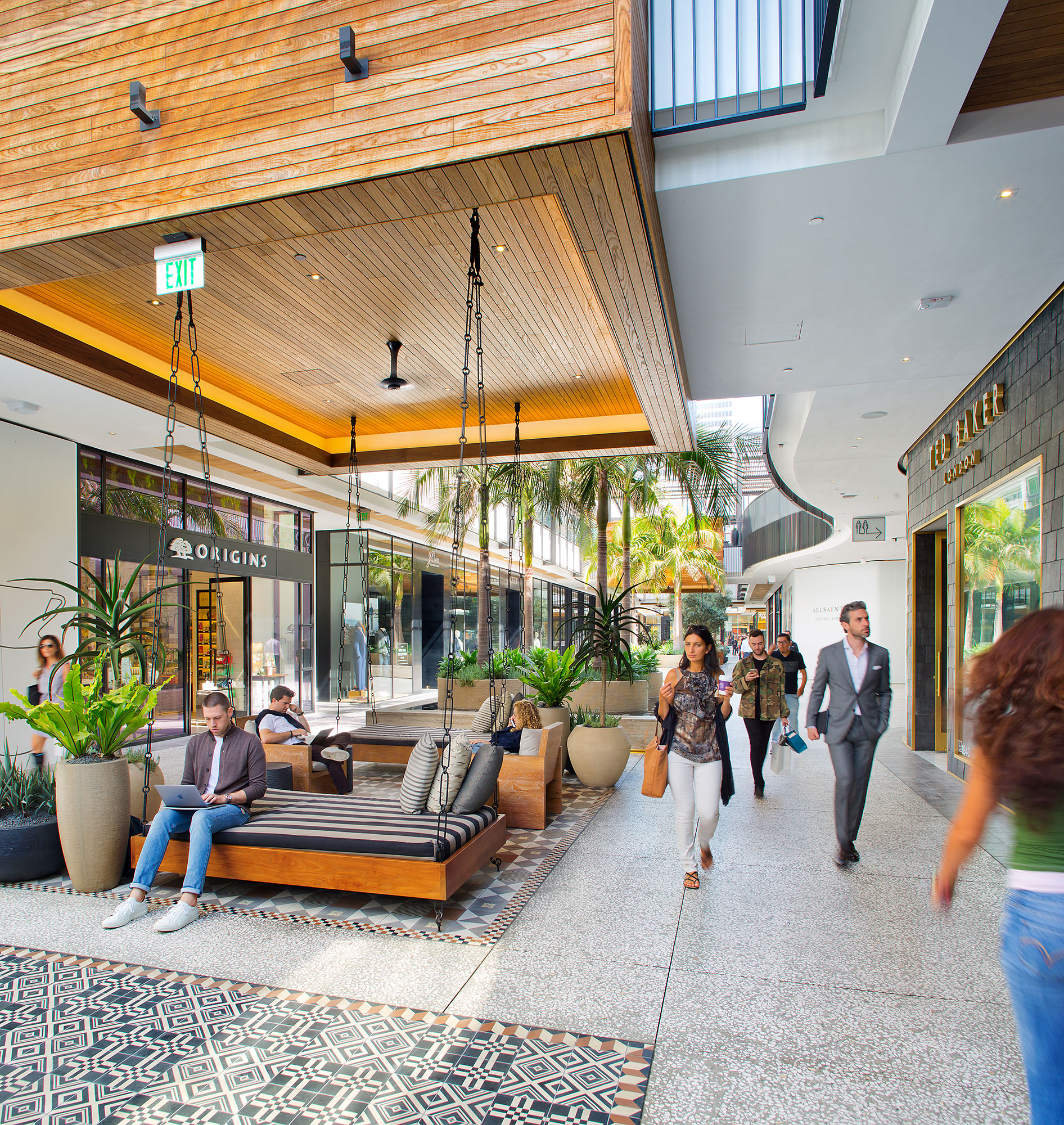 3. Payments Are Becoming Seamless In-Store and Online
The rise of mobile payments, cryptocurrencies, and RFID technology is streamlining the checkout process. Contactless payments are enabling seamless service, unmanned stores, and "grab and go" shopping, such as Amazon Go's retail concept. These innovations are allowing retailers to cater to busy consumers' appetites for efficiency and convenience.
4. Online-Only Retailers Are Getting Physical
Online retailers are finding a home in brick-and-mortar stores. But as they make this transition, they need to seamlessly translate their brand to physical spaces. Meanwhile, physical retailers need to compete with e-tailers by giving consumers a reason to shop in person through personalized, engaging, and unique experiences that are fit for purpose.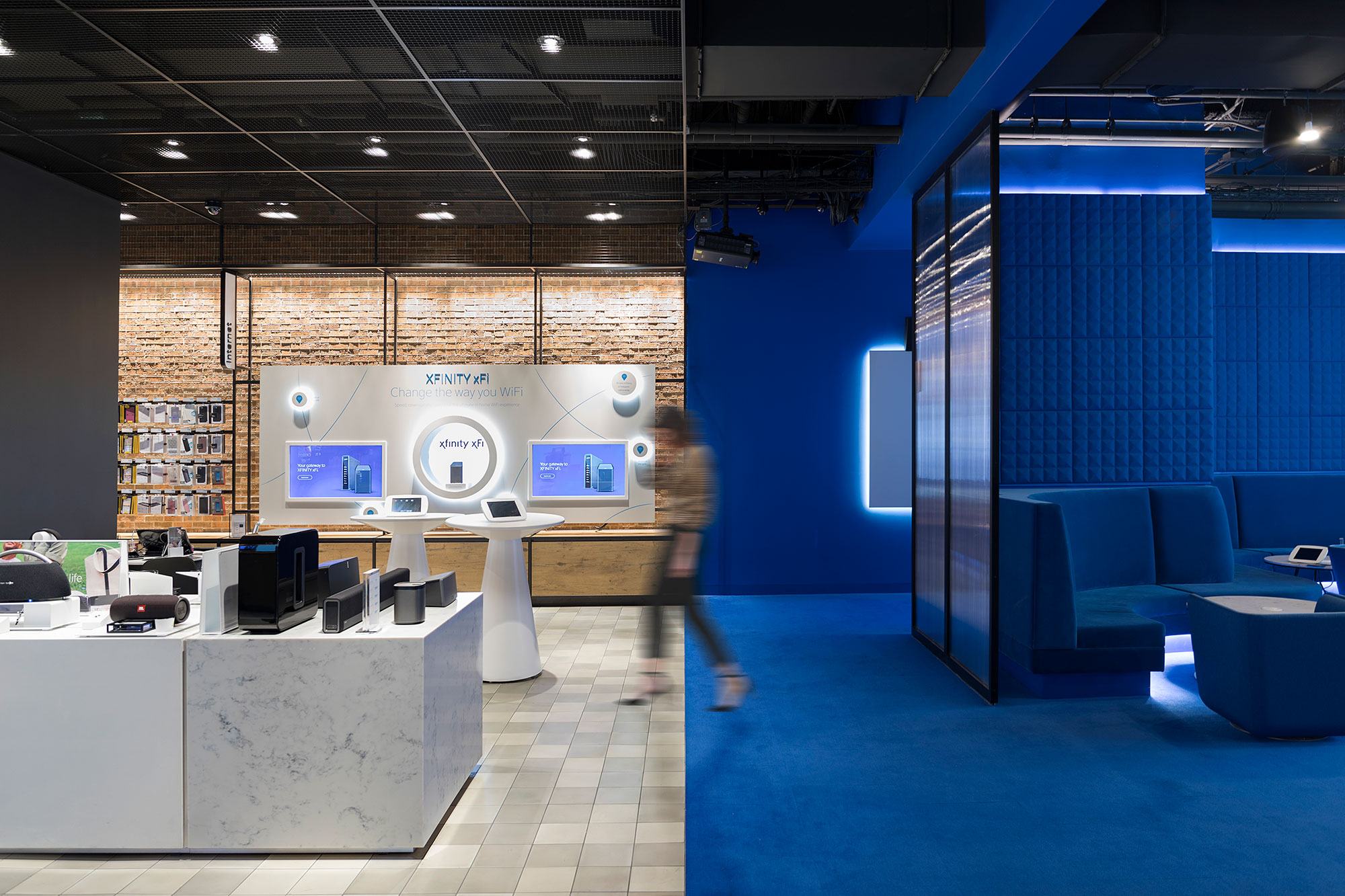 5. Human Interaction with an AI Assist Is Transforming the Customer Experience
Despite the need for faster delivery and service hastened by artificial intelligence (AI) and automation, consumers' desire for personalized, human interaction remains a key factor in customer loyalty and repeat visits, and many shoppers still prefer to interact with a sales associate when visiting a store. Retailers should create more human interactions between automated processes and customers — artfully combining human and digital engagement. The convergence of in-store and digital data will create a new breed of highly connected sales professionals.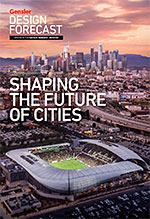 DESIGN FORECAST
SHAPING THE FUTURE OF CITIES
GENSLER RESEARCH INSTITUTE
Design Forecast is a collection of more than 200 trends impacting design across the globe. Download Design Forecast to view it in its entirety, or browse articles related to its themes online.